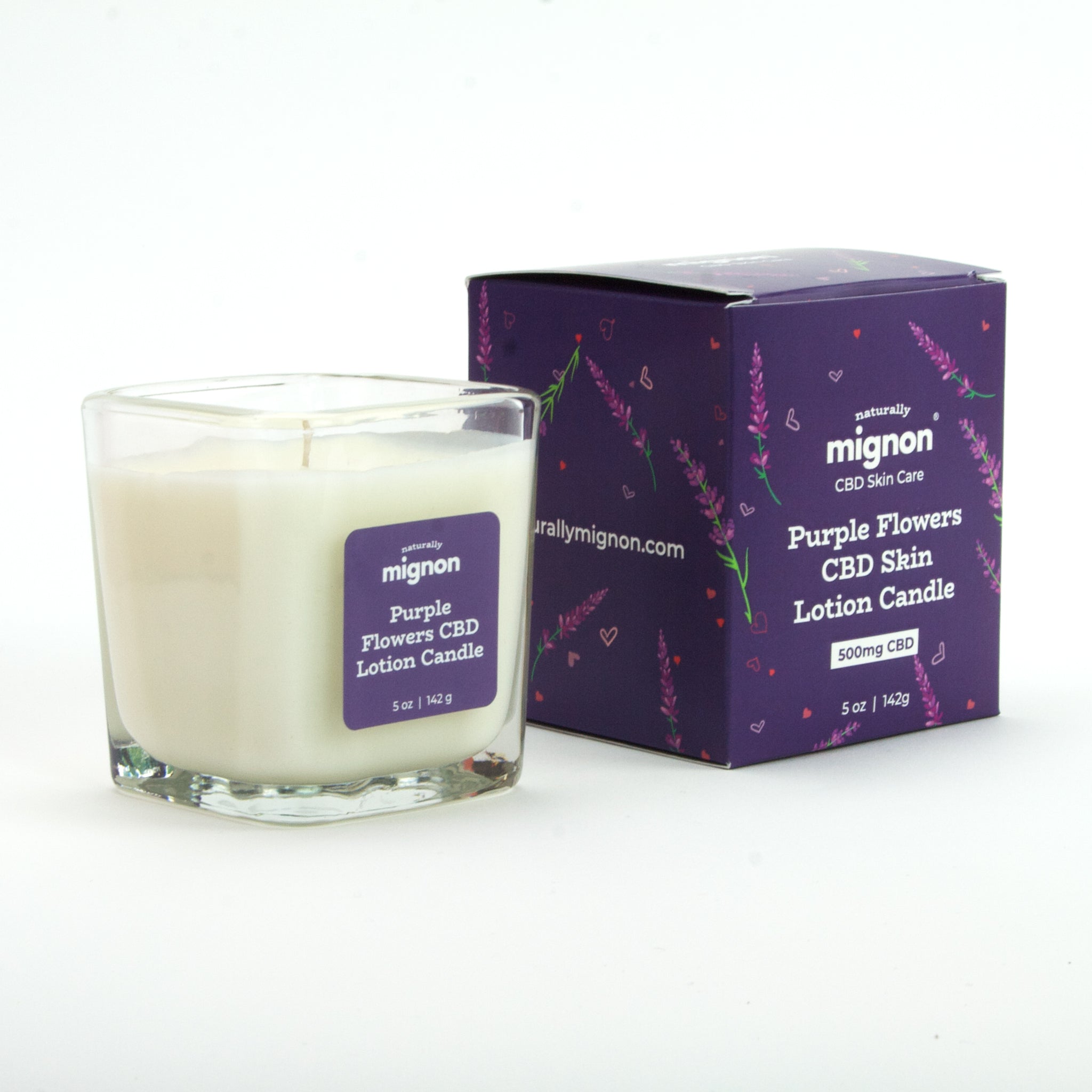 Light it up
CBD Lotion Candles
Warm and a super moisturizing wax and oil that softens the skin and feels heavenly.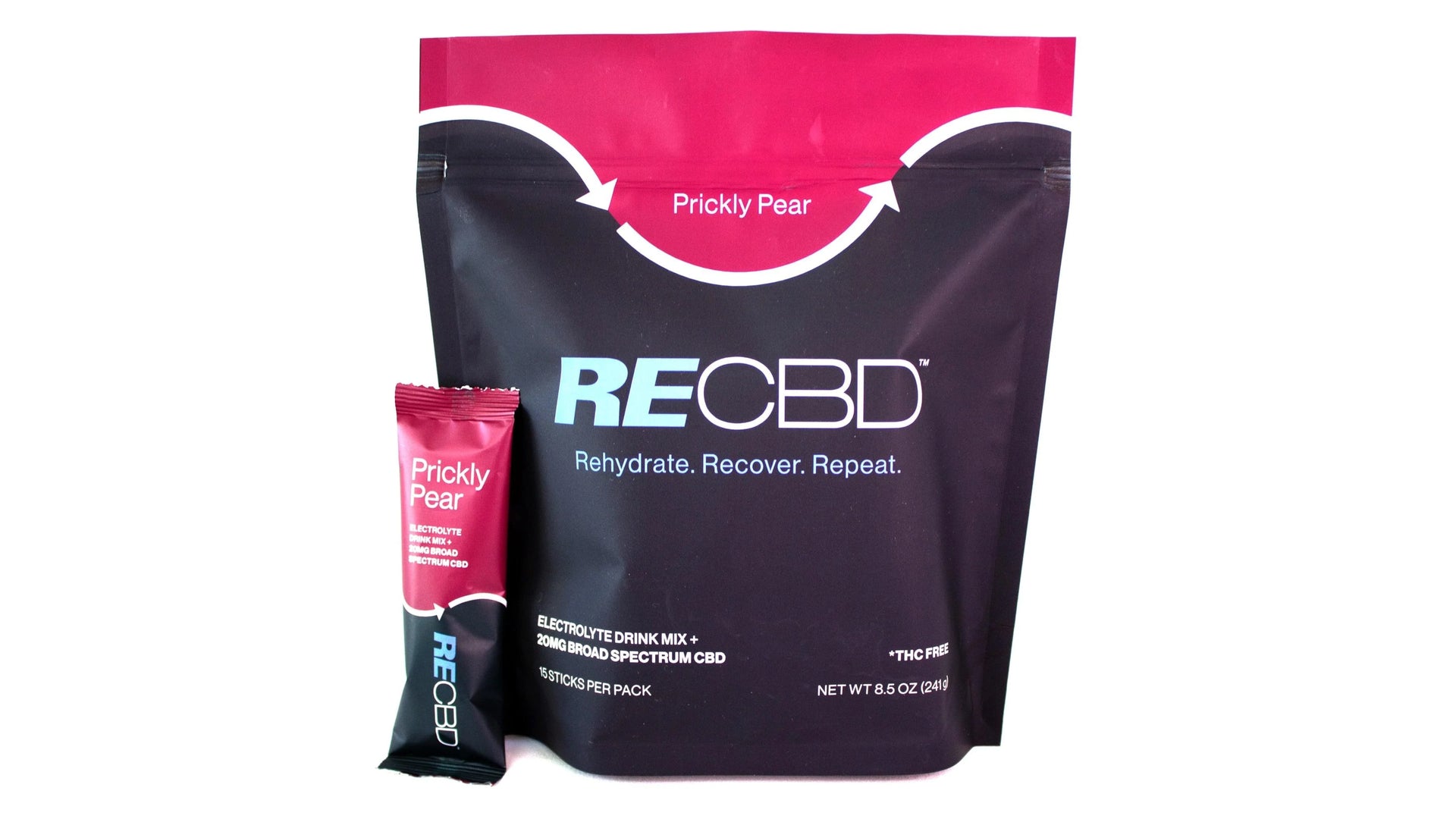 Drink it in
RECBD Electrolyte CBD Drink Mix
Electrolyte CBD Drink Mix for people with active lifestyles and for post workout recovery.
Get to know Naturally Mignon
Mignon's blog
Step into the universe of mad honey and ancient traditions from Turkey and Nepal. Red honey (deli bal in Turkey) is an intoxicating elixir.
While the current data on CBD is promising, there's a consensus among experts that more clinical trials are needed.
CBD treats and oils for dogs have shown promise in alleviating some of these common canine issues.