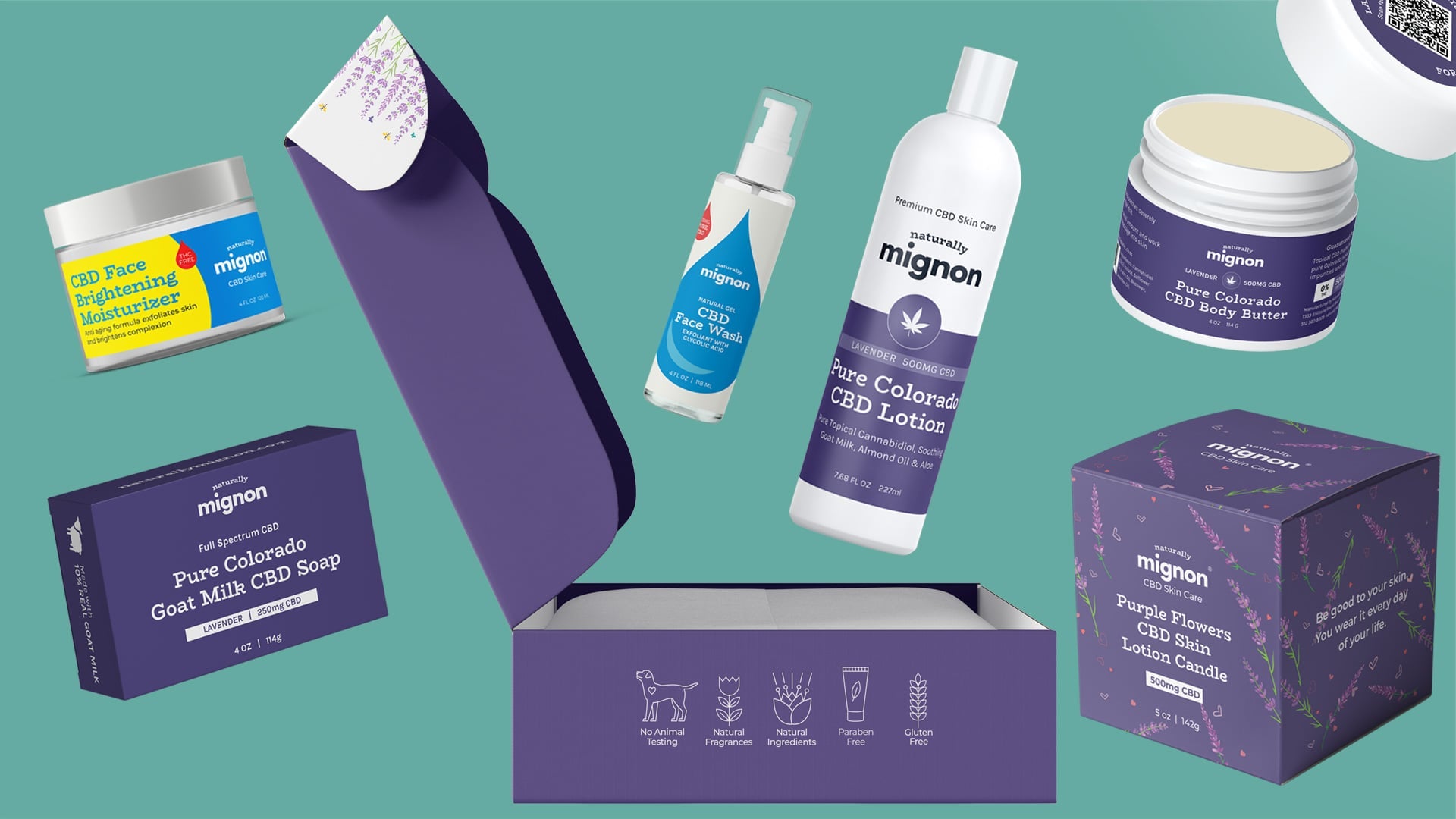 GREAT GIFT
CBD Gift Box
Tell them you care with a box of naturally Mignon's best CBD skincare products.
Rest & Relaxation
THC Gummies!
Delta 9 Live Rosin and Live Resin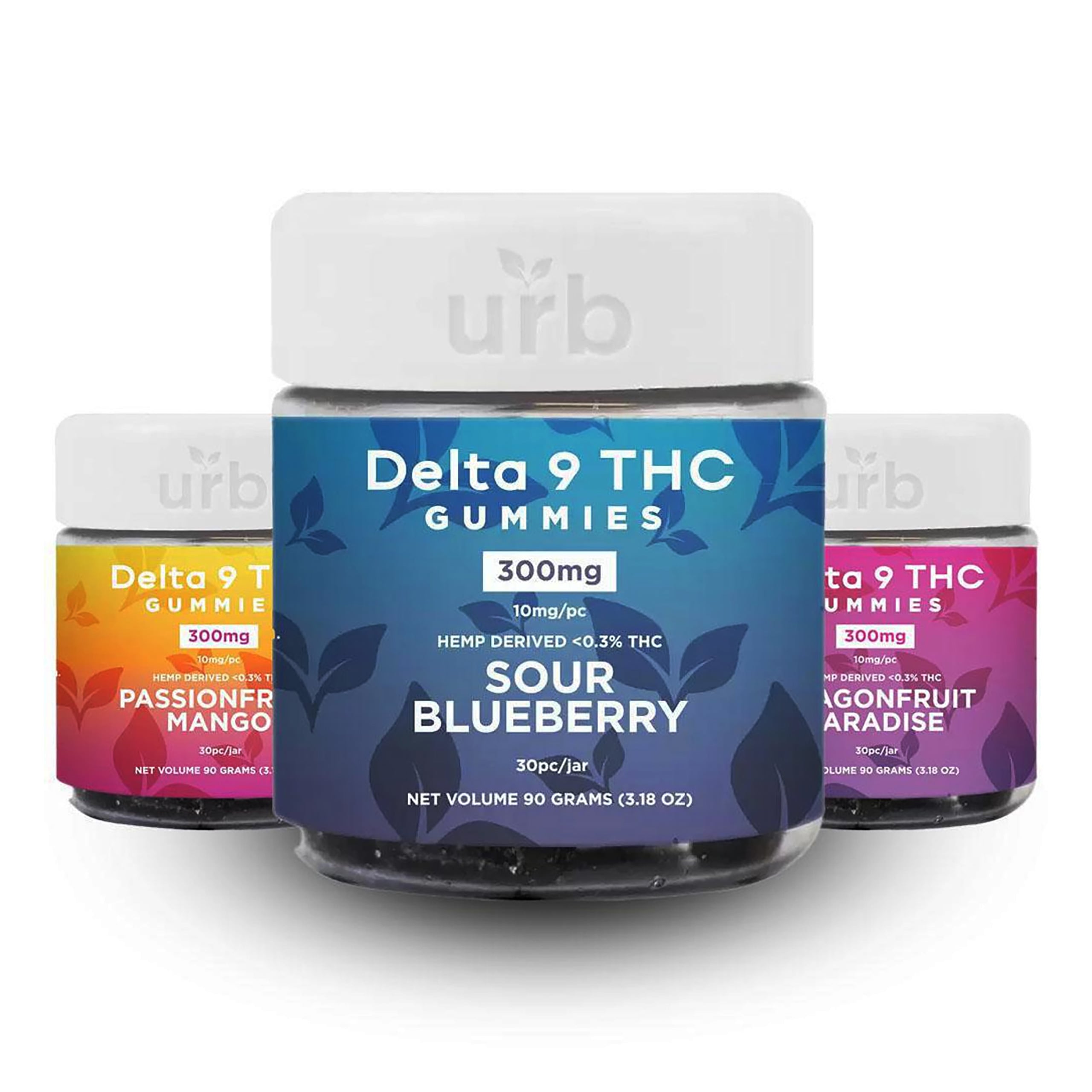 Yummy Gummies
urb Delta 9 Gummies
urb gummies offer a potent delta 9 THC experience.
Vegan gummies made from hemp using all natural ingredients.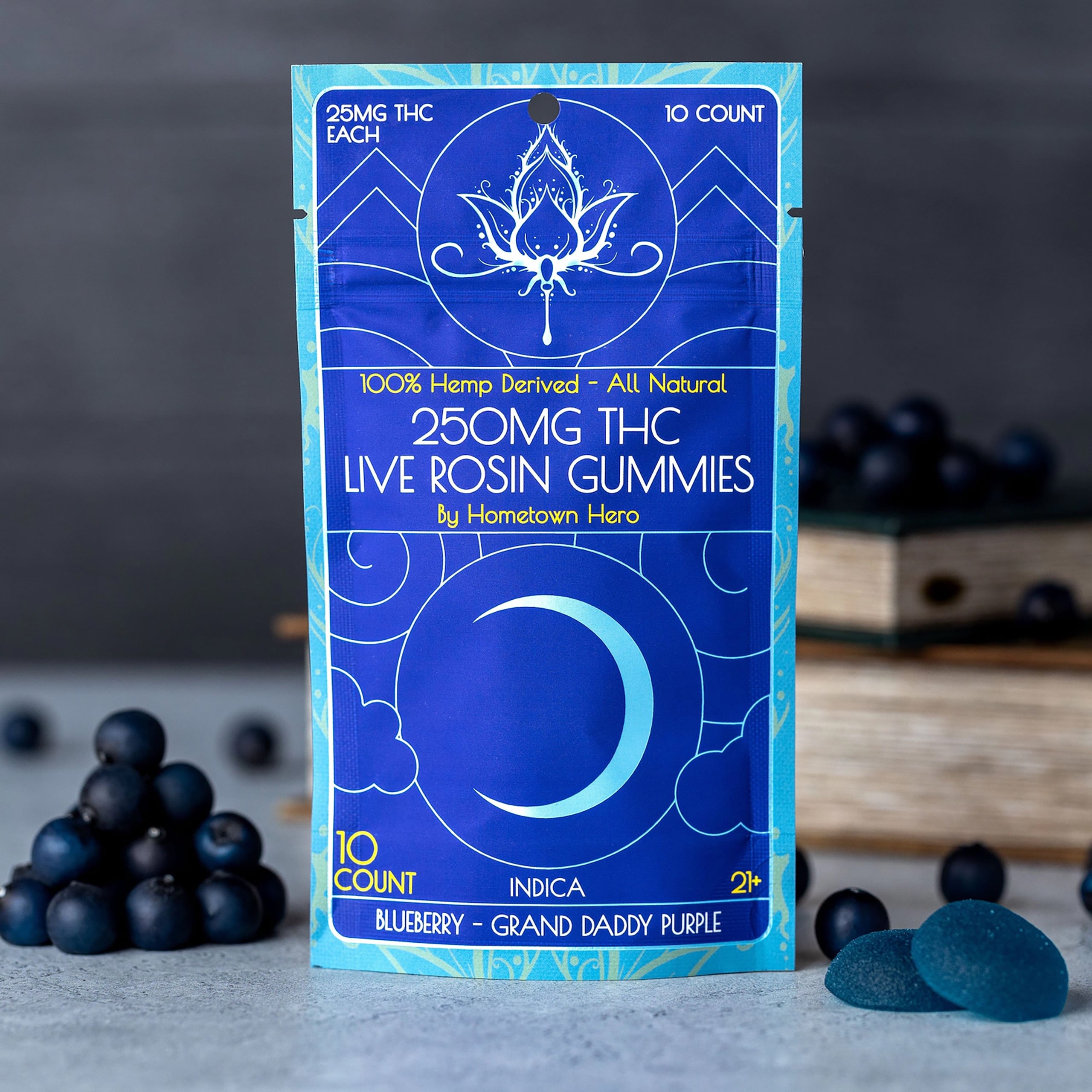 Delta 9 THC
Live Rosin Gummies
Live Rosin Delta 9 Gummies offer the ideal amounts of THC and CBD.
These delicious gummies are perfect for versatile relaxation and relief.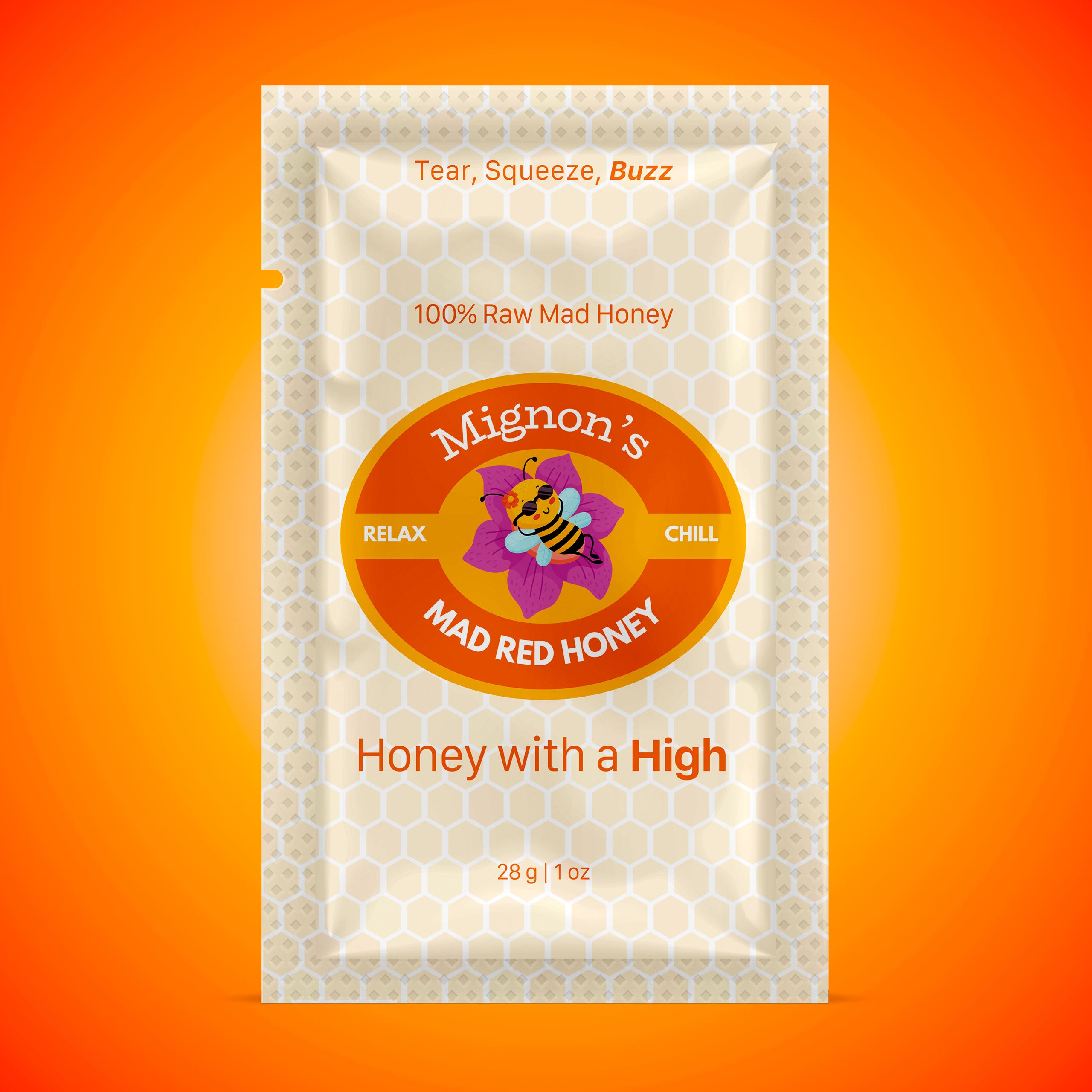 NEW PRODUCT ALERT!
Mignon's Red Mad Honey
We call it "Honey with a High."
It's not like any honey you've had before.
This unique red honey offers relaxation and a gentle buzz.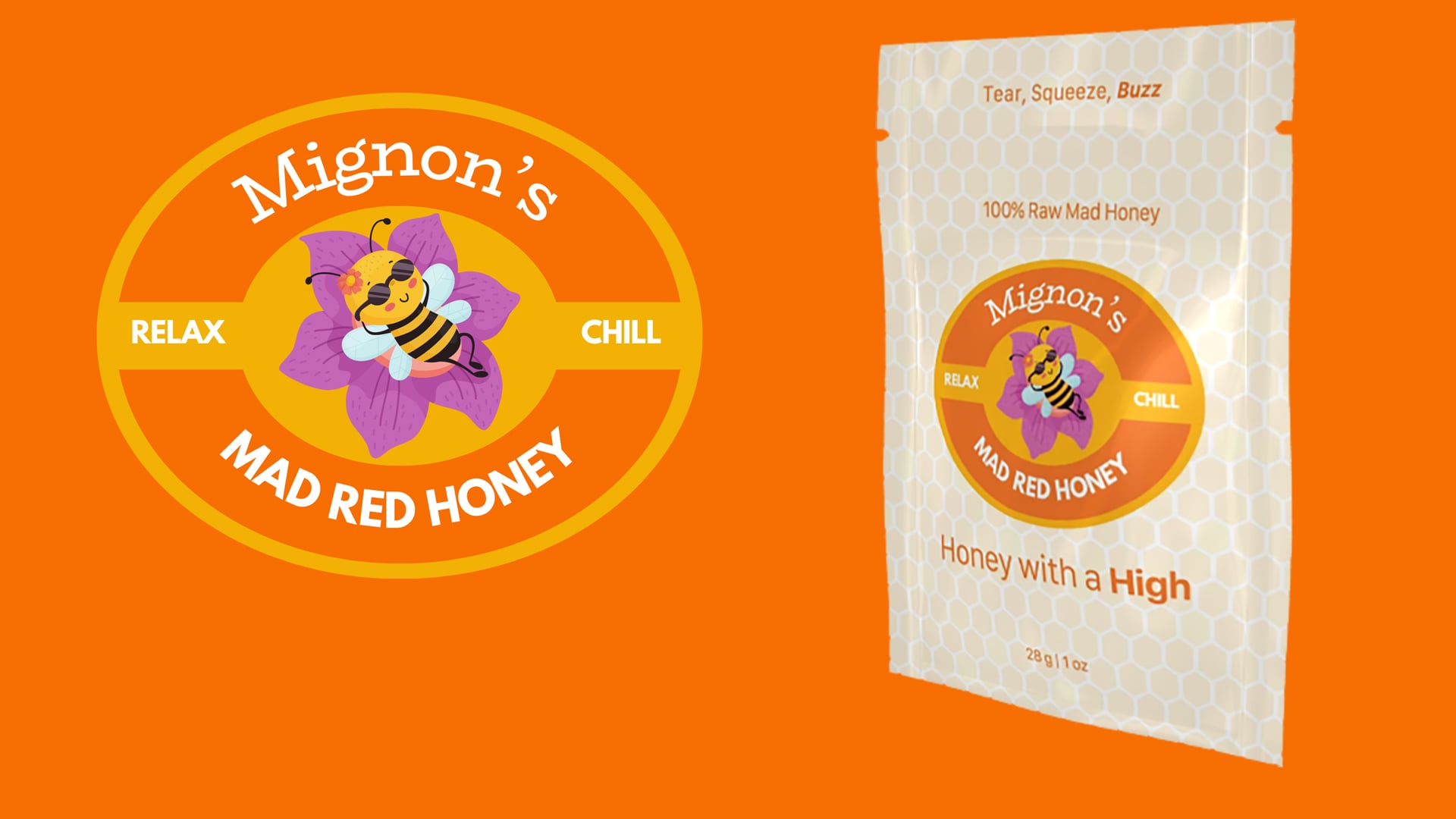 Are you ready to try the "honey with a high?"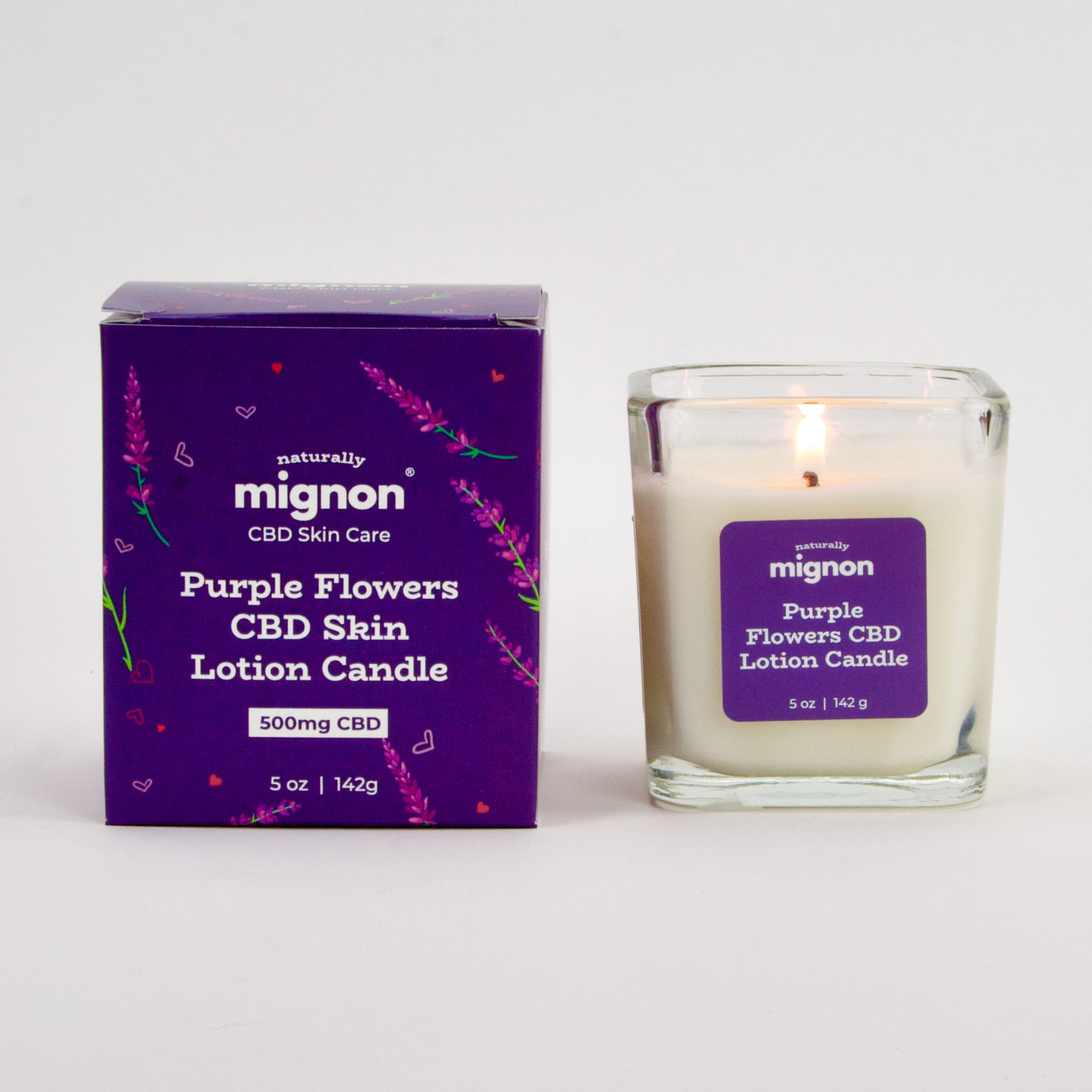 Luxurious Lotion
CBD Candles
Warm and a super moisturizing wax and oil that softens the skin and feels heavenly.
Mignon's blog
Live rosin is a cannabis concentrate known for purity, potency, and flavor. The solventless extraction process means no nasty chemicals.
Among hemp based cannabis products the question of Delta 8 vs Delta 9 vs Delta 10, "which is better?" is commonly asked.
Is CBD bad for you? The answer is not a simple yes or no. CBD offers numerous benefits, but it's essential to use it responsibly.