Full Spectrum 2000 mg CBD Oil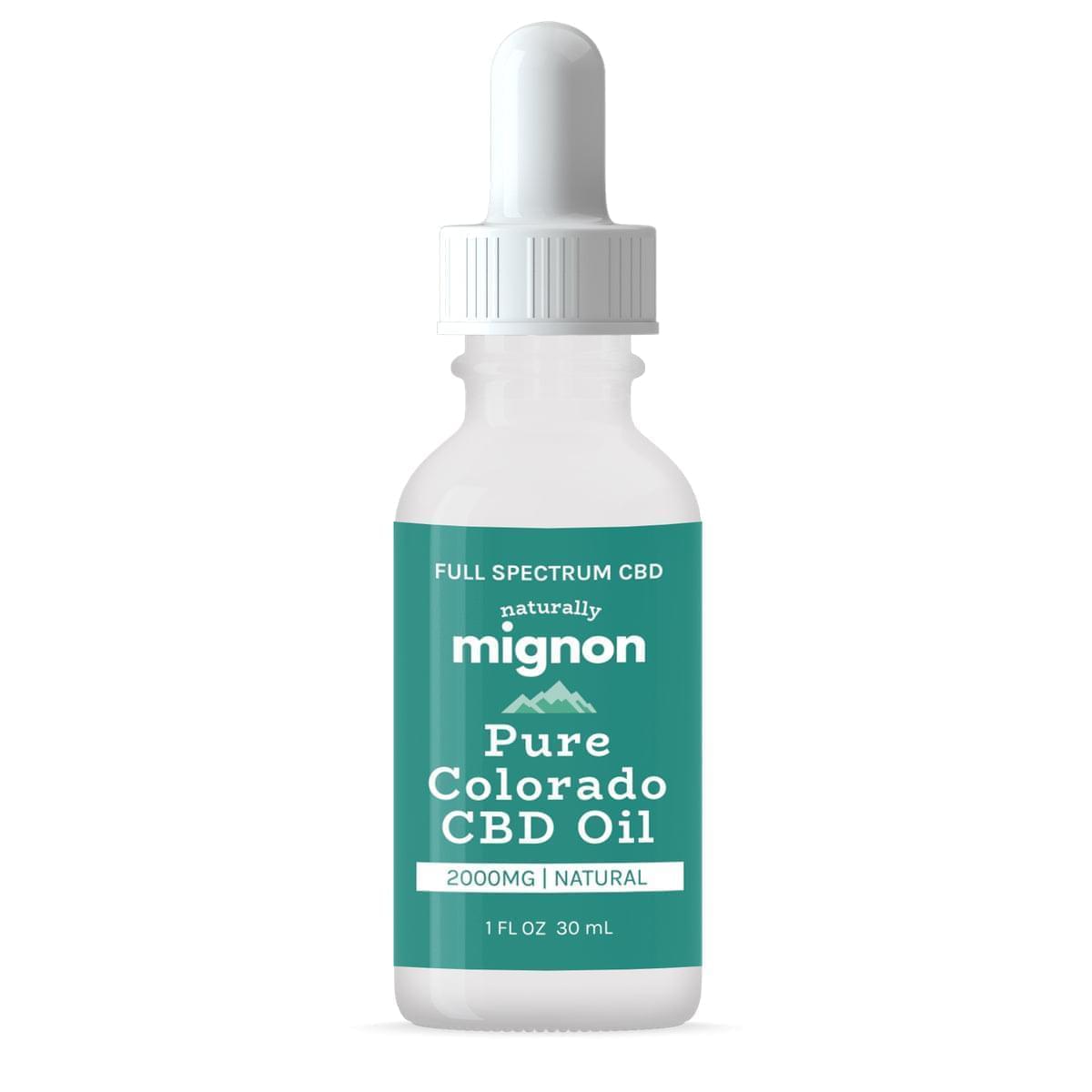 Pure Colorado hemp oil
We extract our 2000 mg CBD Oil from hemp plants.
The full spectrum CBD oil (cannabidiol) provides many health benefits including pain relief, sleep aid, relaxation and anxiety relief. 
Unflavored CBD oil
From organically grown Colorado hemp
Vegan friendly
MCT carrier oil
3rd party lab tested
Each bottle of 2000 mg CBD Oil has high amounts of CBD because of the natural cannabinoids and terpenes.
We make our CBD oil to the highest industry standards from plant to bottle.
Ingredients
We make our full spectrumColorado hemp oil using a raw CBD/MCT oil formula, where as MCT oil (coconut oil), serves as the carrier oil.
What we don't include
No flavorings
Non GMO
No additives or preservatives
No colorings or chemicals
No pesticides
No solvents
No gluten
Guaranteed CBD potency
We make 2000 mg CBD Oil with potency certified by 3rd party testing.
Click here to see the CBD Certificates of Analysis.
Food and Drug Administration (FDA) disclosure
These statements have not been evaluated by the Food and Drug Administration. These products are not intended to diagnose, treat, cure or prevent any disease.