CBD Gift Set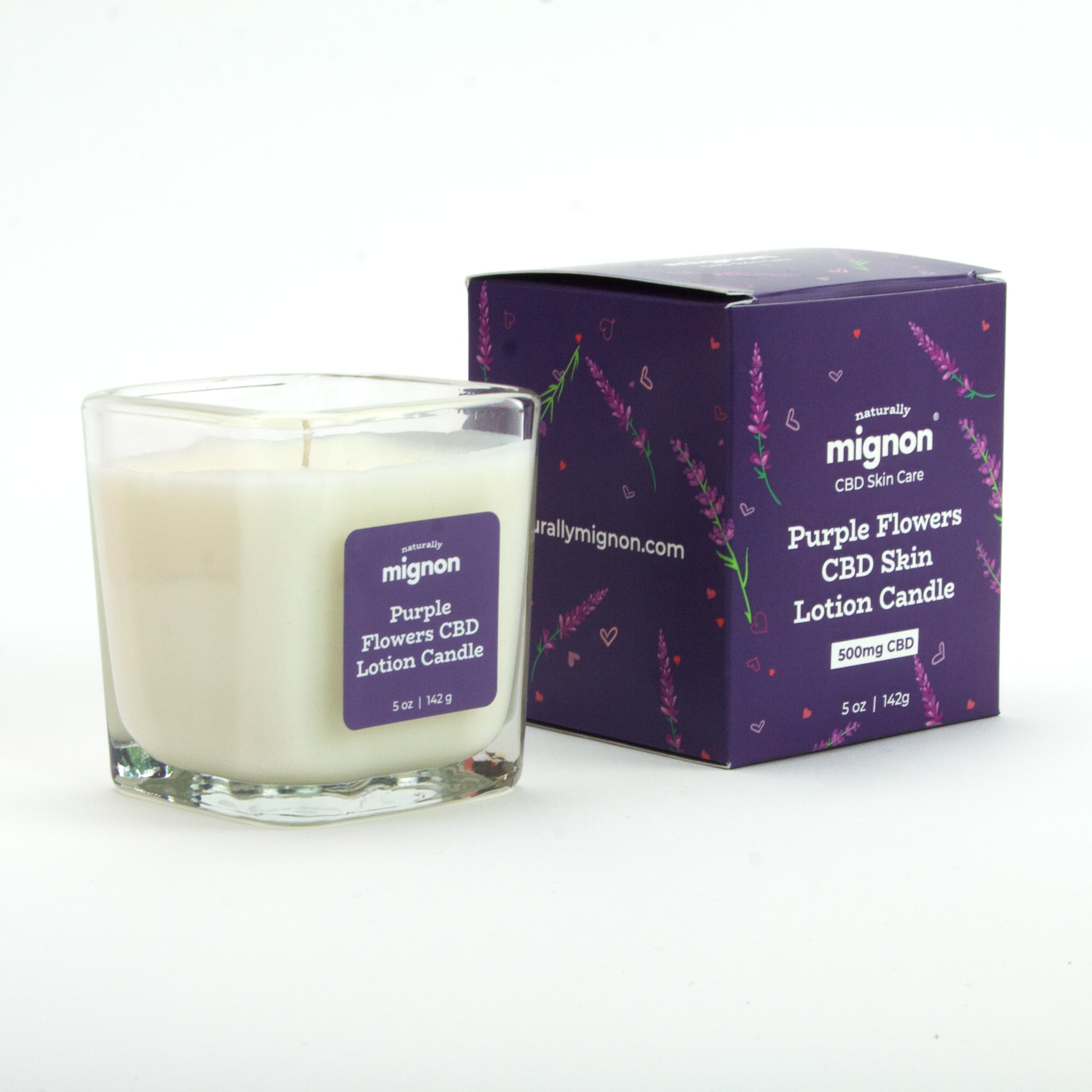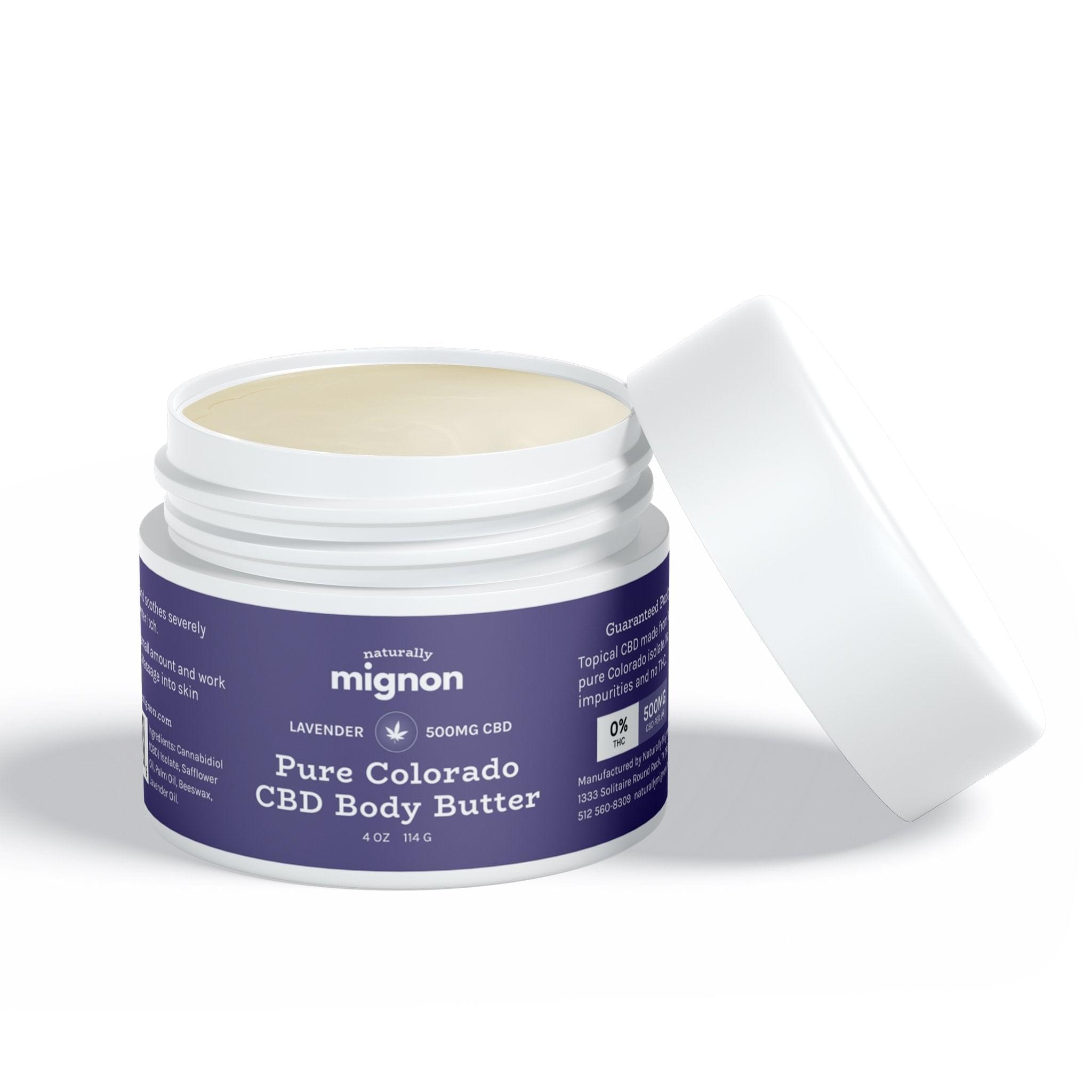 CBD gifts are perfect for friends and family
Our CBD Gift Set includes our best CBD skin care products in an attractive Naturally Mignon box.
Forget a CBD Gift Basket! Our CBD gift box is a great choice for those looking to pamper friends or family members.
With its high-quality CBD-infused products and focus on gentle, natural skincare, it's a gift that people will truly appreciate.
Naturally Mignon CBD gift set offers a wide range of CBD infused skincare products that are gentle and nourishing. They also feature real lavender essential oil.
What's in the CBD gift box
Purple Flowers CBD Lotion Candle
We combine the aroma of a candle with a warm, nourishing skin moisturizer to handcraft our Purple Flowers CBD Candle.
The candle's rich, warm, and moisturizing wax and oil soften the skin, while also sealing the skin's natural moisture barrier.
Using soy wax, shea butter, and coconut oil, we infuse each candle with 500mg of THC-free pure CBD.
CBD Face Wash
The CBD Face Wash is a gentle and effective facial cleanser. It contains 500mg of pure CBD and is completely THC-free.
This clear gel cleanser is fortified with natural extracts and ingredients that brighten and nourish the facial skin. It's highly absorbable and works well with glycolic acid, ensuring a thorough cleanse without causing irritation.
Brightening Cream
The Naturally Mignon CBD Face Brightening Moisturizer is perfect for maintaining a fresh and ageless complexion because it exfoliates the skin's outer layer, providing a radiant luster.
It brightens your complexion as well as exfoliates your skin and fine lines using glycolic acid and CBD.
Lavender CBD goat soap
For a luxurious bathing experience, the Lavender Goat Milk CBD Soap is a true gem. It contains over 10% farm-fresh liquid vitamin D goat milk and premium lavender essential oil.
Goat milk hydrates and makes skin glow. Plus, it's also loaded with lactic acids and vitamins A, D, E, and K.
This soap not only hydrates the skin but also offers a soothing and aromatic touch to your daily routine.
Lavender 500mg CBD Body Butter
The Pure Colorado Lavender CBD Body Butter contains 500mg of 99+% pure CBD and is THC-free. 
It's an all-natural hemp-infused CBD rub that is also ideal for individuals with severely dry skin or eczema.
We use the combination of safflower oil, palm oil, beeswax, and pure CBD isolate because it ensures deep moisturization and relief.
Lavender Body Lotion
The Pure Colorado Lavender CBD Body Lotion is a nourishing and quickly absorbing option for everyday skin conditioning.
Made with real goat milk and pure CBD isolate from organic hemp, it also provides a soothing and hydrating experience.
CBD Gift Sets: Skin benefits of lavender essential oil
We use lavender essential oil in our CBD Gift Sets because ofits versatility and numerous potential benefits.
Lavender oil has anti-inflammatory and antimicrobial properties, also making it beneficial for various skin issues.
It's also a common ingredient in skincare products due to its potential to reduce acne, wrinkles, and promote overall skin health.
We use lavender essential oil because it contains antioxidants that help protect cells from damage caused by free radicals, which can contribute to various health issues.
CBD Gift set with premium skincare products
We infuse each product in the CBD Gift Set with high-quality CBD derived from organic hemp.
CBD is known for its anti-inflammatory and soothing properties, also making it an excellent choice for sensitive skin.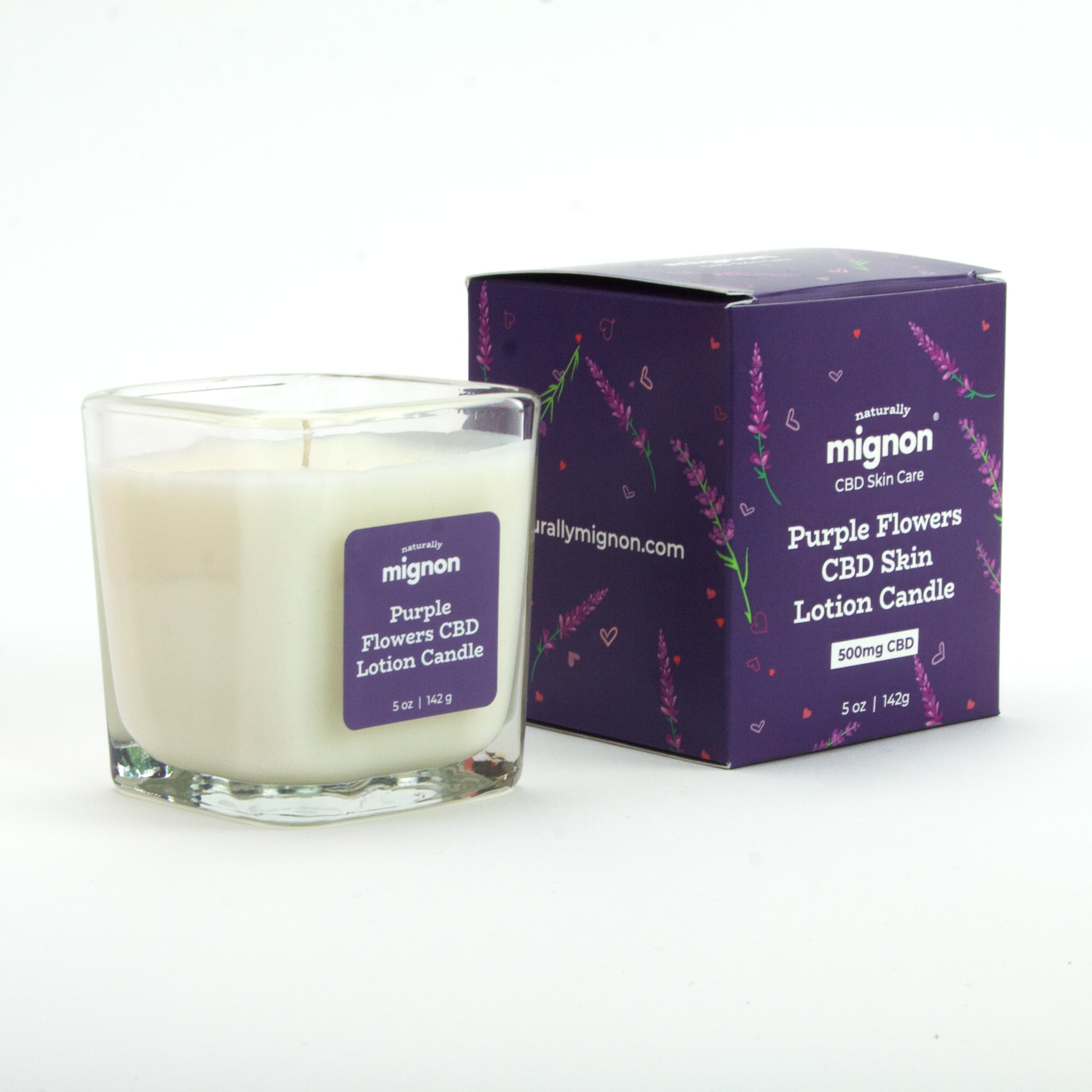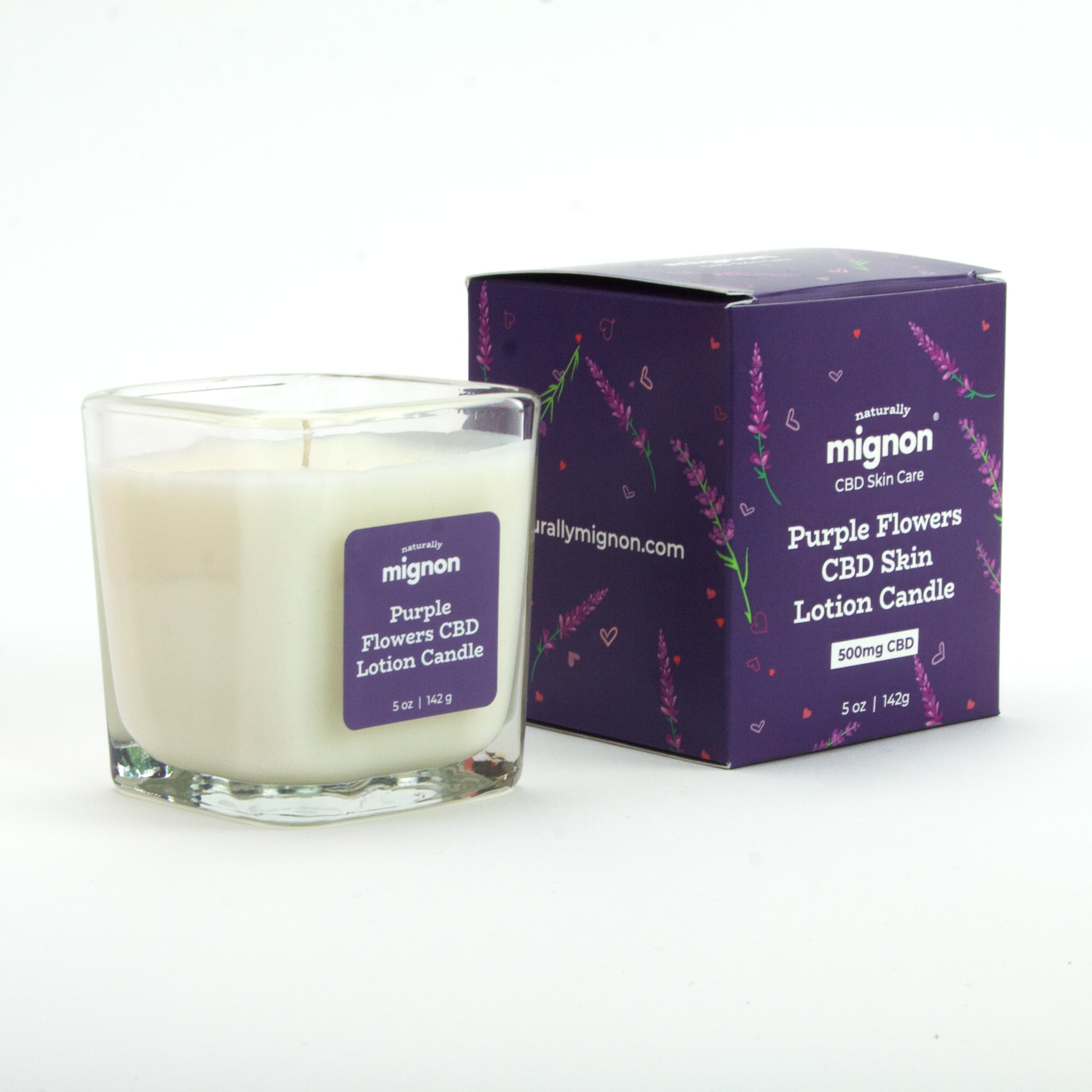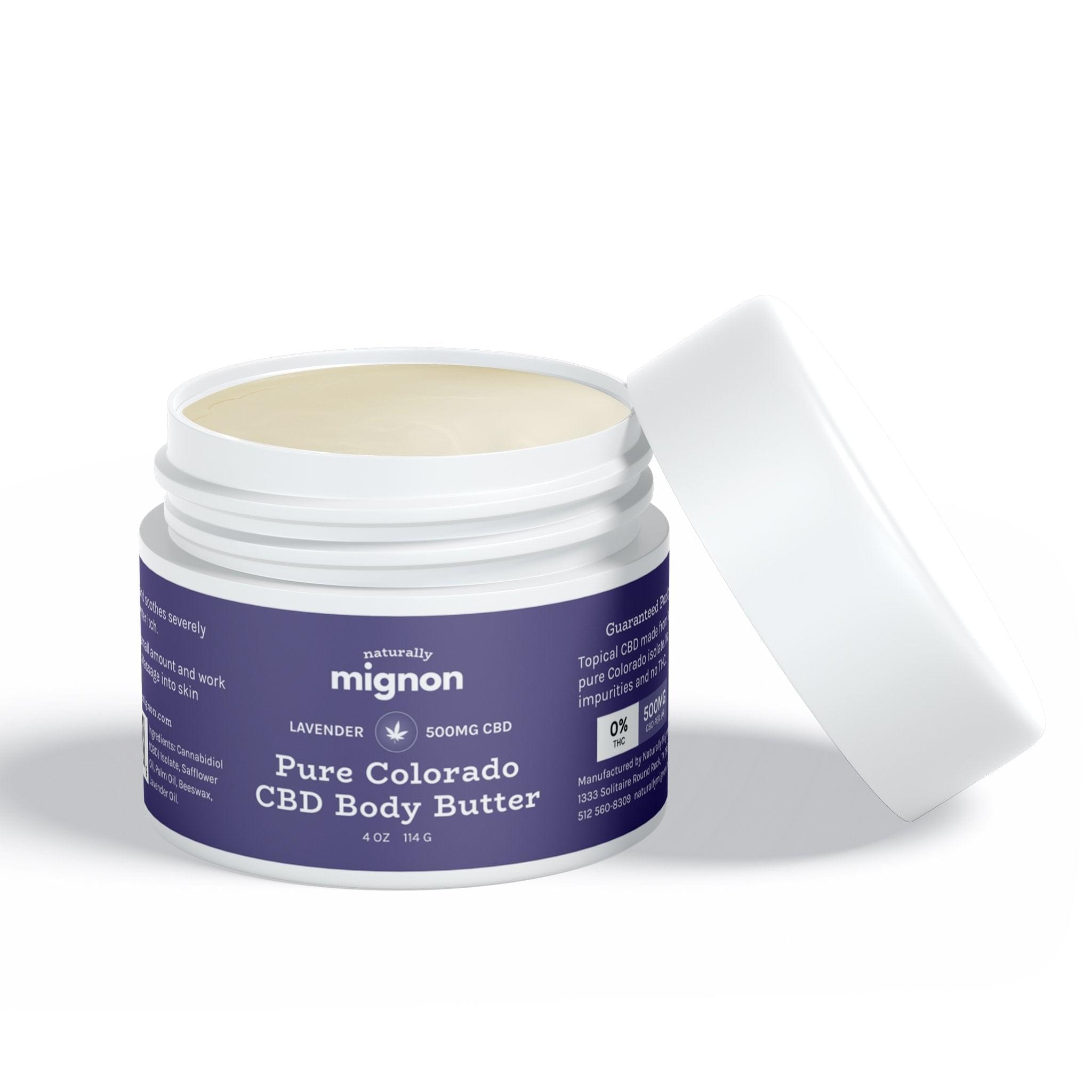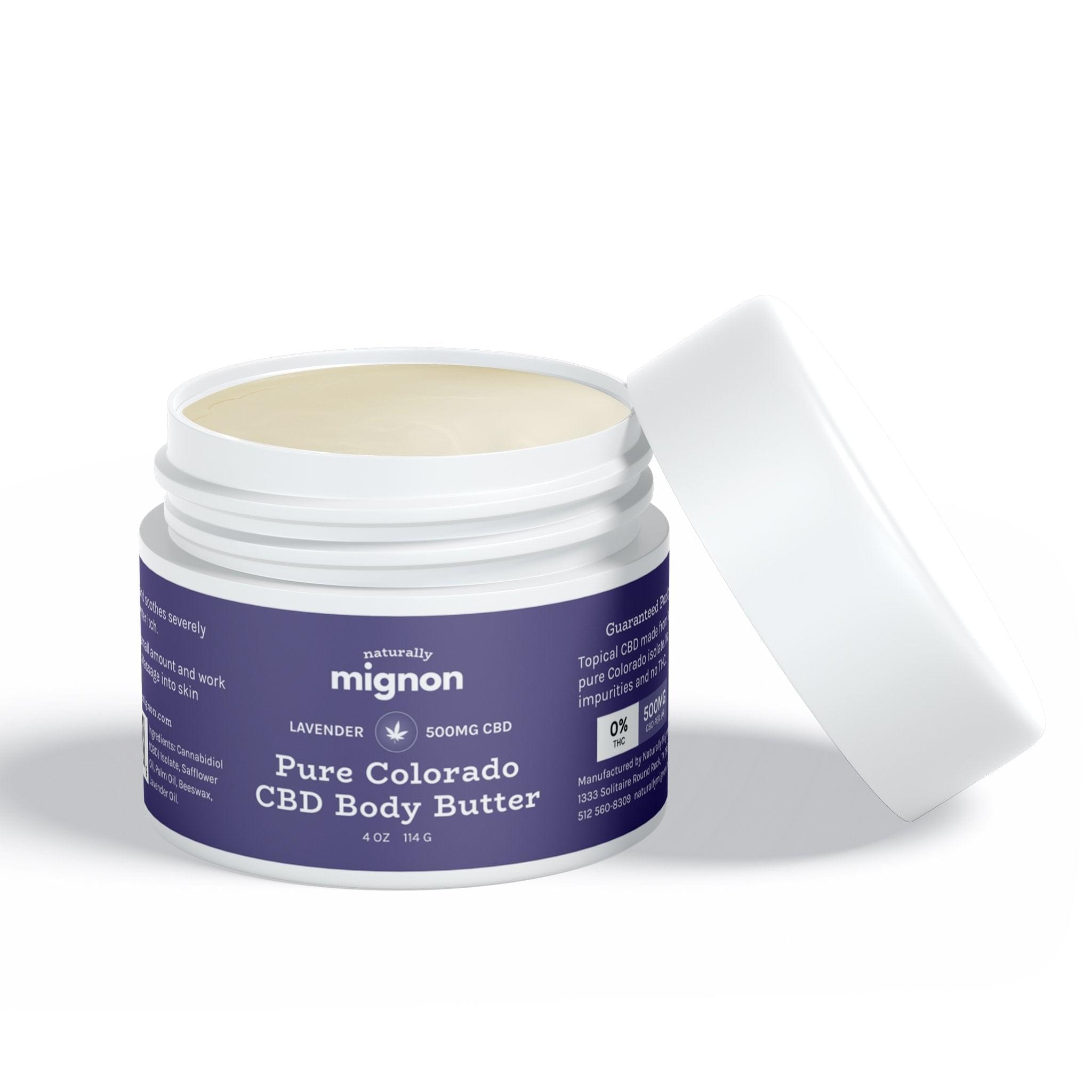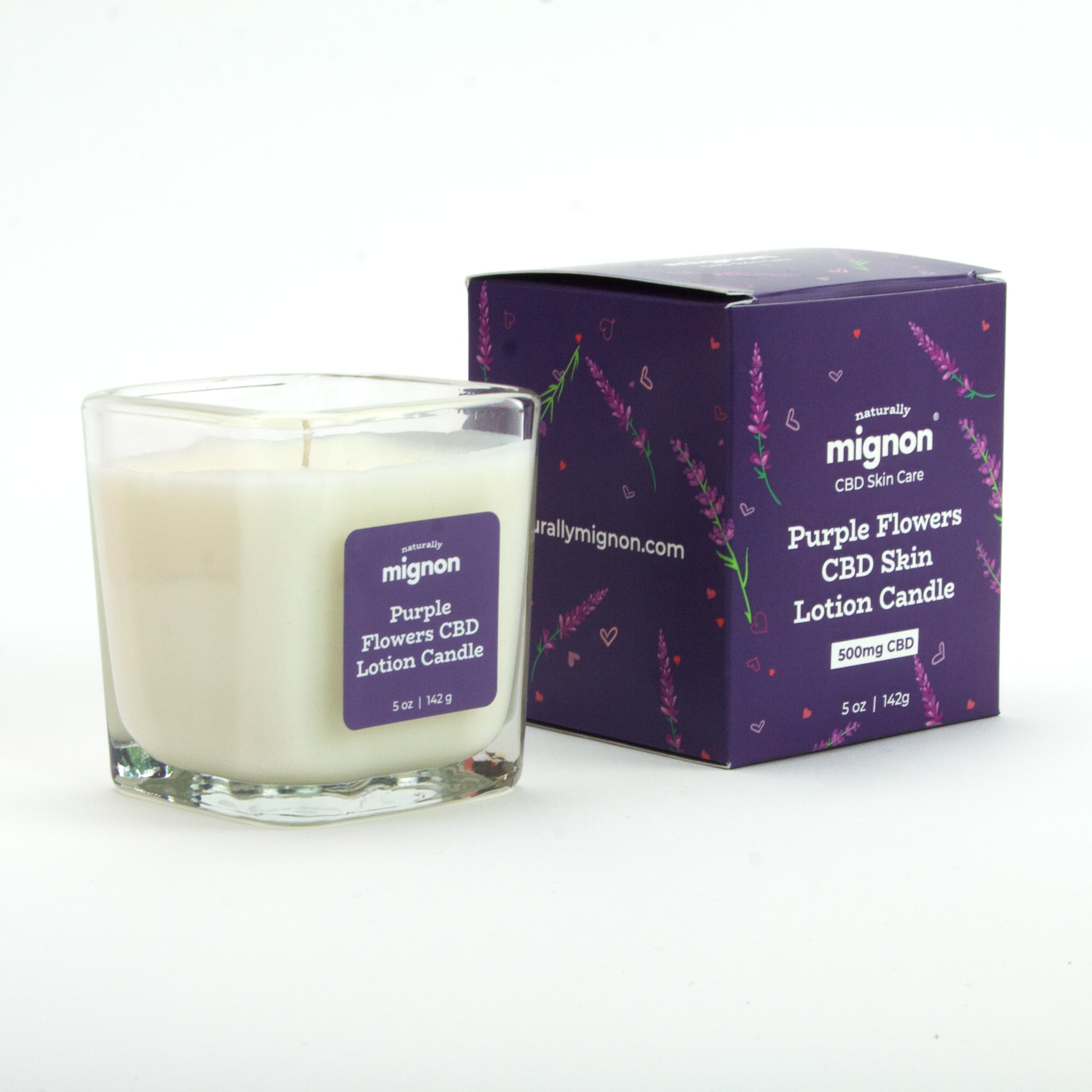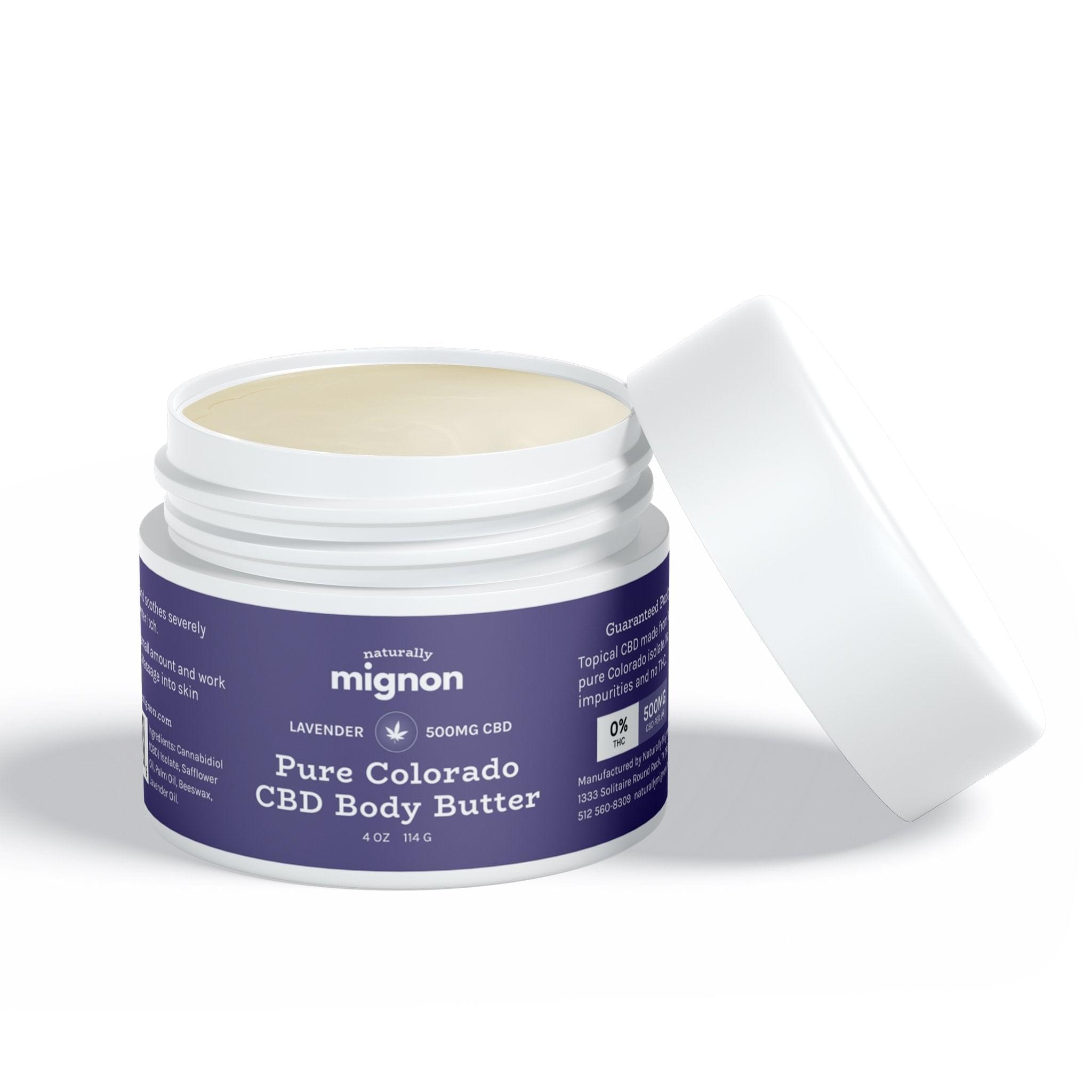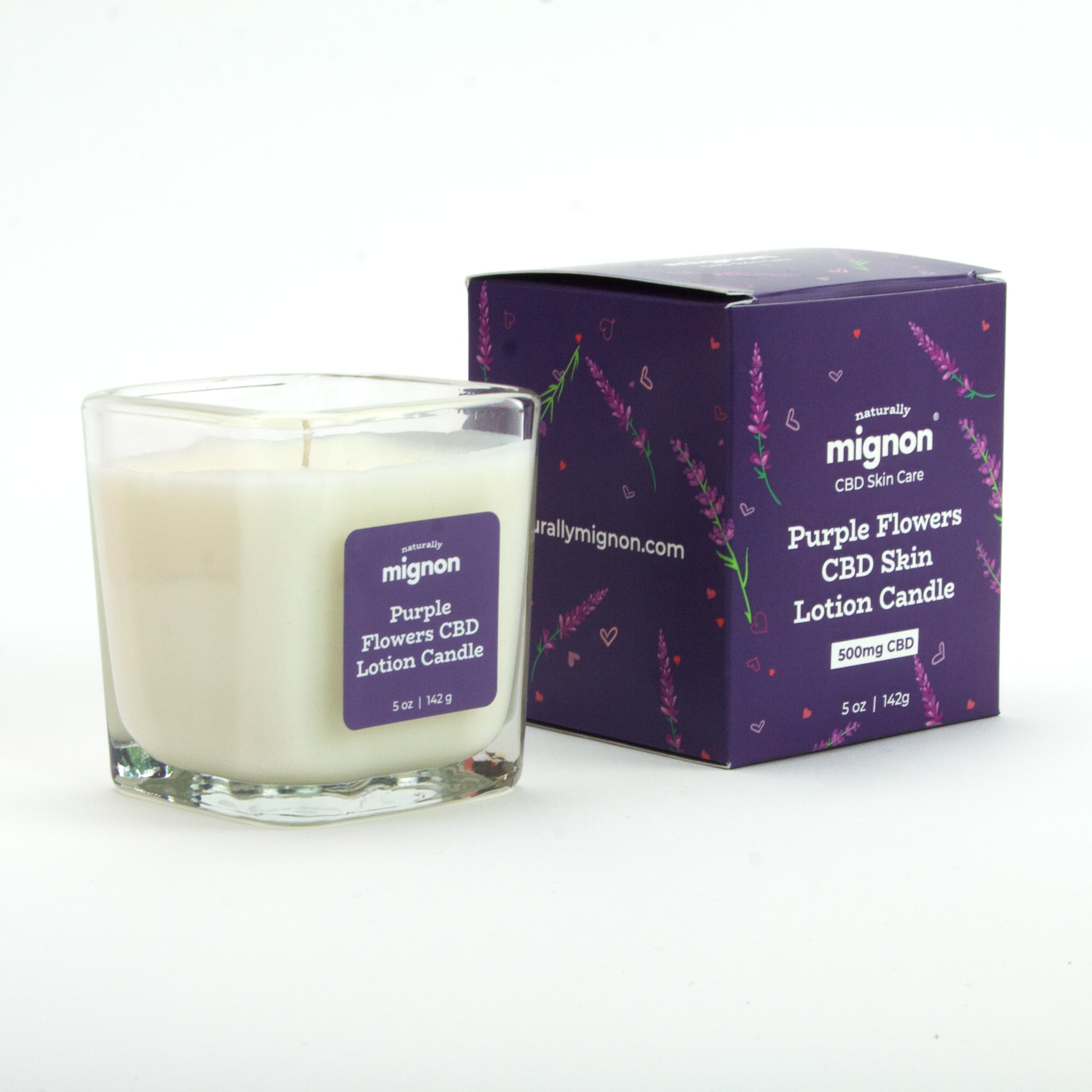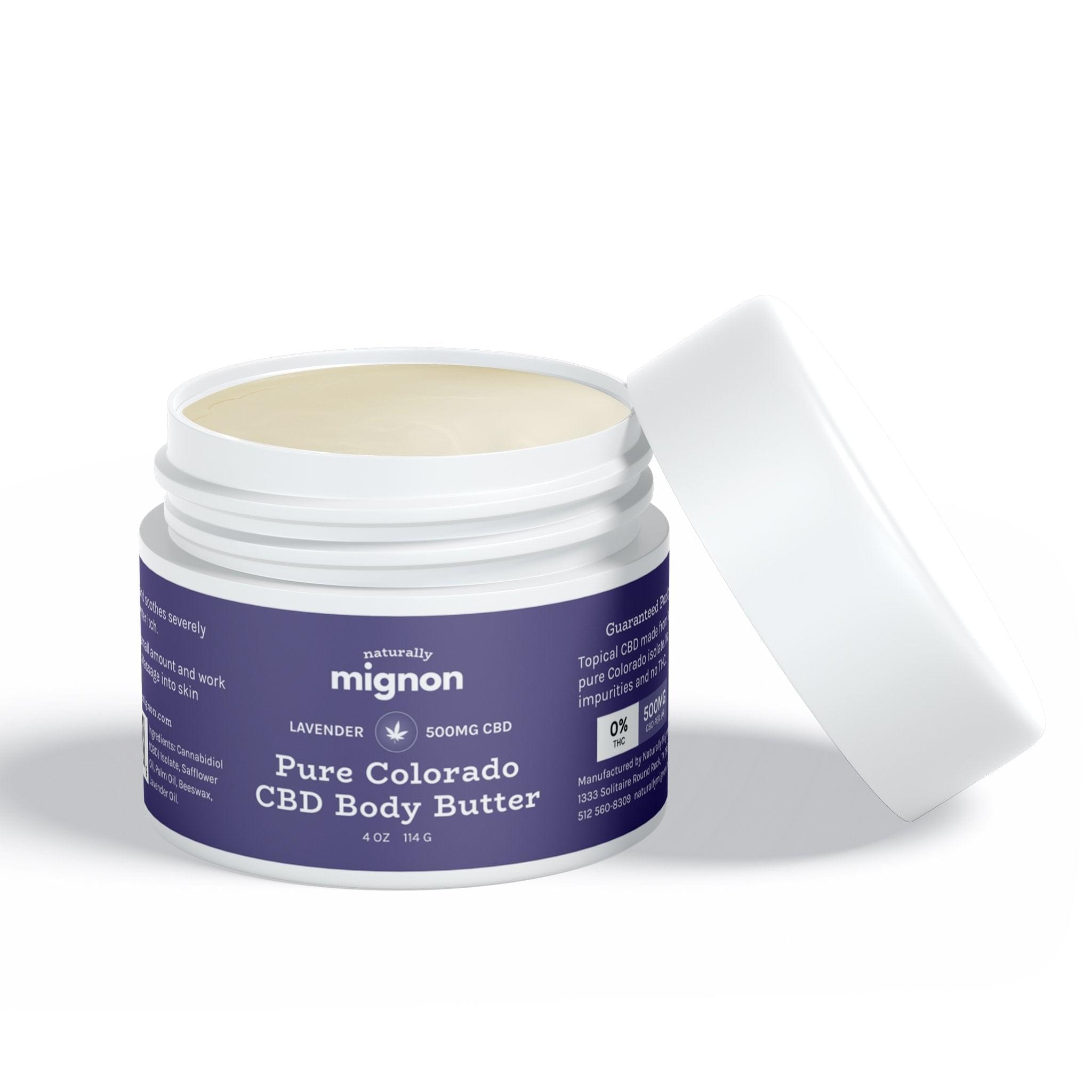 Mignon's blog
Live rosin is a cannabis concentrate known for purity, potency, and flavor. The solventless extraction process means no nasty chemicals.
Among hemp based cannabis products the question of Delta 8 vs Delta 9 vs Delta 10, "which is better?" is commonly asked.
Is CBD bad for you? The answer is not a simple yes or no. CBD offers numerous benefits, but it's essential to use it responsibly.