Red Honey - Mad Honey - Deli Bal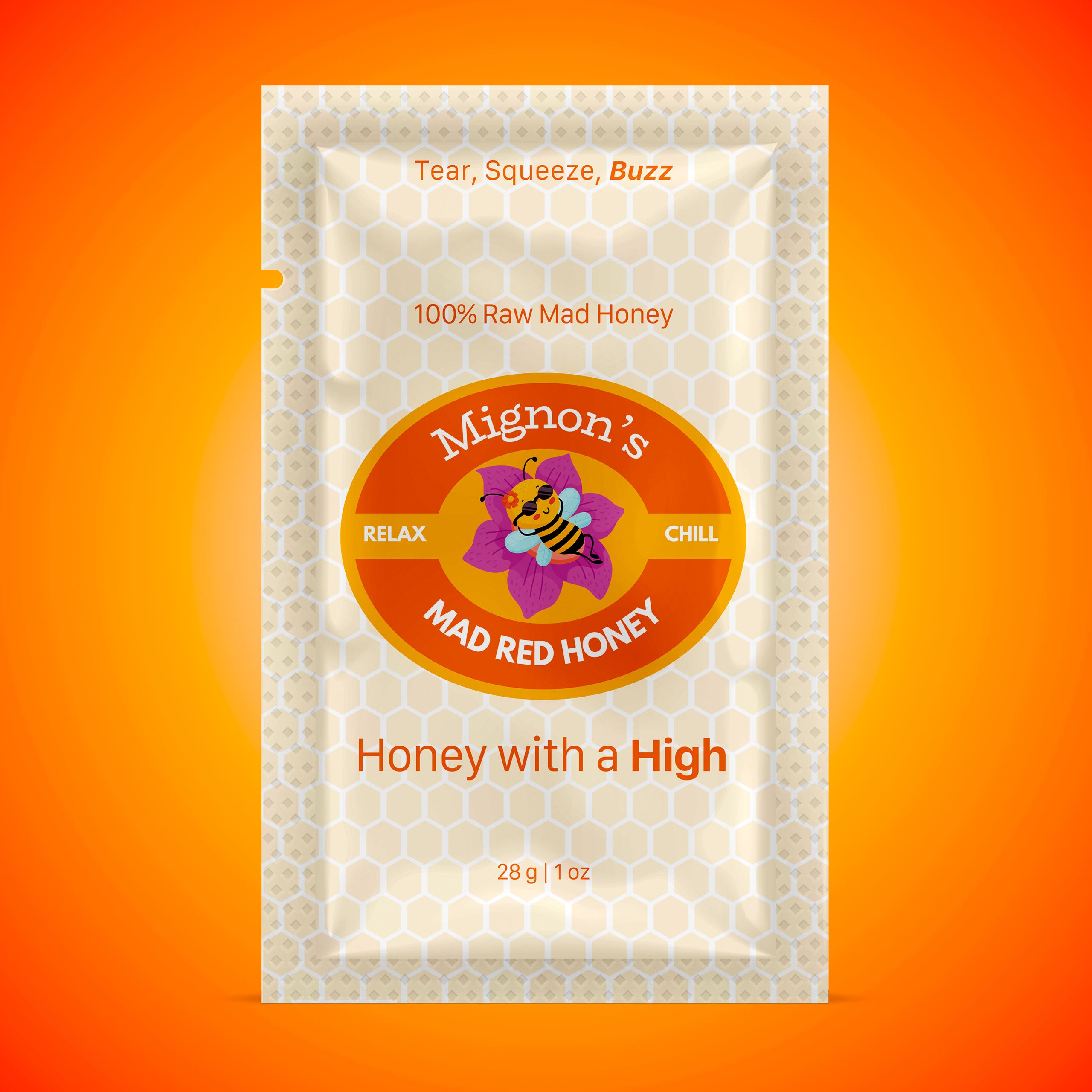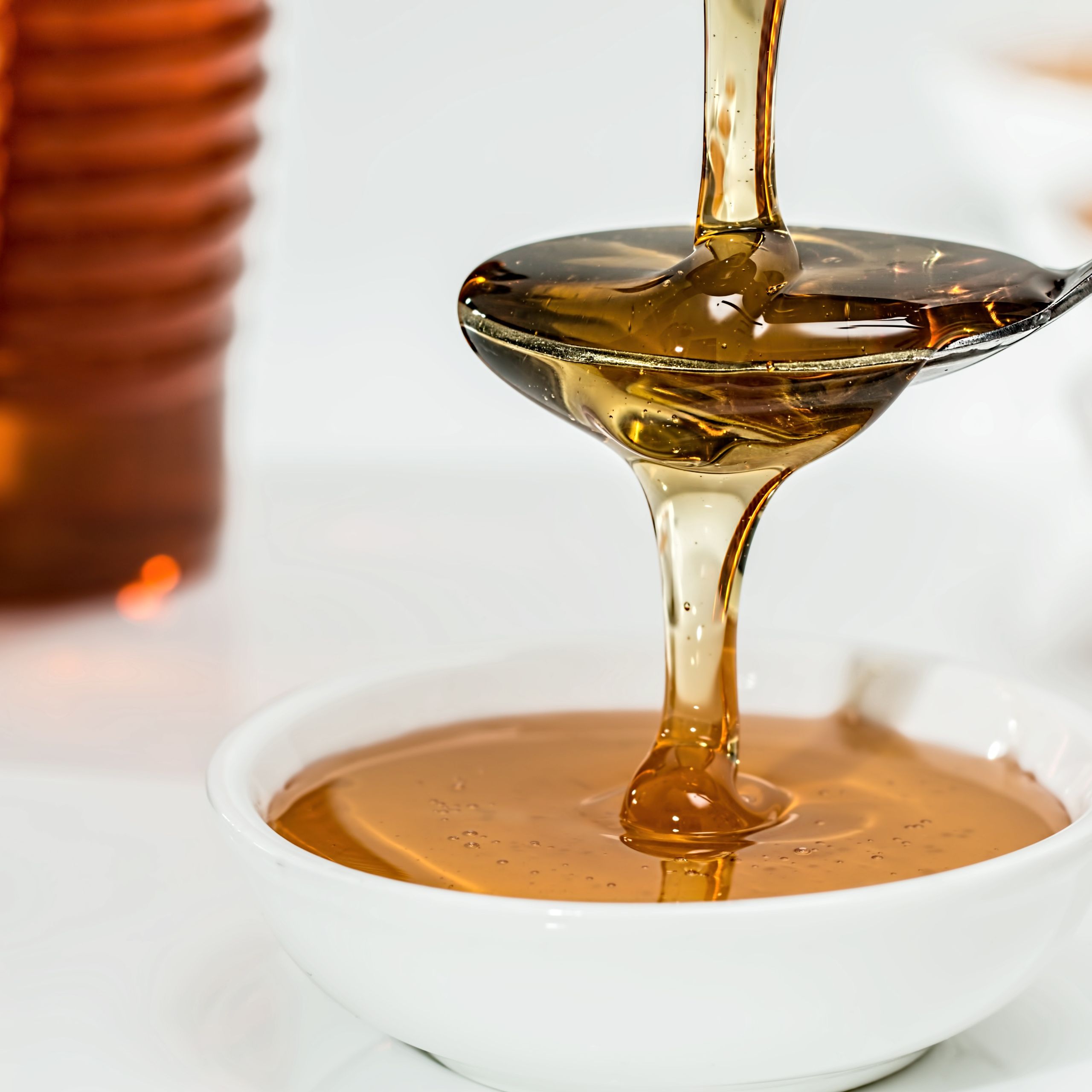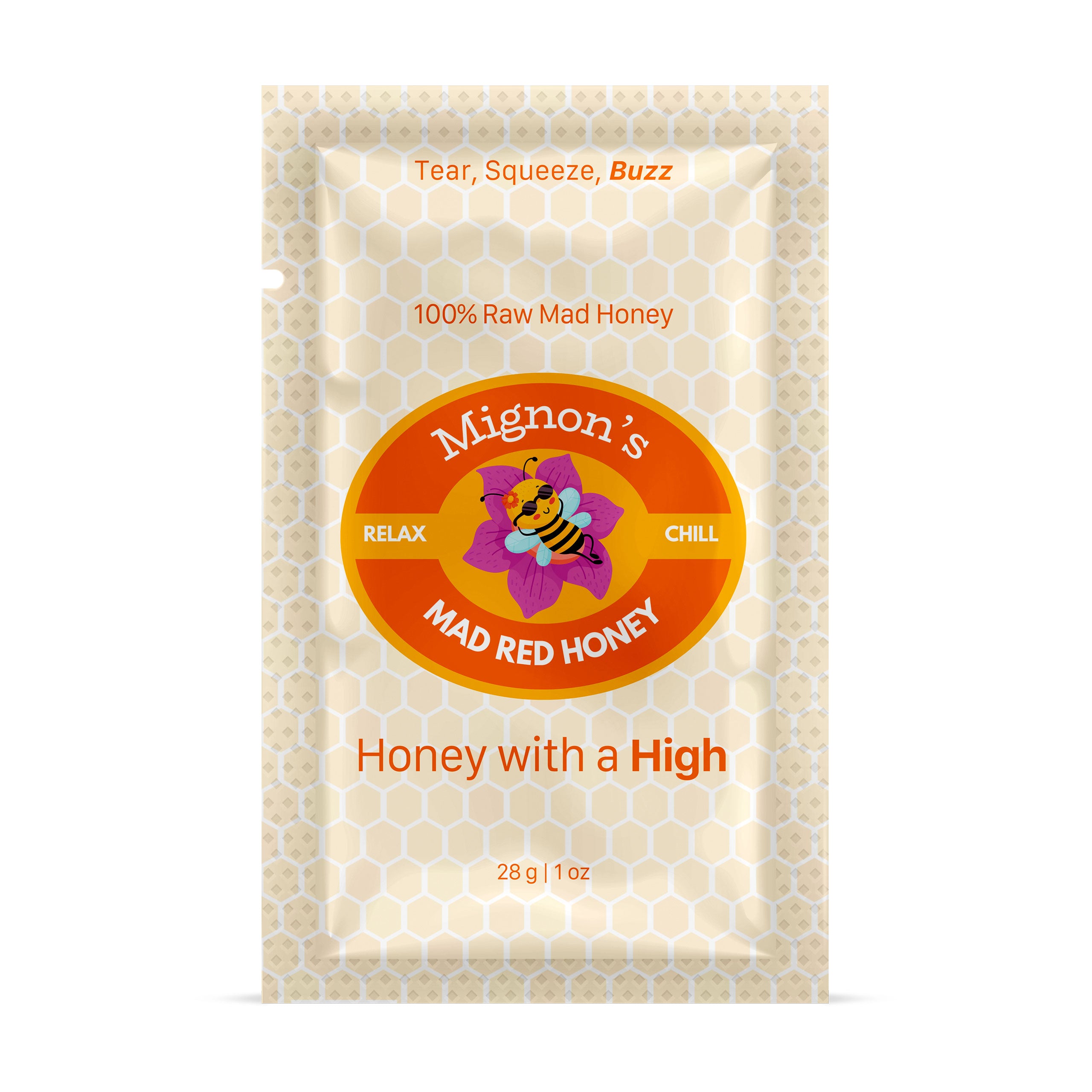 Sweet honey with a high - Buy mad honey
Red Honey goes by many names, like mad honey.
In Turkey it is called deli bal (دلیبال). In Nepal it's often called himalayan honey or cliff honey.
Whatever you choose to call it, red honey offers users the ability to dive into an age-old secret that promises a euphoric thrill for the senses.
Sourced from the Black Sea region of Turkey and the Himalayas in Nepal, this unique red honey offers an extraordinary journey of euphoria and a gentle buzz.
Higher doses of mad honey have psychedelic properties and can cause pleasant hallucinations.
Apart from the euphoric sensation or buzz, many users report heightened alertness, making it an ideal when you need a gentle lift.
Some have compared the sensation to a mild caffeine boost, while others feel an exhilarating rush that awakens the senses.
Nature's best-kept secret: The rhododendron flower
The key to red honey lies in the bees. Unlike regular honey bees, the bees that create mad red honey forage on rhododendron flowers.
These flowers, found predominantly in the Turkish and Himalayan terrains, carry a special compound that's responsible for the psychedelic properties of red honey.
Mad honey has been harvested and used in Turkey and Nepal for centuries.
Mad honey dosage
Each of our easy to use tear top packets offers a precise 28 grams serving, ensuring you get the right amount.
Dive into the magic of Mad Honey
Whether you're a seasoned aficionado of mad honey or someone looking to embark on a unique culinary journey, the rich, intoxicating flavors of deli bal promise an adventure unlike any other.
For those who seek a journey beyond the ordinary, this Turkish and Nepalese treasure is a must-try.
Common Names
Red honey goes by many names, but it all refers to honey made by bees that forage on rhododendron flowers.
Mad honey
Mad red honey
Mad buzz honey
Cliff honey
Himalayan honey
Himalaya honey
Deli bal (Turkish)
Turkish honey
Is Mad Honey Legal in the US?
Yes, red honey is 100% legal in the US.
Is mad honey legal around the world?
Mad honey is also 100% in most countries around the world except South Korea.
What is a mad honey dose?
For a mild "high" we recommend no more than 30 grams (a large tablespoons) a day. Experienced users may take larger amounts to experience hallucinations. We do not recommend this for most users, especially first time users.
How Long does Honey take to Kick In?
Ingredients
A blend of red honey from the Black Sea region of Turkey and the Himalayas in Nepal.