Pure Colorado Cinnamon CBD Oil 2000mg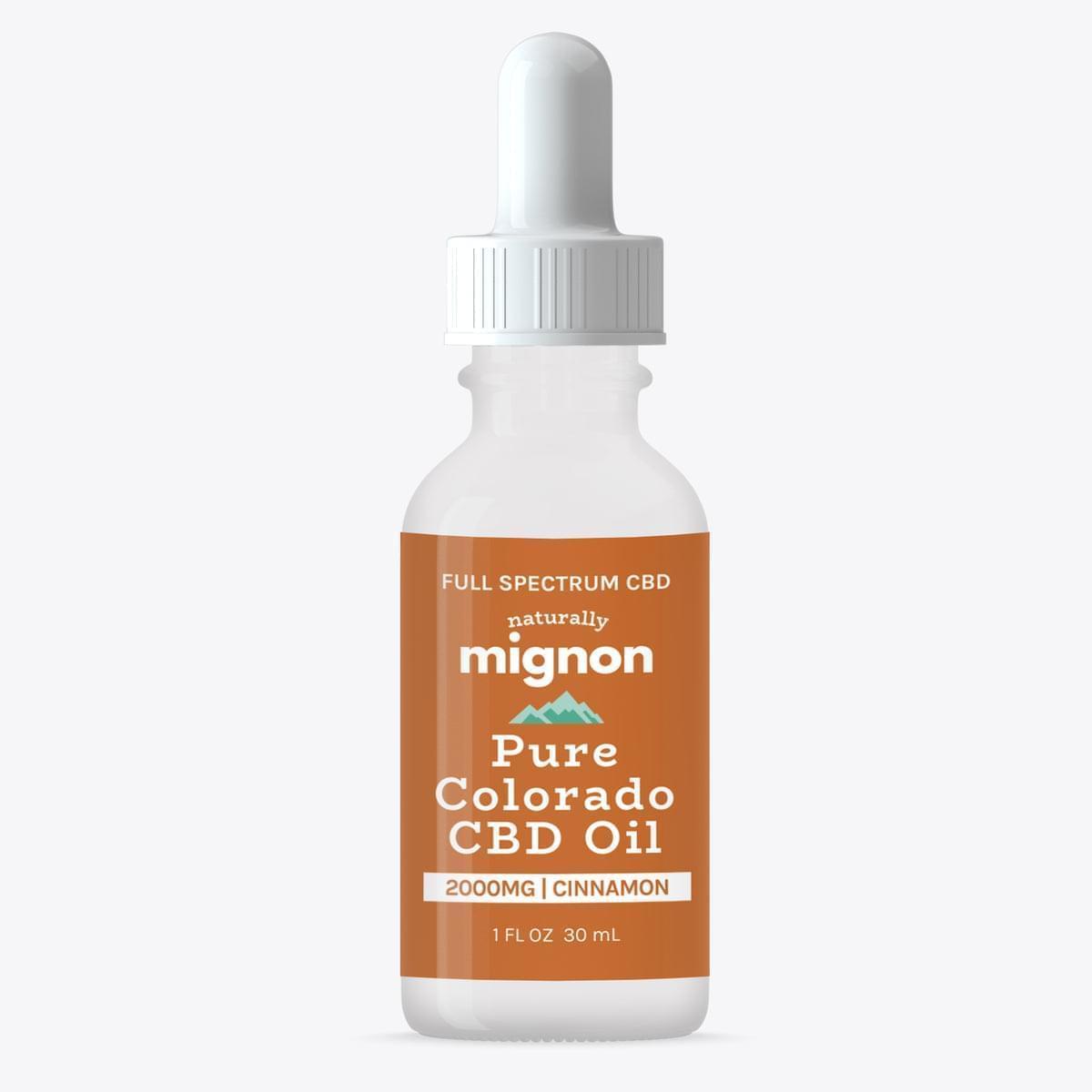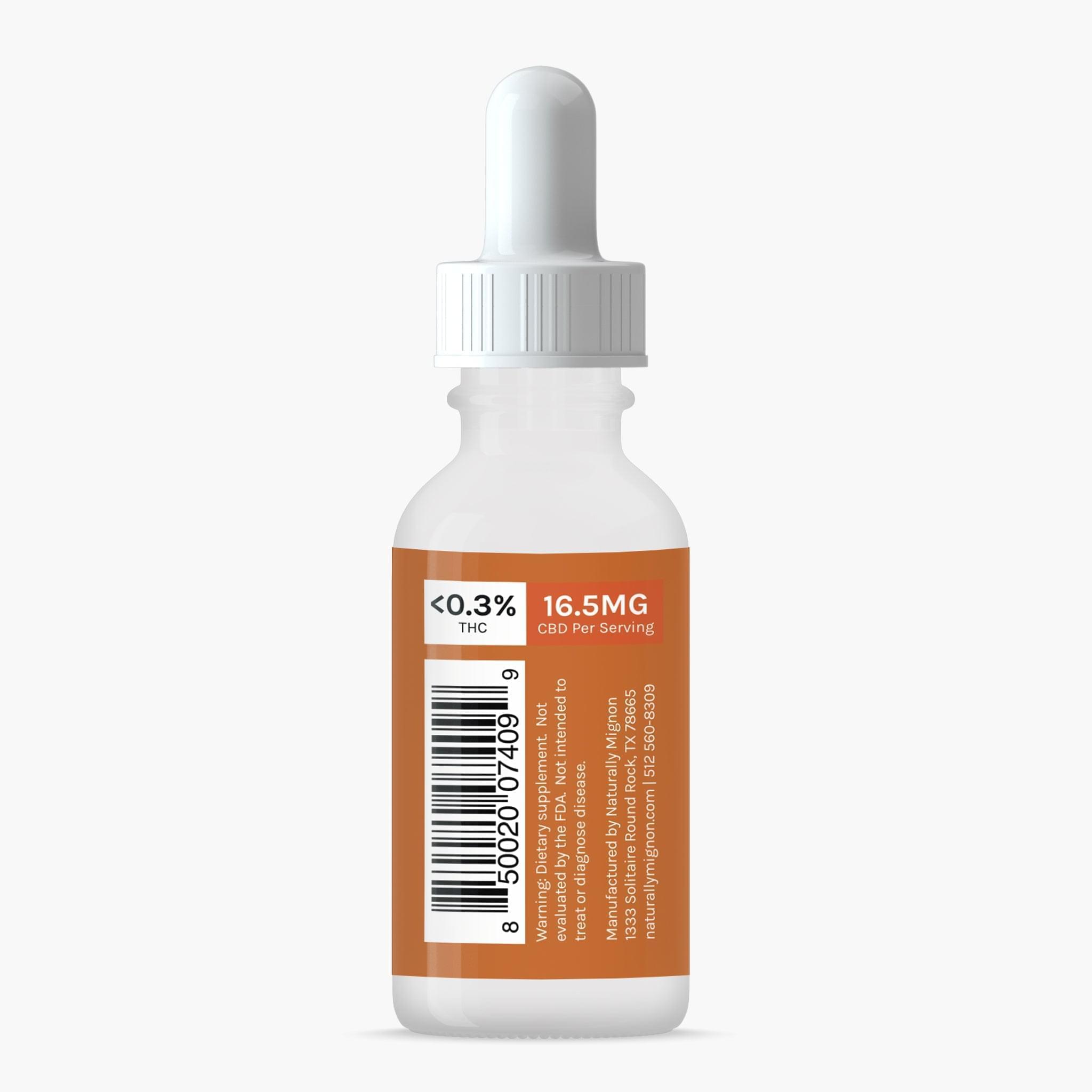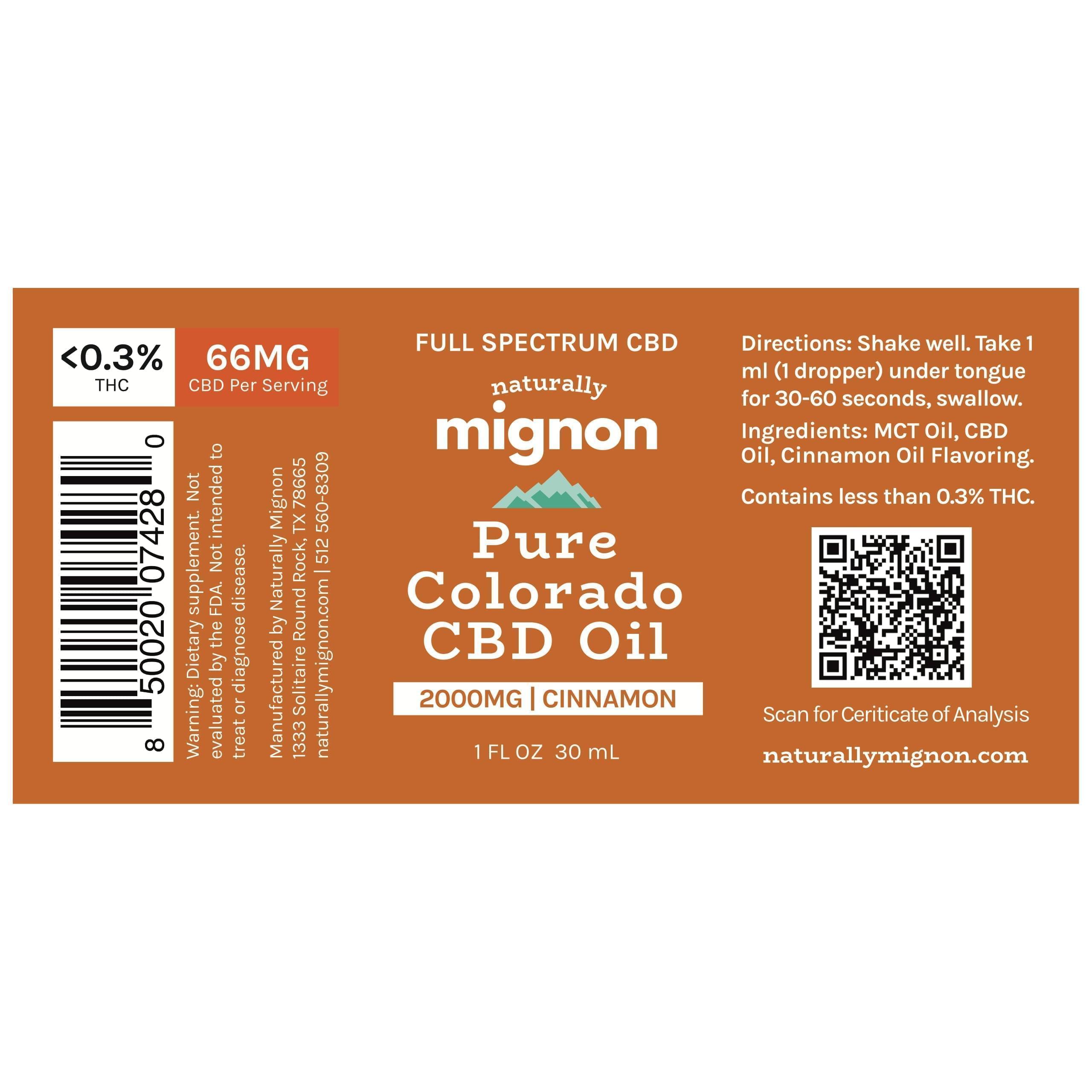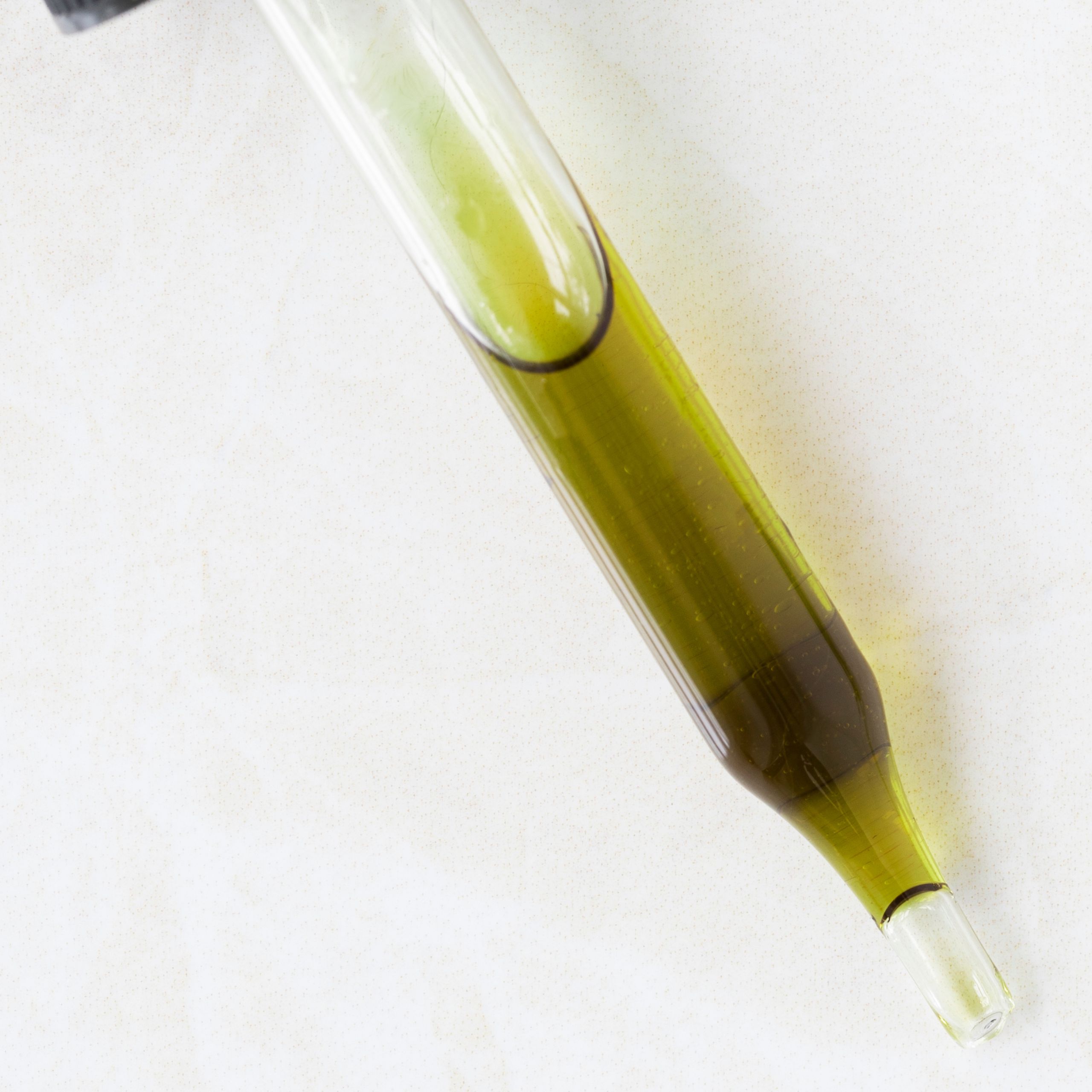 Cinnamon CBD oil
We believe that our cinnamon 2000mg CBD oil provides many health benefits.
Pain relief
Improve sleep
Promote relaxation
Alleviate anxiety
On to how its made, we infuse our Cinnamon CBD oil into MCT oil, and then add a touch of real cinnamon oil for a perfect balance of sweet and spice.
Moving onto how it works, full spectrum CBD oil works as it's a cannabinoid that naturally interacts with the body's endocannabinoid system.
Our plant derived CBD oil is also considered a phytocannabinoid rich hemp oil (PCR hemp oil).
Cinnamon oil flavoring
100% natural plant based ingredients
Organically grown Colorado hemp
Vegan friendly
MCT carrier oil
Independent lab tested
Transitioning to the details, each bottle of our CBD oil sourced from Colorado boasts high amounts of CBD, thanks to the naturally occurring cannabinoids and terpenes.
Each bottle contains high quality, full spectrum CBD oil from Colorado. The hemp is USA grown outdoors in Colorado.
We make the 2000mg CBD oil to the highest industry standards from plant to bottle.
When is the best time to take CBD oil?
You can use 2000 mg drops of CBD oil to induce relaxation, however higher doeses can promote sleep.
How to use
Squeeze a full dropper (1ml) of cinnamon CBD oil under your tongue and let it sit there, absorbing for 30 to 60 seconds.
Ingredients
MCT Oil, Full Spectrum Hemp Extract, CBD Isolate, Cinnamon Flavoring.
What's we don't include
Non GMO
No additives or preservatives
No colorings or chemicals
No pesticides
No solvents
No gluten
Guaranteed CBD Oil potency
We make Colorado CBD oil with potency certified by 3rd party testing. Our oil complies with federal law because it contains less than .03% THC concentration.
Click here to see the CBD Certificates of Analysis.
Food and Drug Administration (FDA) disclosure
These statements have not been evaluated by the Food and Drug Administration. These products are not intended to diagnose, treat, cure or prevent any disease.