CBD Biotin Gummies 25mg Strawberry Lemon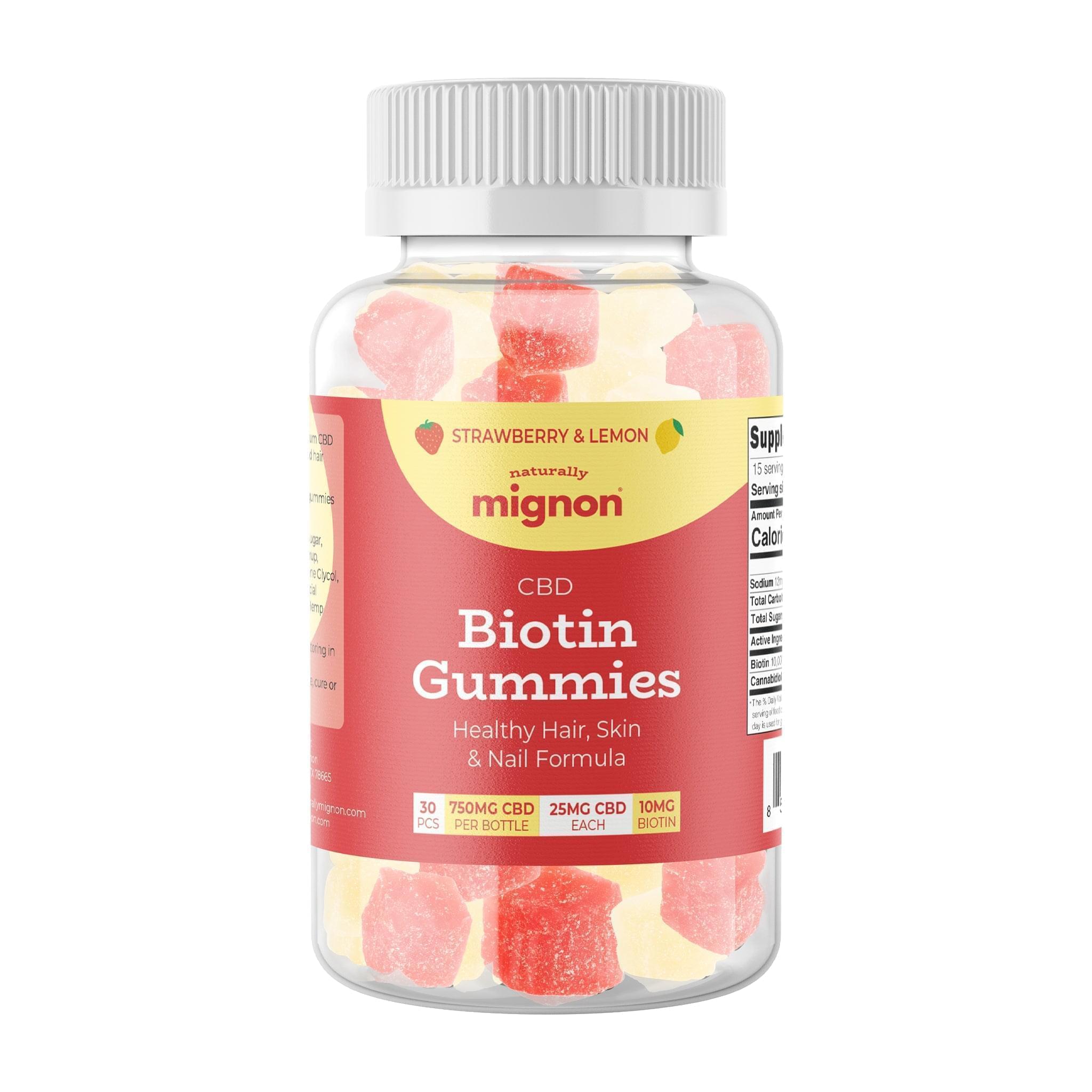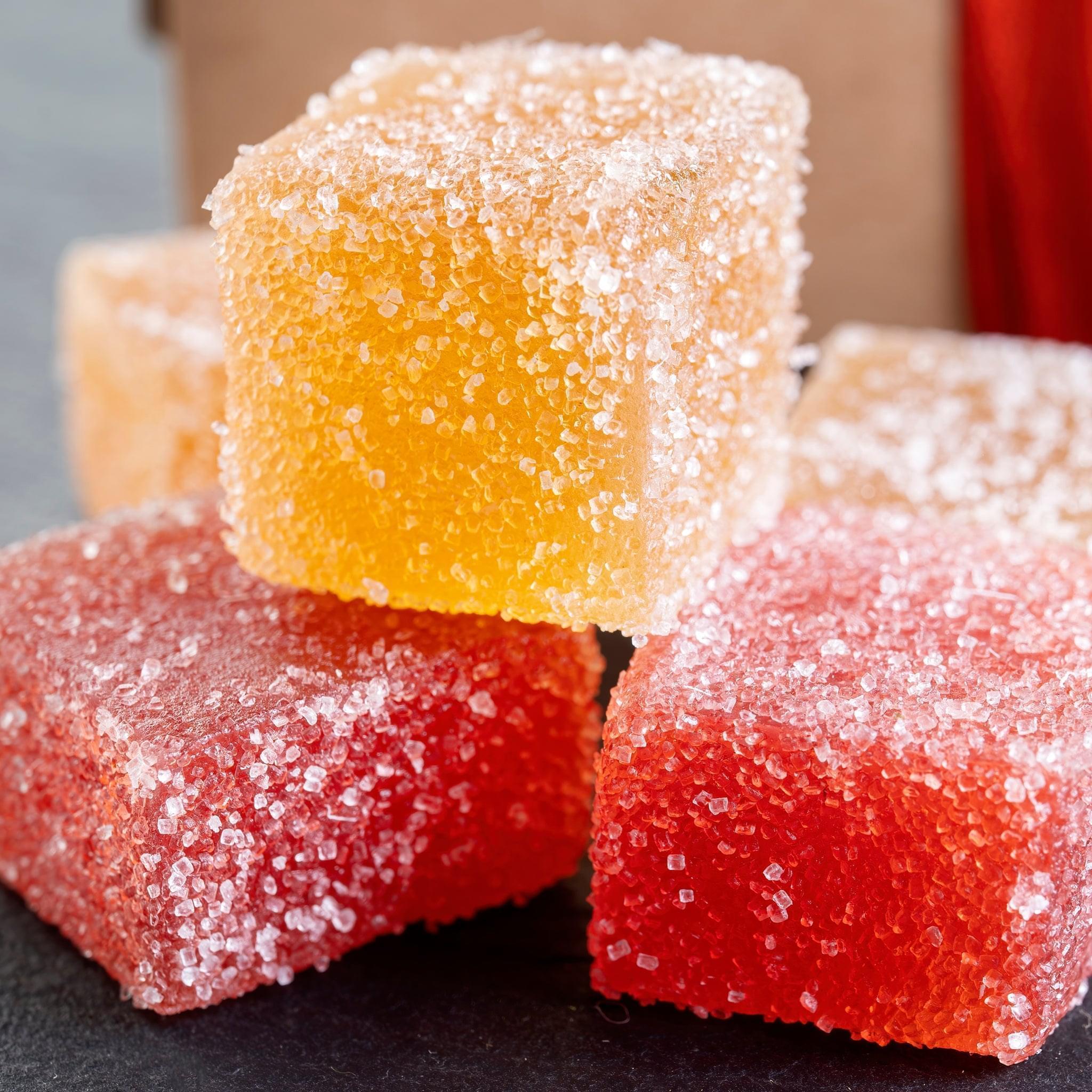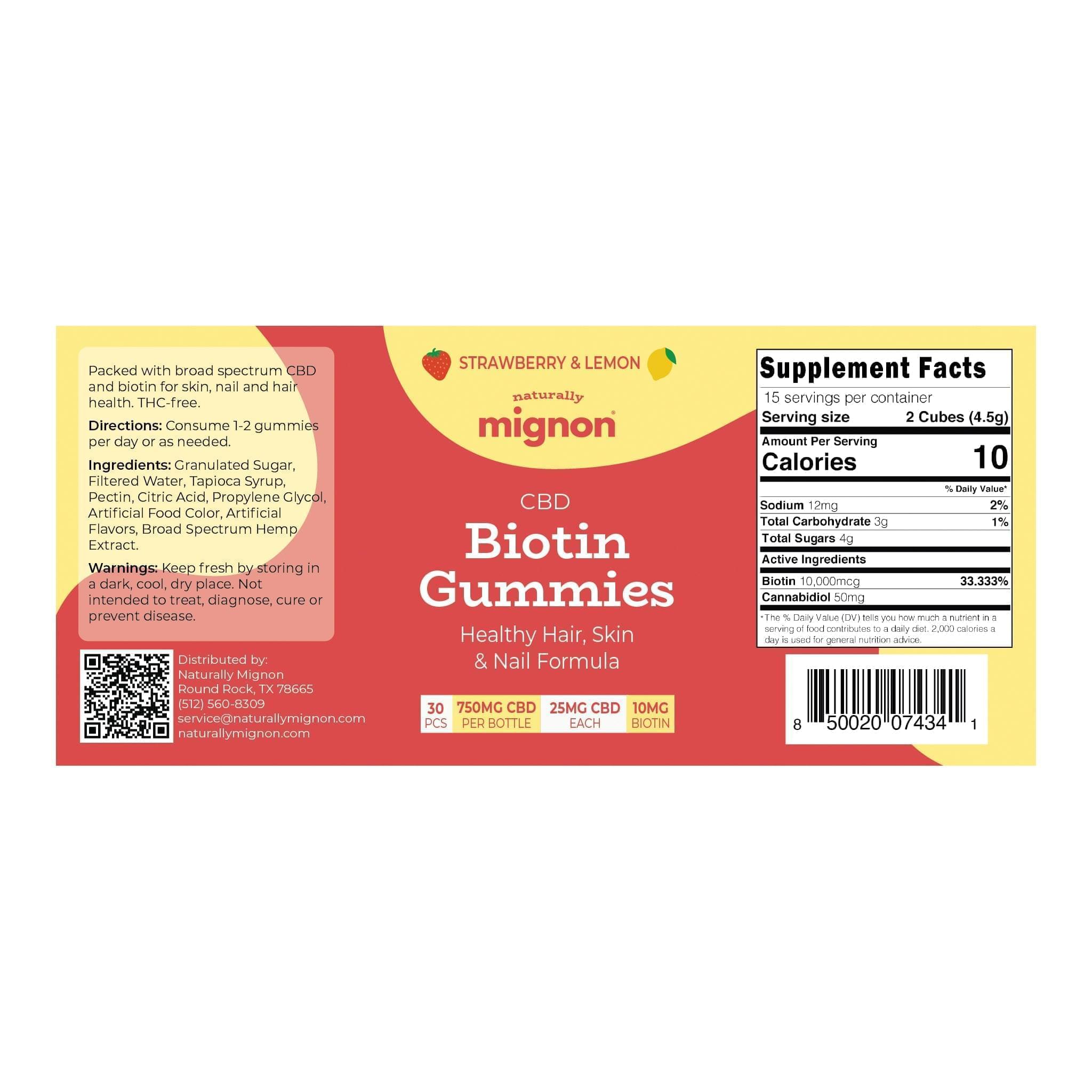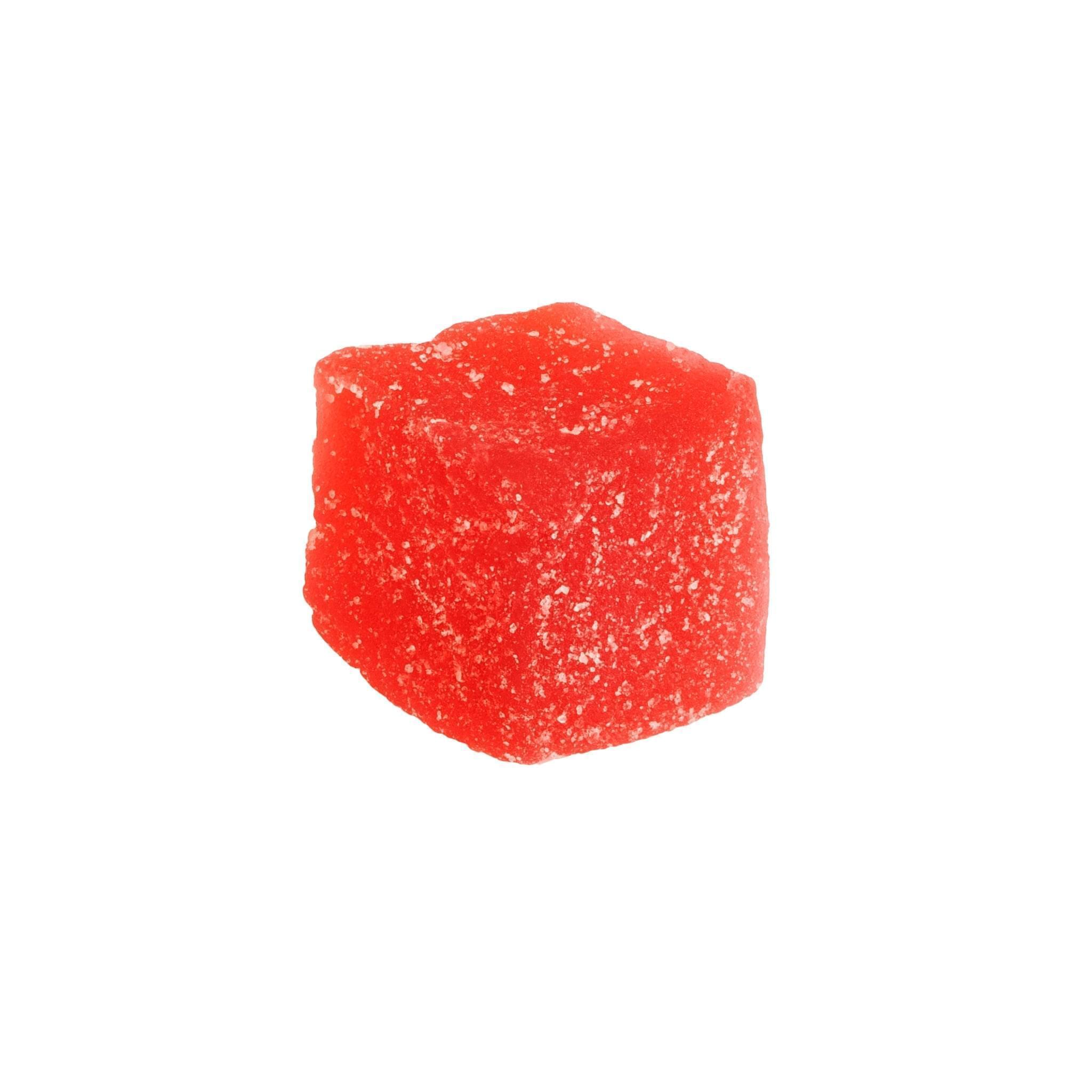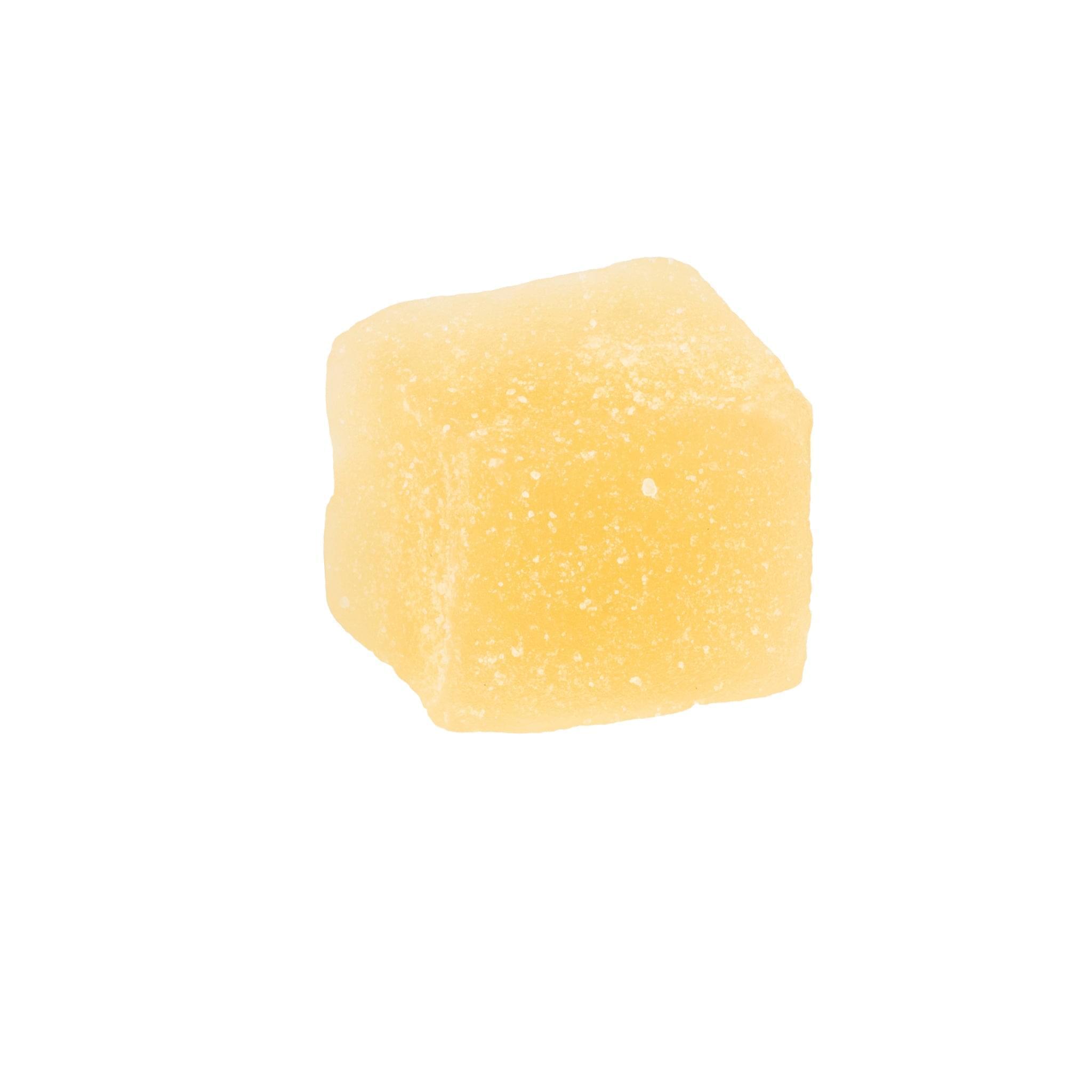 Our Biotin Gummies are packed with 25mg of broad spectrum CBD  each as well as 10mg of skin nourishing biotin.
The strawberry and lemon flavored CBD cube gummies are a tasty addition to your wellness routine.
Biotin CBD gummies help hair health by improving volume and shine.
Skin can experience improved hydration, and smoothness because biotin is helpful in promoting stronger and faster growing nails.
CBD Biotin Gummy benefits
Pain relief
Anti-inflammatory
Effective at reducing anxiety
Effective at promoting sleep and rest
CBD gummies for focus?
CBD oil may also have a positive effect on focus and memory as well as stress, anxiety and lack of sleep.
Why biotin gummies?
Biotin is vitamin B7 and is is largely responsible for promoting healthy skin as well as hair and nails.
Supplementing with biotin gummies is a good way to make sure you are getting enough biotin.
How to use biotin gummy
The best time to take gummies is after a meal because it helps break down the CBD and make it available to the body. Experiment to find your personal therapeutic dosage.
Ingredients
Ingredients: Granulated Sugar, Filtered Water, Tapioca Syrup, Pectin, Citric Acid, Propylene Glycol, Artificial Food Color, Artificial Flavors, Broad Spectrum Hemp Extract.
25mg CBD per gummie
30 gummies per bottle
10mg biotin per gummie
Vegan
Non-GMO
Customer Q&A
Can CBD gummies cause constipation?
As long as you take the amount the manufactuer recommends,there are no side effects
Can I take CBD gummy bears on a plane?
Flying with CBD products is legal in the US, as long as the THC level is less than 0.3 percent. Hemp is allowed under fedral law. In contrast, full strength THC products are not legal under federal law. 
TSA rules still apply for CBD, so liquids (oils, tinctures, creams) or edibles (gummies) must be less than 3 ounces.
It is not advisable to travel internationally with CBD or cannabis products. If you do, check with your destination's laws on CBD and cannabis.
Can you take gummies on an empty stomach?
You should never take a CBD gummy on an empty stomach because food optimizes bioavailability.
Do Biotin CBD Gummies give you the munchies?
Not typically. The "munchies" is more closely associated with CBD cannabinoid cousin THC, the intoxicating substance in marijuana. These gummies are THC-free.
What is the best way to store CBD gummies? Can CBD gummies expire?
Store gummies in an airtight bottle and in a cool environment because sunlight exposure can degrade the CBD. Our CBD Biotin Gummies have a 1 year shelf life.
Guaranteed CBD potency
We make products with CBD potency certified by third party testing.
Click here to see the CBD Certificates of Analysis.
Food and Drug Administration (FDA) disclosure
These statements have not been evaluated by the Food and Drug Administration. These products are not intended to diagnose, treat, cure or prevent any disease.