Cinnamon Pure Colorado CBD Oil 1000mg
Cinnamon Pure Colorado CBD Oil 1000mg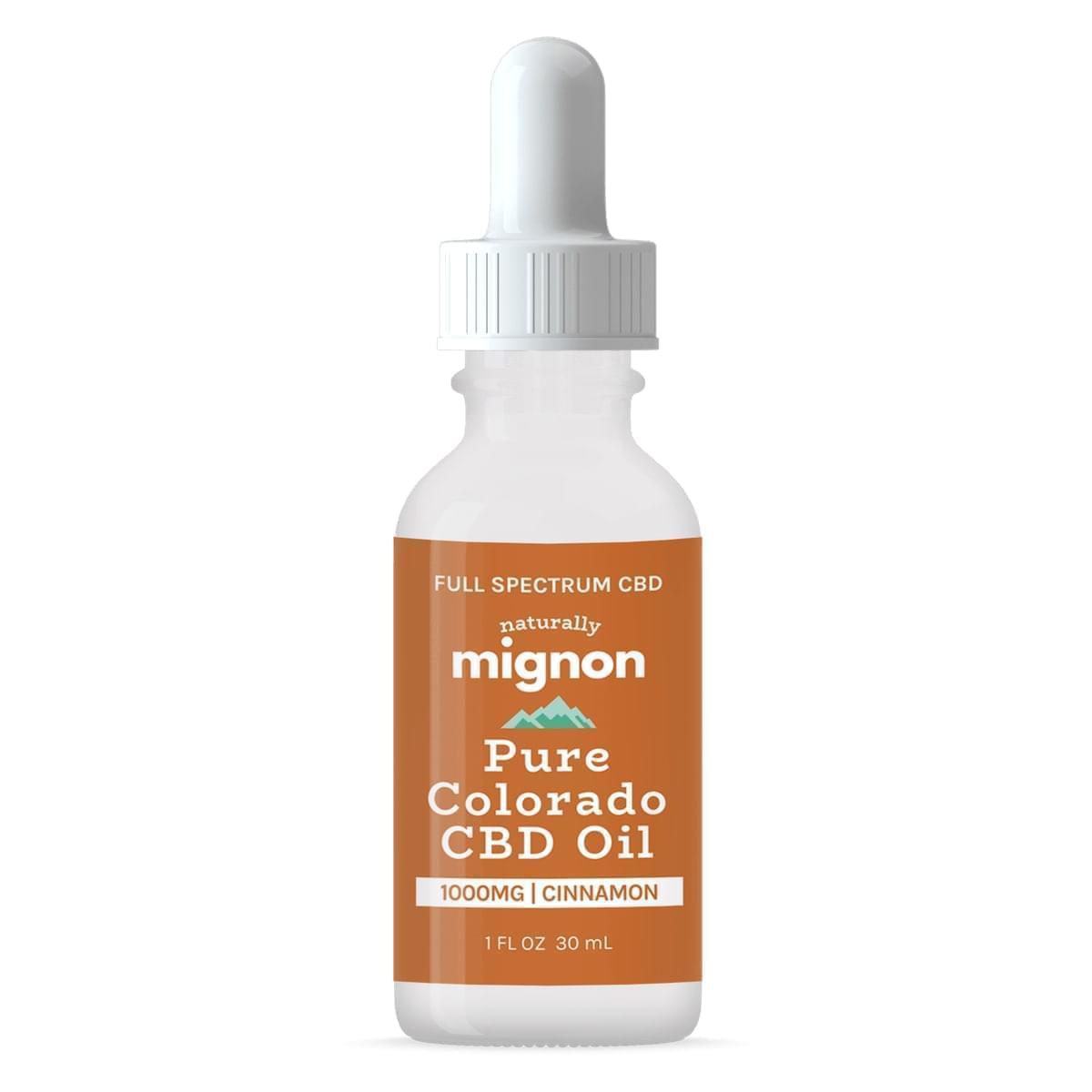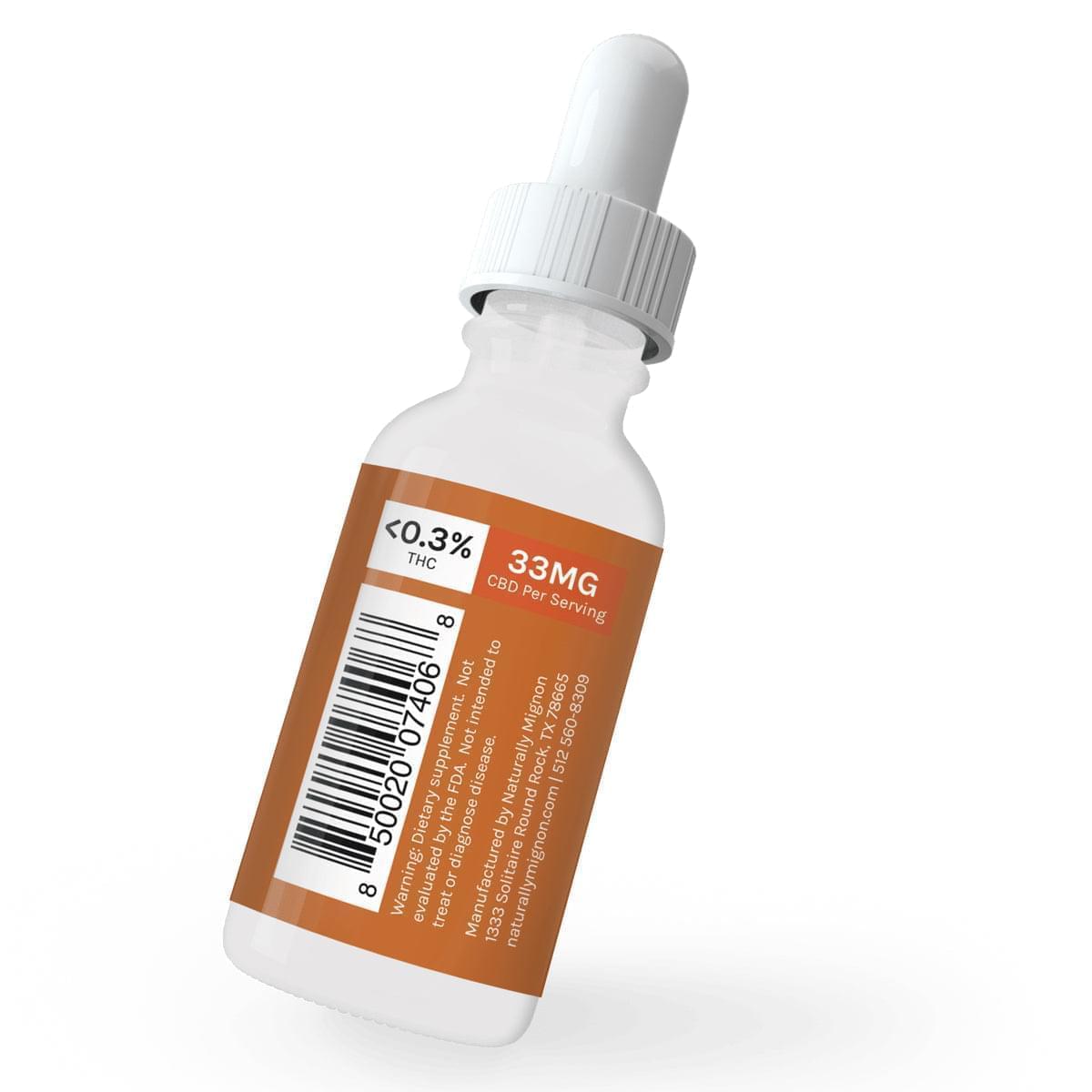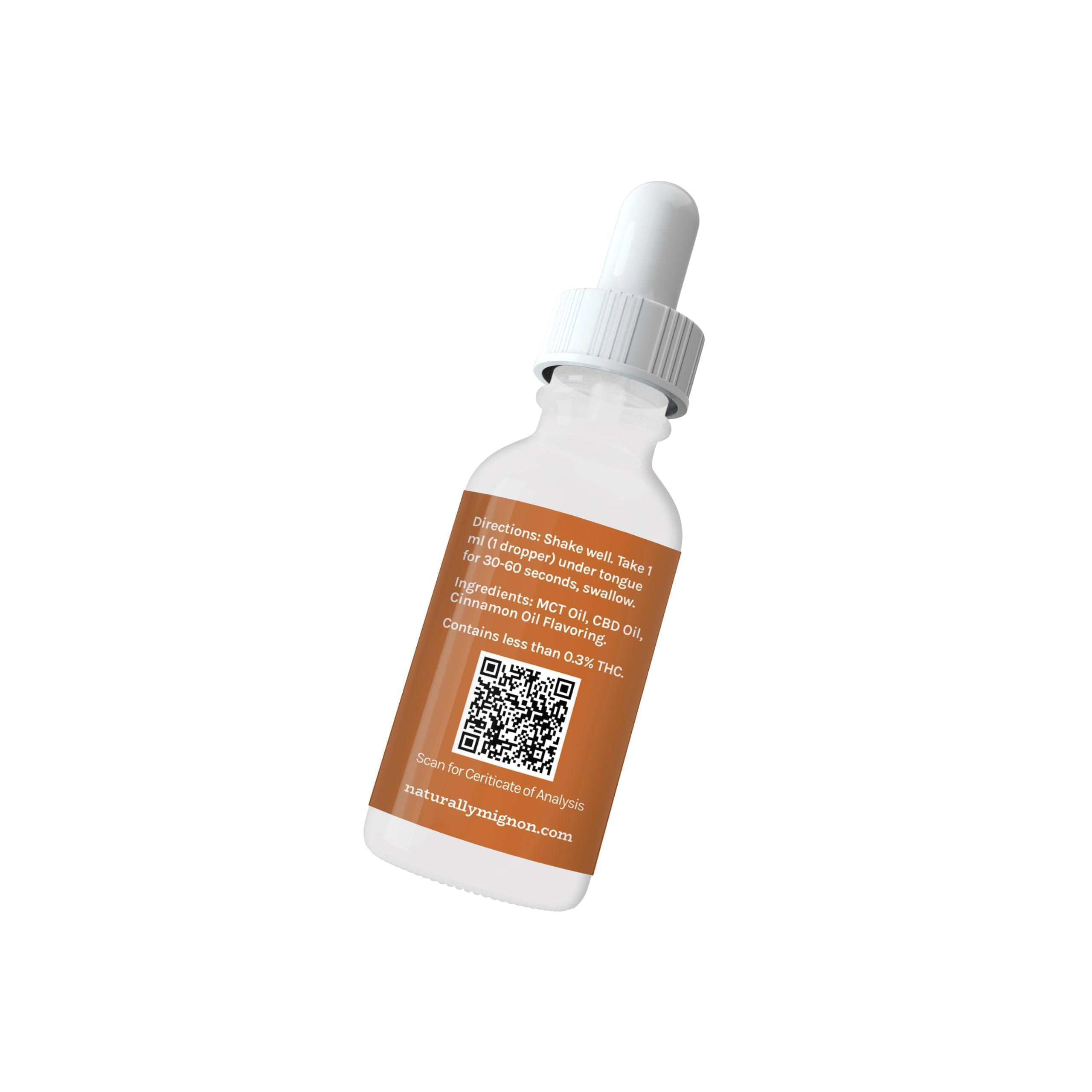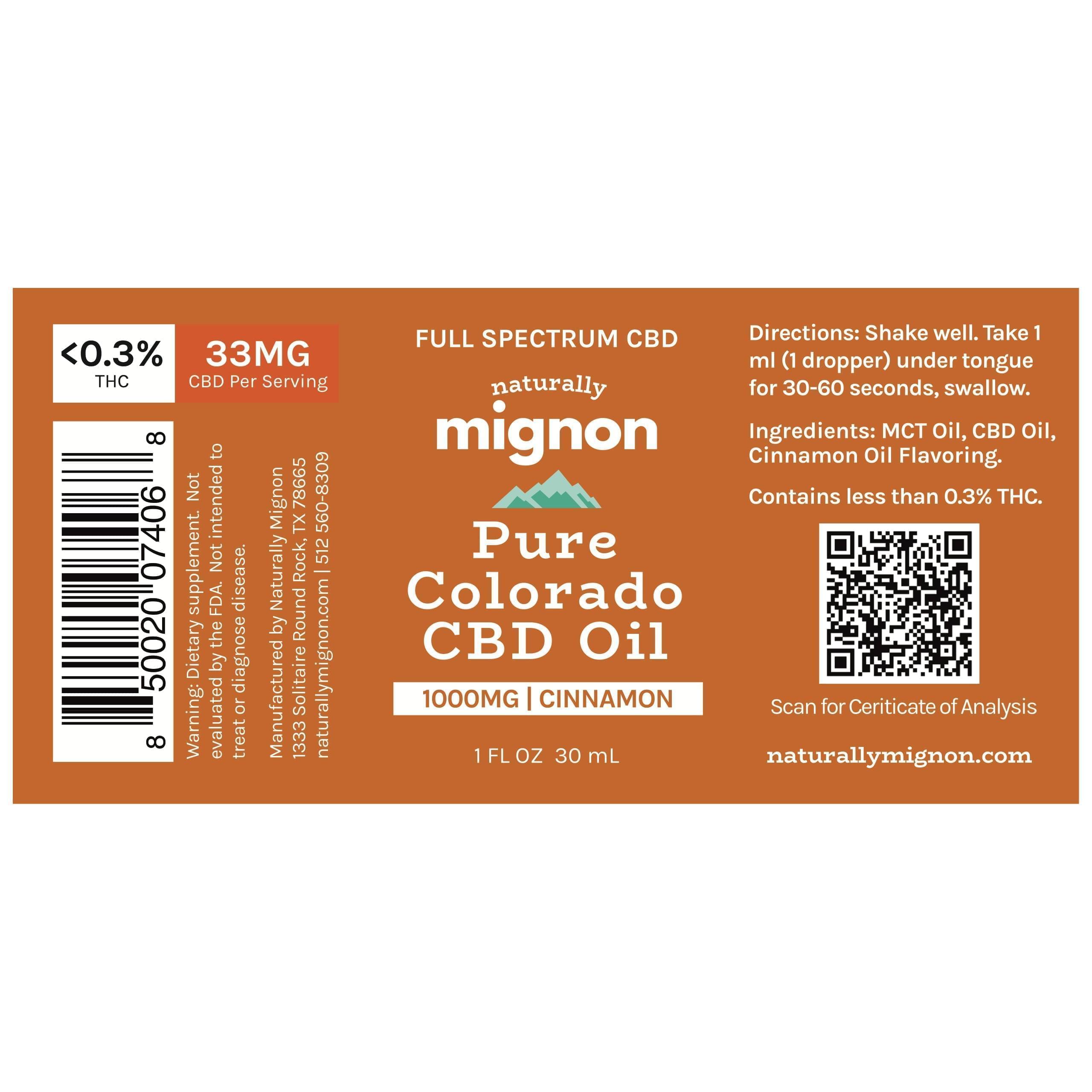 Cinnamon CBD oil
We make our full spectrum CBD oil from Colorado using a raw CBD MCT oil formula, where MCT oil, fractionated coconut oil, serves as the carrier oil.
Our Cinnamon CBD Oil 1000mg is known to provide many health benefits including pain relief, help with sleep, relaxation, and anxiety relief.
We infuse CBD 1000mg oil into MCT oil and also add a touch of real cinnamon for a sweet and spicy flavor.
Additionally, our Colorado hemp oil is classified as a phytocannabinoid-rich hemp oil (PCR hemp oil).
1000mg CBD per bottle
Cinnamon oil flavoring
100% natural
Organically grown Colorado hemp
Vegan friendly
MCT carrier oil
Independent lab tested
We make the cinnamon CBD oil 1000mg to the highest industry standards from plant to bottle.
When is the best time to take CBD oil?
1000mg CBD oil can induce relaxation and thus sleep, therefore, it  is best to use at night and then monitor your reactions.
How to use
Add a full dropper of Pure Colorado CBD Oil 1000mg underneath the tongue and then allow it to absorb under the tongue for 30-60 seconds.
Ingredients
MCT Oil (fractionated coconut oil), Full Spectrum CBD Extract, CBD Isolate, Cinammon oil.
What's we don't include
Non GMO
No additives or preservatives
No colorings or chemicals
No pesticides
No solvents
No gluten
Guaranteed cinnamon CBD oil potency
We make PCR hemp oil with CBD potency certified by 3rd party testing.
Click here to see the CBD Certificates of Analysis.
Food and Drug Administration (FDA) disclosure
These statements have not been evaluated by the Food and Drug Administration. These products are not intended to diagnose, treat, cure or prevent any disease.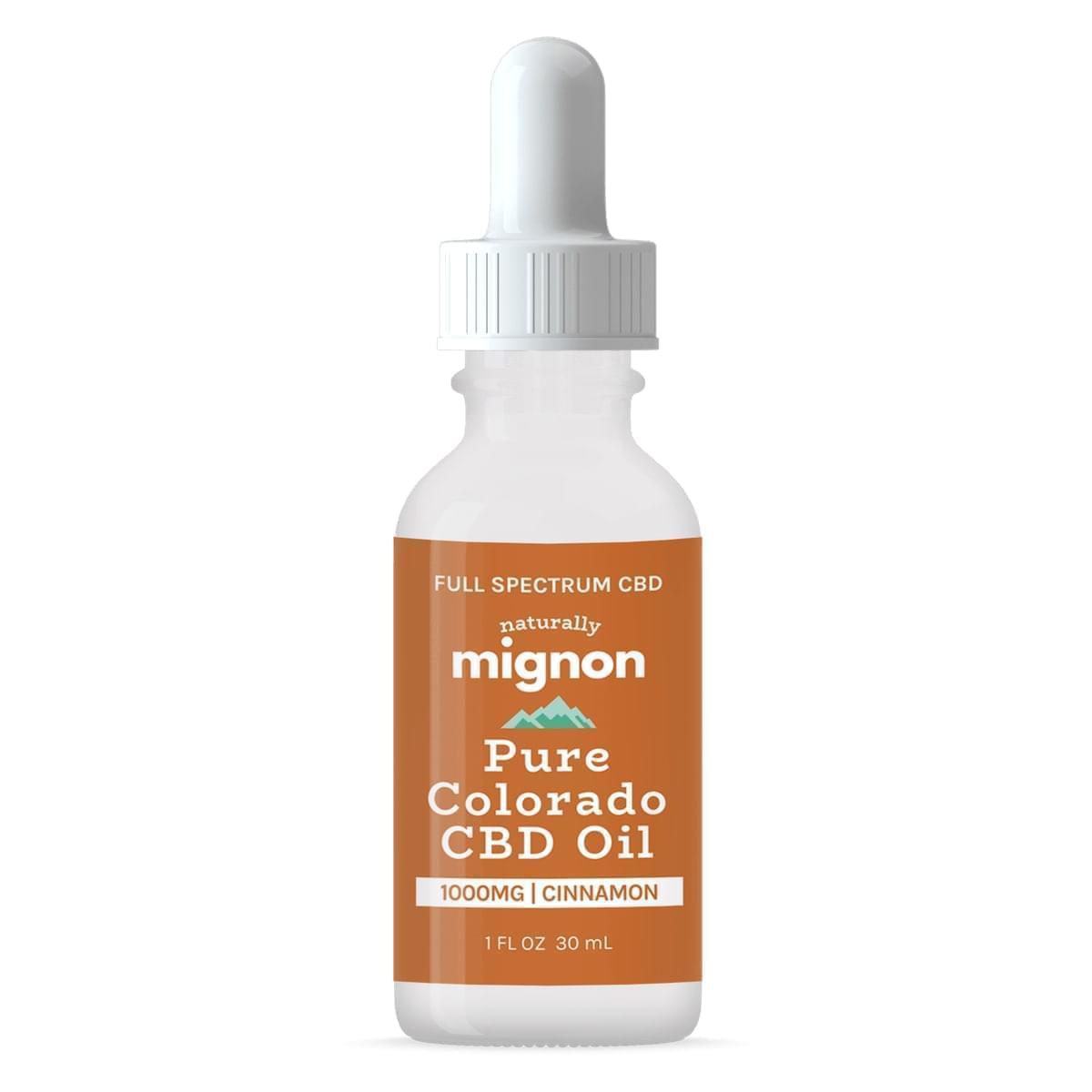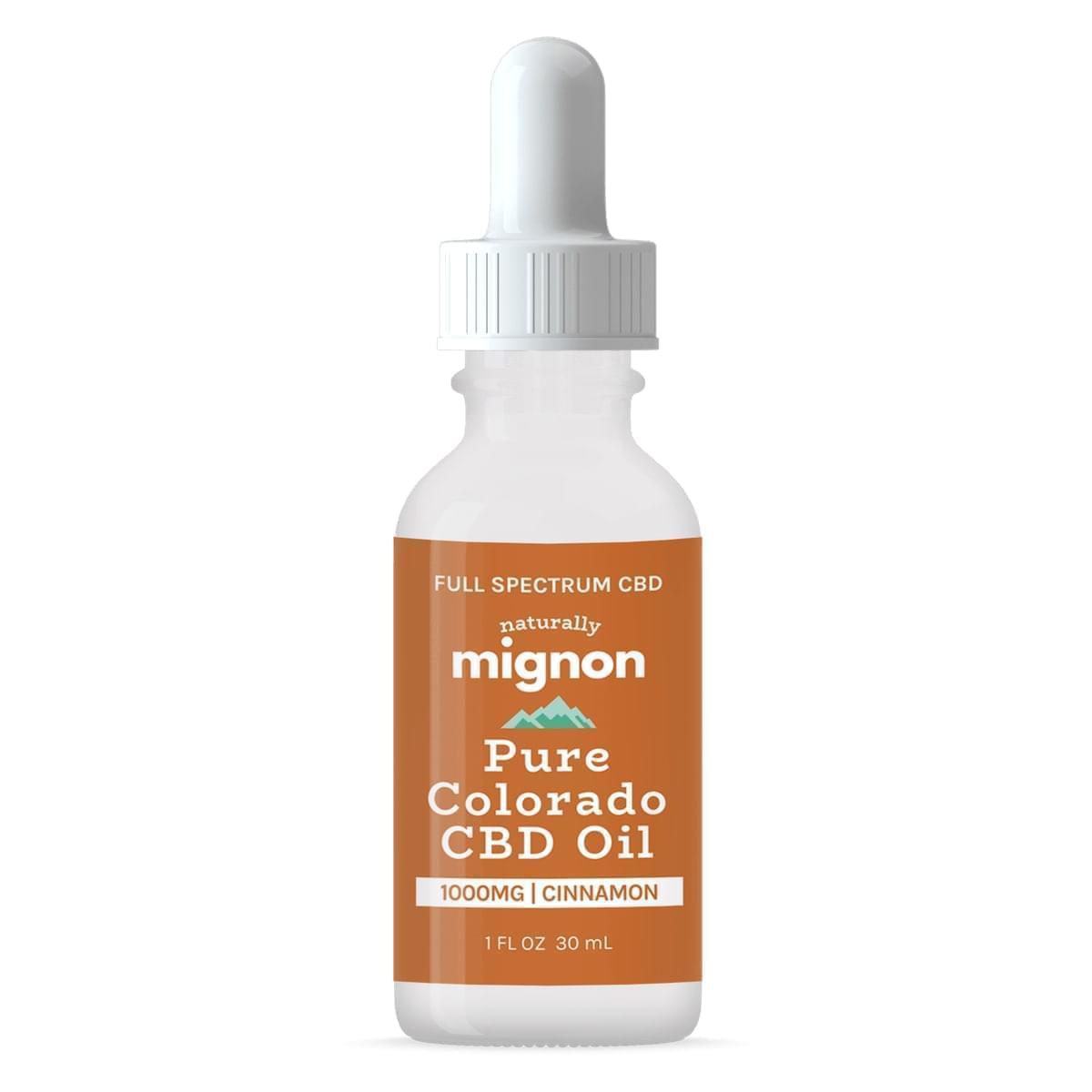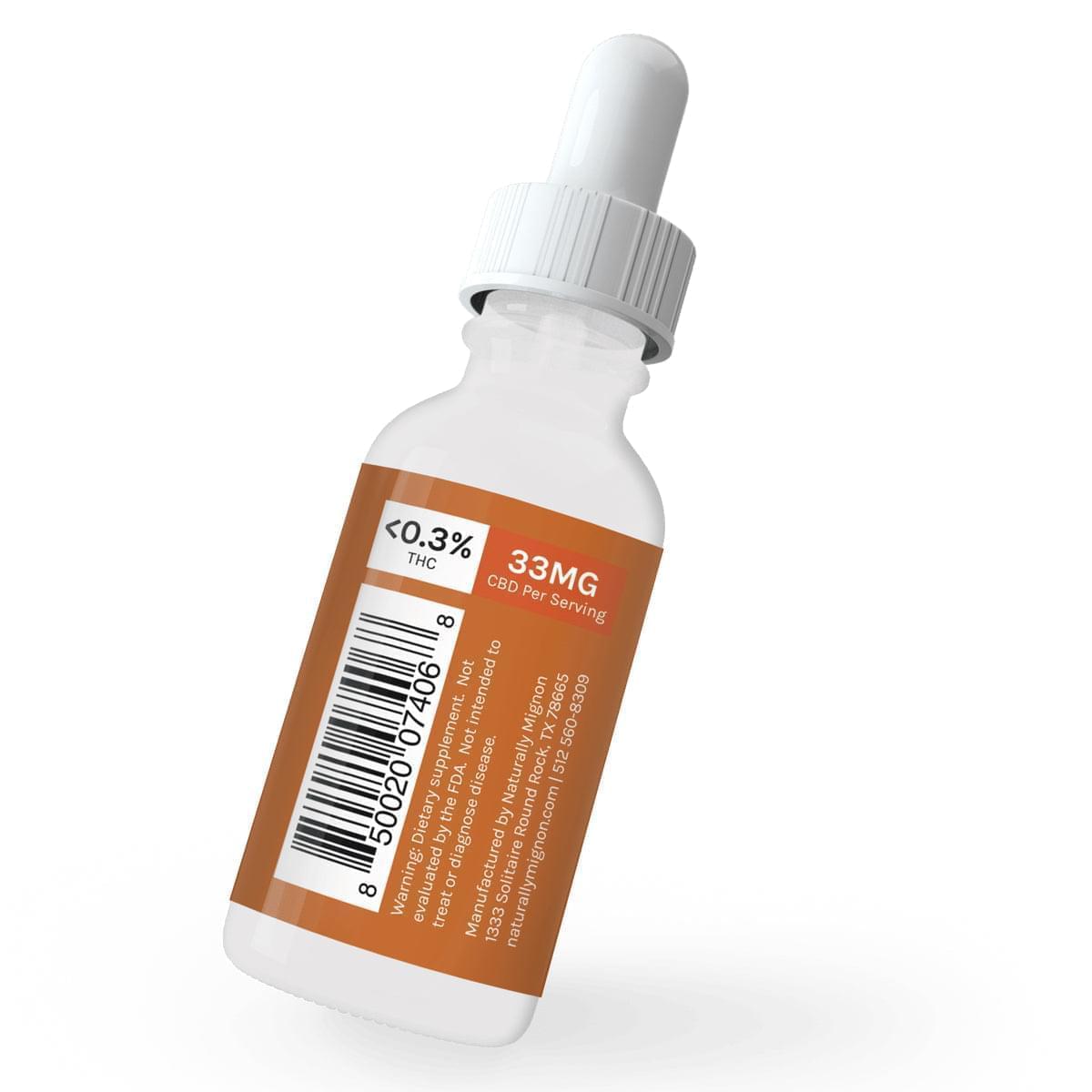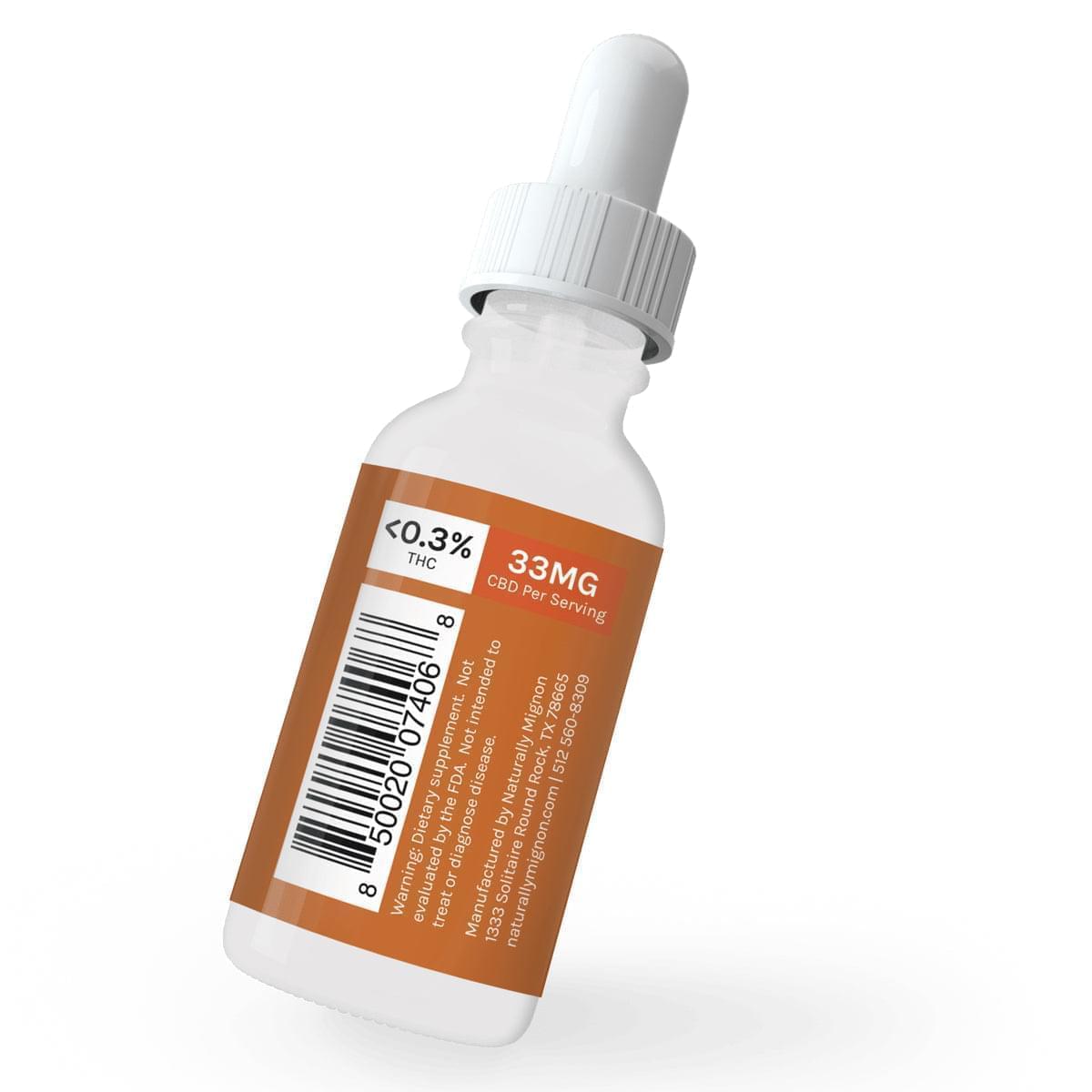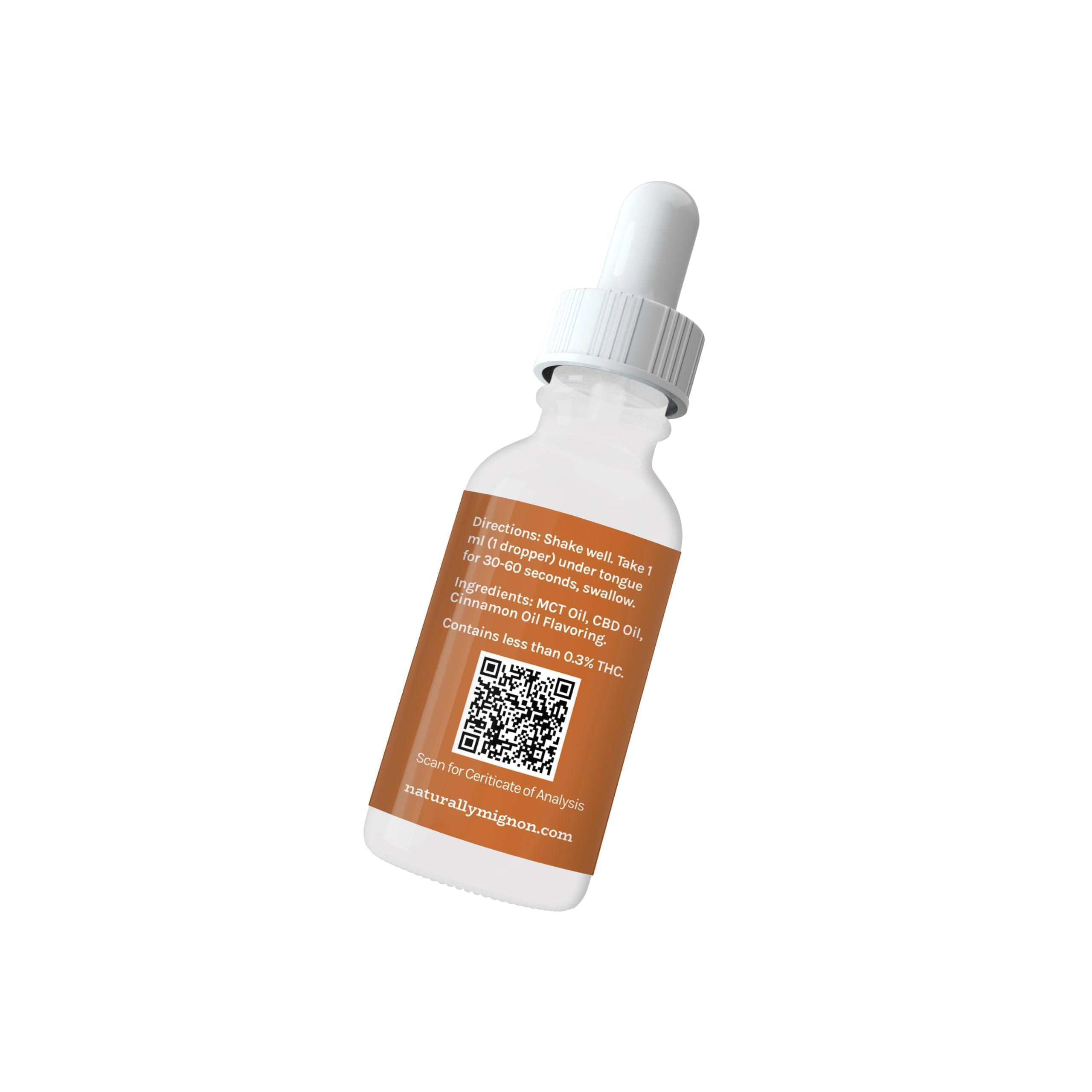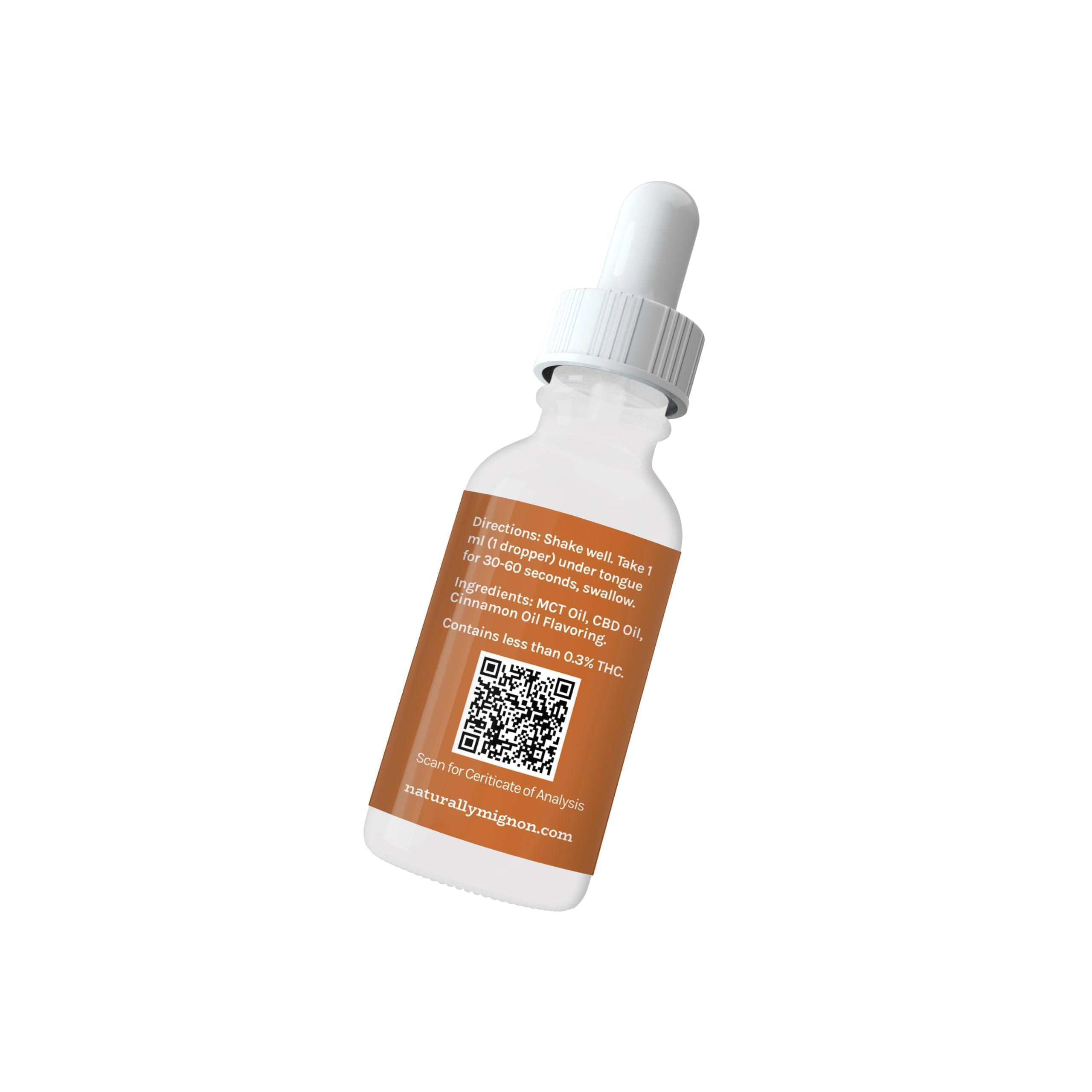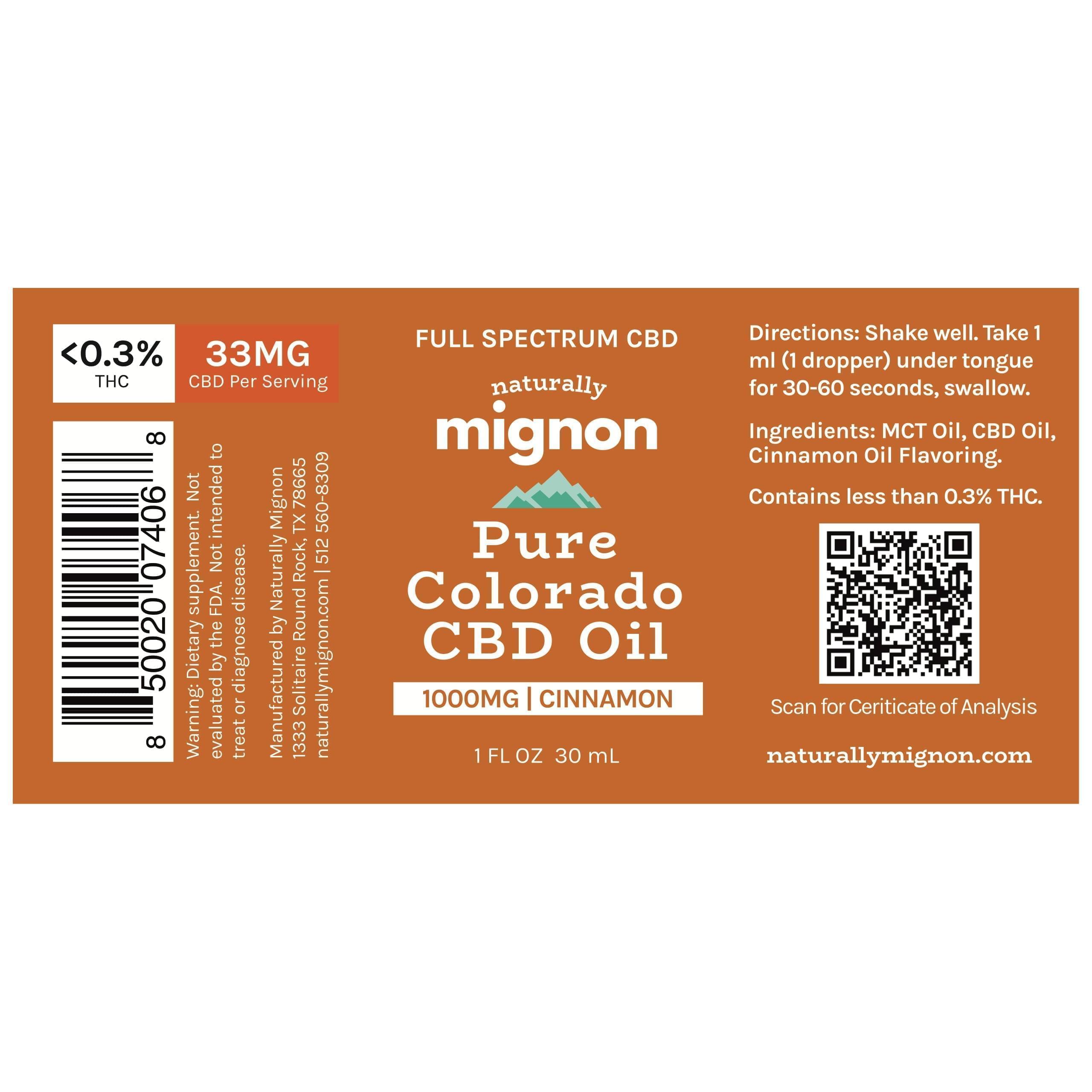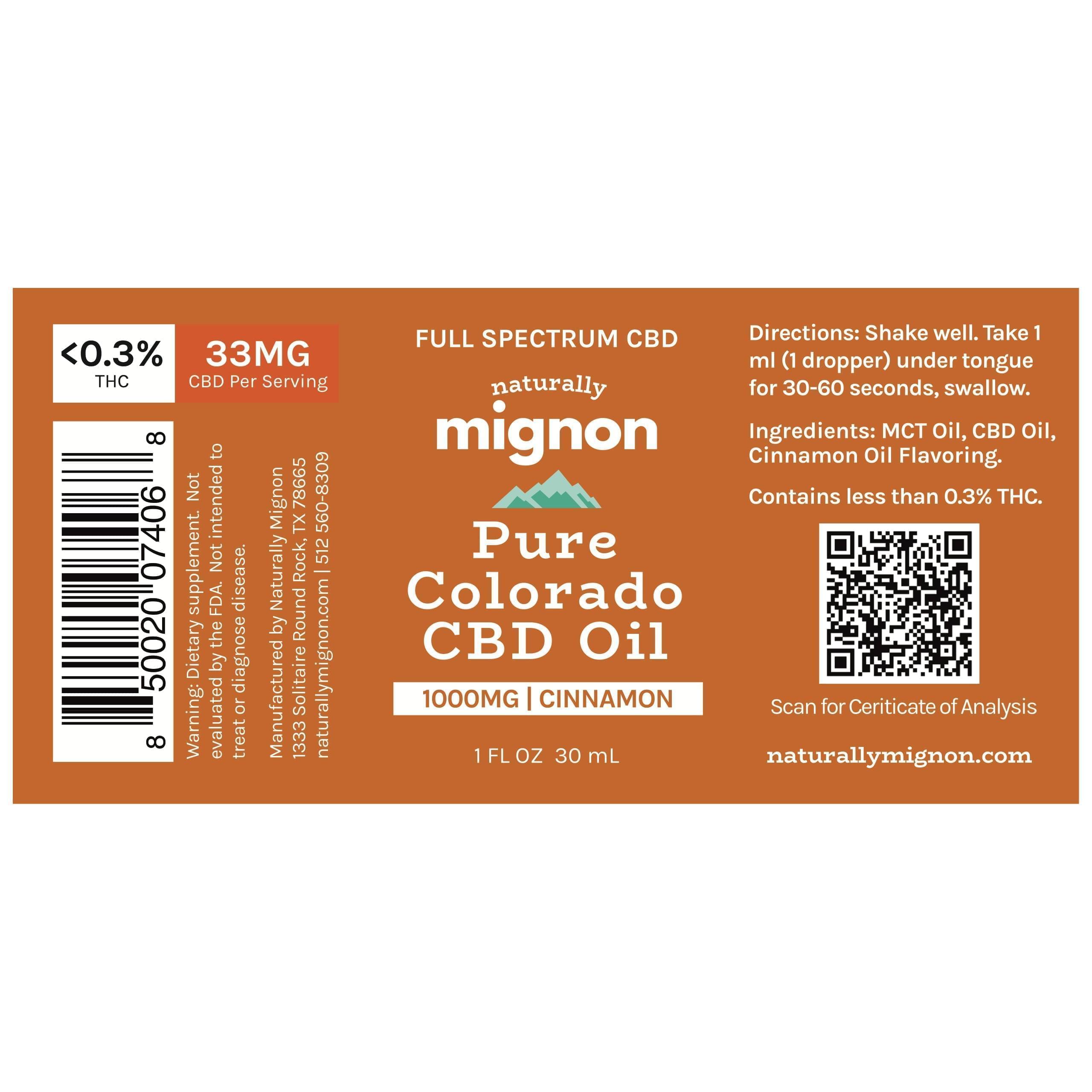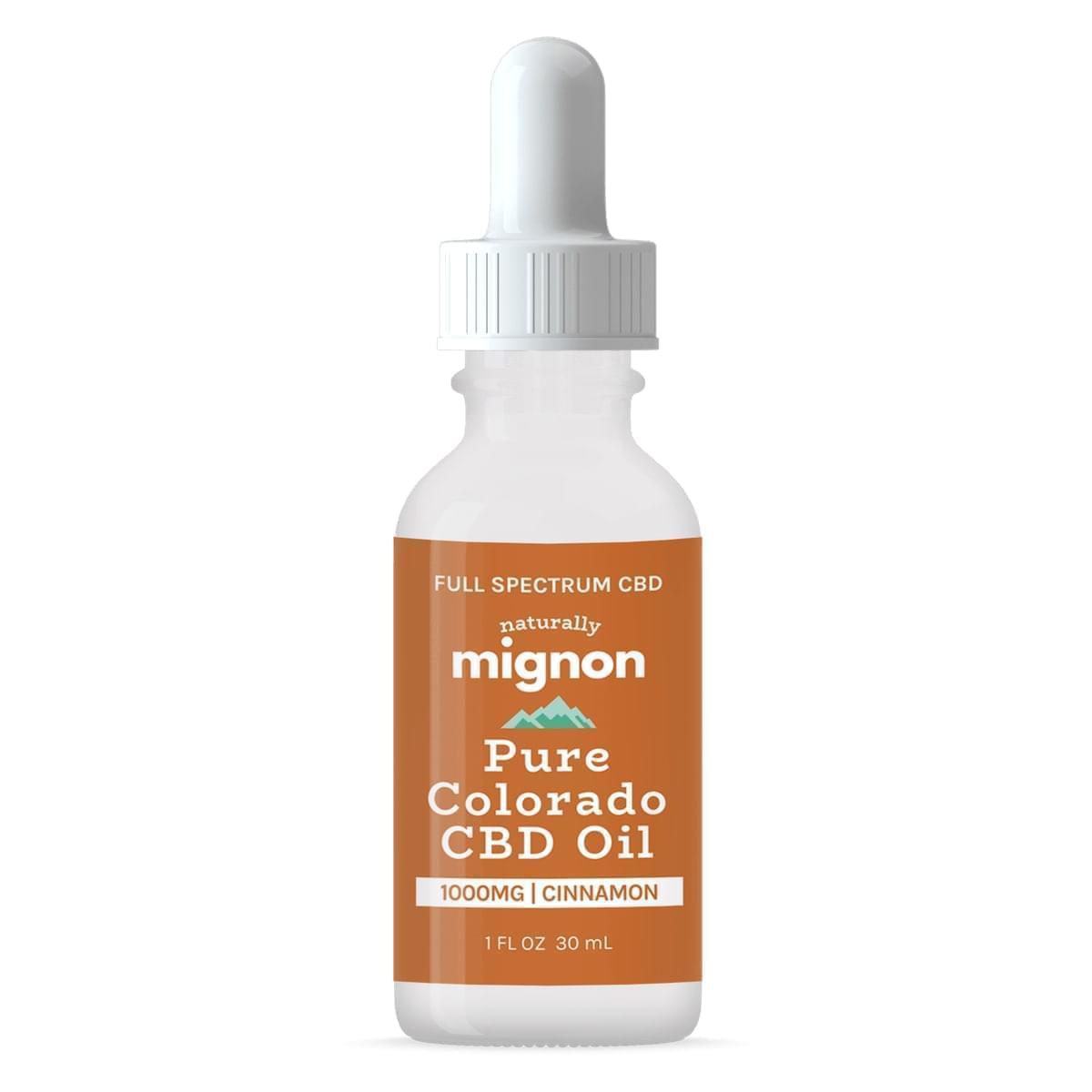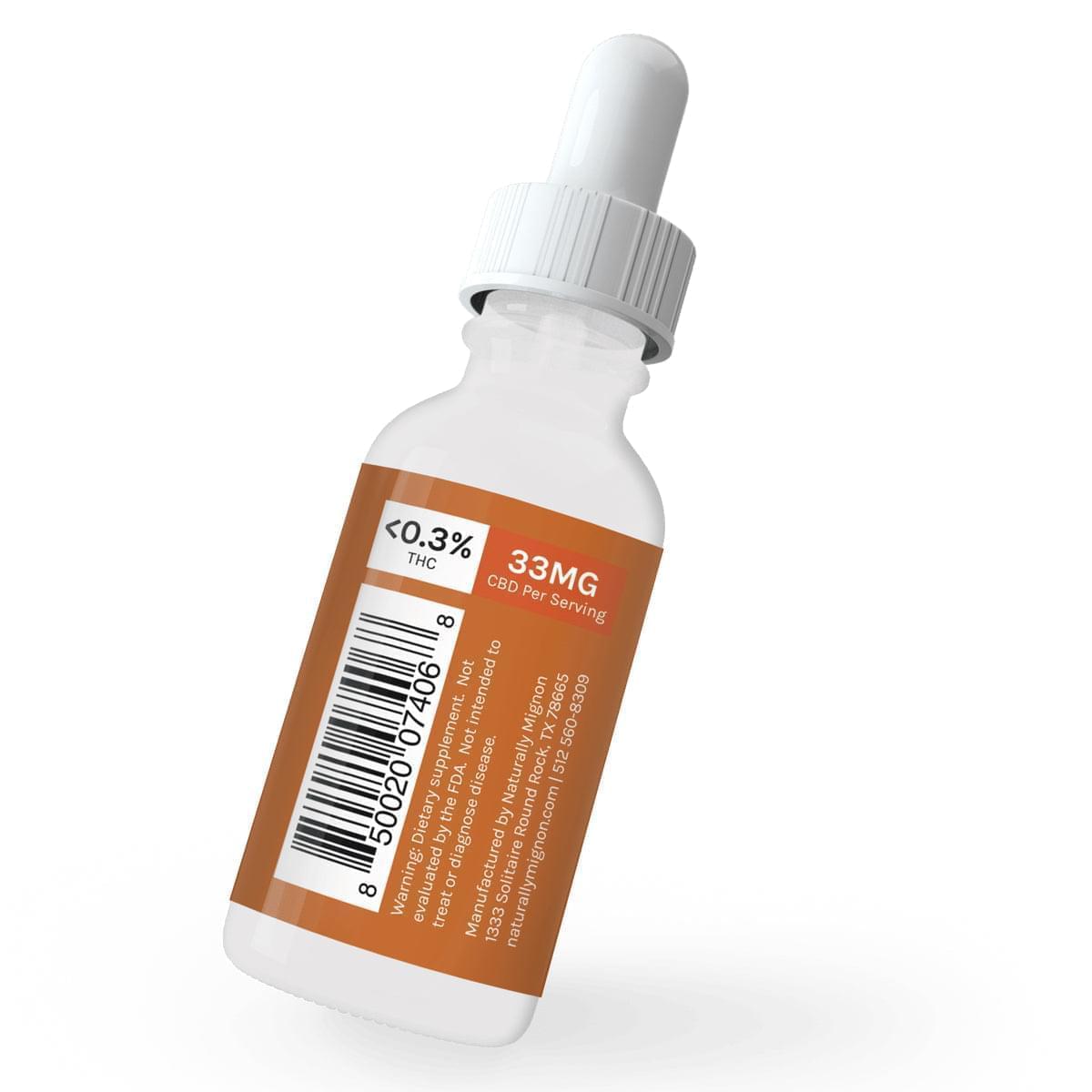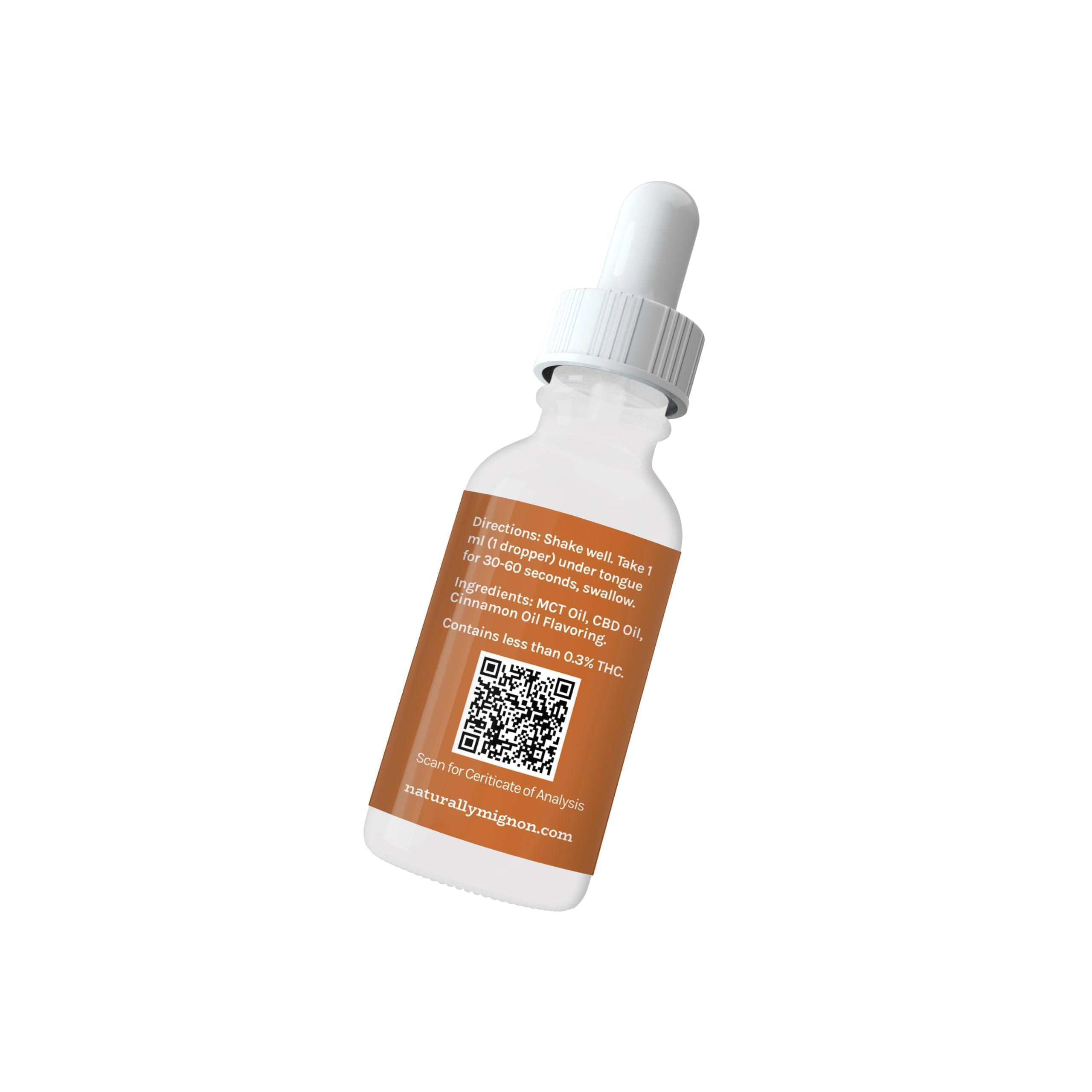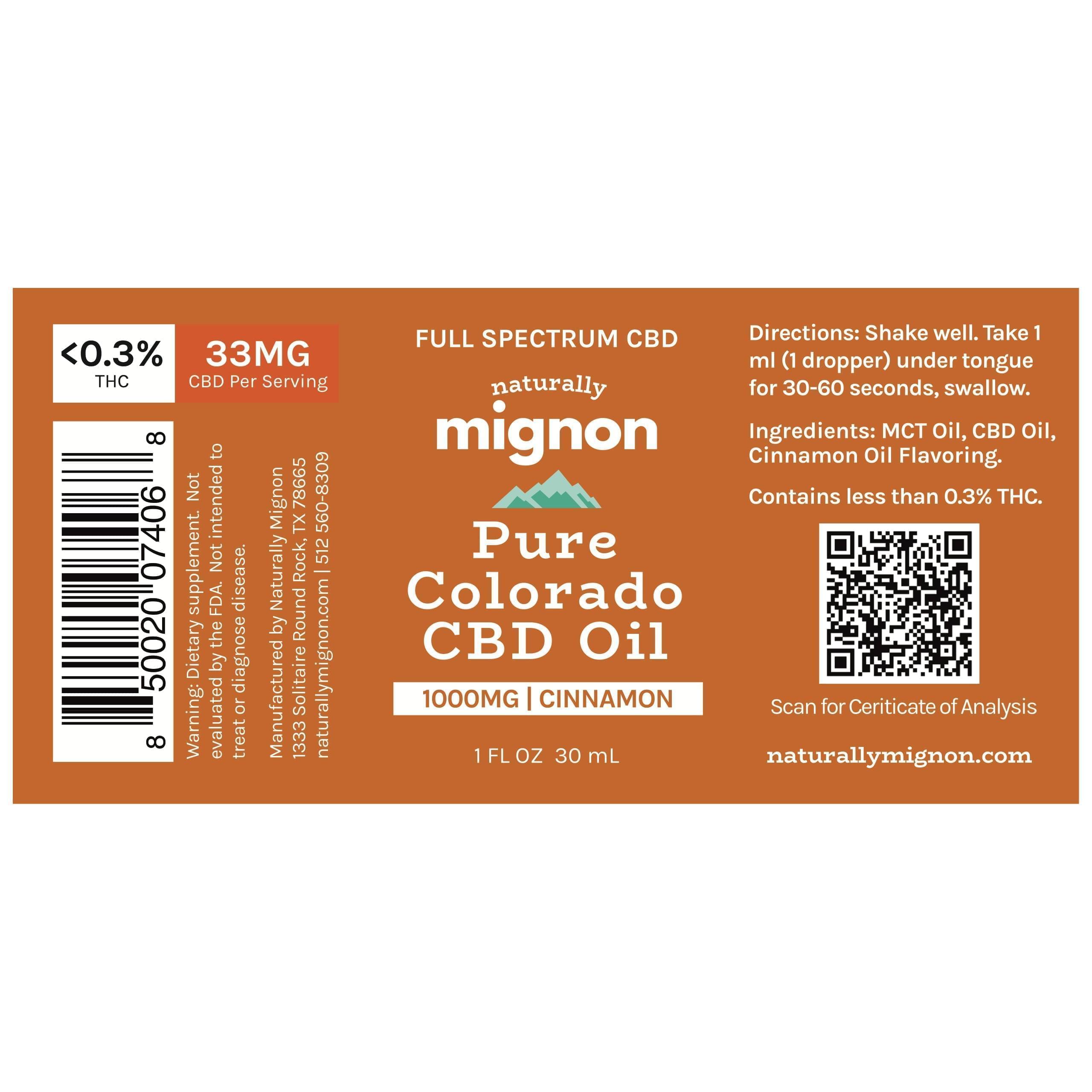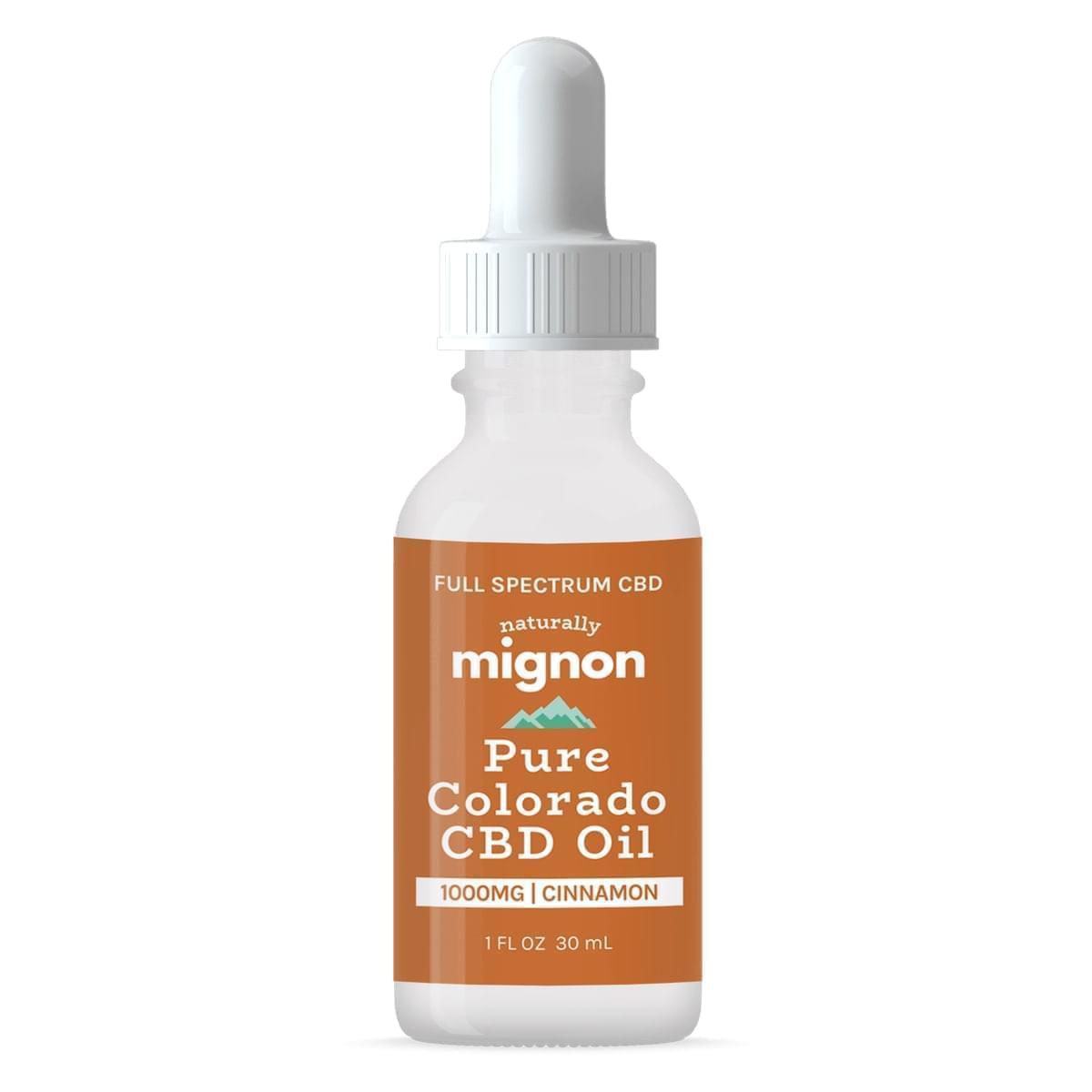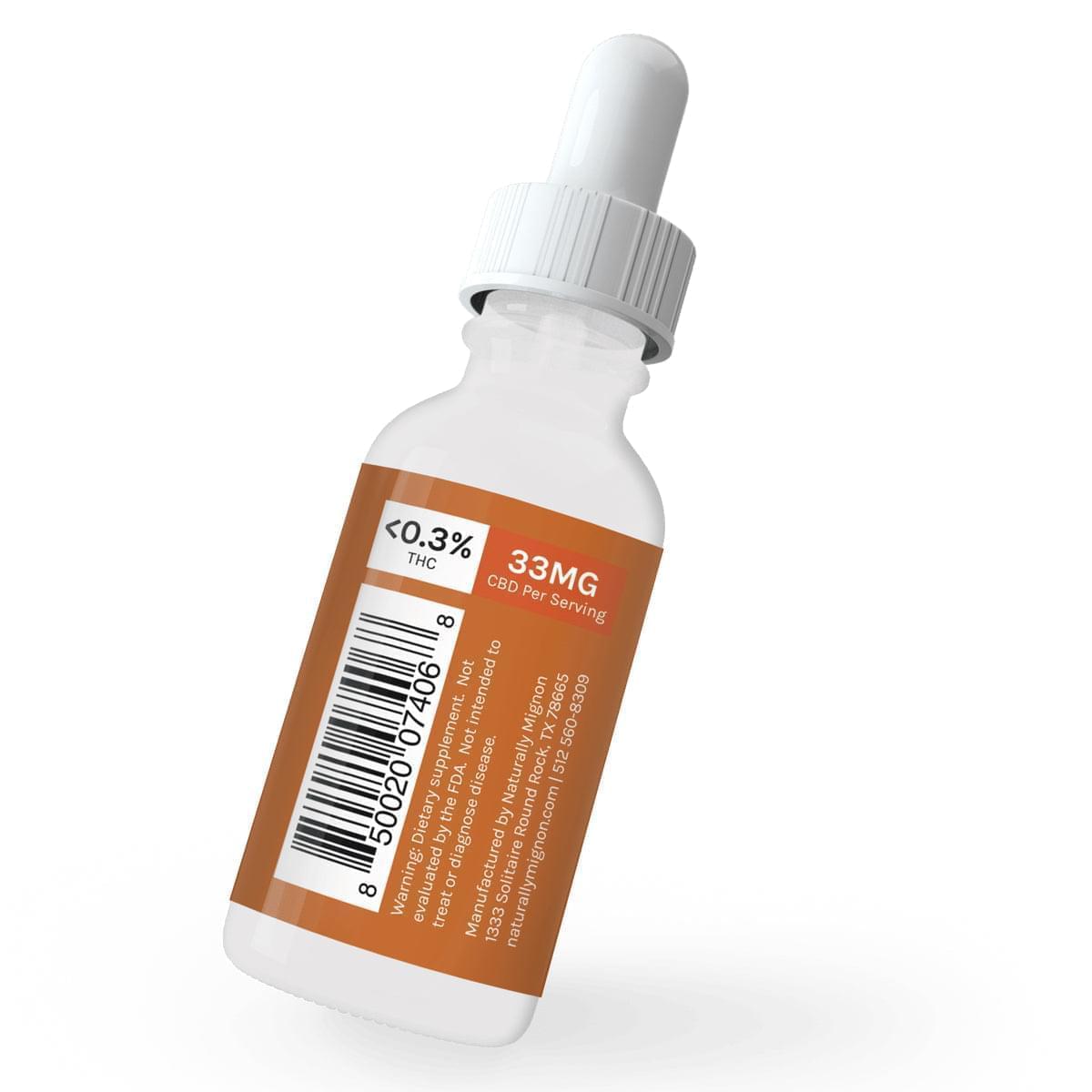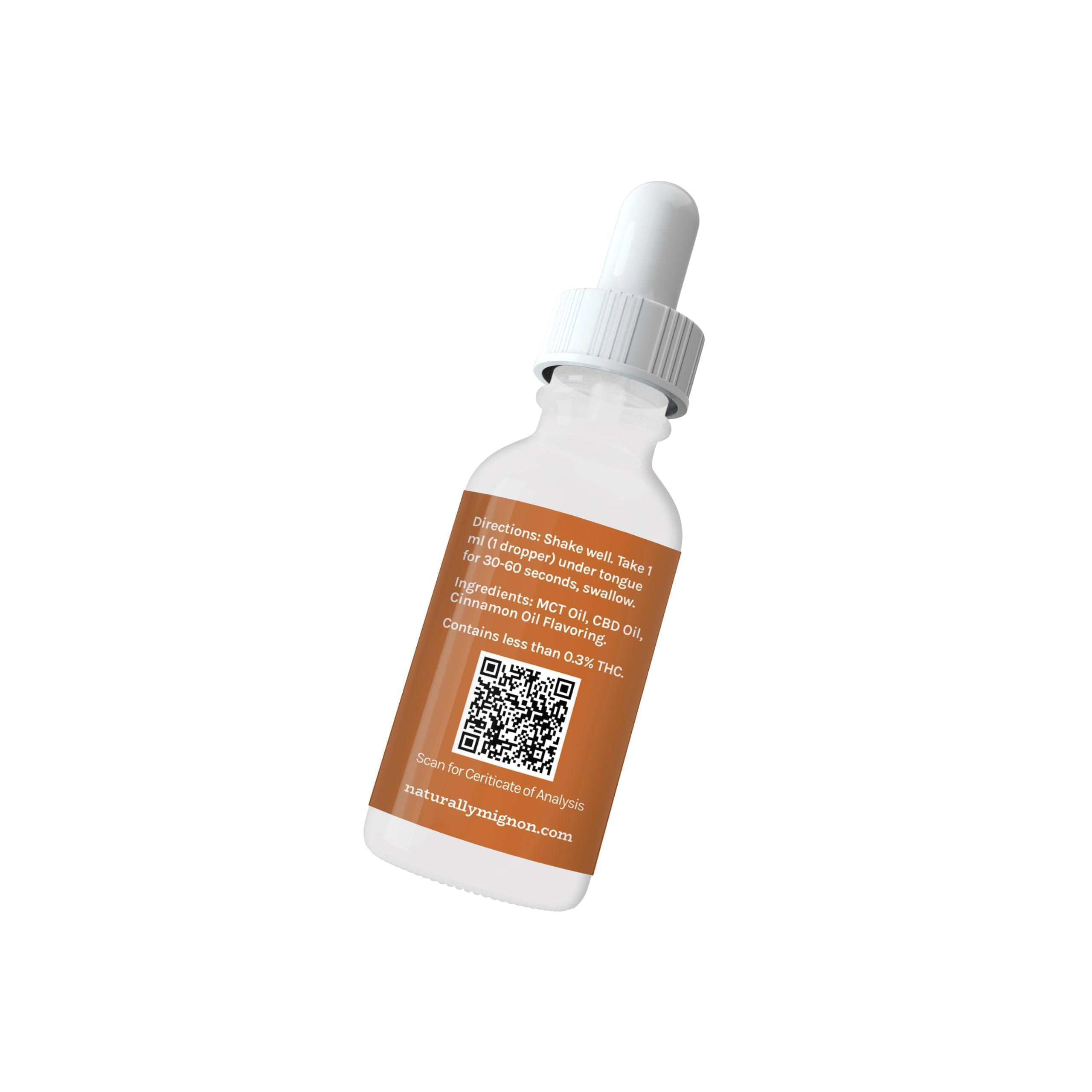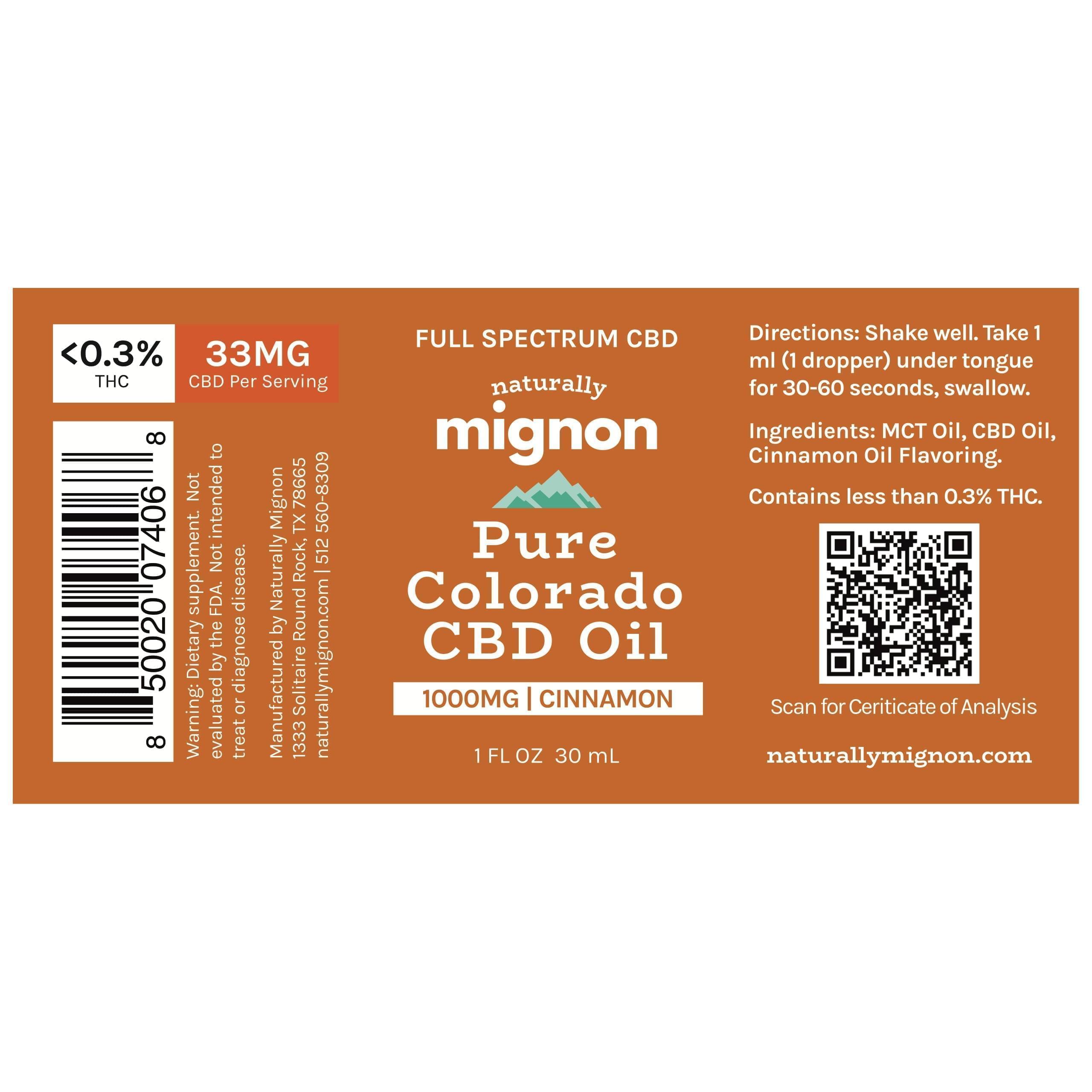 Mignon's blog
Live rosin is a cannabis concentrate known for purity, potency, and flavor. The solventless extraction process means no nasty chemicals.
Among hemp based cannabis products the question of Delta 8 vs Delta 9 vs Delta 10, "which is better?" is commonly asked.
Is CBD bad for you? The answer is not a simple yes or no. CBD offers numerous benefits, but it's essential to use it responsibly.