CBD Gift Card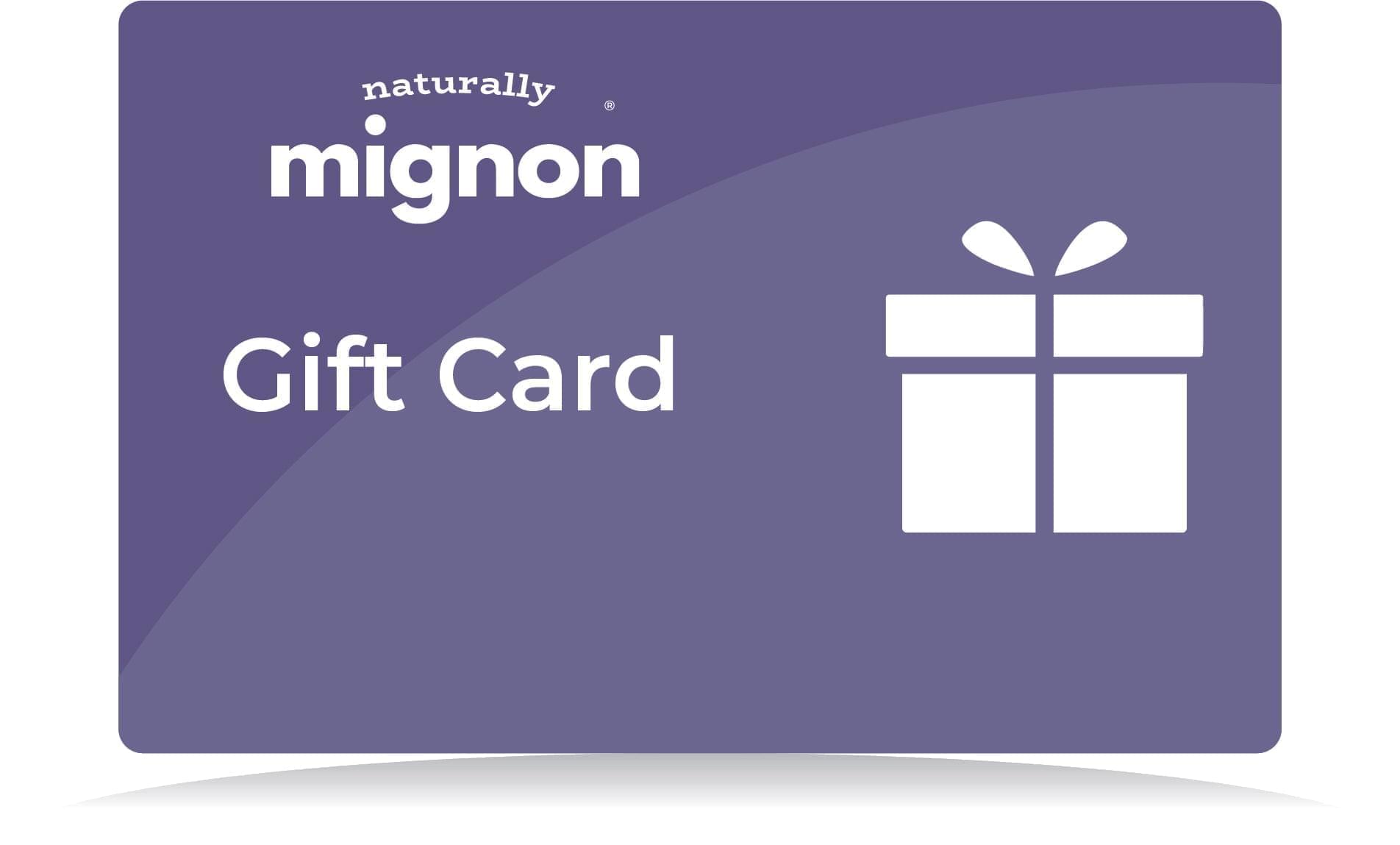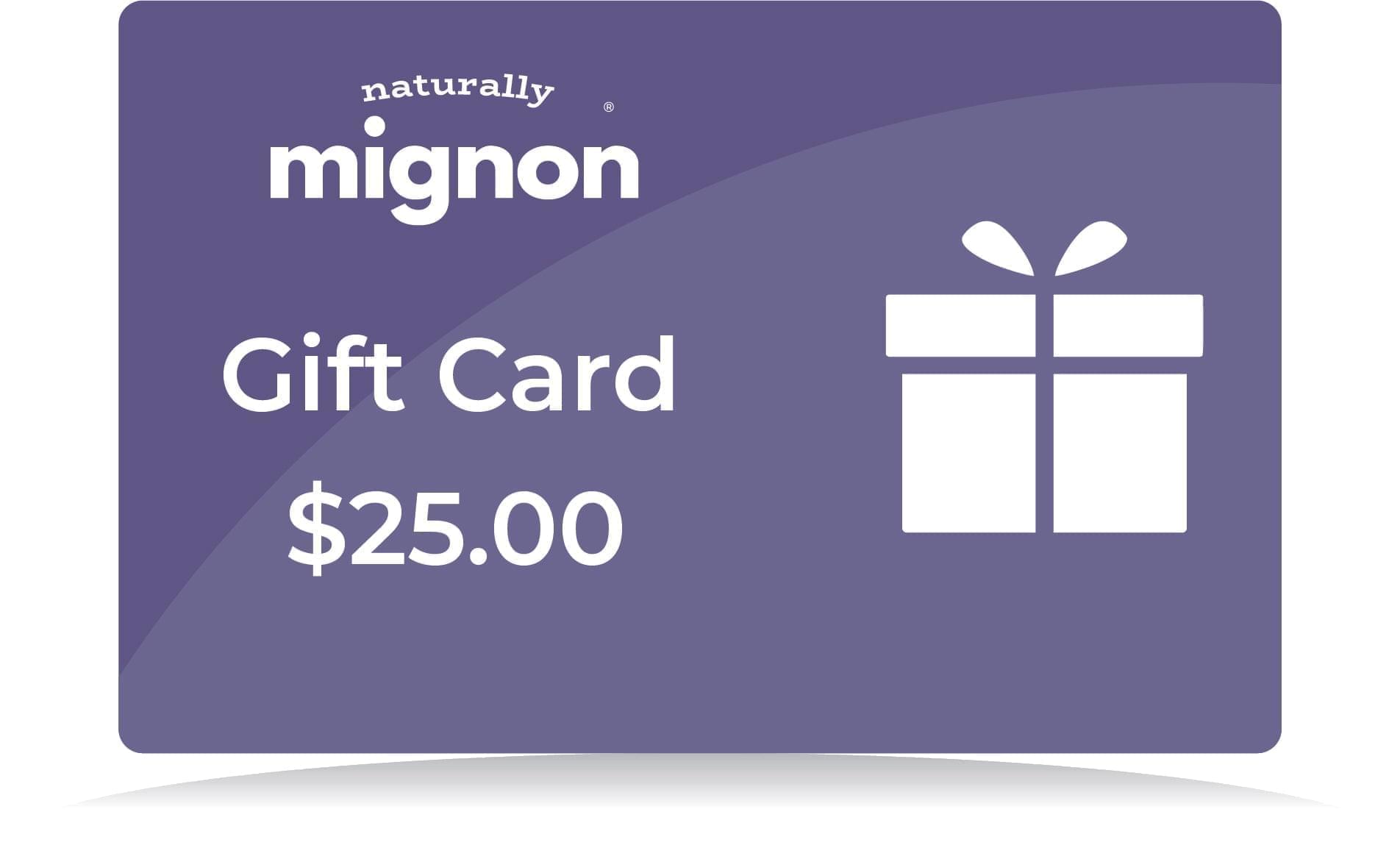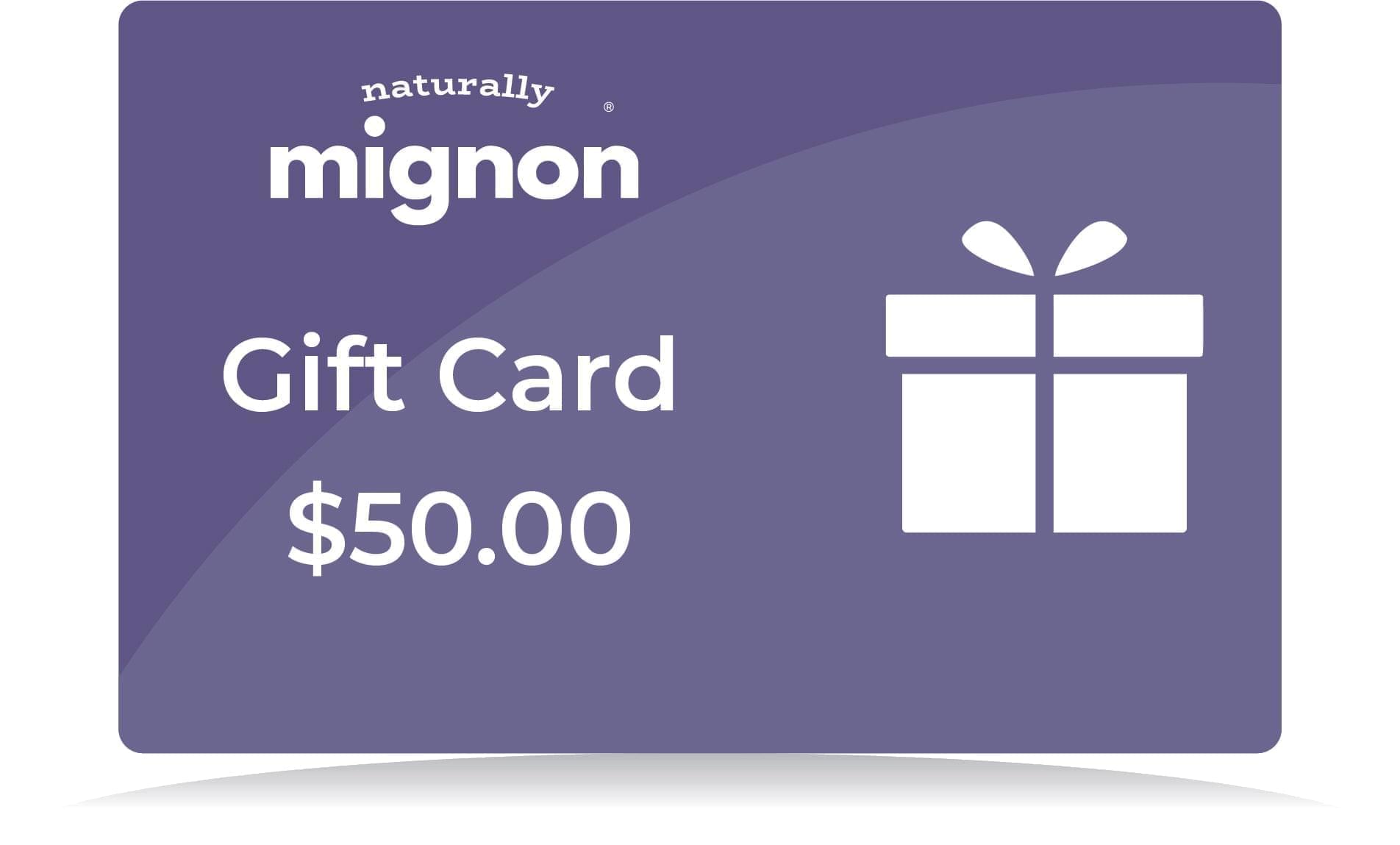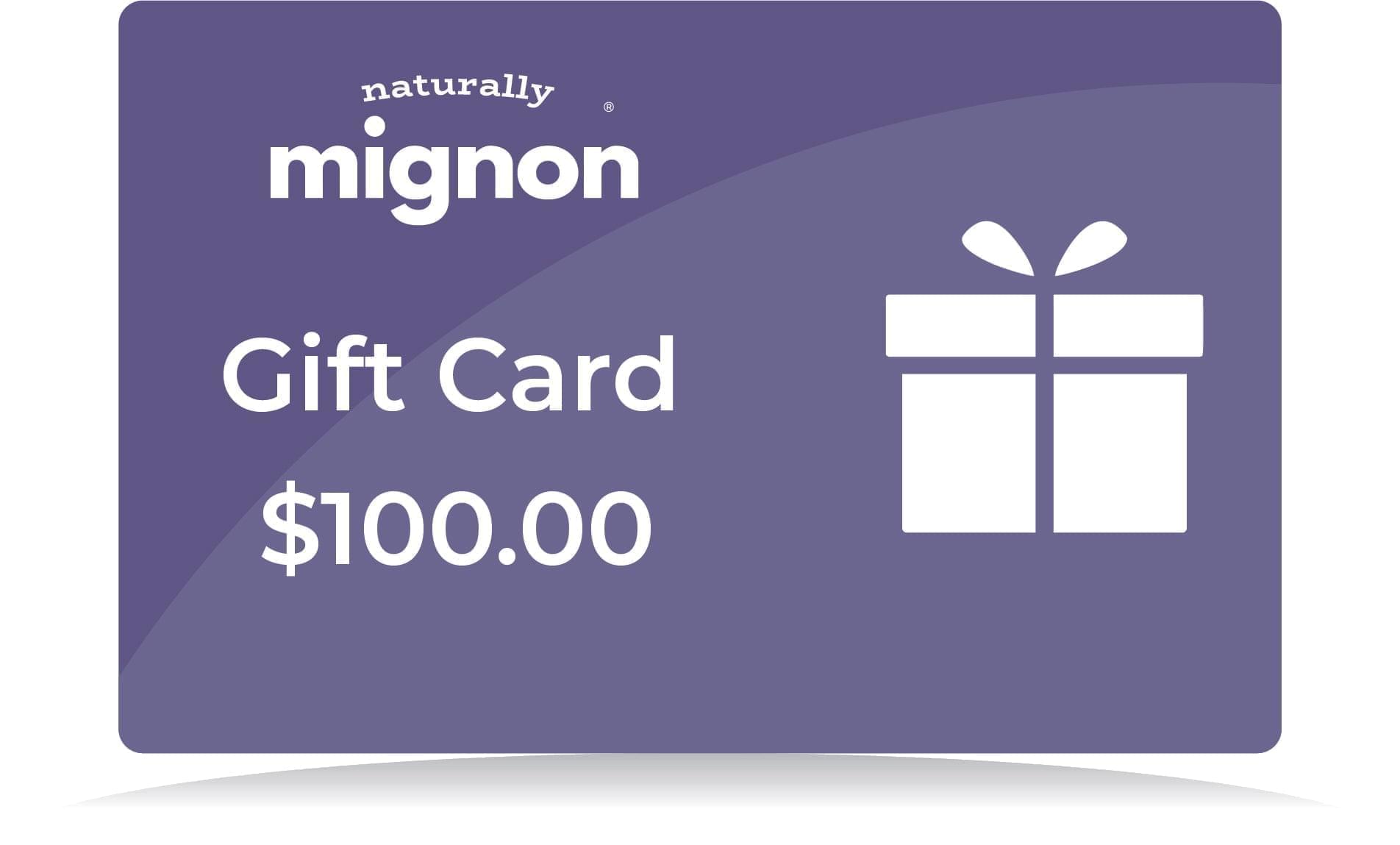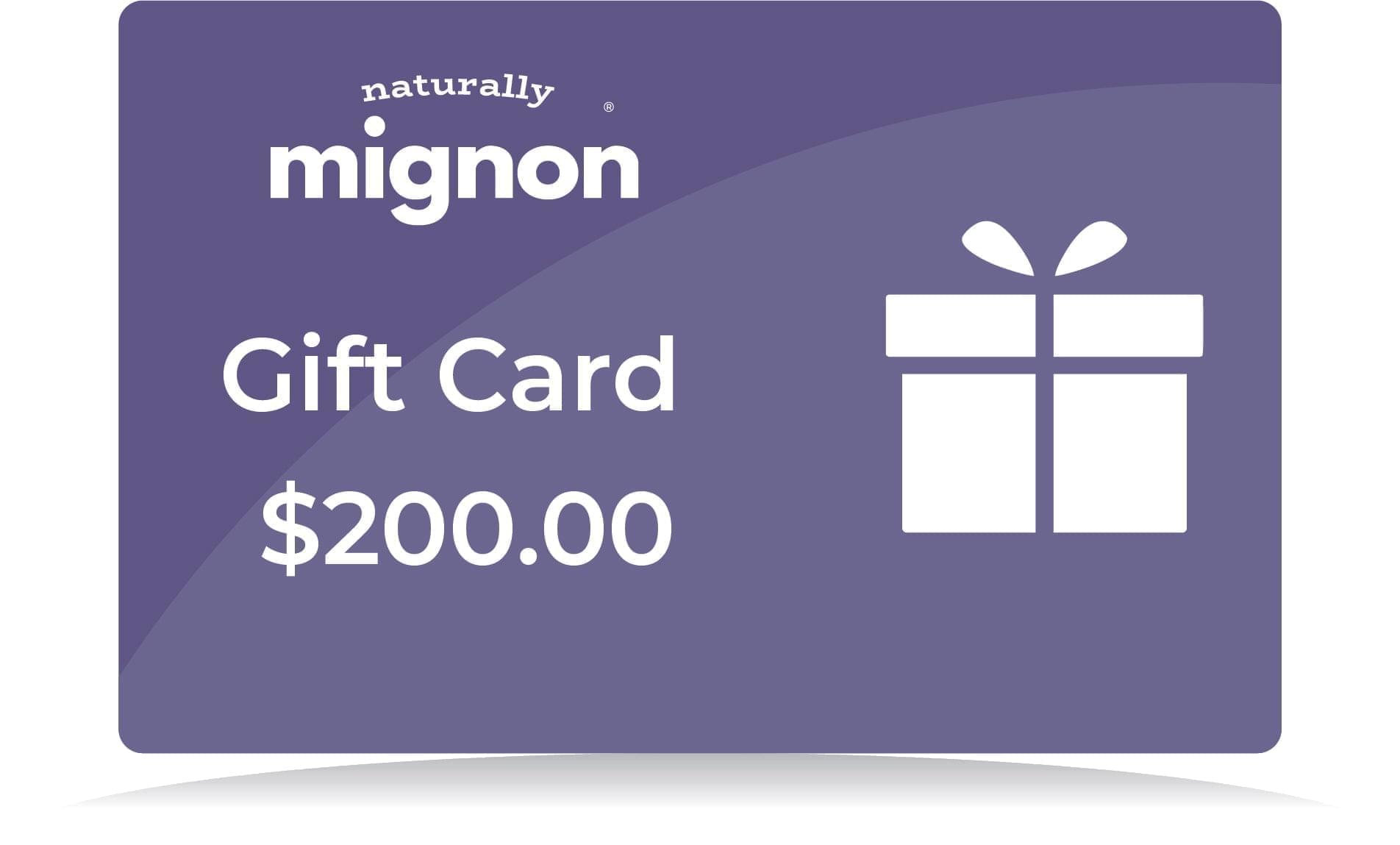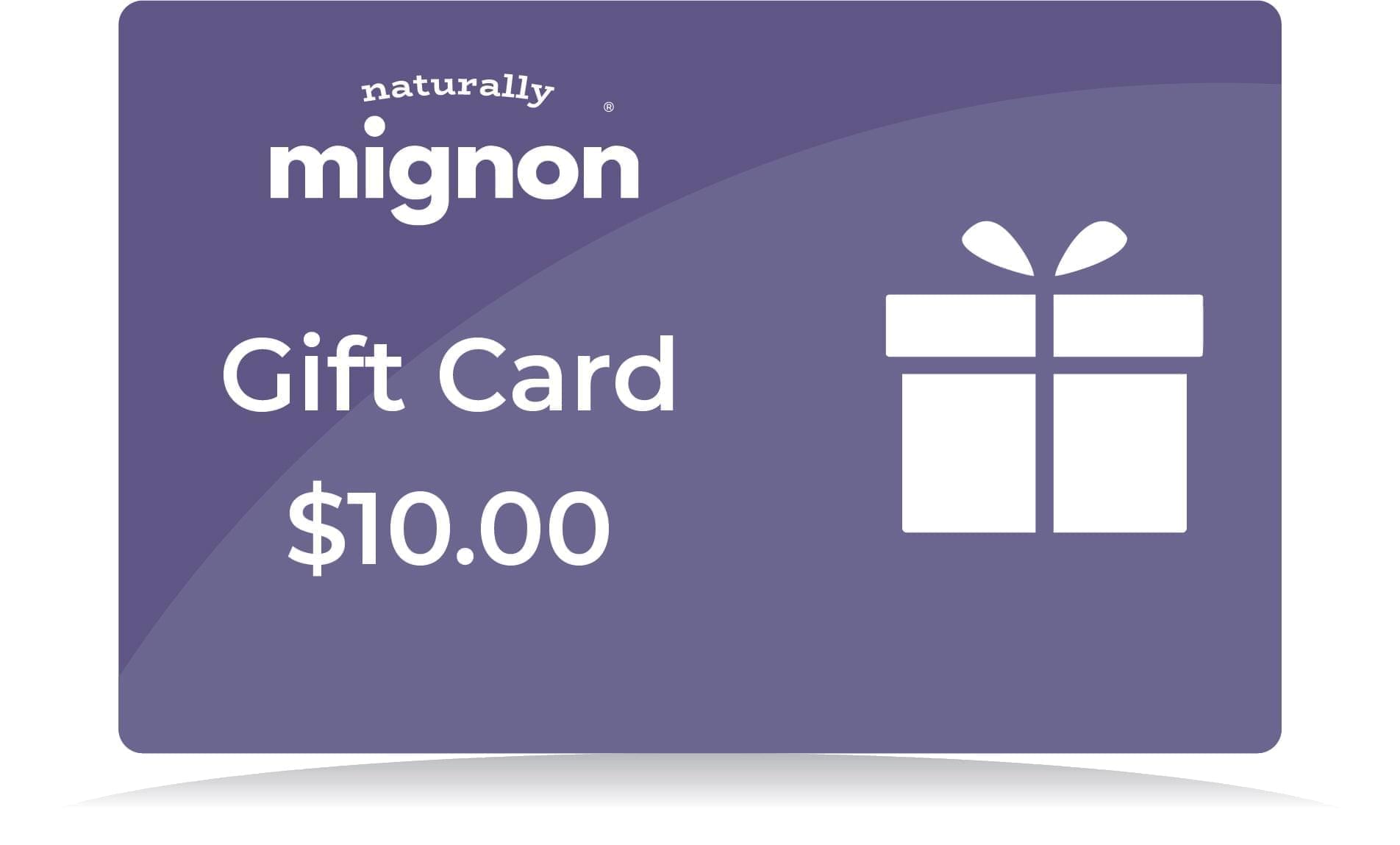 A Naturally Mignon CBD Gift Card is a great way to introduce friends and families to CBD products. 
Simply choose a CBD Gift Card dollar amount. At checkout you will have the option to have the CBD Gift Card sent to the lucky recipient.
CBD Gift Cards can be used on all of our CBD skincare products, oils and edibles.
CBD Gift Cards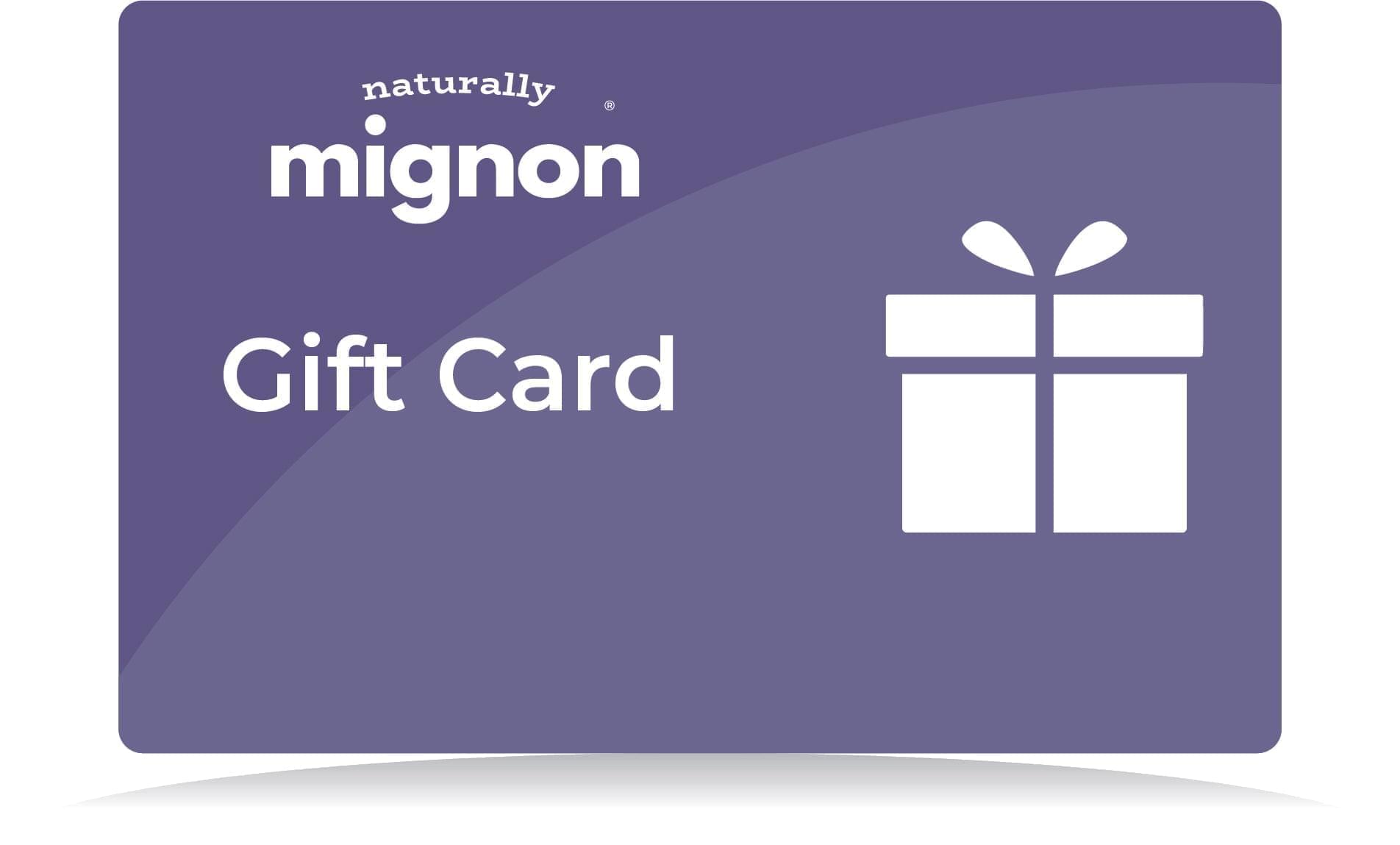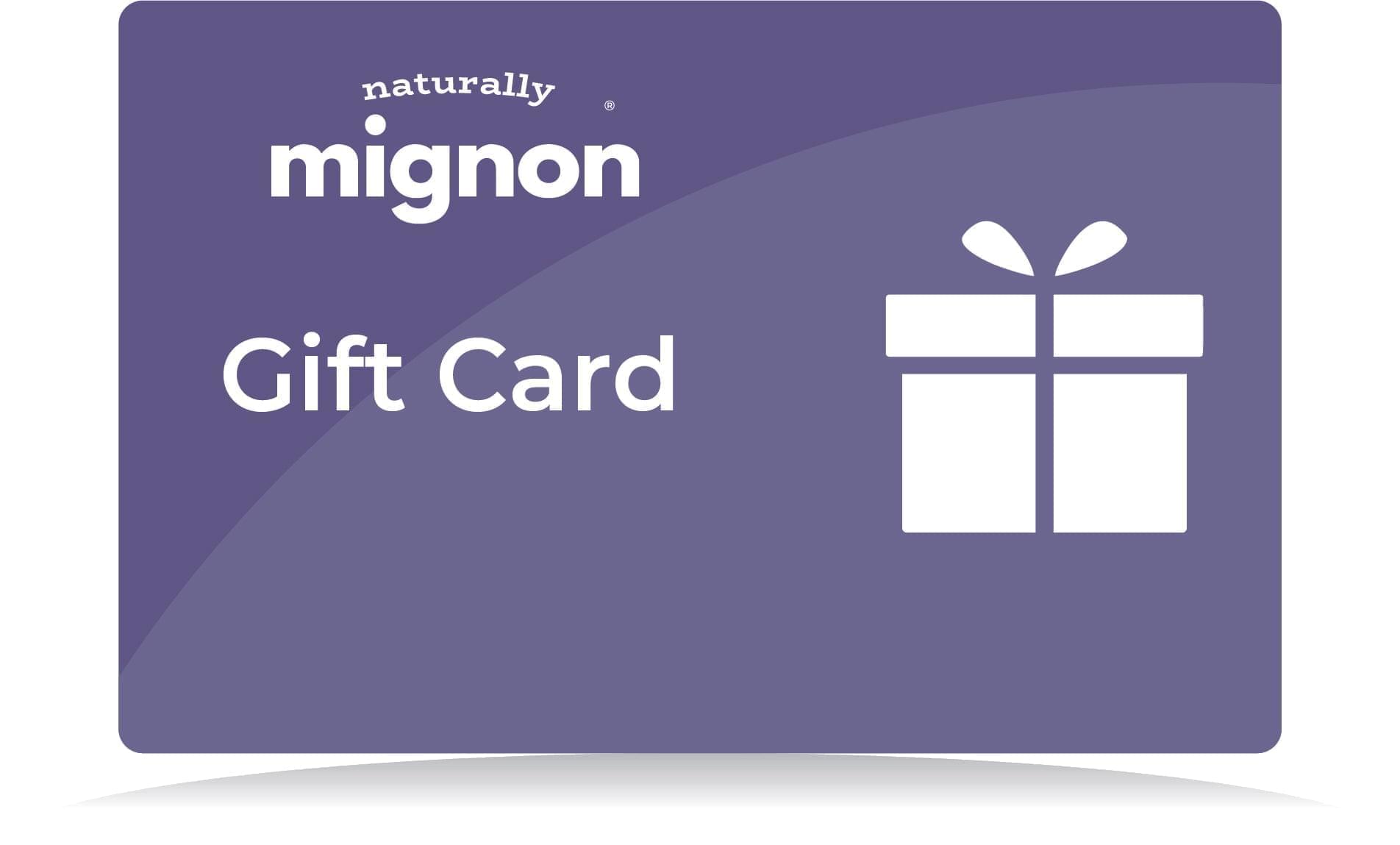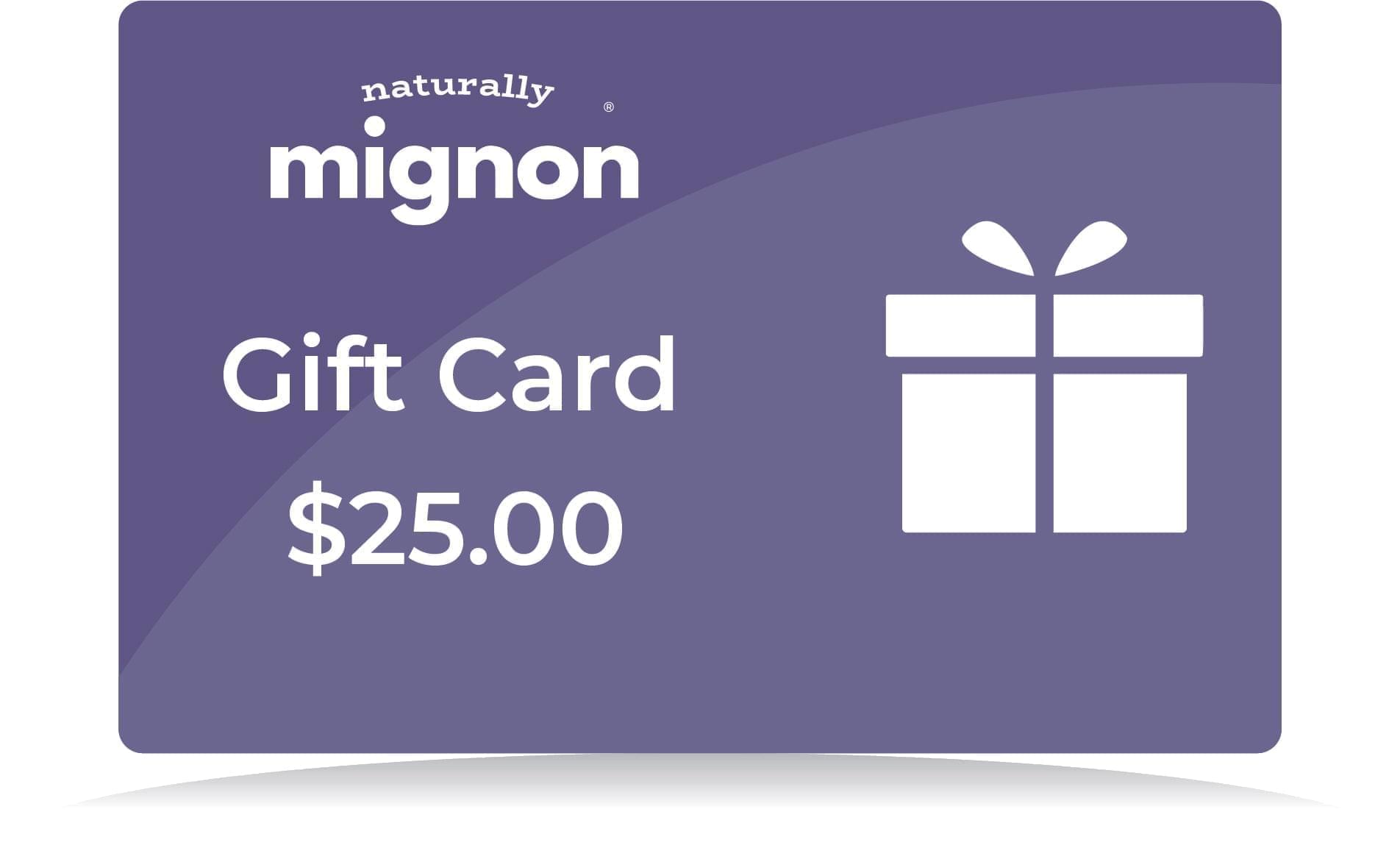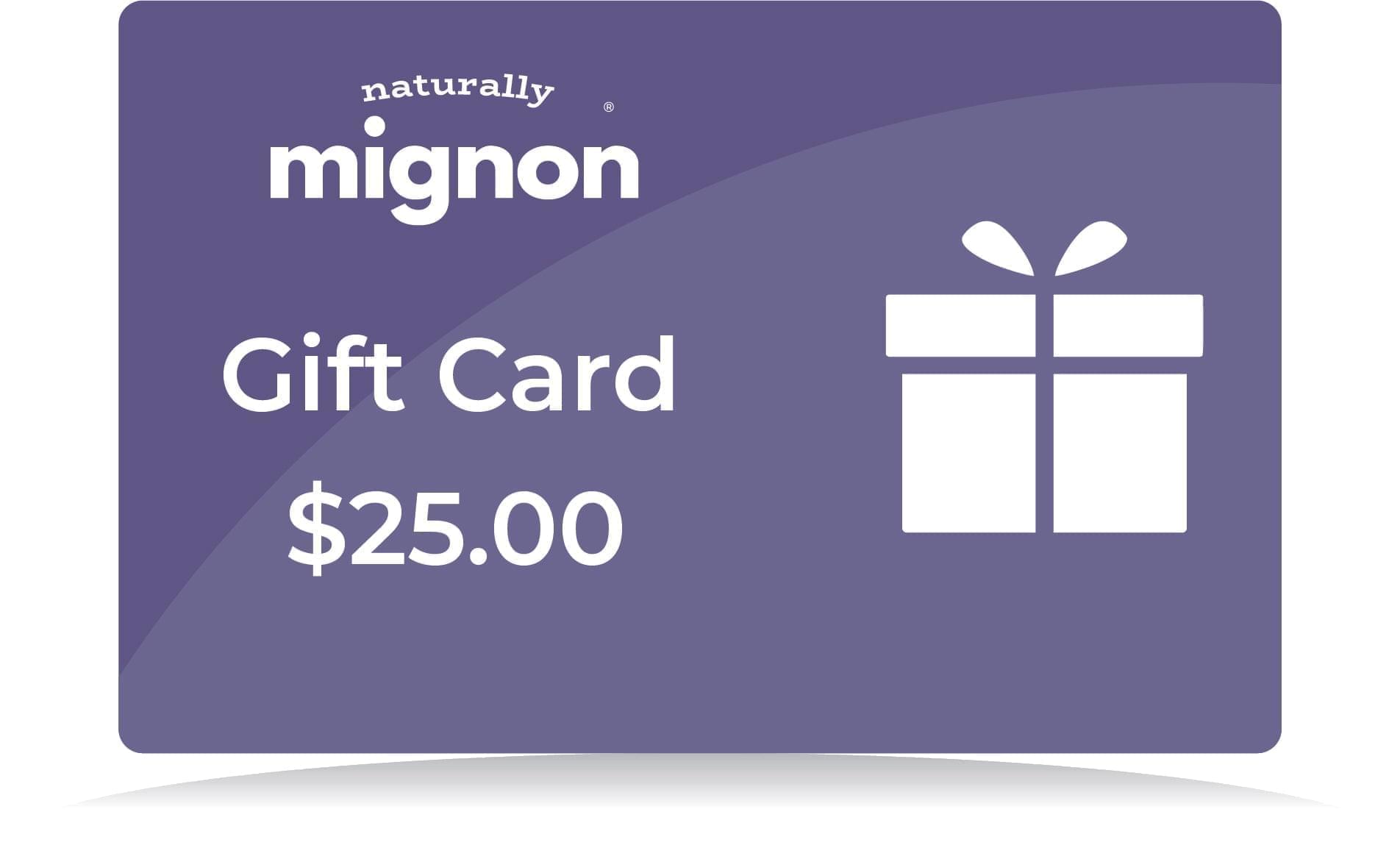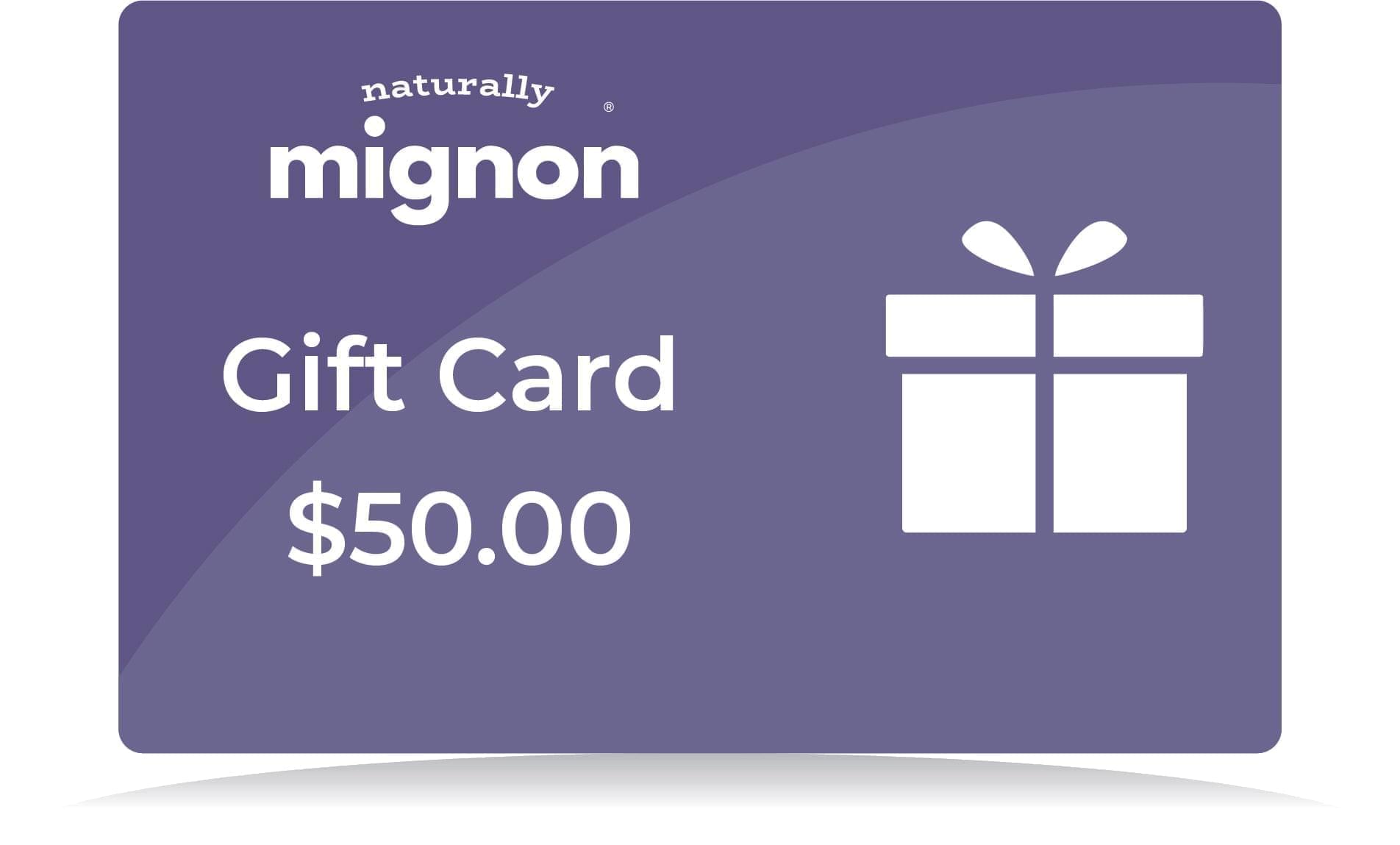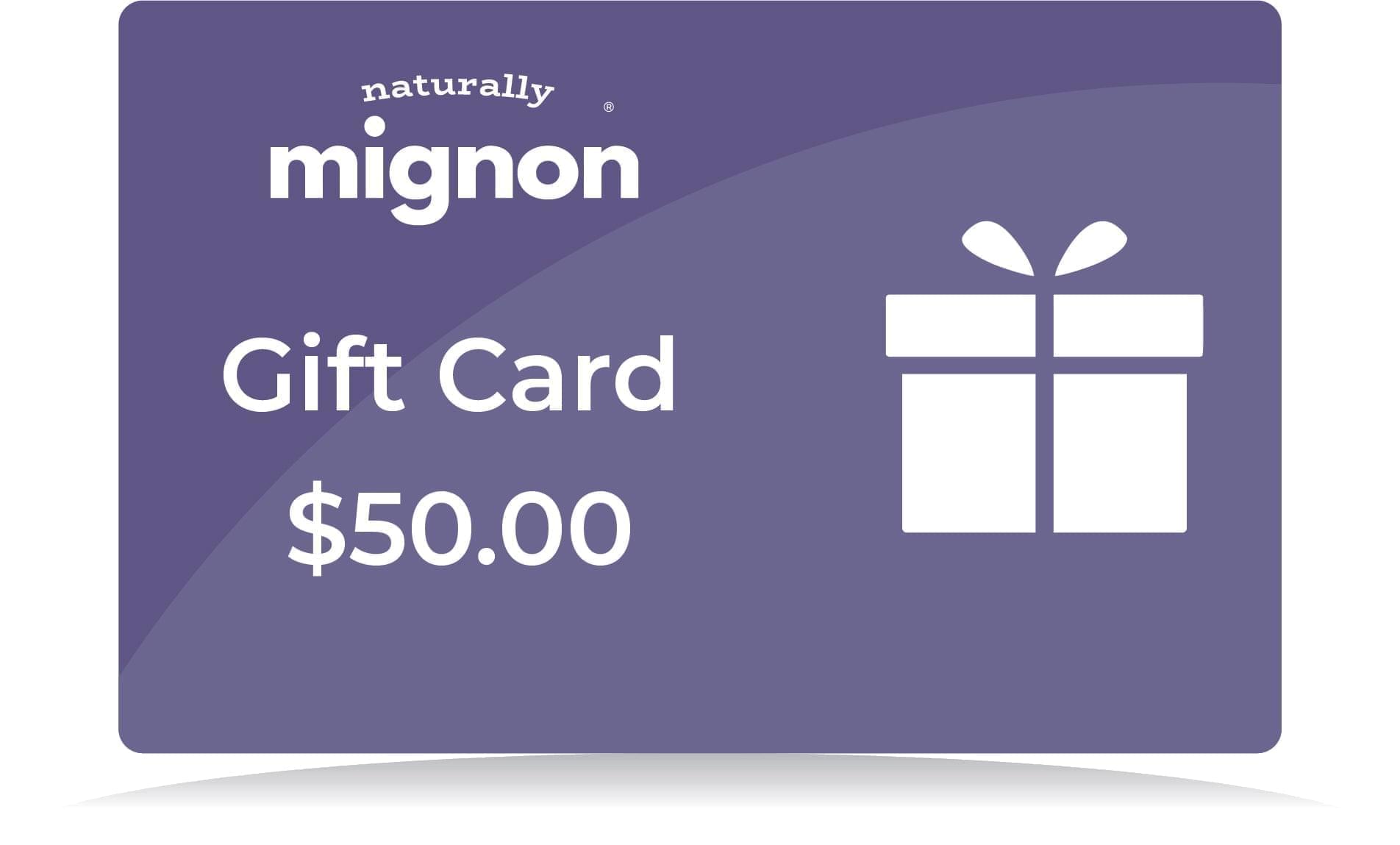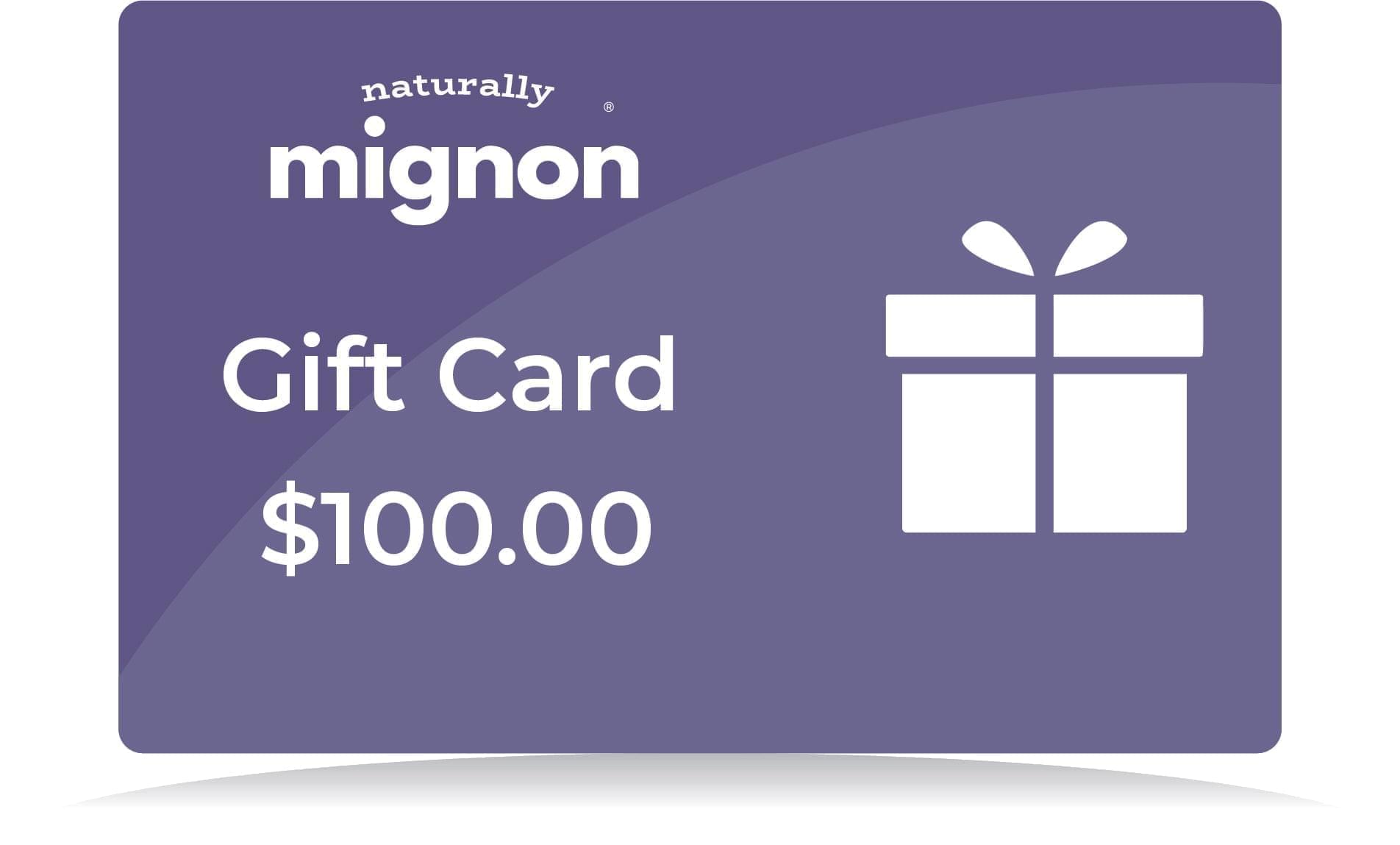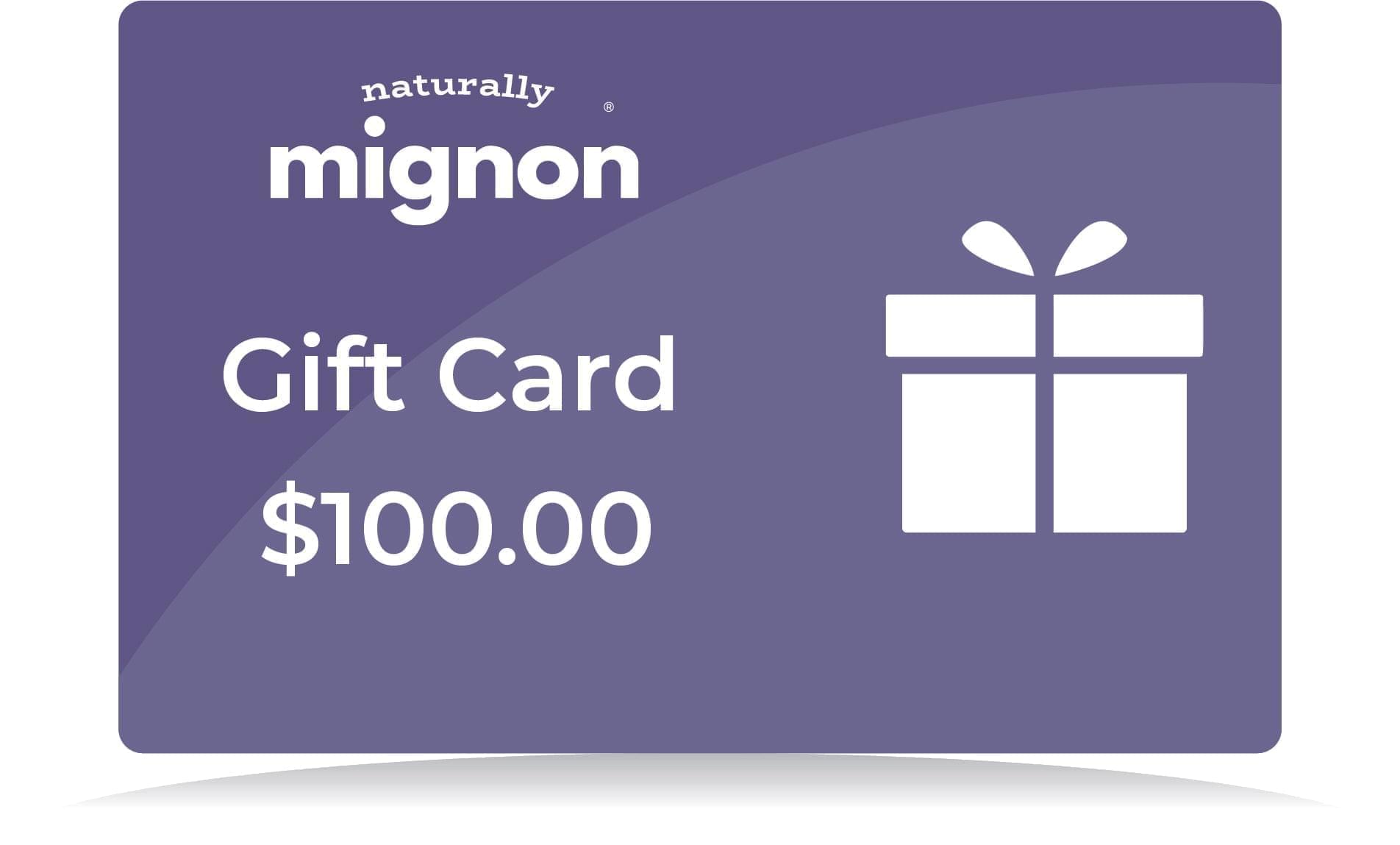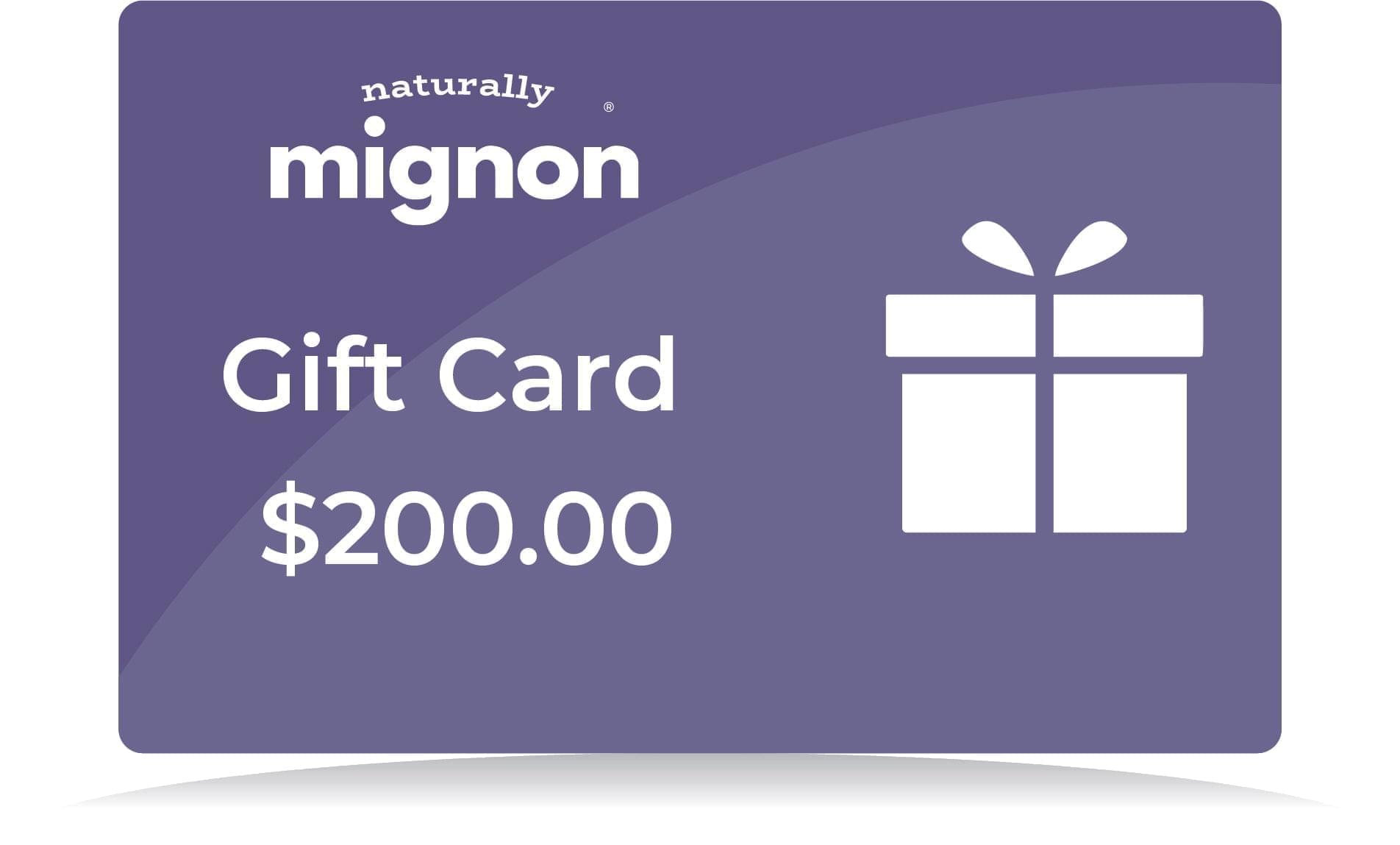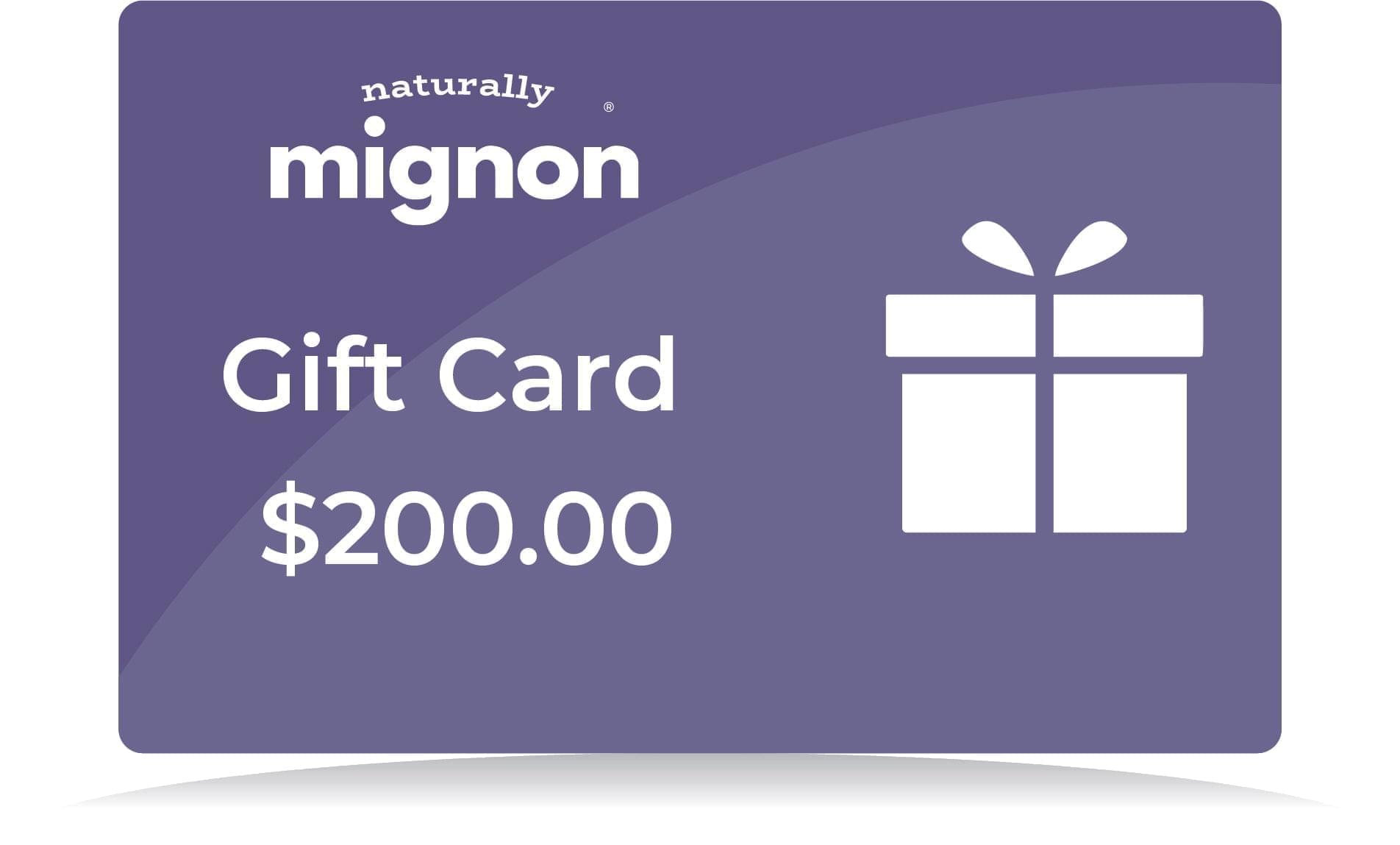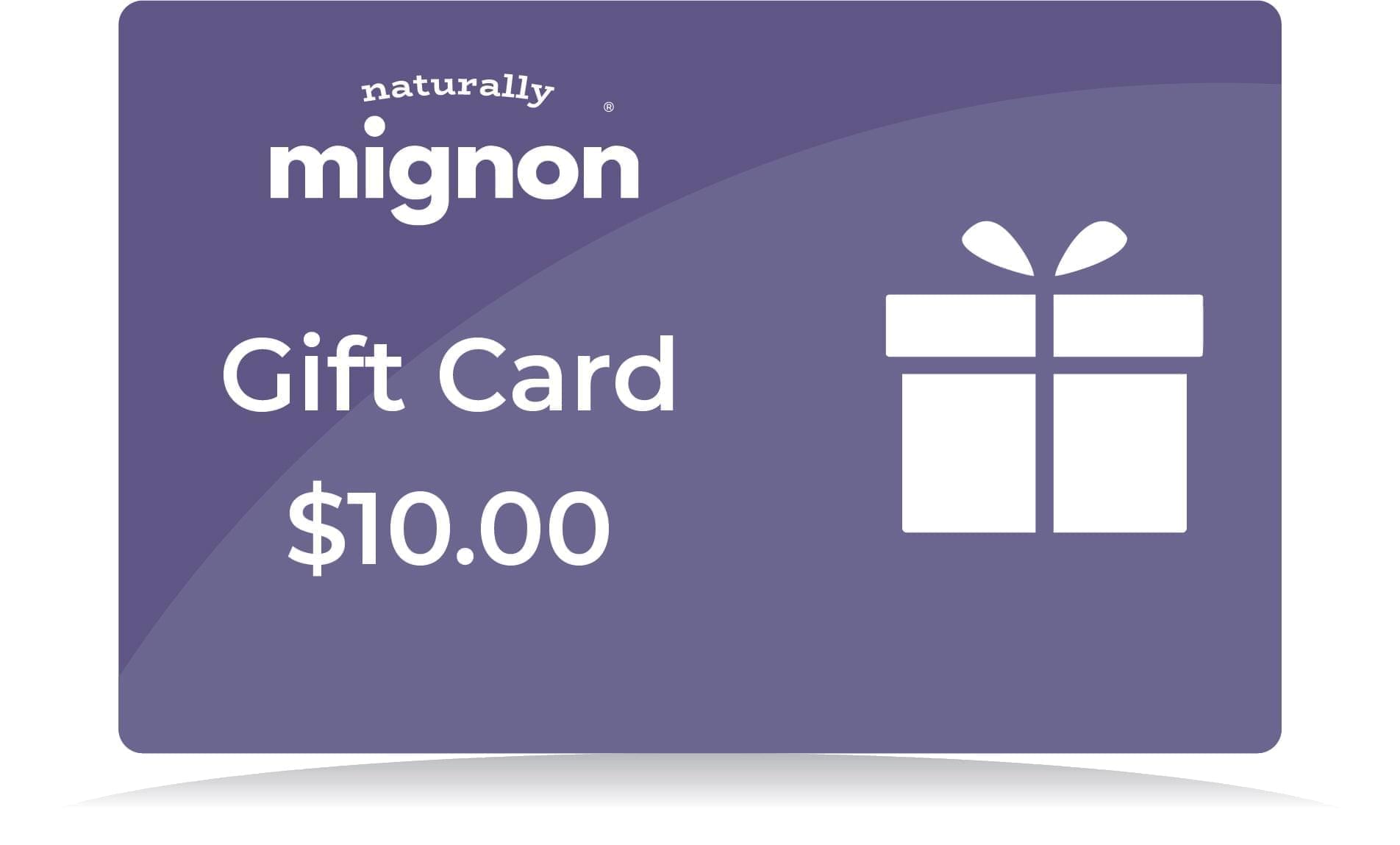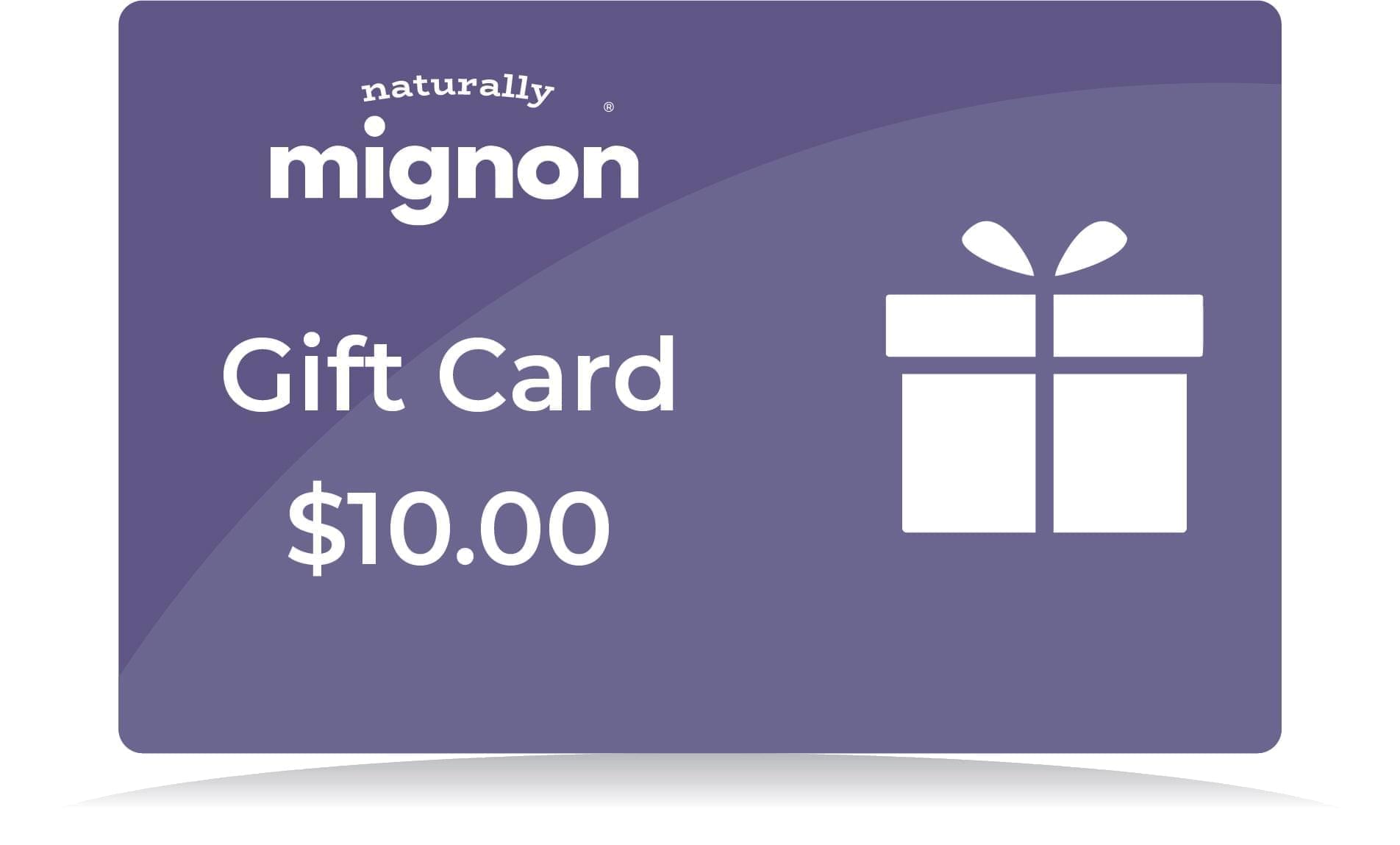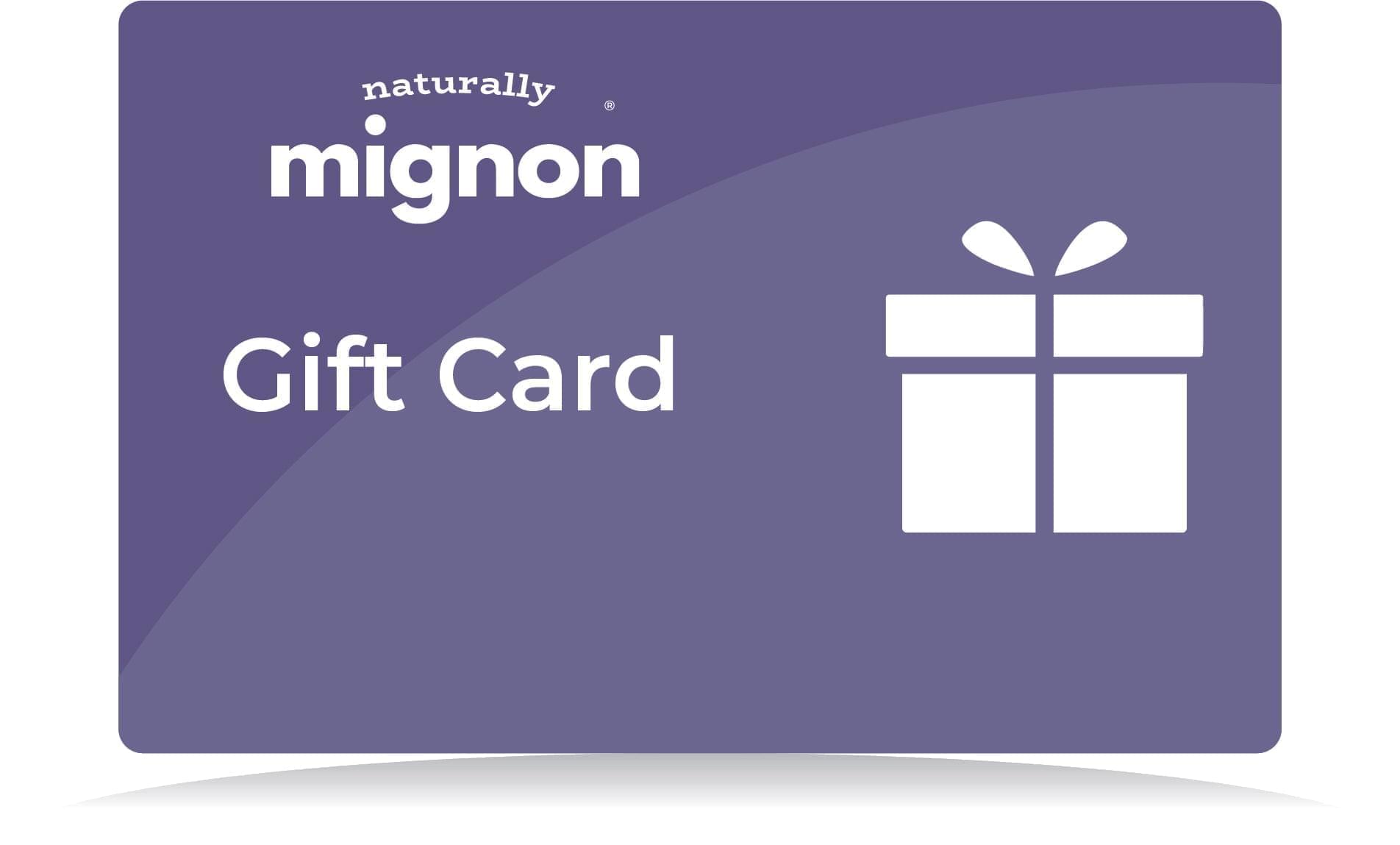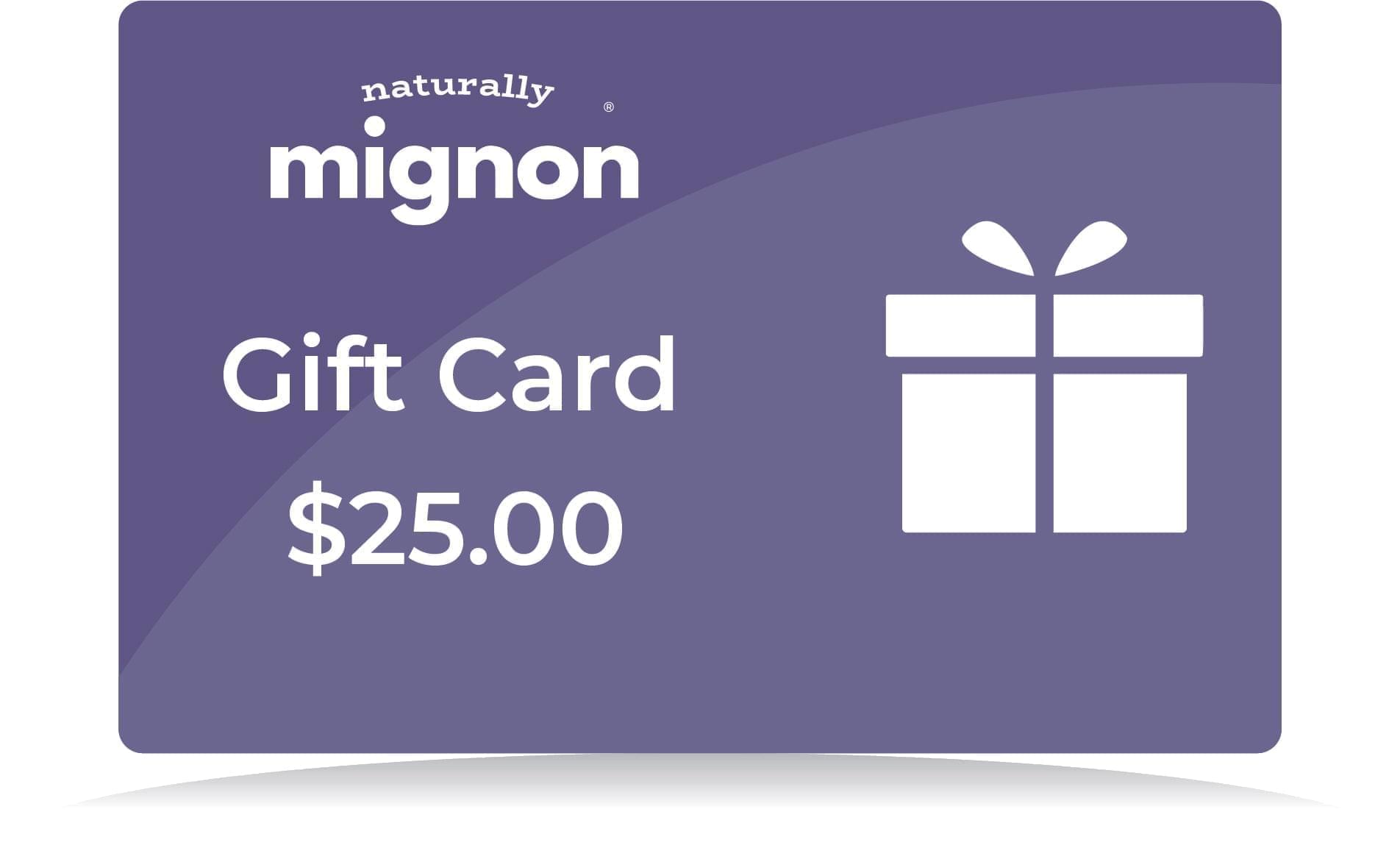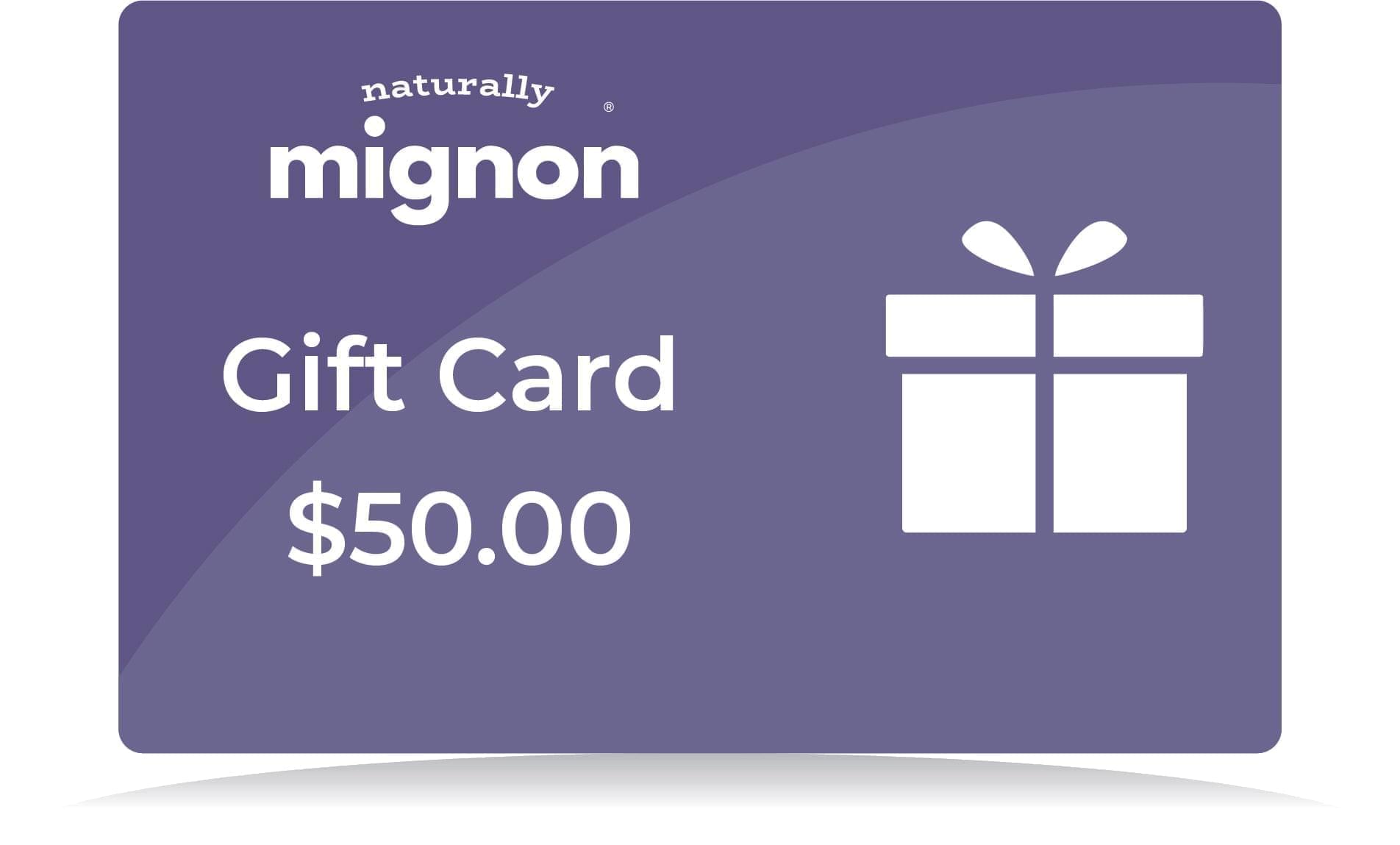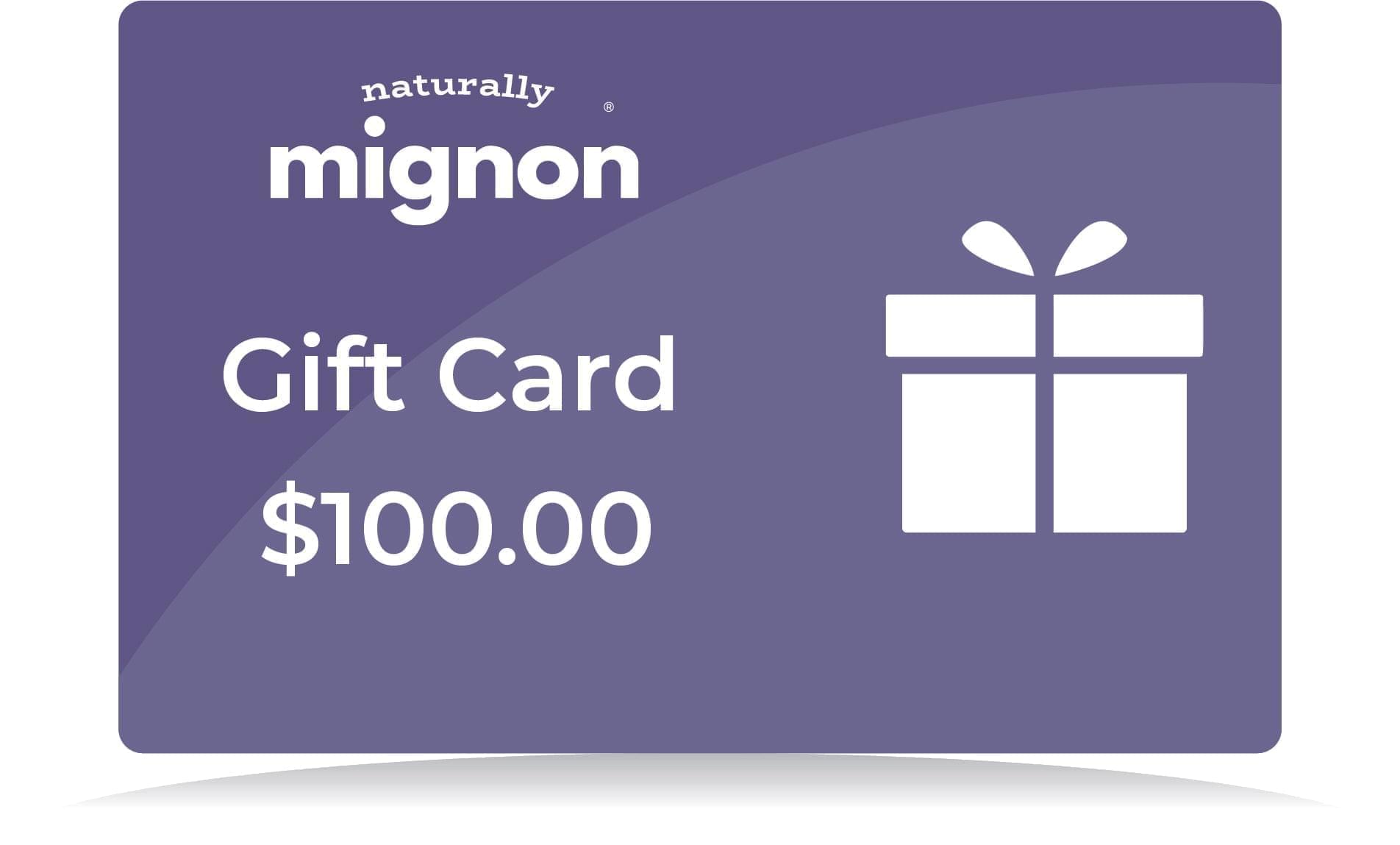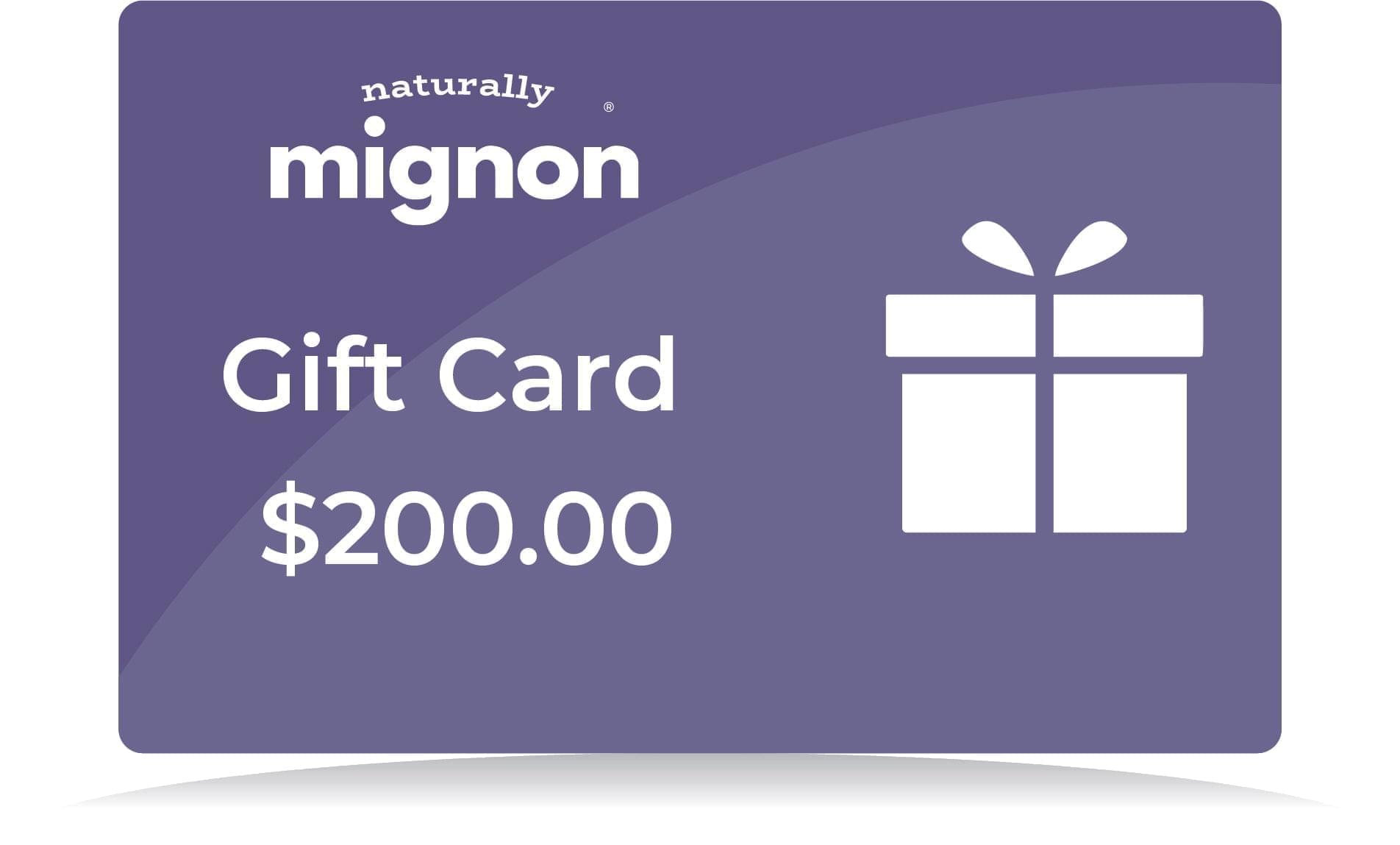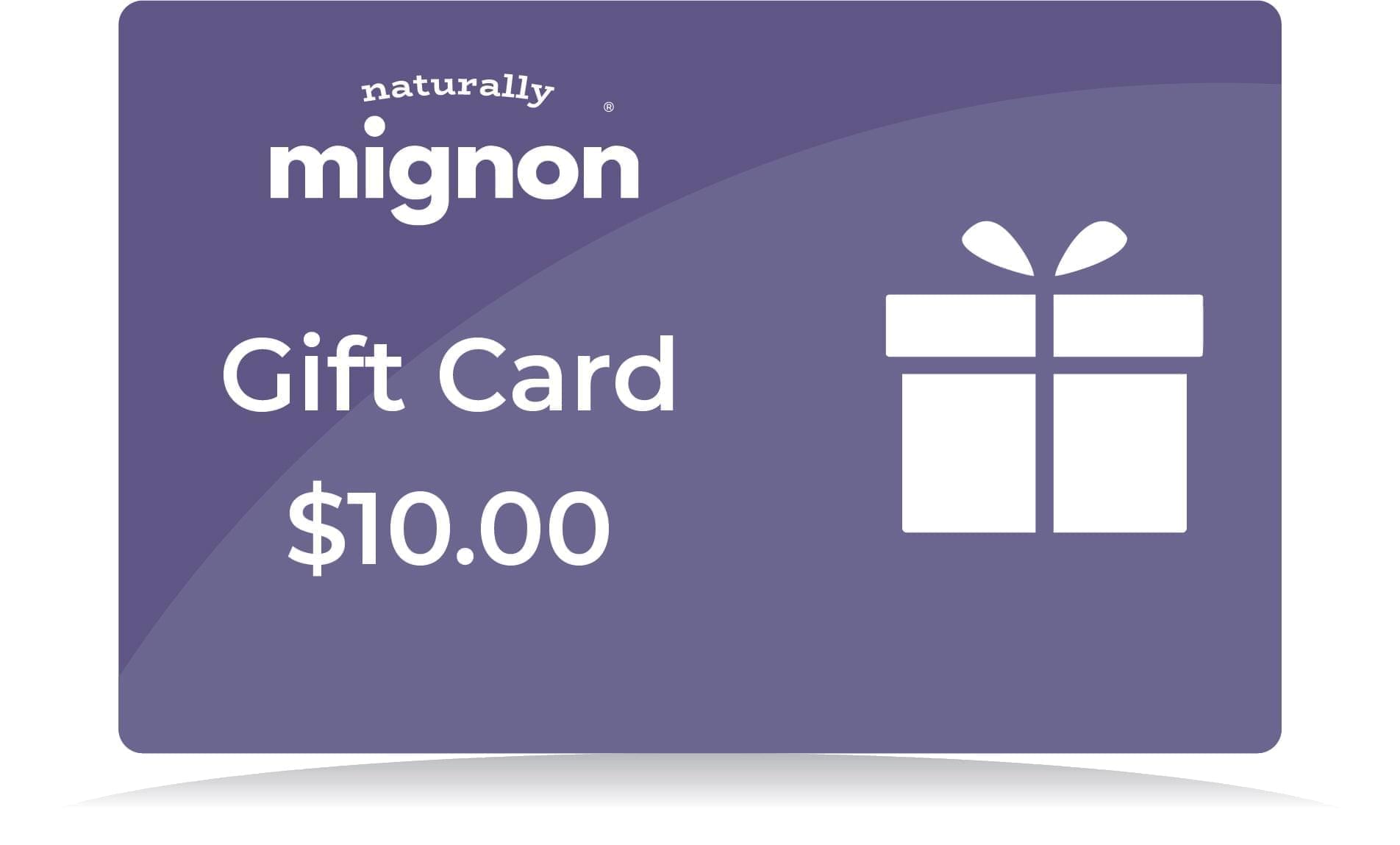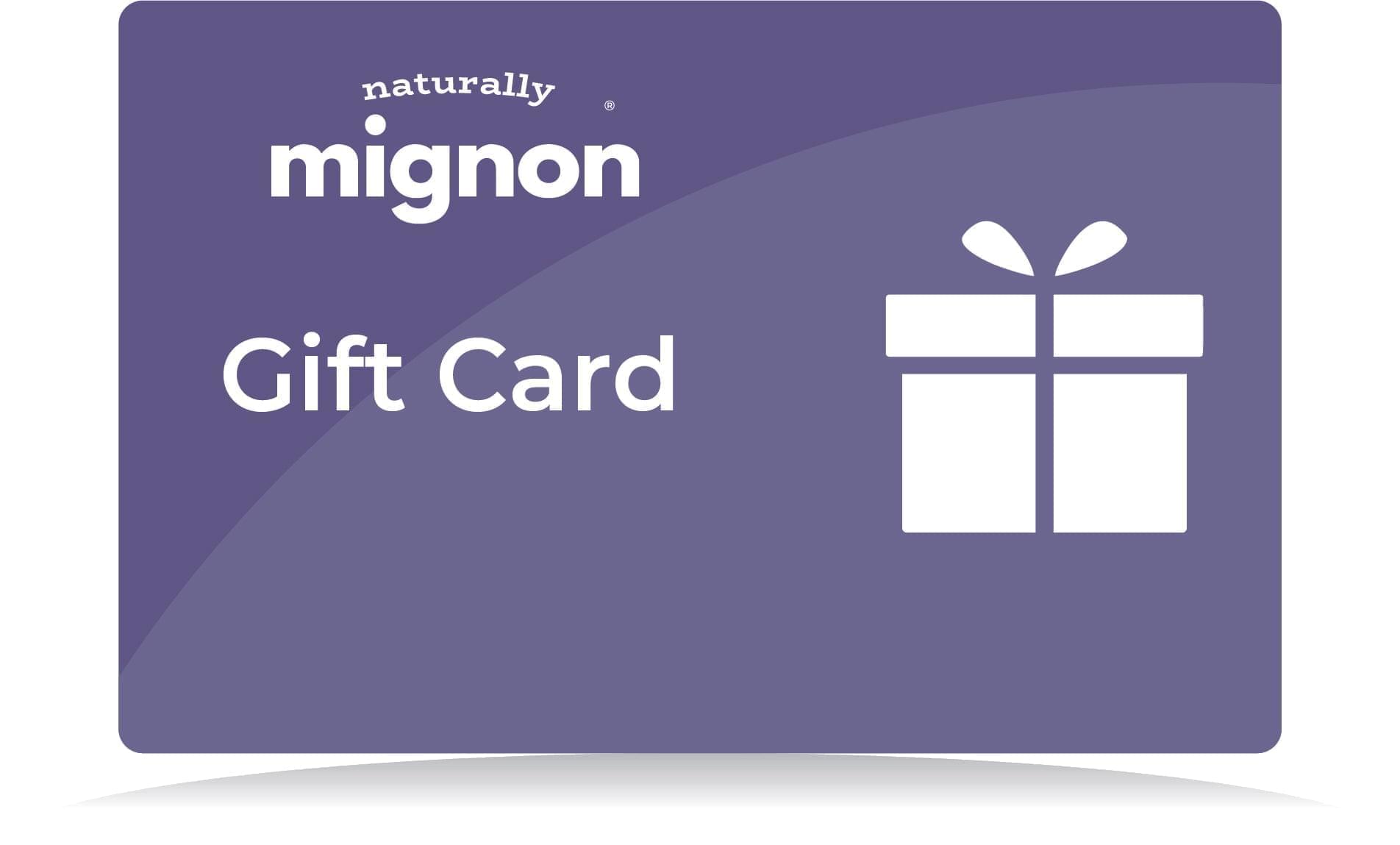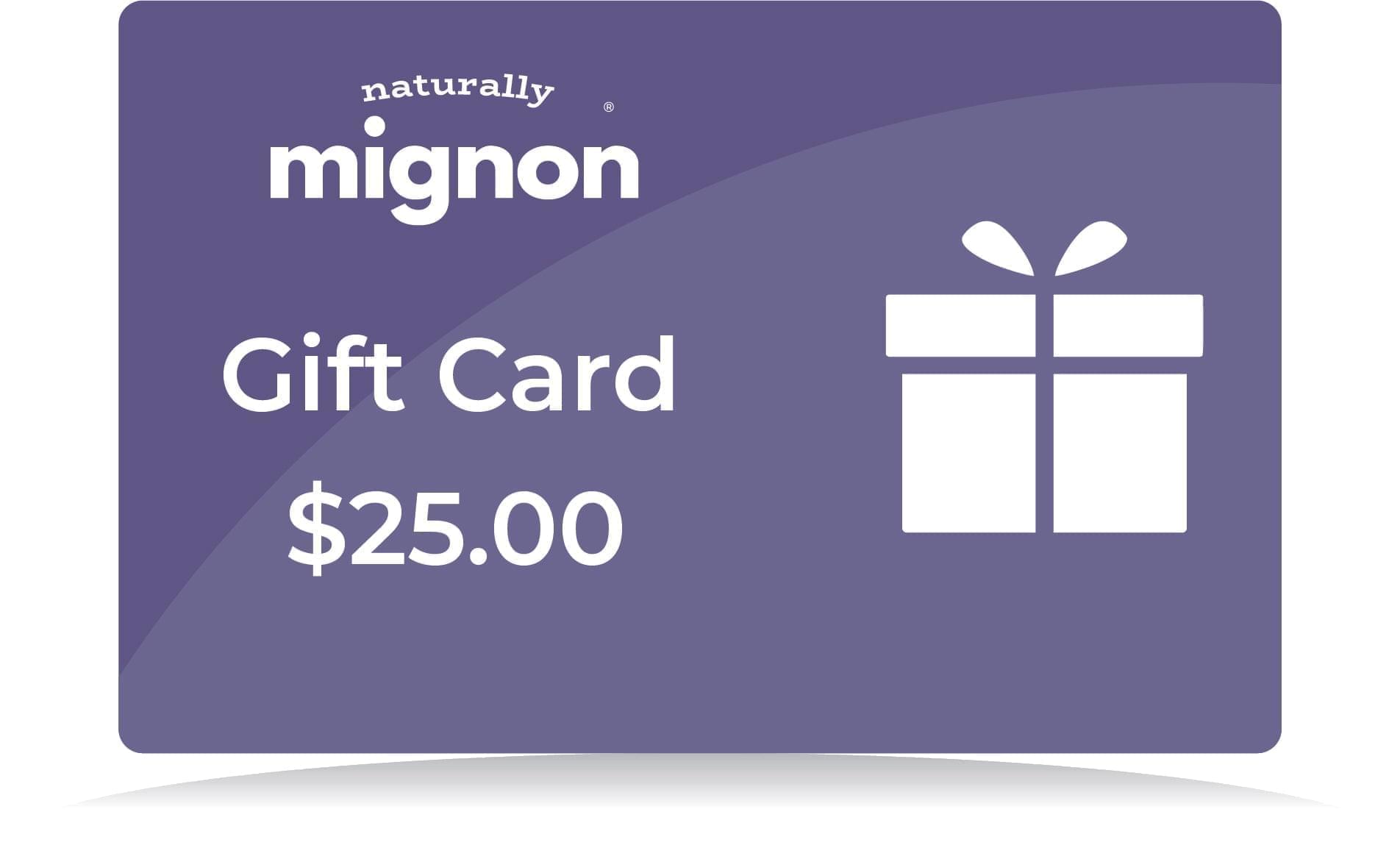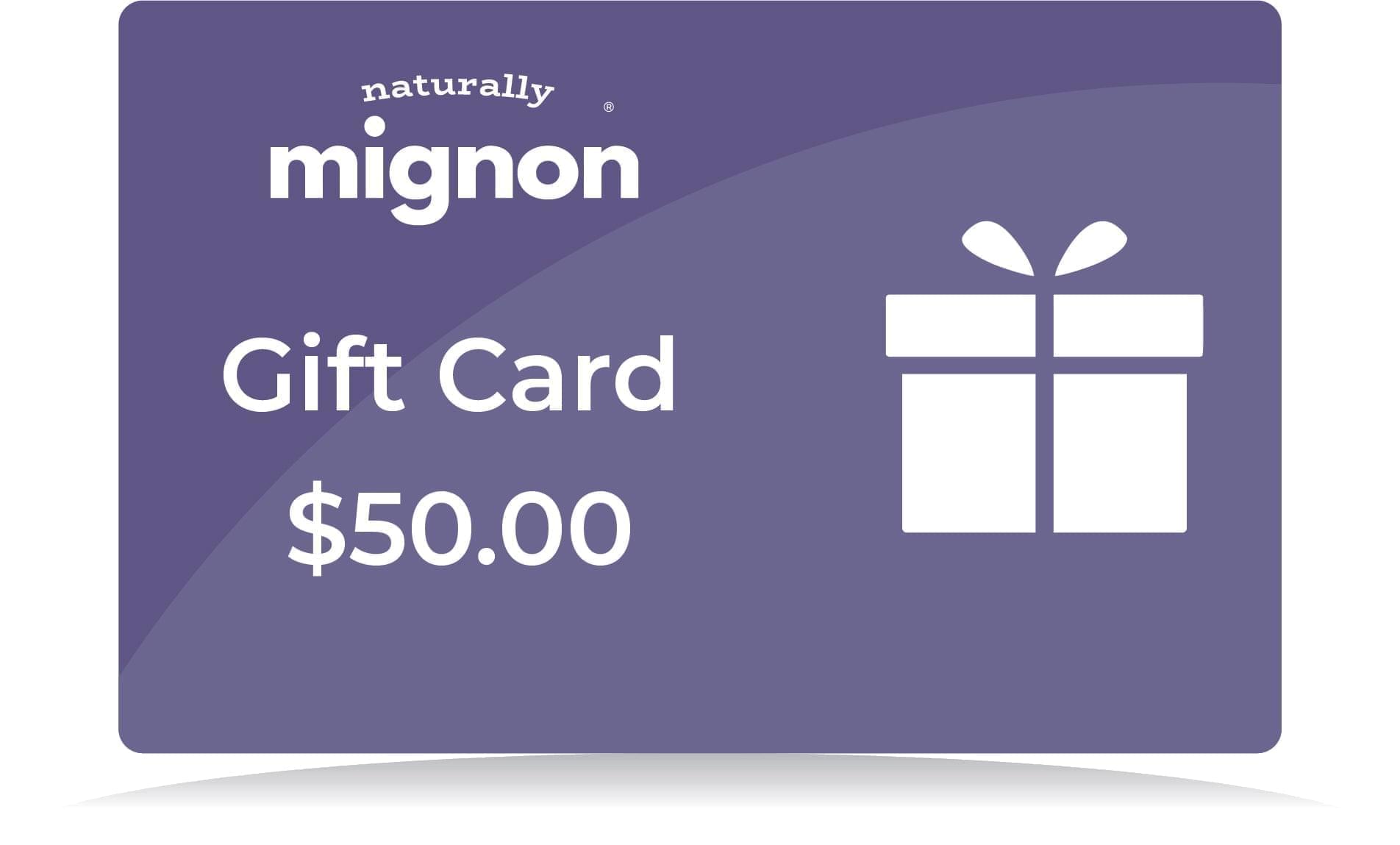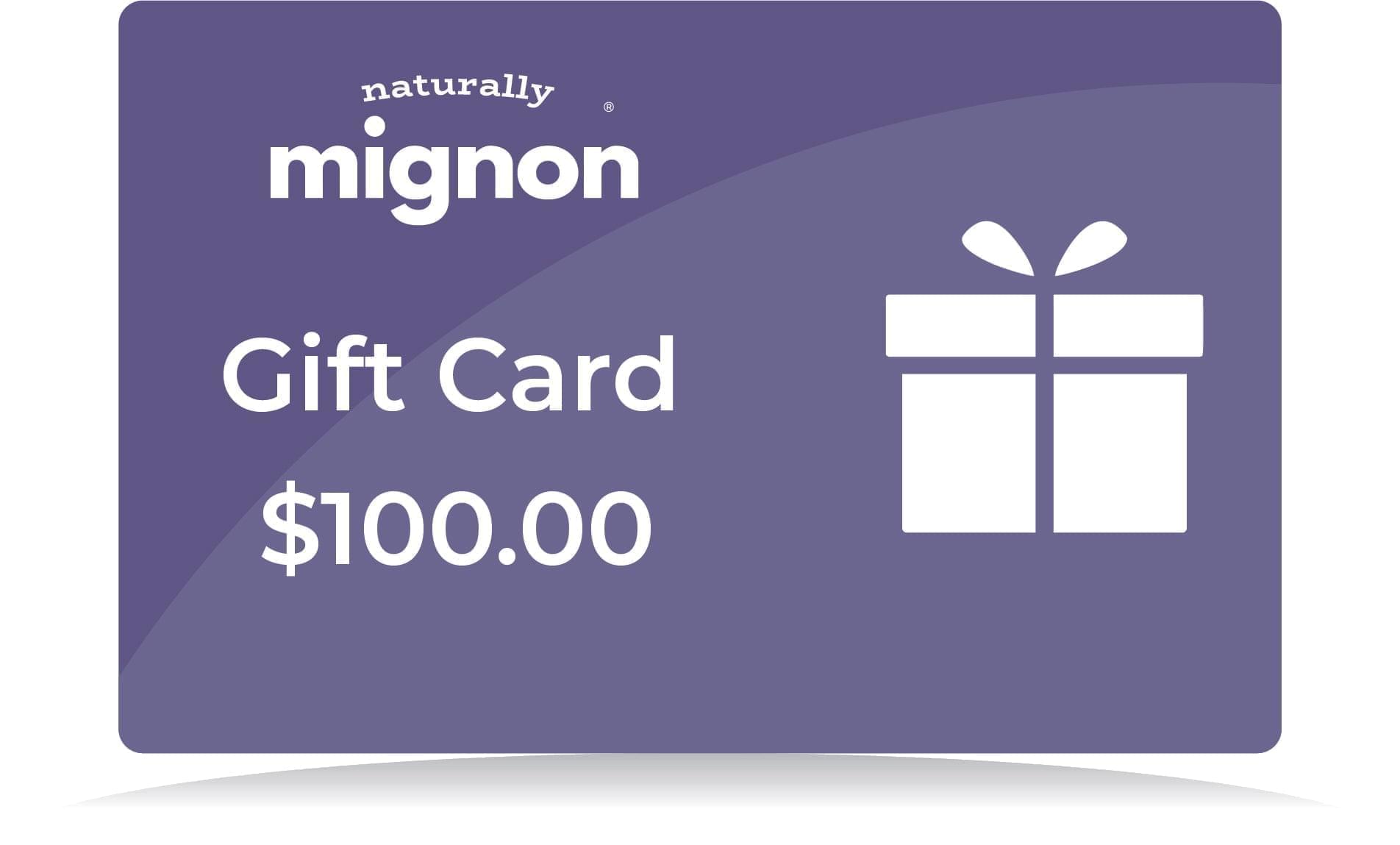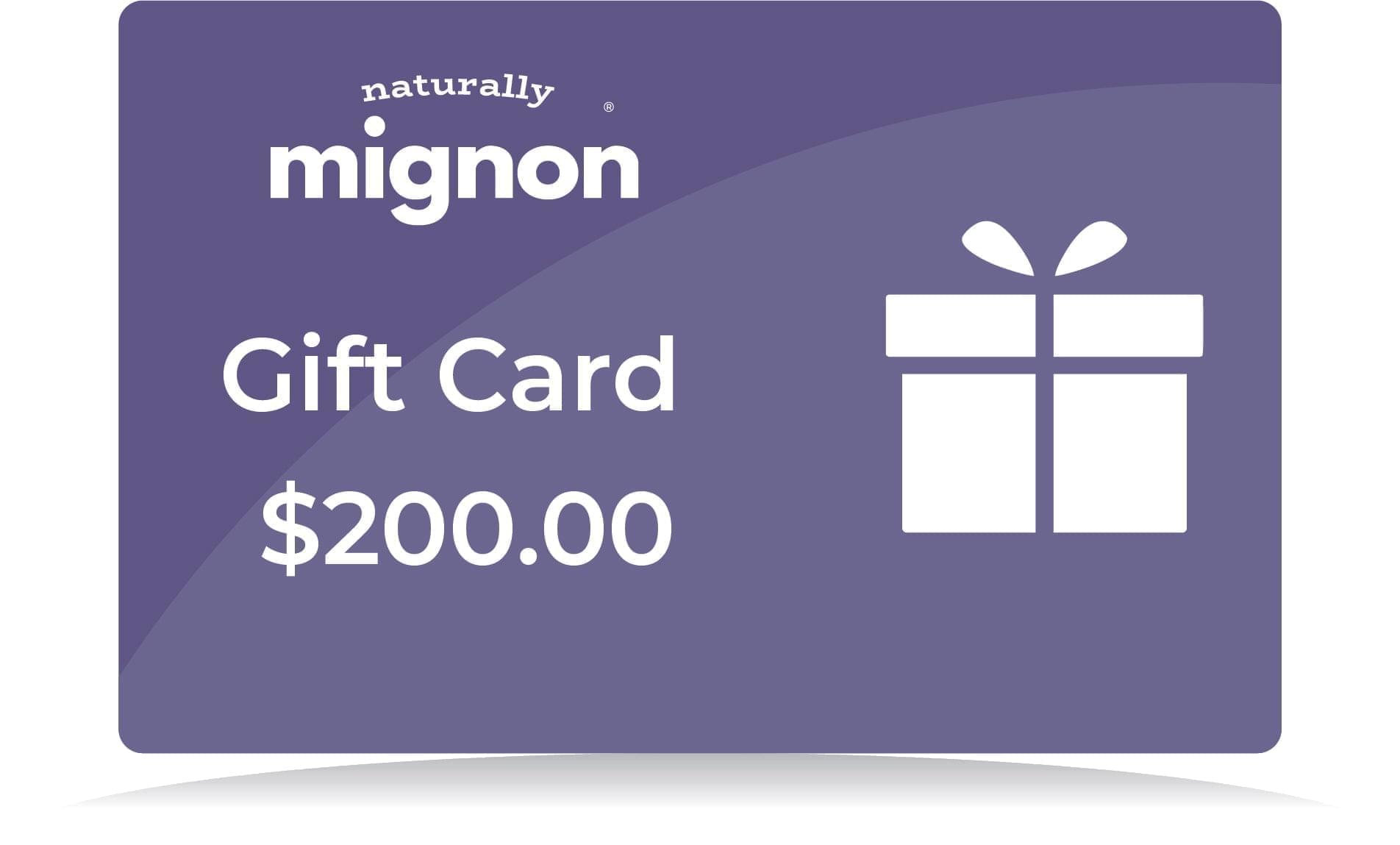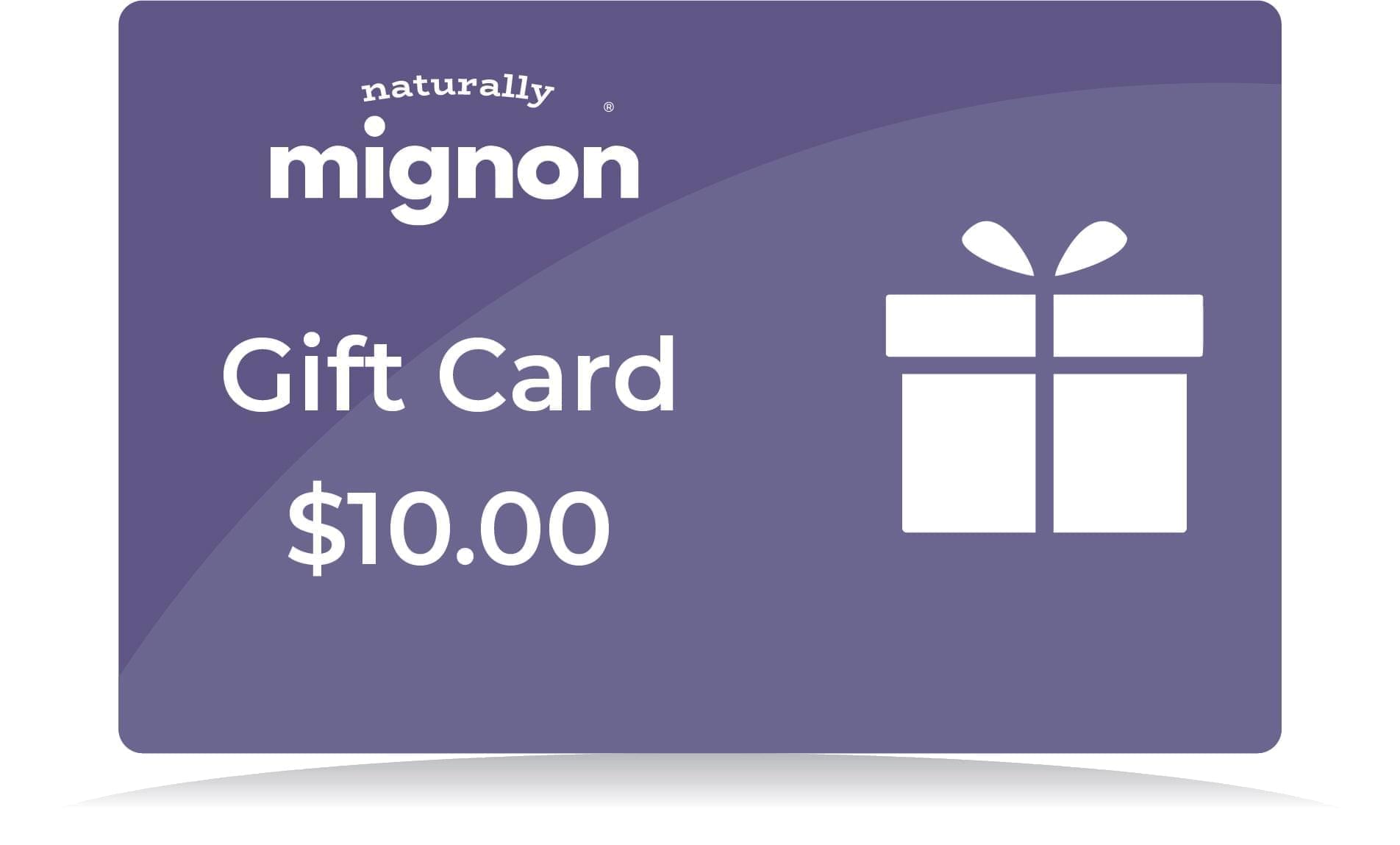 Mignon's blog
Live rosin is a cannabis concentrate known for purity, potency, and flavor. The solventless extraction process means no nasty chemicals.
Among hemp based cannabis products the question of Delta 8 vs Delta 9 vs Delta 10, "which is better?" is commonly asked.
Is CBD bad for you? The answer is not a simple yes or no. CBD offers numerous benefits, but it's essential to use it responsibly.