Bailey's Full Spectrum Hemp CBD Oil For Cats
Veterinarian formulated
Baileys CBD Oil For Cats is specially formulated under consulting veterinarian, Dr. Robert J Silver, DVM, using only the finest full spectrum hemp extract to help promote a sense of calm and overall wellness.
1/2oz (15ml) bottle 300 drops
100mg full spectrum CBD per bottle
Non GMO
Organically grown hemp
CBD for cats benefits
You can use CBD oil for cat aggression and CBD oil for cats peeing around home.
Helps older cats with joint issues
Discourages behavior such as scratching
Encourages relaxation
Relieves occasional discomfort and minor pain
Approved vet CBD oil dosing
Place 2 drops per 10lbs of animal weight twice daily on food or directly in mouth.
Is CBD safe for cats?
Yes CBD is safe because Baileys CBD is non-toxic and cats have endocannabinoid receptors that respond well to CBD. 
Ingredients
Organic Coconut Oil, Full Spectrum Whole Plant Hemp Extract with Naturally Occurring CBD.
Caution
Giving in excess of 10mg CBD per 10lbs of animal weight may cause sedation for some pets.
If ta cat's condition worsens or does not improve, stop and consult with your veterinarian. We recommend and examination by a veterinarian prior to using this product.
Bailey's CBD Oil For Cats has not been evaluated by the Food and Drug Administration, and this information is not intended to diagnose, treat or cure any disease. Please consult with your veterinarian before using our product. Product contains less than .3% THC by law.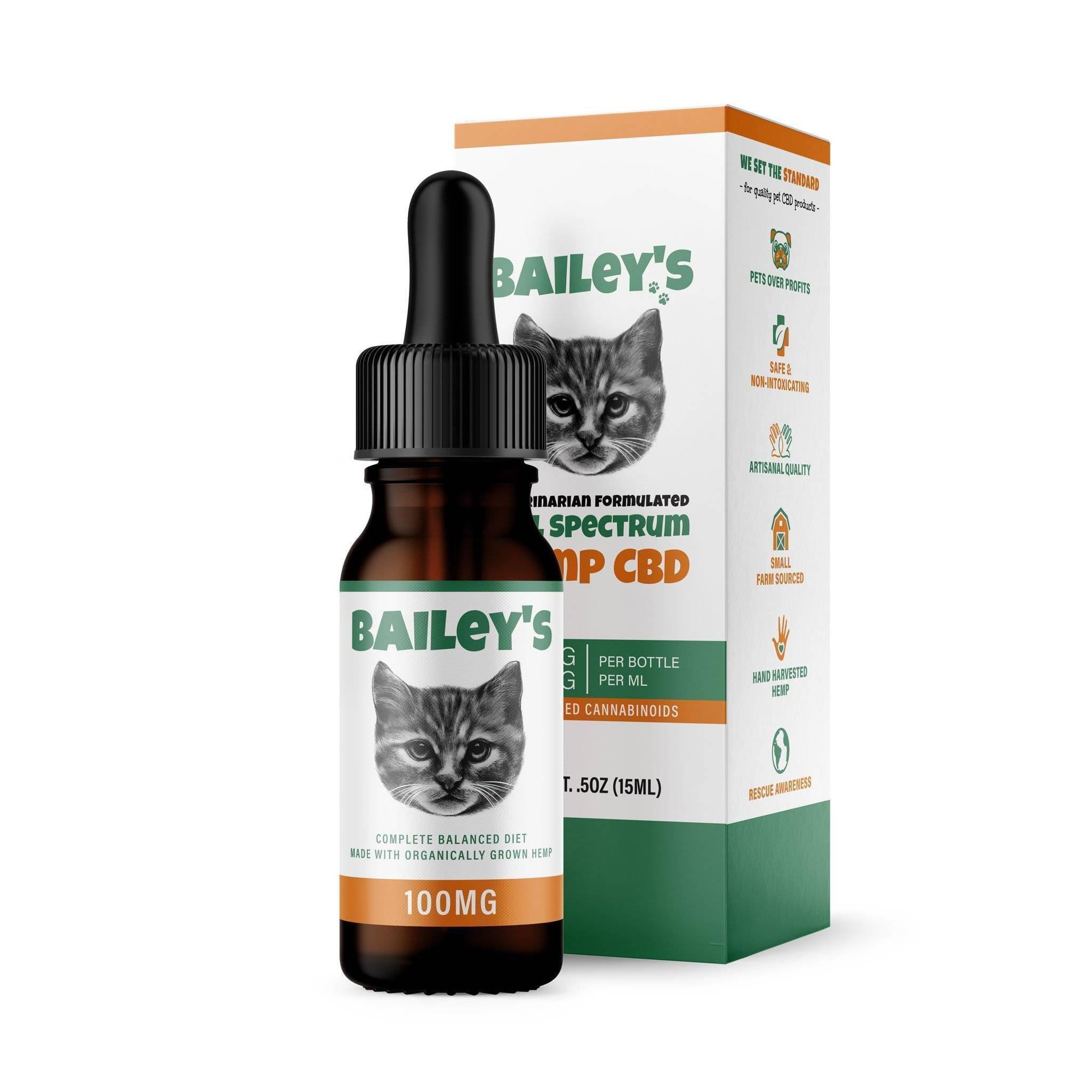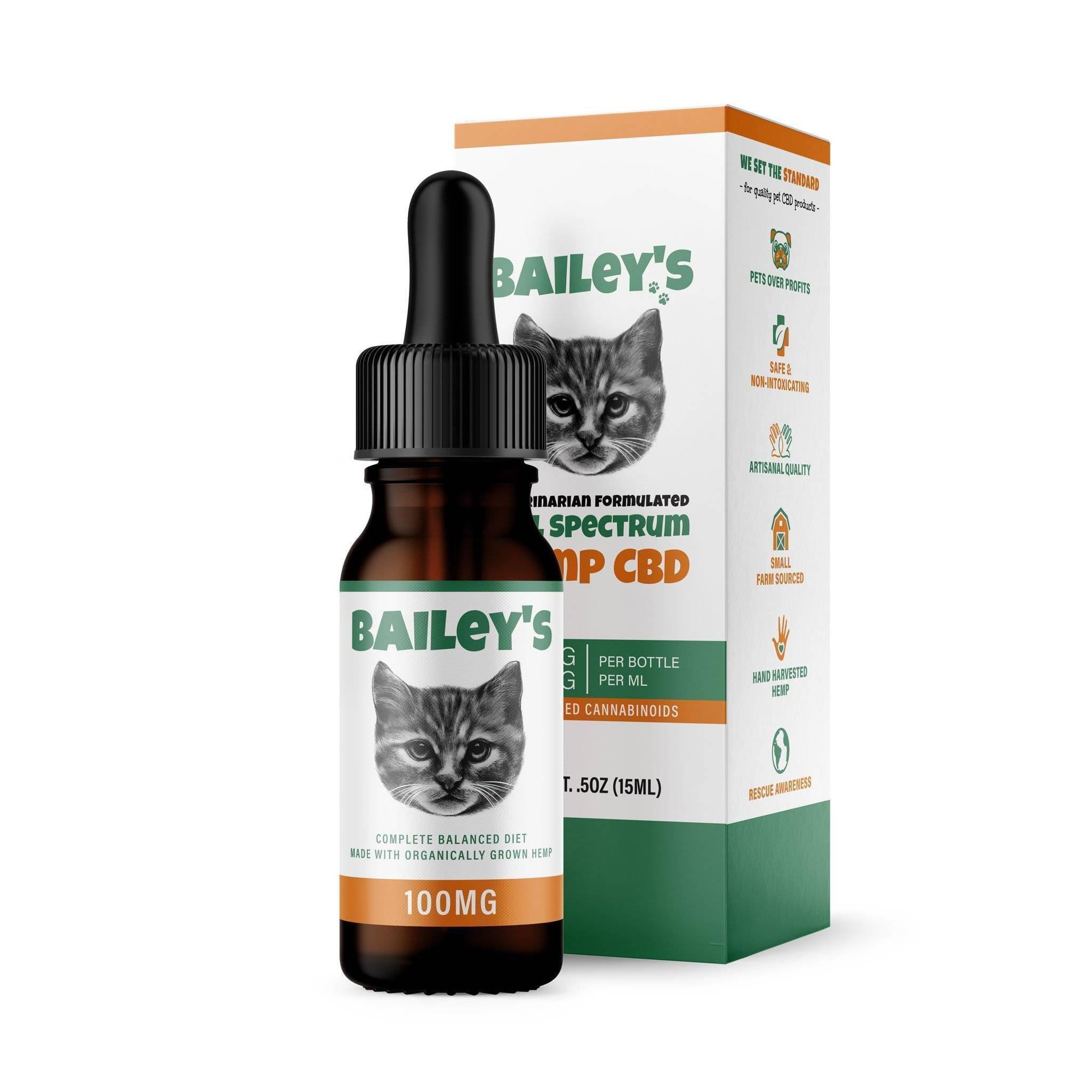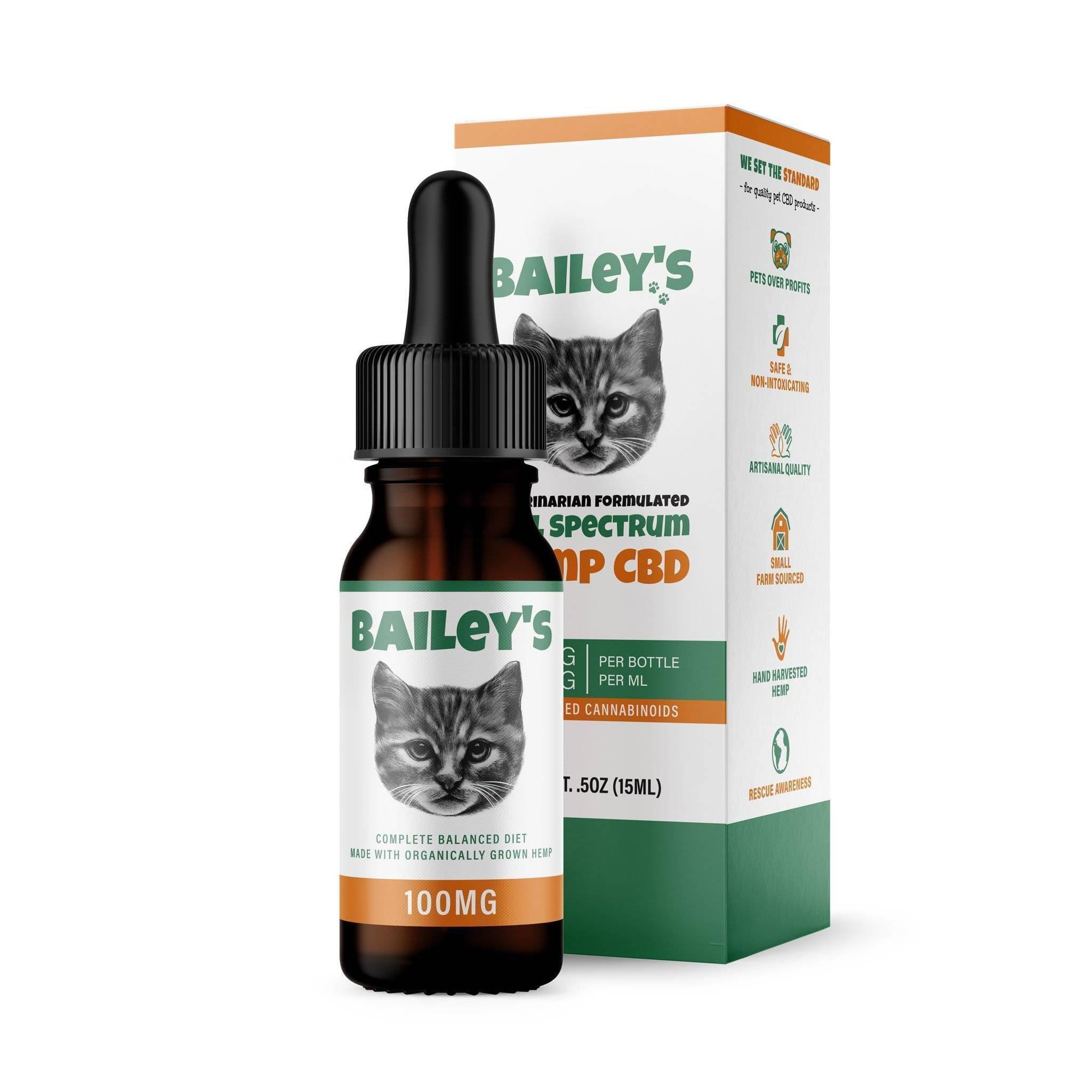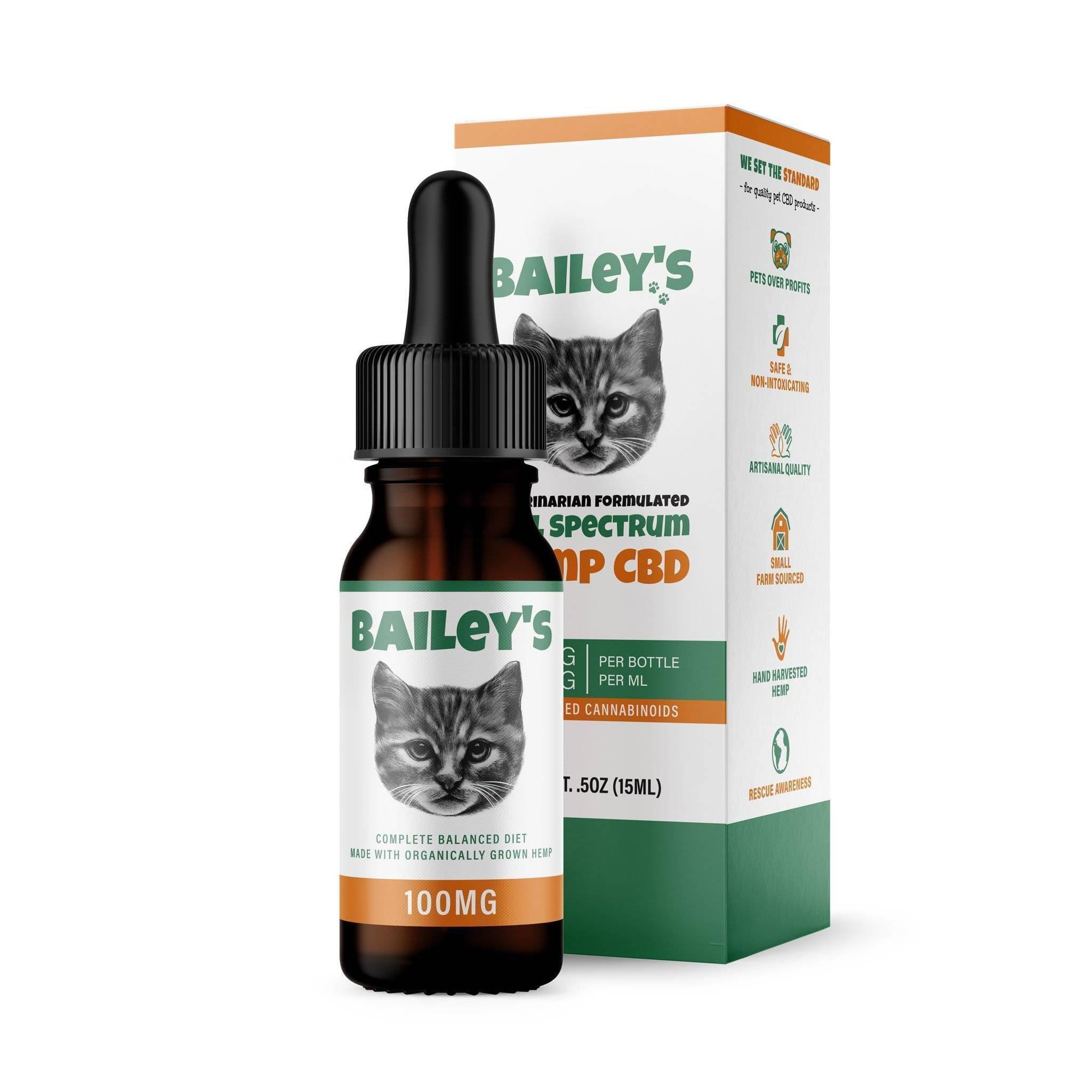 Mignon's blog
Live rosin is a cannabis concentrate known for purity, potency, and flavor. The solventless extraction process means no nasty chemicals.
Among hemp based cannabis products the question of Delta 8 vs Delta 9 vs Delta 10, "which is better?" is commonly asked.
Is CBD bad for you? The answer is not a simple yes or no. CBD offers numerous benefits, but it's essential to use it responsibly.