urb D9 Gummy - Dragonberry Lemonade Delta-9 THC Gummies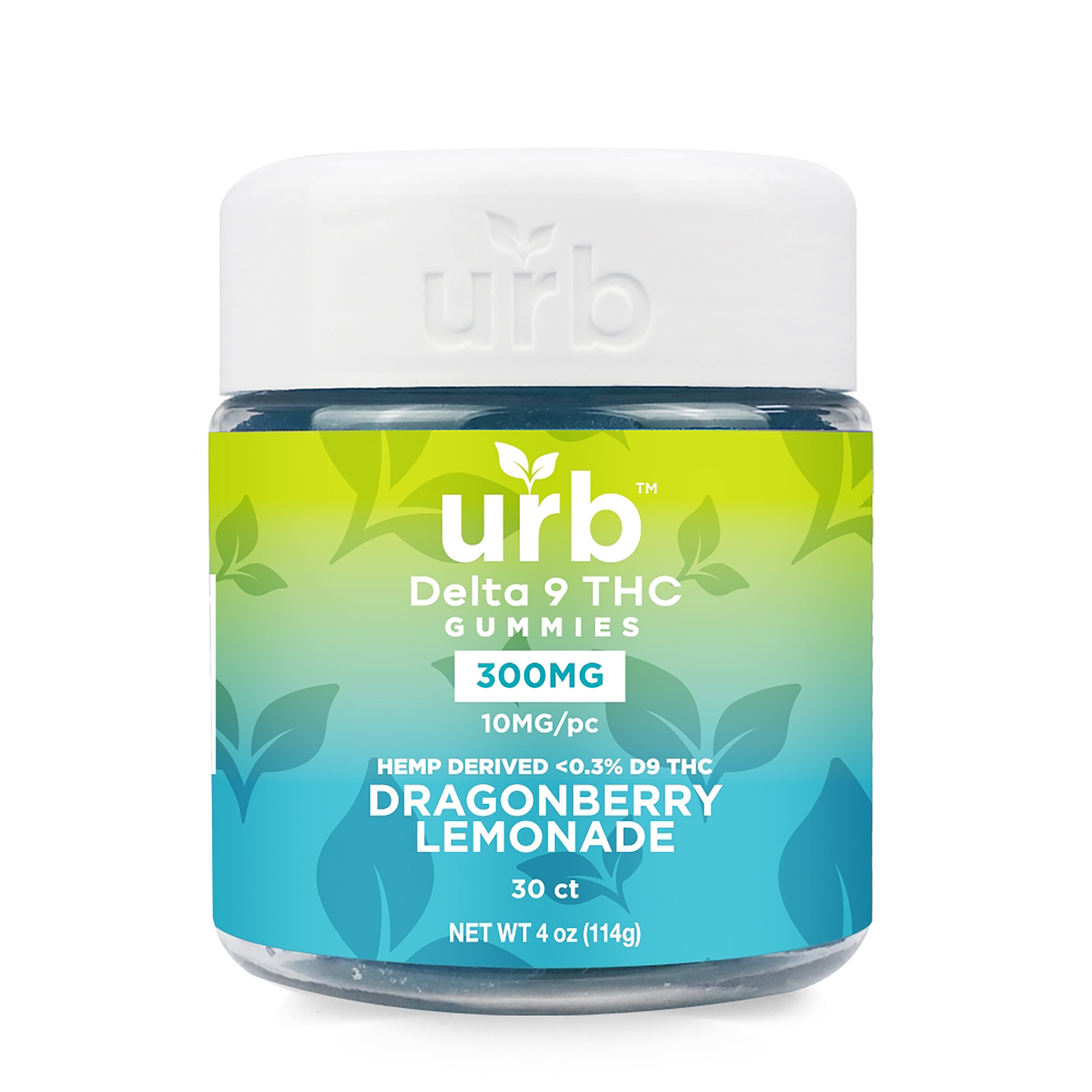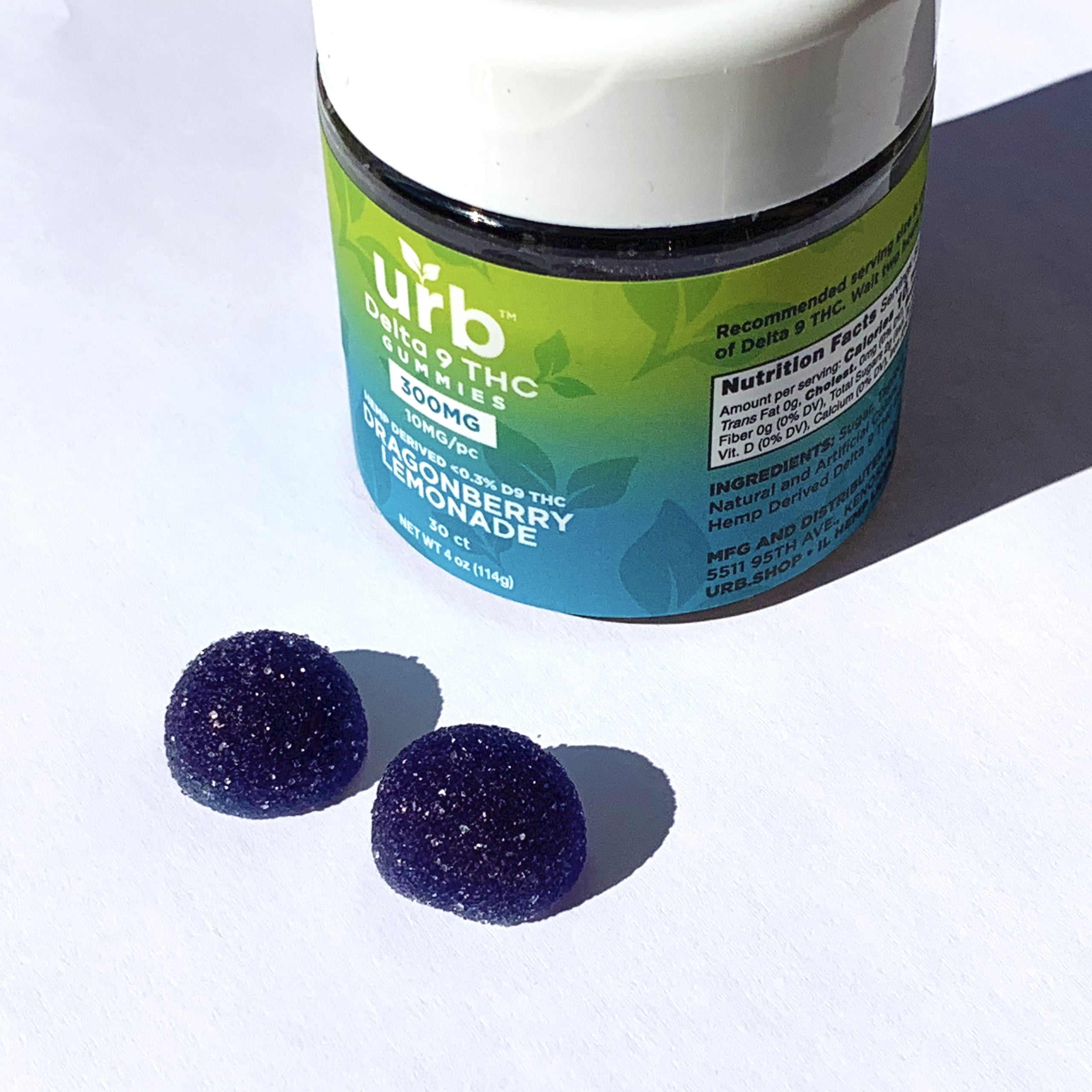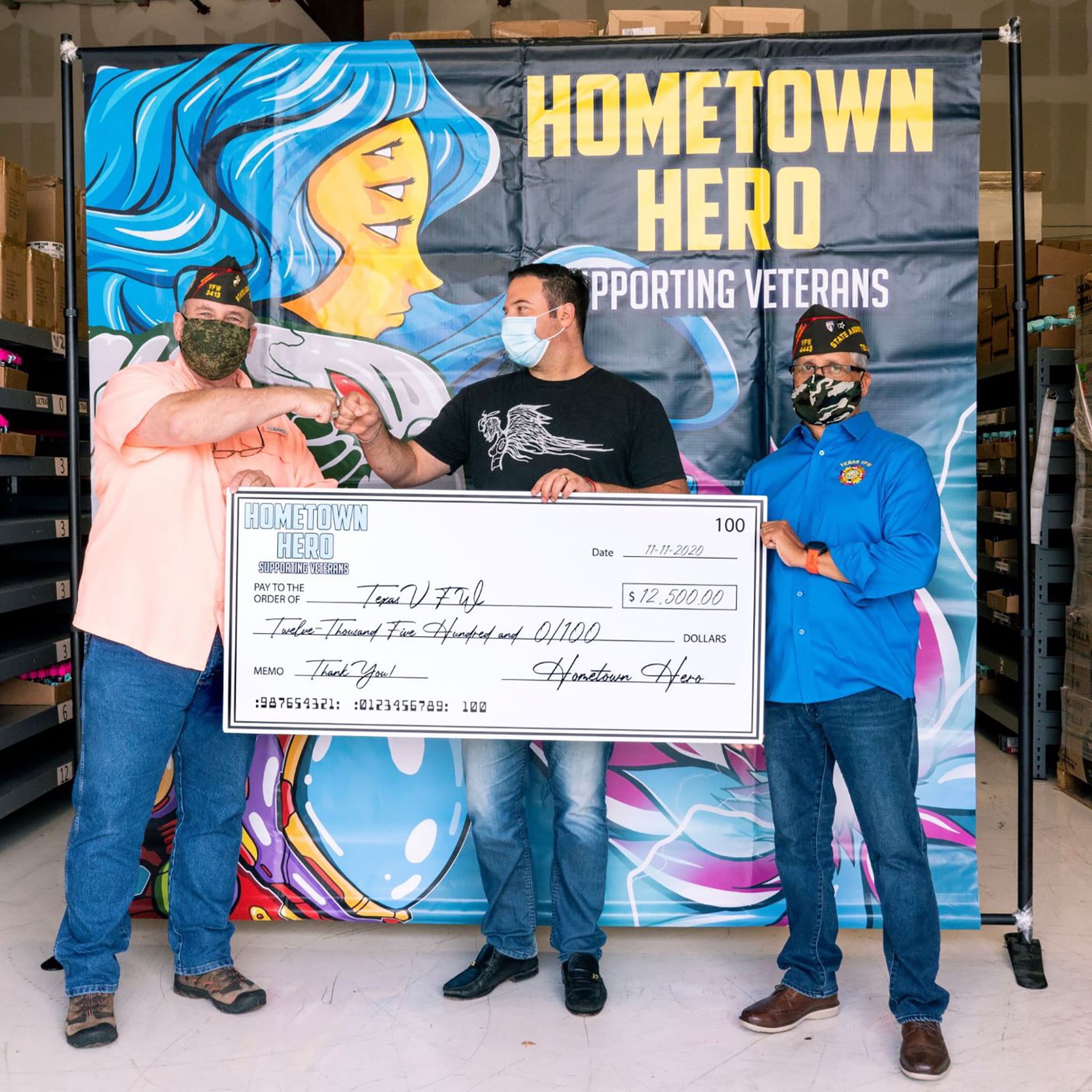 Each urb D9 Gummy has 10 mg of THC from hemp, totaling 300mg THC (30 gummies per jar). The Dragonberry Lemonade flavor combines berries and sweet lemon flavor.
urb THC products are meticulously crafted using locally grown hemp, adhering to the highest standards of quality and compliance.
We're sure these will become your favorite delta-9 THC gummies. They comply with the 2018 farm bill, containing less than 0.3% delta-9 THC by dry weight.
Exploring D9 gummy effects
Delta 9 THC, known for its psychoactive properties, also interacts with the body's endocannabinoid system, influencing sensations such as relaxation, euphoria, and altered perception. These effects can vary based on individual tolerance and dosage.
Unveiling Delta 9 benefits
Beyond its recreational use, Delta 9 THC also has potential medicinal benefits, including:
Pain relief
Anxiety relief
Appetite stimulation
Research continues to delve into other therapeutic possibilities.
Is Delta 9 legal? Less than 0.3% total THC
Adhering to stringent standards, each urb D9 Gummy boasts compliance with the 2018 Farm Bill, ensuring they contain less than 0.3% delta-9 THC by dry weight basis.
This commitment to compliance also aligns with federal regulations while maintaining product excellence.
What is the difference between Delta8 and Delta9?
Delta 8 is described as having psychoactive effects akin to the high induced by cannabis use, while noting that Delta 9, the primary compound responsible for the high, is typically more potent than Delta 8.
Cannabinoids, frequently cited for health benefits such as alleviating chronic pain and anxiety.
urb THC Diverse flavors
Apart from the Dragonberry Lemonade variant, Urb's offers an enticing spectrum of flavors, such as Dragon Fruit Paradise, Lemon, Sour Blueberry, and more, elevating the sensory experience with each choice.
urb THC: Quality and transparency
Urb stands as a distinguished Delta-8 brand under the umbrella of Lifted Made, renowned for its commitment to quality, transparency, and innovative cannabinoid blends.
Ingredients
Sugar, Tapioca Syrup, Natural Flavorings, Natural and Artifical Colors, Water, Pectin, Citric Acid, Hemp Derived Delta 9 THC Distillate.
The visionary behind urb
Nick Warrender is the visionary behind Urb (or Lifted Made). Inspired by the potential of CBD in alleviating his autoimmune issues, Nick ventured into cannabinoid based products. Discover how his journey led to the creation of urb, dedicated to offering top-tier products crafted from locally sourced organic hemp.
In essence, urb's commitment to quality, compliance, and innovation reflects in every D9 gummy produced. Elevate your CBD experience with urb Delta-9 THC Gummies, and embark on a journey where taste meets wellness seamlessly.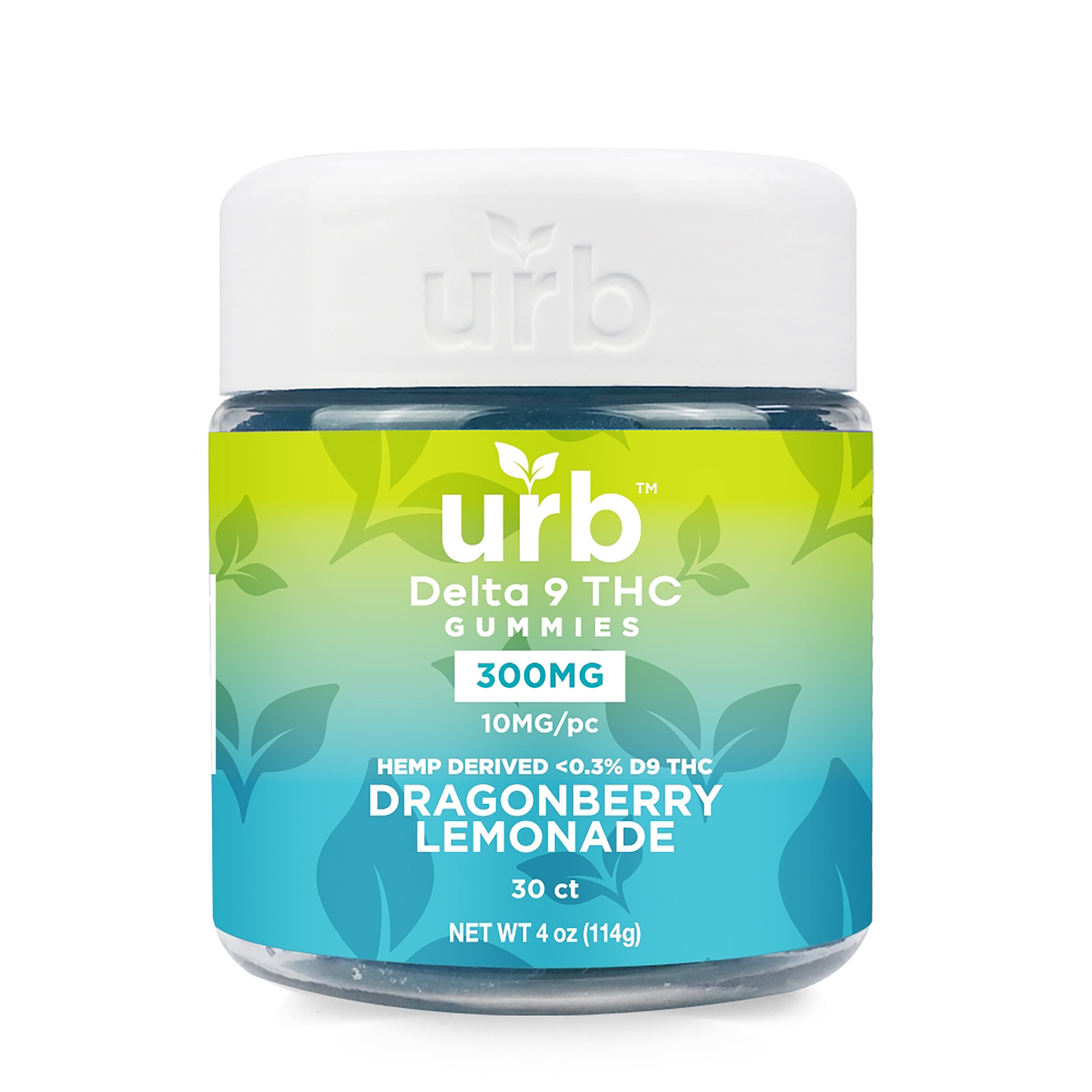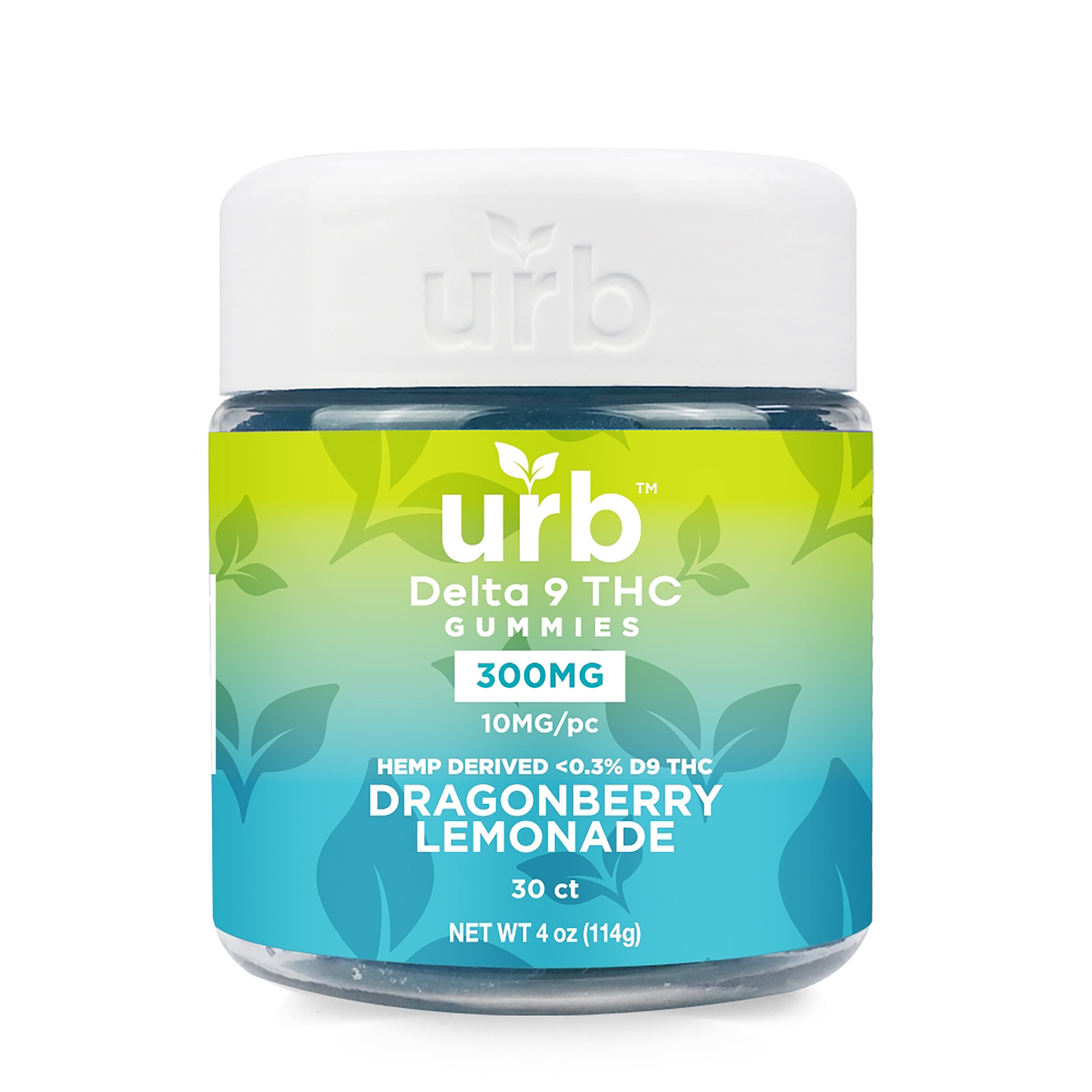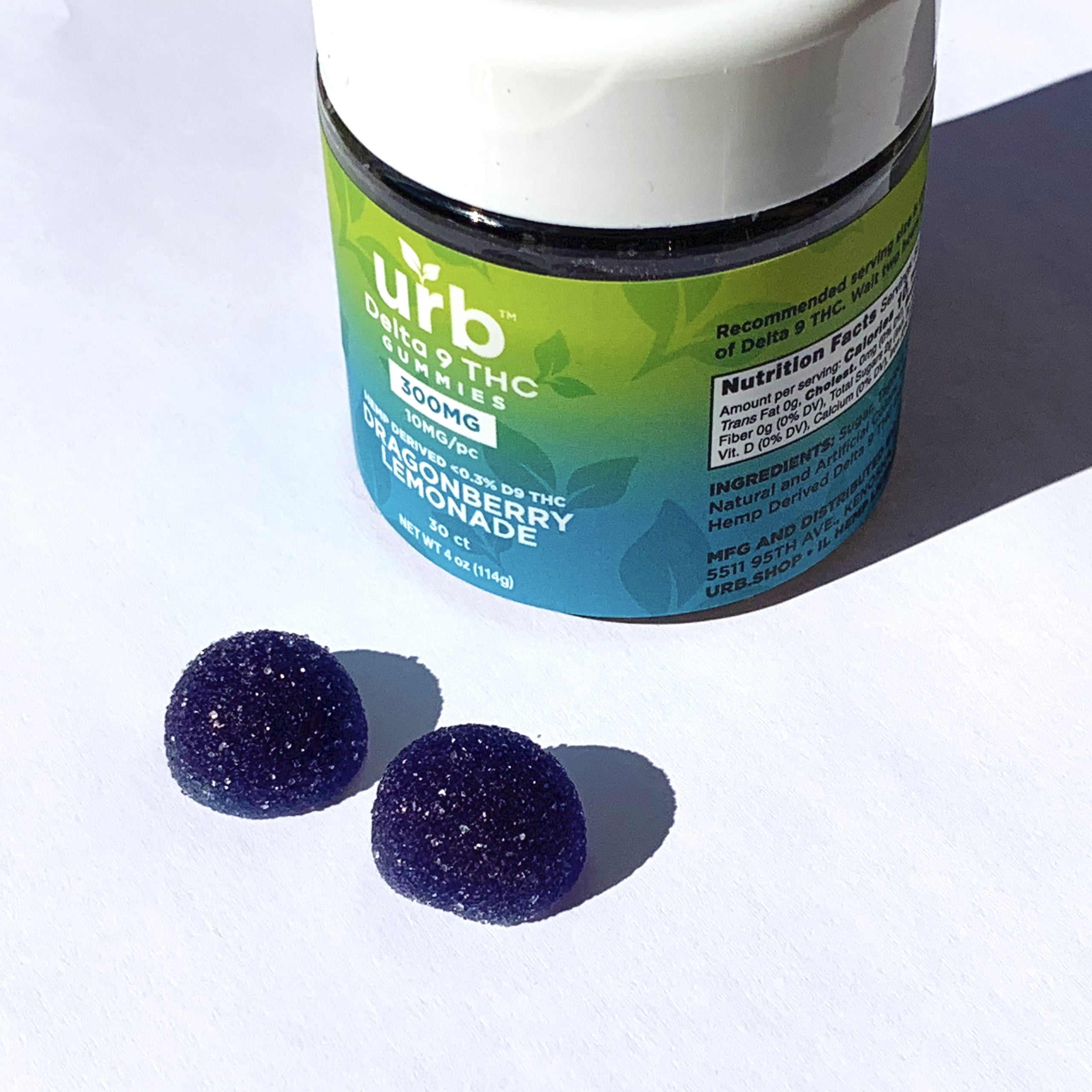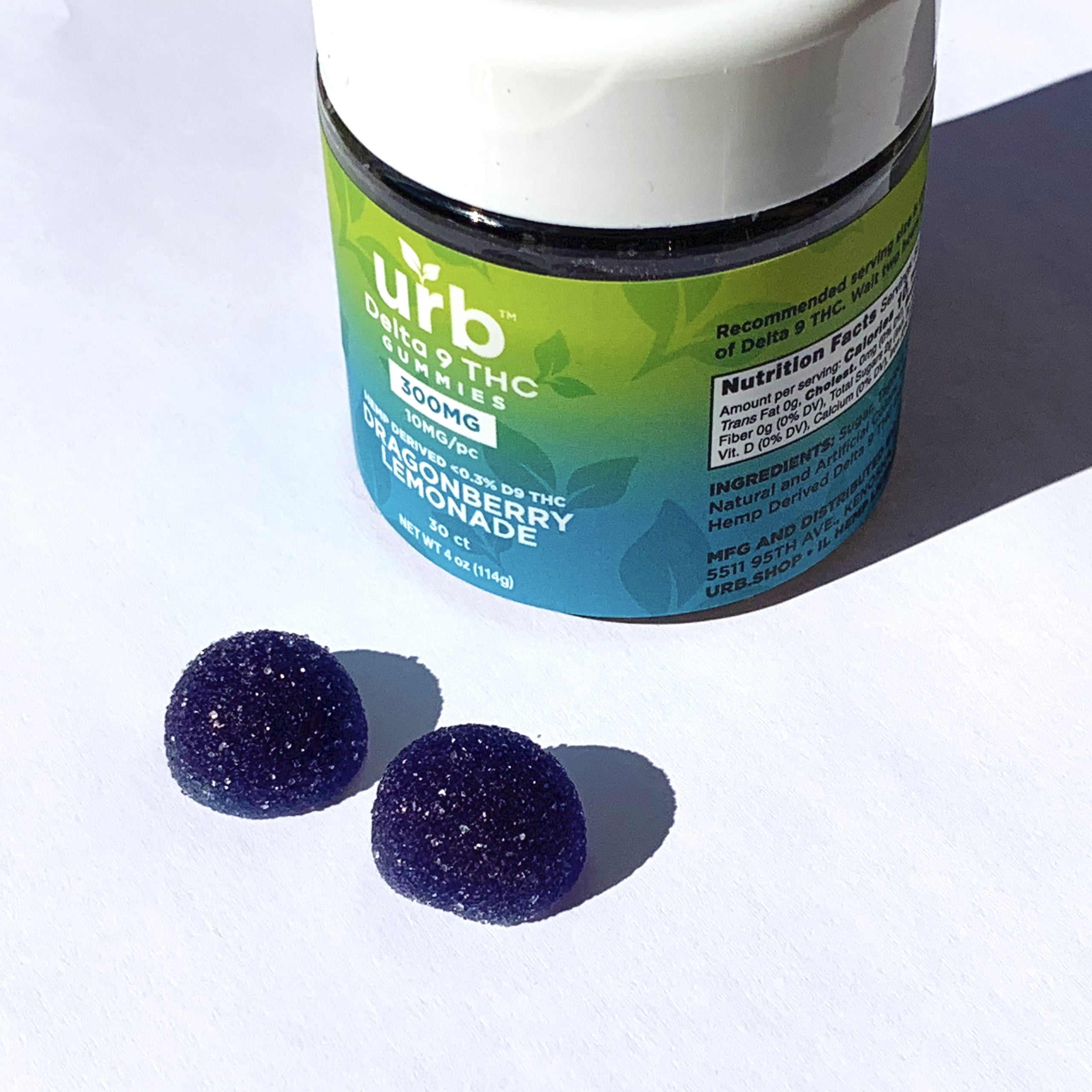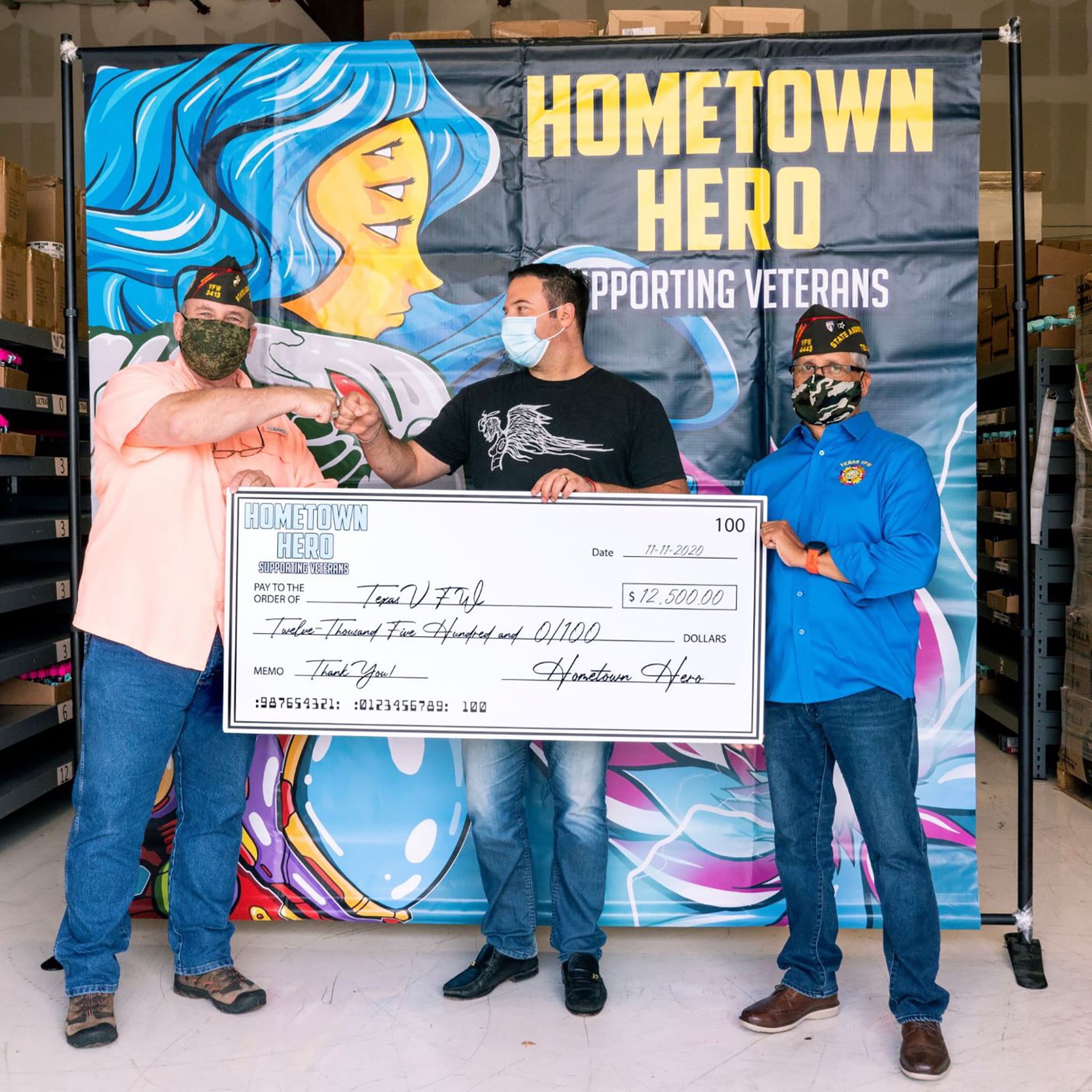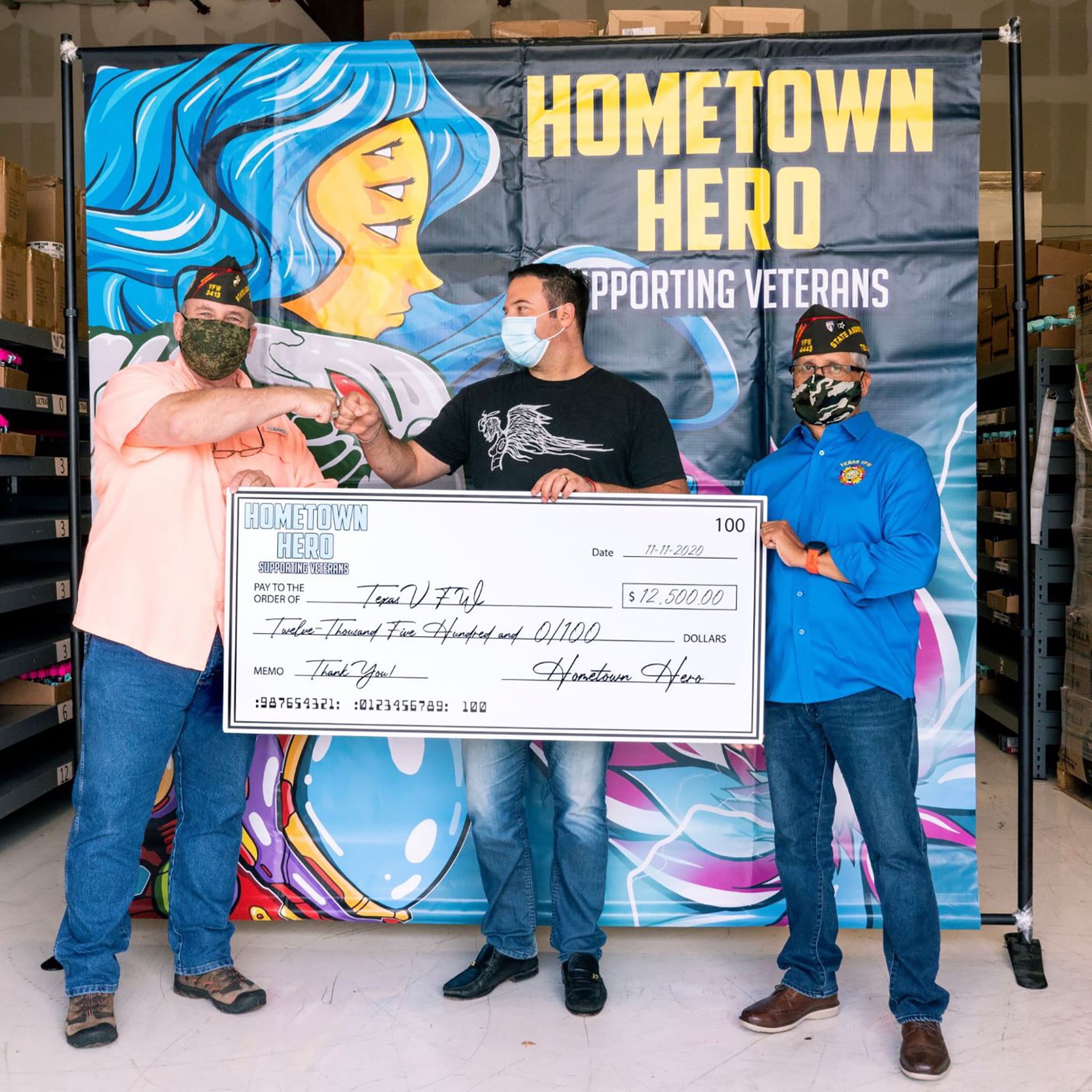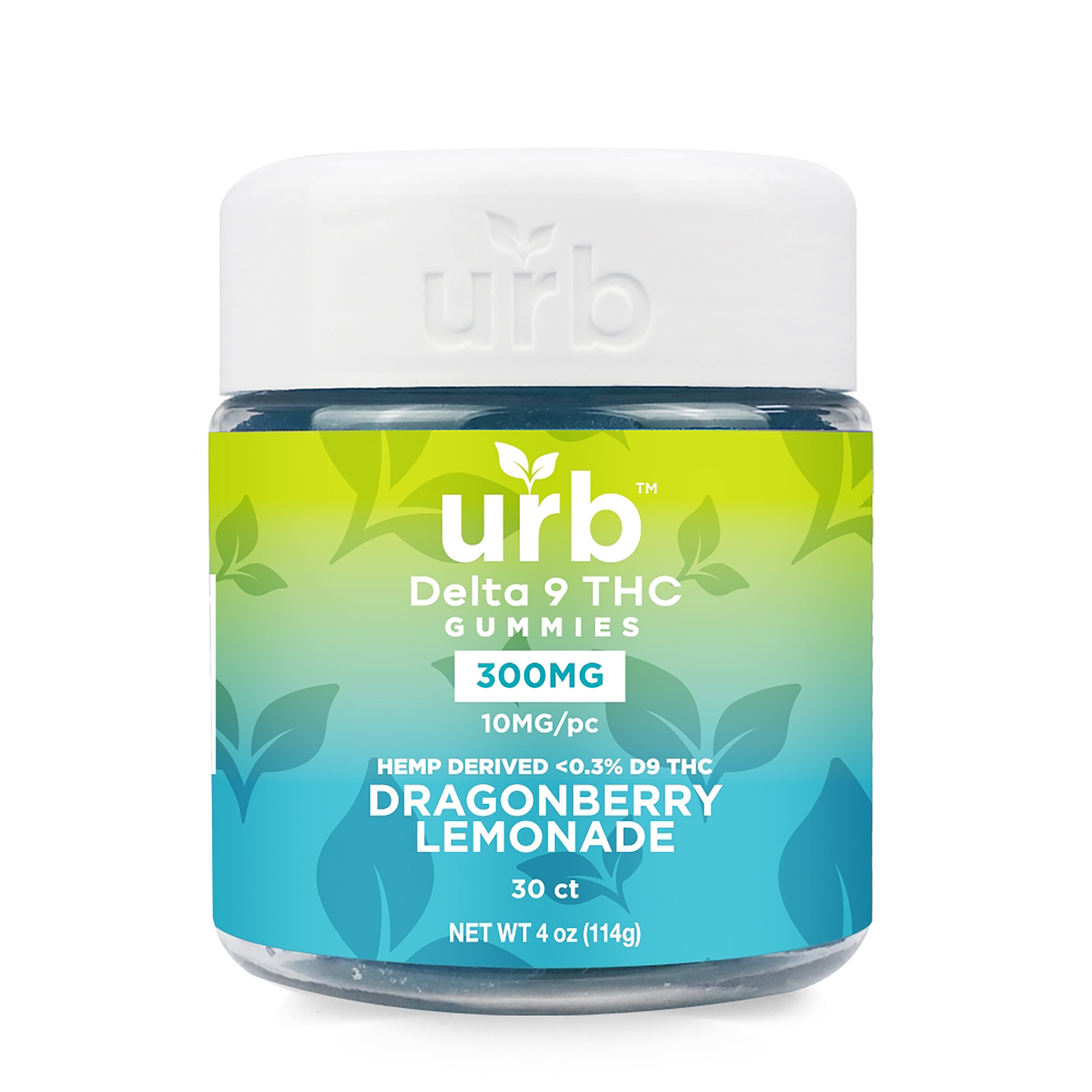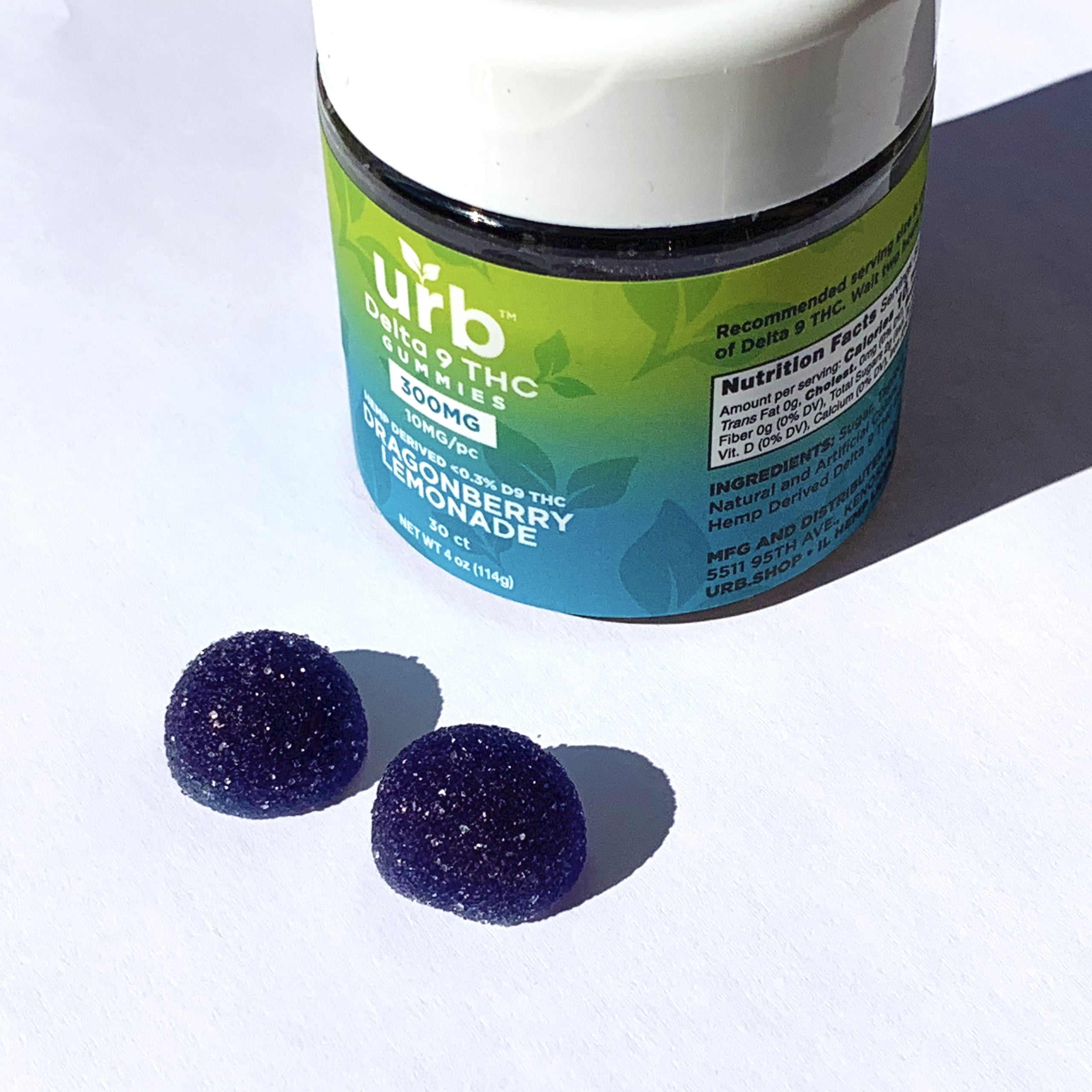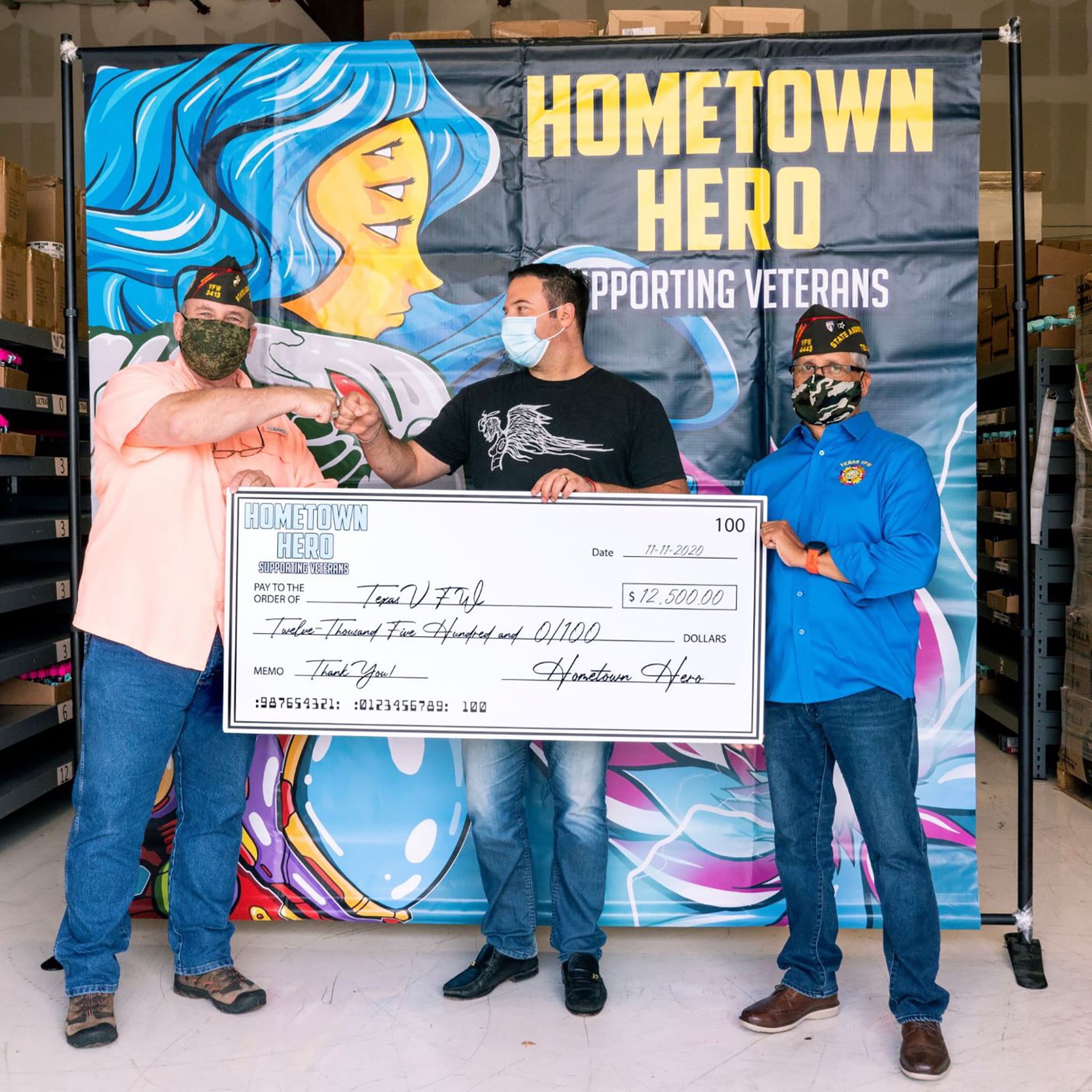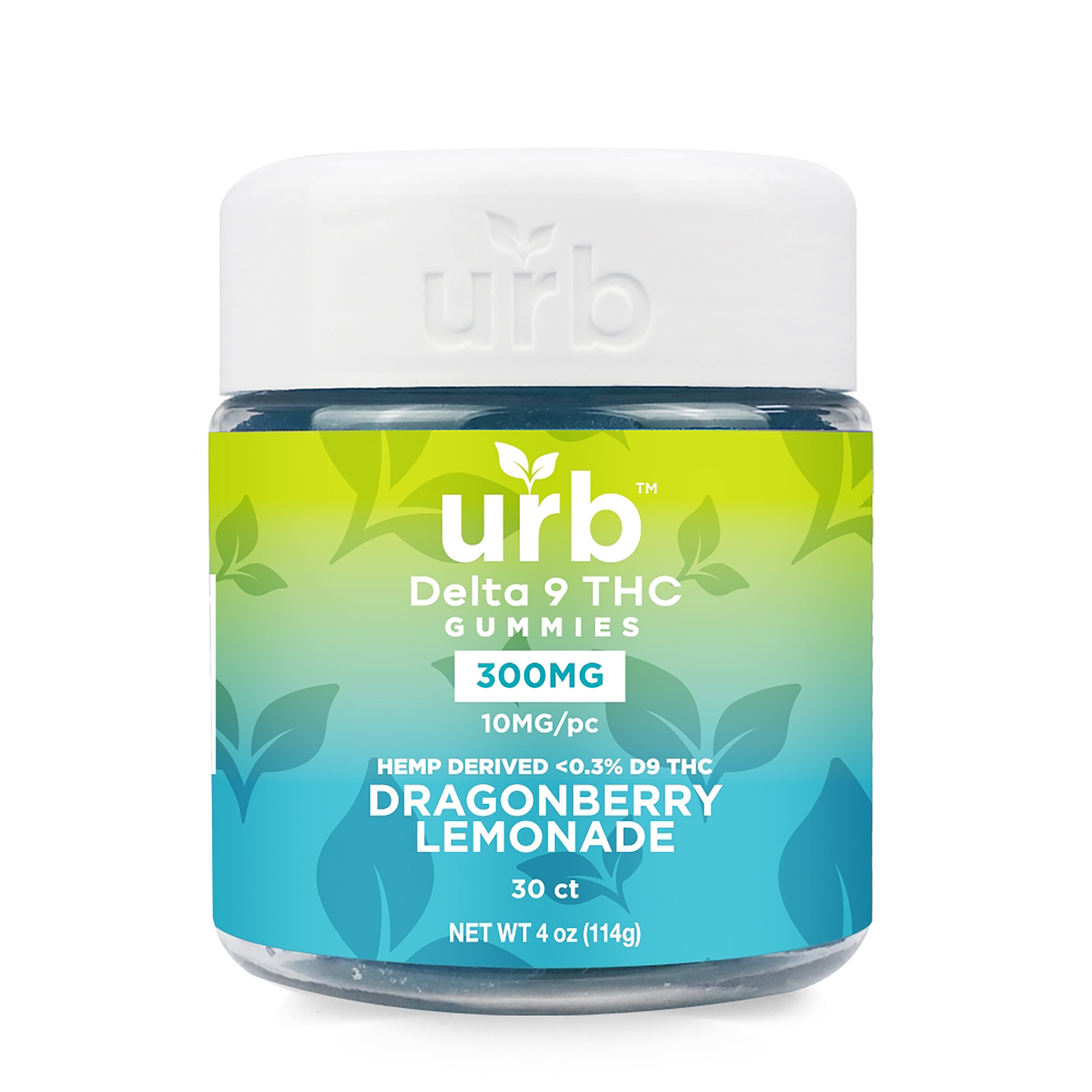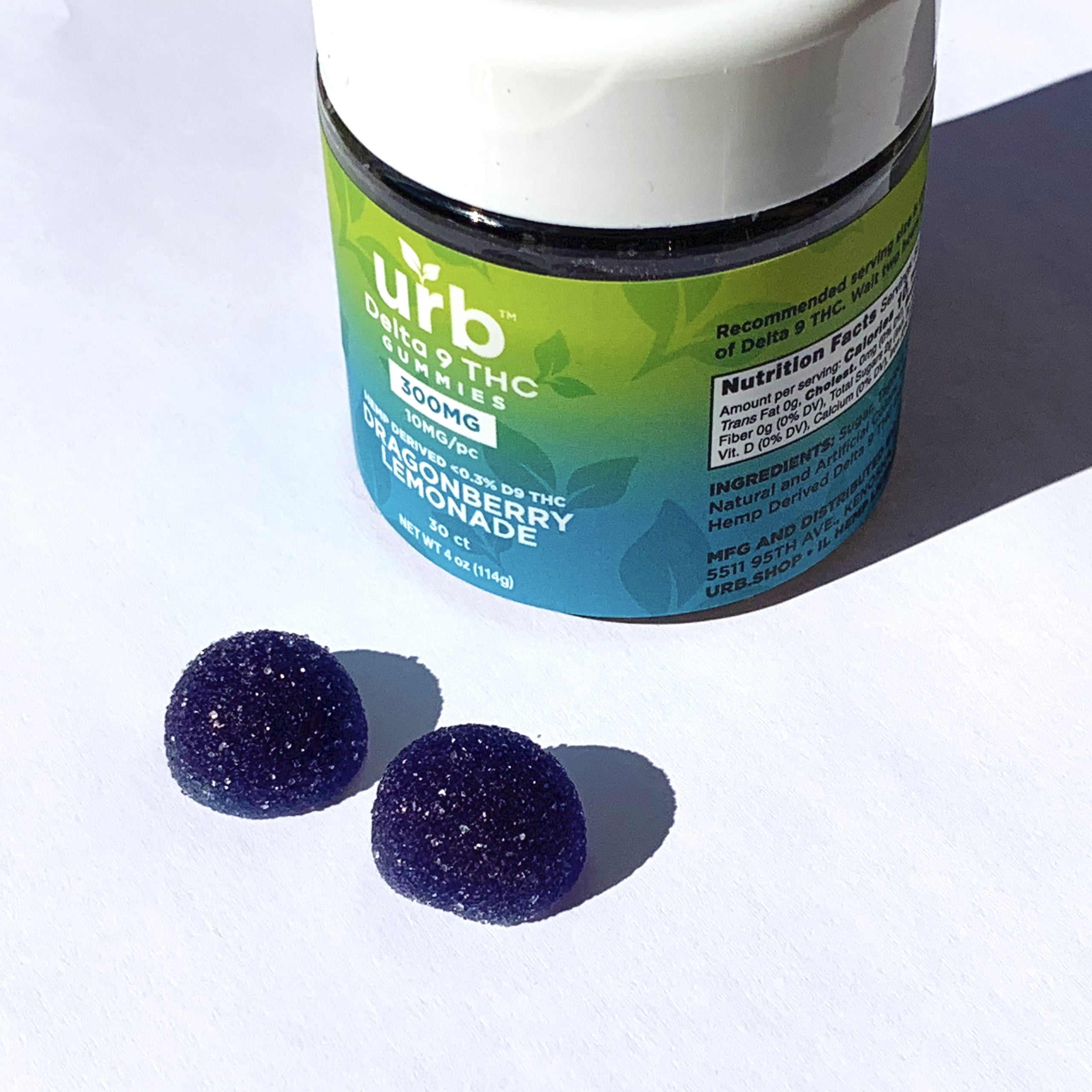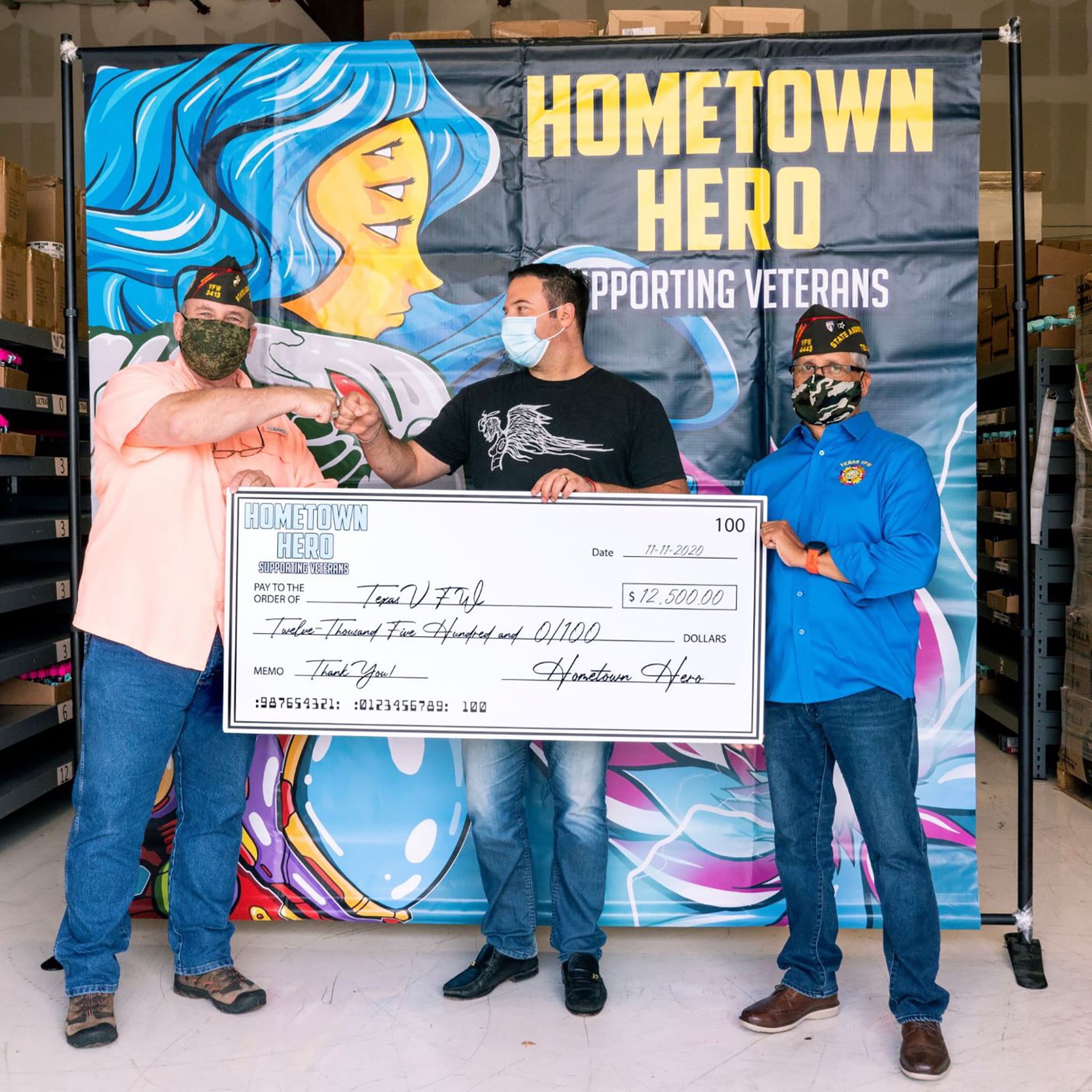 Mignon's blog
Live rosin is a cannabis concentrate known for purity, potency, and flavor. The solventless extraction process means no nasty chemicals.
Among hemp based cannabis products the question of Delta 8 vs Delta 9 vs Delta 10, "which is better?" is commonly asked.
Is CBD bad for you? The answer is not a simple yes or no. CBD offers numerous benefits, but it's essential to use it responsibly.