Bailey's CBD Paw and Nose Balm
Bailey's CBD Paw and Nose Balm
Bailey's CBD Cat and Dog Nose Balm is an all natural snout soother and paw pampering ointment for pets.
It will soothe your pet's dry nose and rough, cracked paws because its made with natural oils and wax.
Each 2 ounce tin of this nose butter for dogs and cats contains 200mg of full spectrum CBD oil. 
CBD adds anti-inflammatory and pain relieving properties.
Dry cracked dog and cat paws is very common and therefore a highly overlooked condition that can cause pain and discomfort.
Benefits of Bailey's CBD cat and dog nose balm
Dry nose relief
Dry paw relief
Pain relief
Rash relief
Hot spot relief
Reduces inflammation
Reduces irritation
What's inside Bailey's snout soother for dogs and cats
Beeswax has antiseptic and healing properties. It also acts as a sealant, repelling everyday dirt and grime for your pup's paws or affected areas.
Sunflower seed oil is a highly absorbent and keeps a pet's skin moisturized while protecting skin against bacteria and germs.
Shea butter moisturizes and protects which makes it an excellent snout soother.
Aloe juice soothes itchy skin, hot spots and skin rashes because it has antioxidant and anti-bacterial properties.
Naturally Occurring CBD: Colorado grown, USDA organic full spectrum hemp extract. CBD is a pain reliever because of its anti-inflammatory properties.
How to use nose butter for dogs and cats
Use as a nose butter for dogs and cats by apply liberally to any dry, chapped, or cracked areas.
To use as a cat paw balm or a dogs paw balm apply small amounts o the pads and massage in thouroughly.
Ingredients
Glycine Soja (Soybean) Oil, Beeswax, Helianthus Annuus (Sunflower) Seed Oil, Theobroma Cacao (Cocoa) Seed Butter, Shea Butter, Fruit, Tocopherol Acetate, Aloe Barbadensis Leaf Juice, Full Spectrum Whole Plant Hemp Extract w/ Naturally Occurring CBD (0.3% of THC content or less).
Guaranteed CBD potency
The CBD Cat and Dog Nose Balm potency is certified by third party testing.
Click here to see the CBD Certificates of Analysis.
Bailey's CBD Oil For Cats has not been evaluated by the Food and Drug Administration, and this information is not intended to diagnose, treat or cure any disease. Please consult with your veterinarian before using our product. Product contains less than .3% THC by law.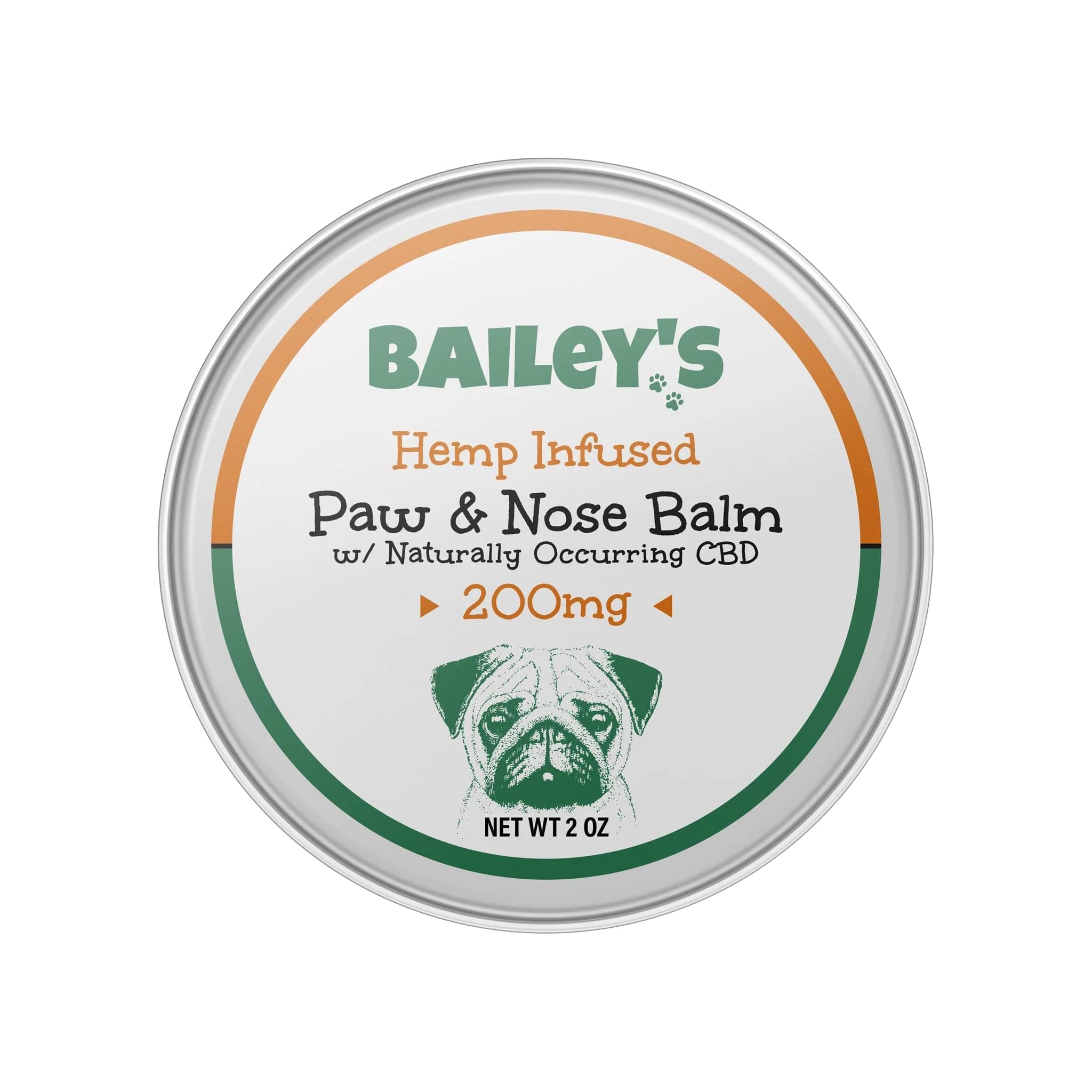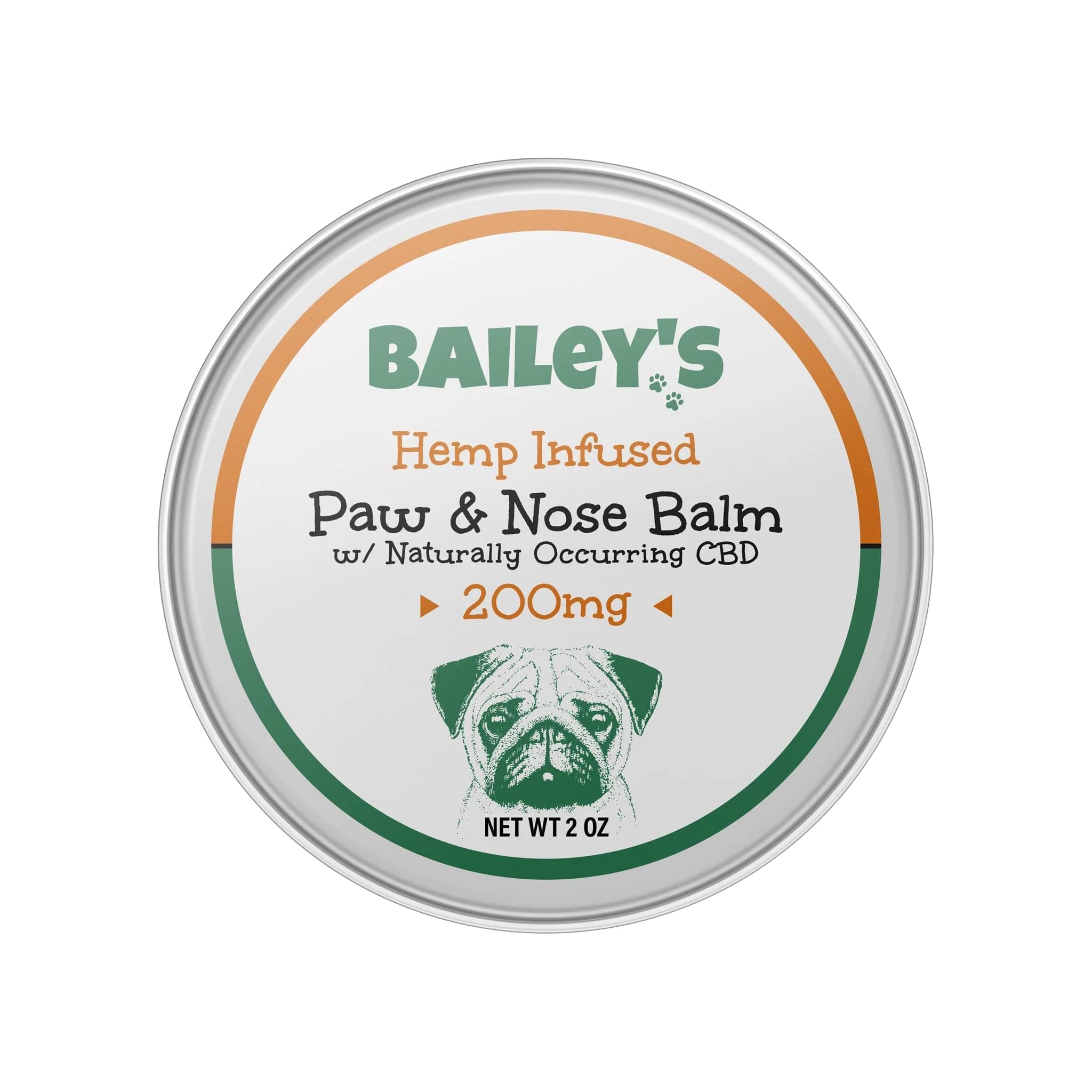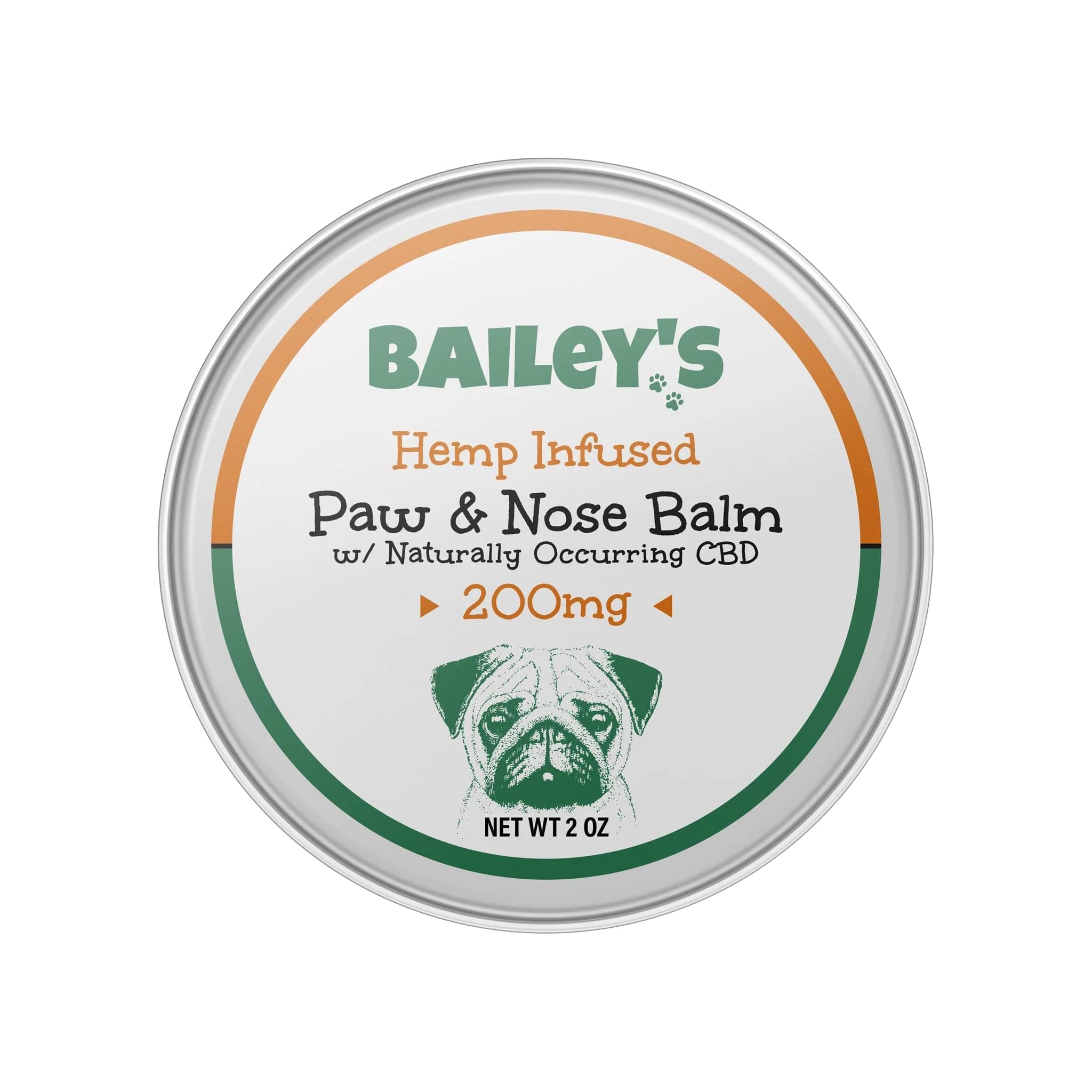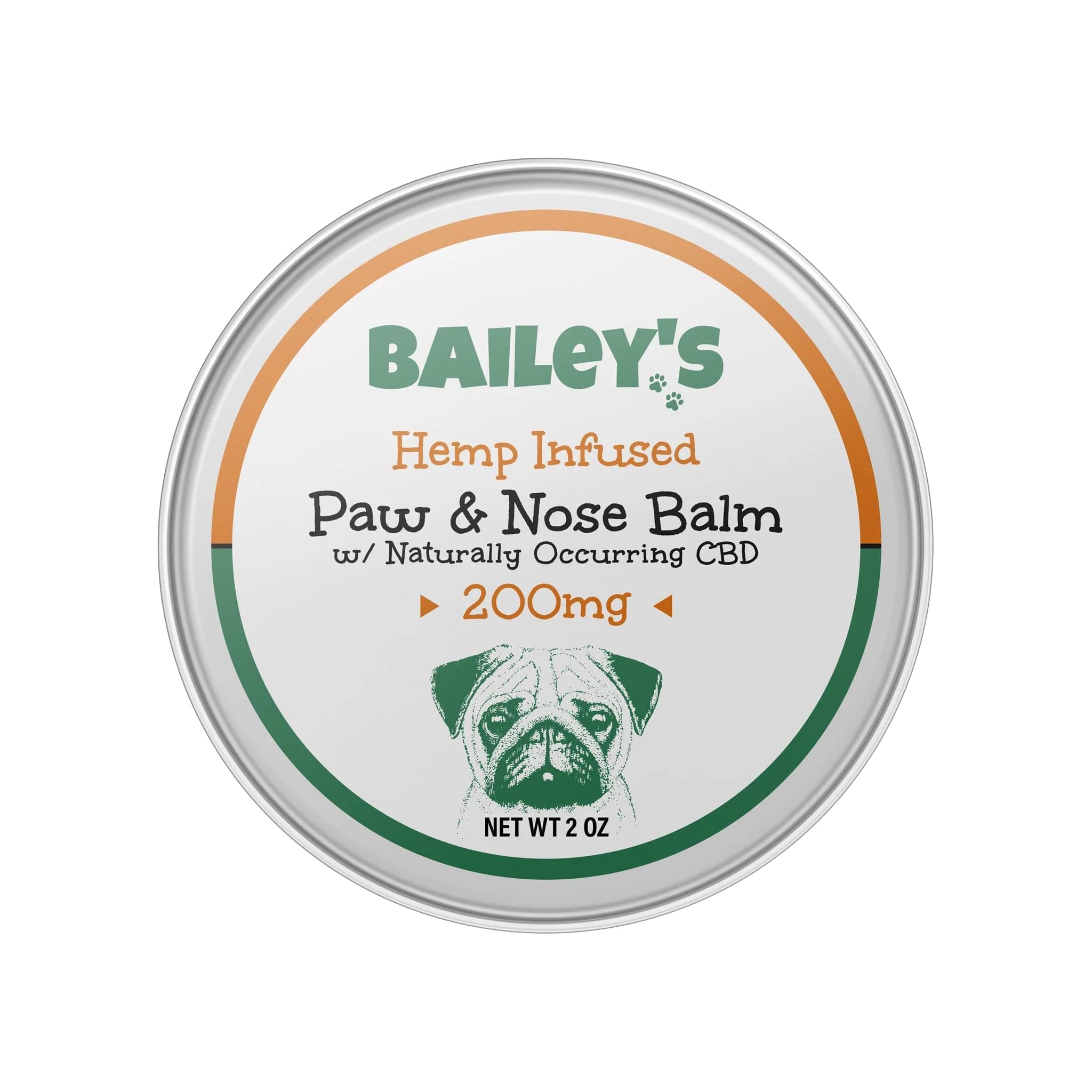 Mignon's blog
Live rosin is a cannabis concentrate known for purity, potency, and flavor. The solventless extraction process means no nasty chemicals.
Among hemp based cannabis products the question of Delta 8 vs Delta 9 vs Delta 10, "which is better?" is commonly asked.
Is CBD bad for you? The answer is not a simple yes or no. CBD offers numerous benefits, but it's essential to use it responsibly.