Pure Colorado CBD Lotion with Goat Milk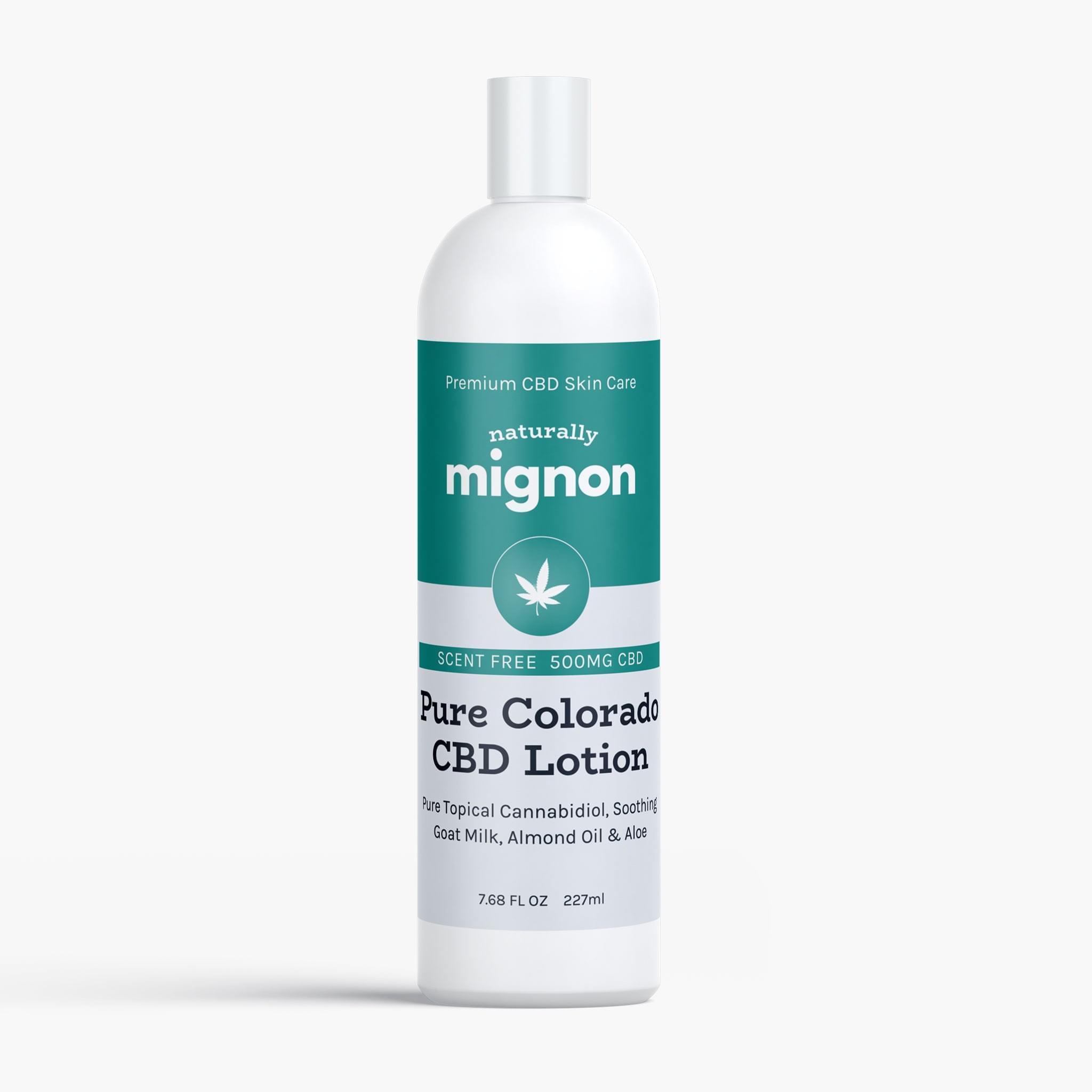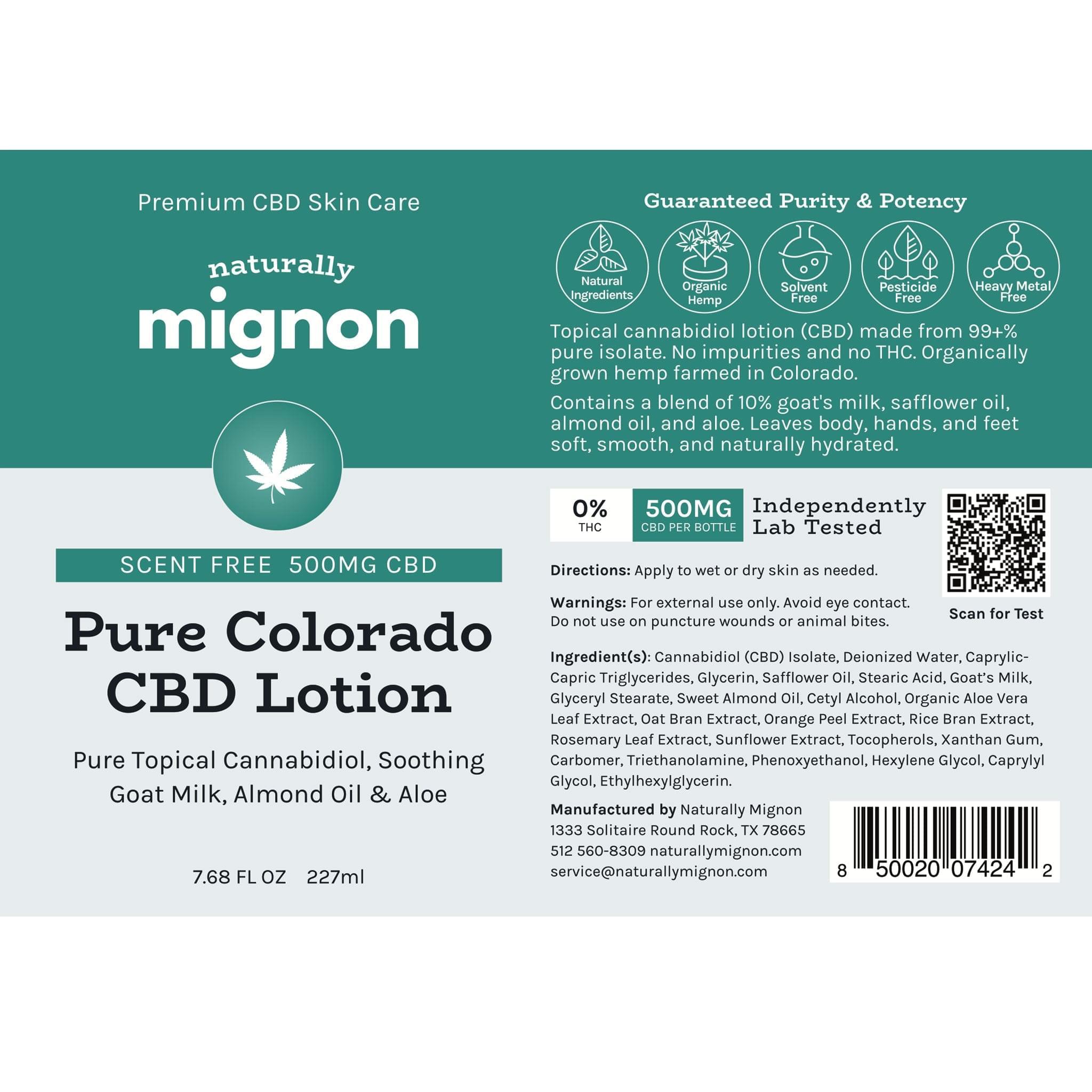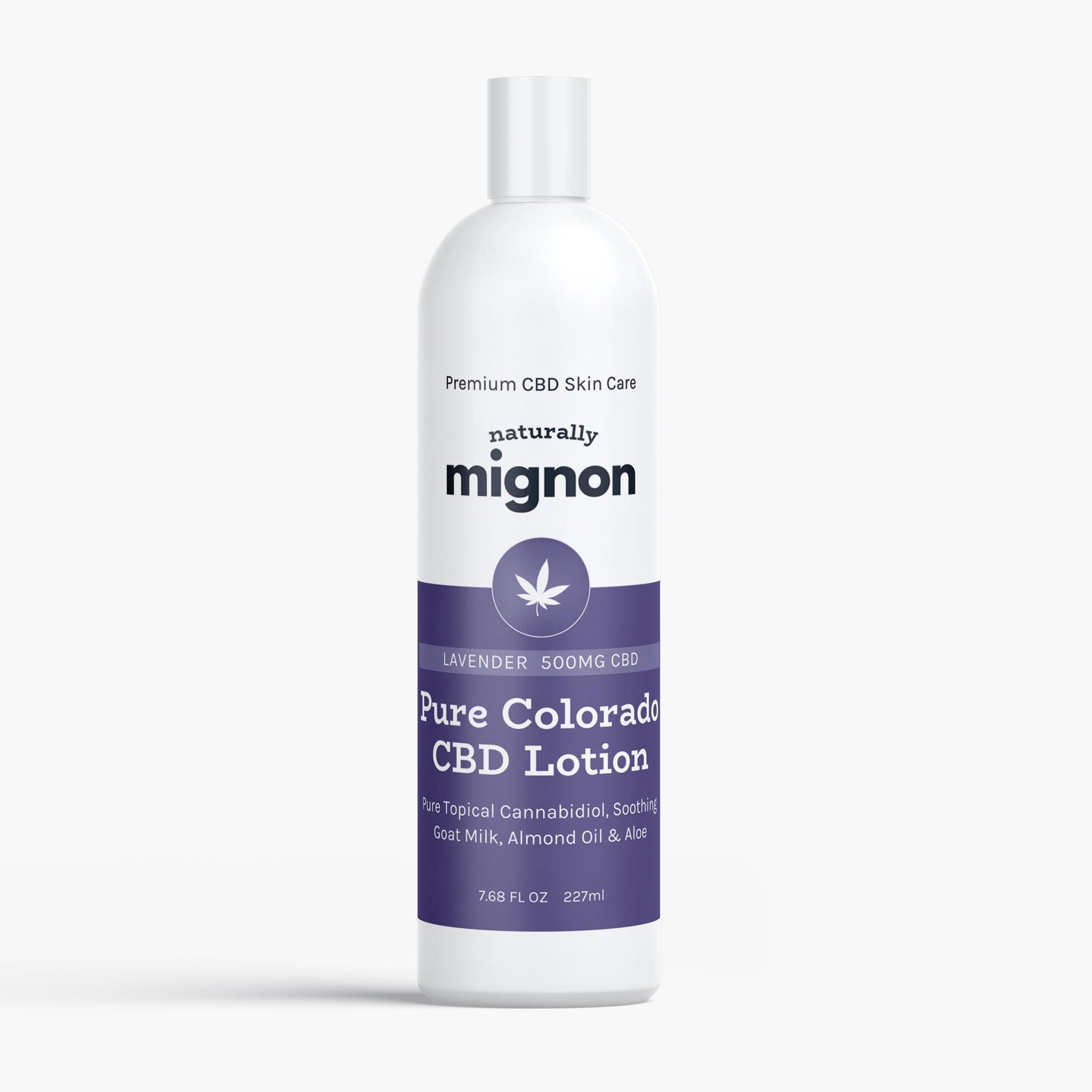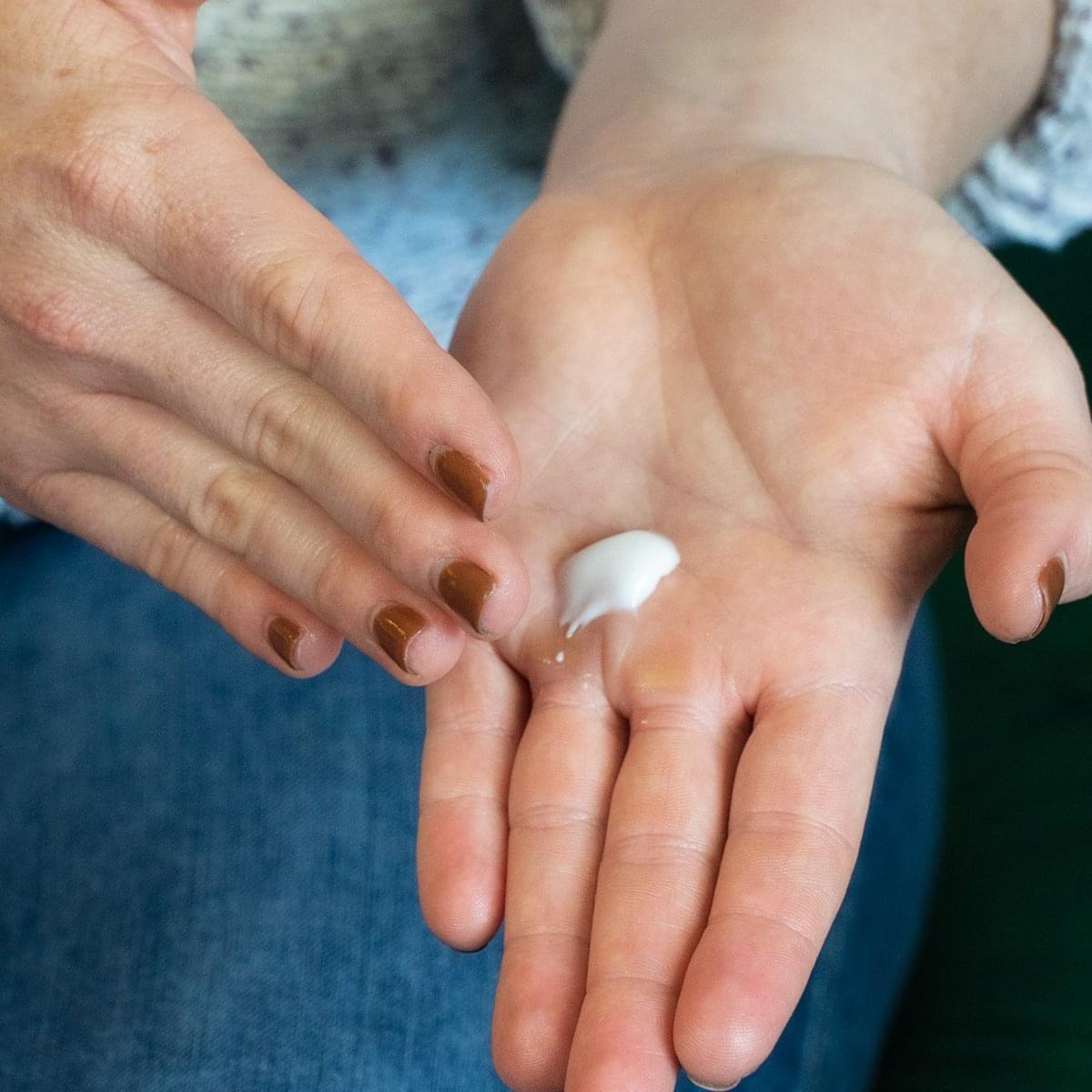 Fragrance free body lotion with CBD
Our Pure Colorado CBD lotion is great for every day skin conditioning because it goes on easily and absorbs quickly.
The creamy goat lotion is made from all natural goat's milk, shea butter, safflower oil, sweet almond oil and aloe.
Each 8oz bottle of our CBD infused body lotion contains 500mg of cannabidiol and no artificial fragrances. It's also THC free.
CBD lotion is also helpful for those suffering with mild eczema. The alpha hydroxy acids in goat's milk loosens dead skin cells for exfoliation and relieve dry bumpy skin.
It also offers inflammation and mild topical pain relief.
We left the lotion unscented
The unscented moisturizer formula is for those who are chemically sensitive to essential oils and fragrances.
If you prefer, we also offer a lavender CBD lotion that contains real lavender essential oil.
CBD lotion ingredients
Water, Goat Milk, Safflower,Shea Butter, Emulsifying Wax, Aloe Vera Juice, Vegetable Stearic Acid, Vegetable Glycerin, Silver Dihydrogen Citrate, Citric Acid, CBD Isolate.
Scent free
Hypoallergenic
No synthetics or colorants
Gluten-free
GMO-free
Storage
Goat lotion has a shelf life of one year. For maximum shelf life keep in cool environment preferably below 75 degrees Fahrenheit and store away from light and high heat.
Food and Drug Administration (FDA) disclosure
Naturally Mignon is a CBD skin care company. The FDA has yet to evaluate these statements and the intent is not to diagnose, treat, or cure any disease.