H4CBD - Super CBD Oil 6000mg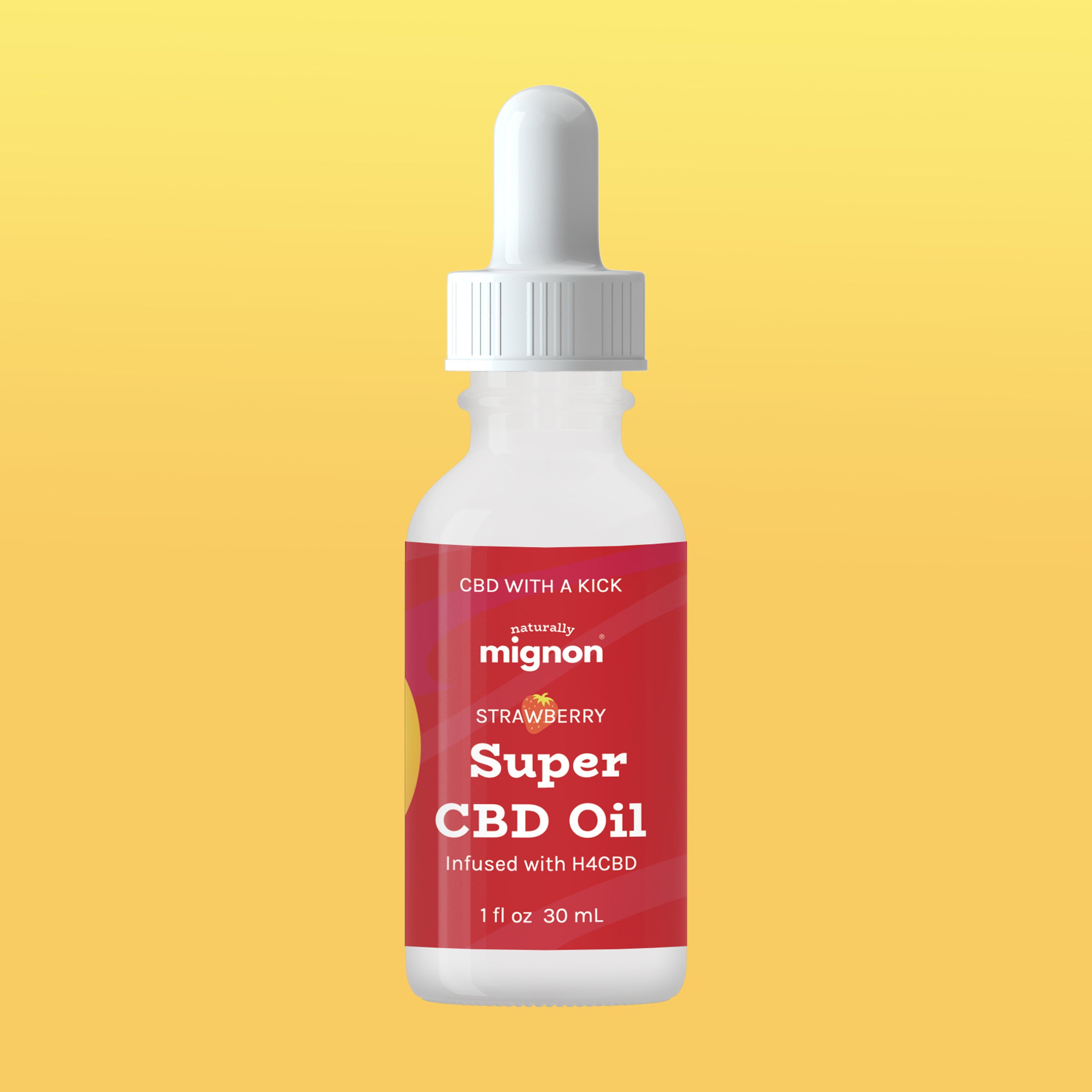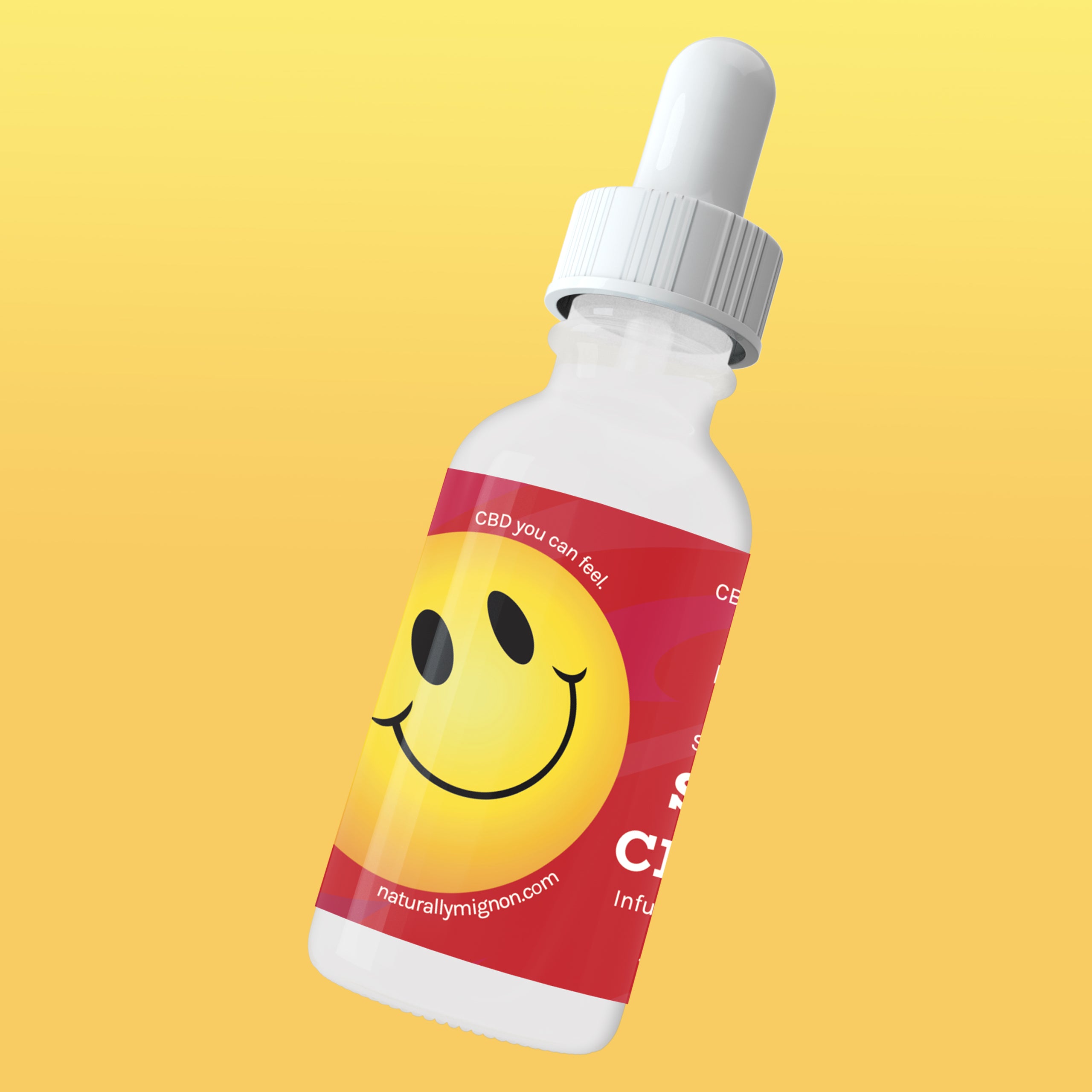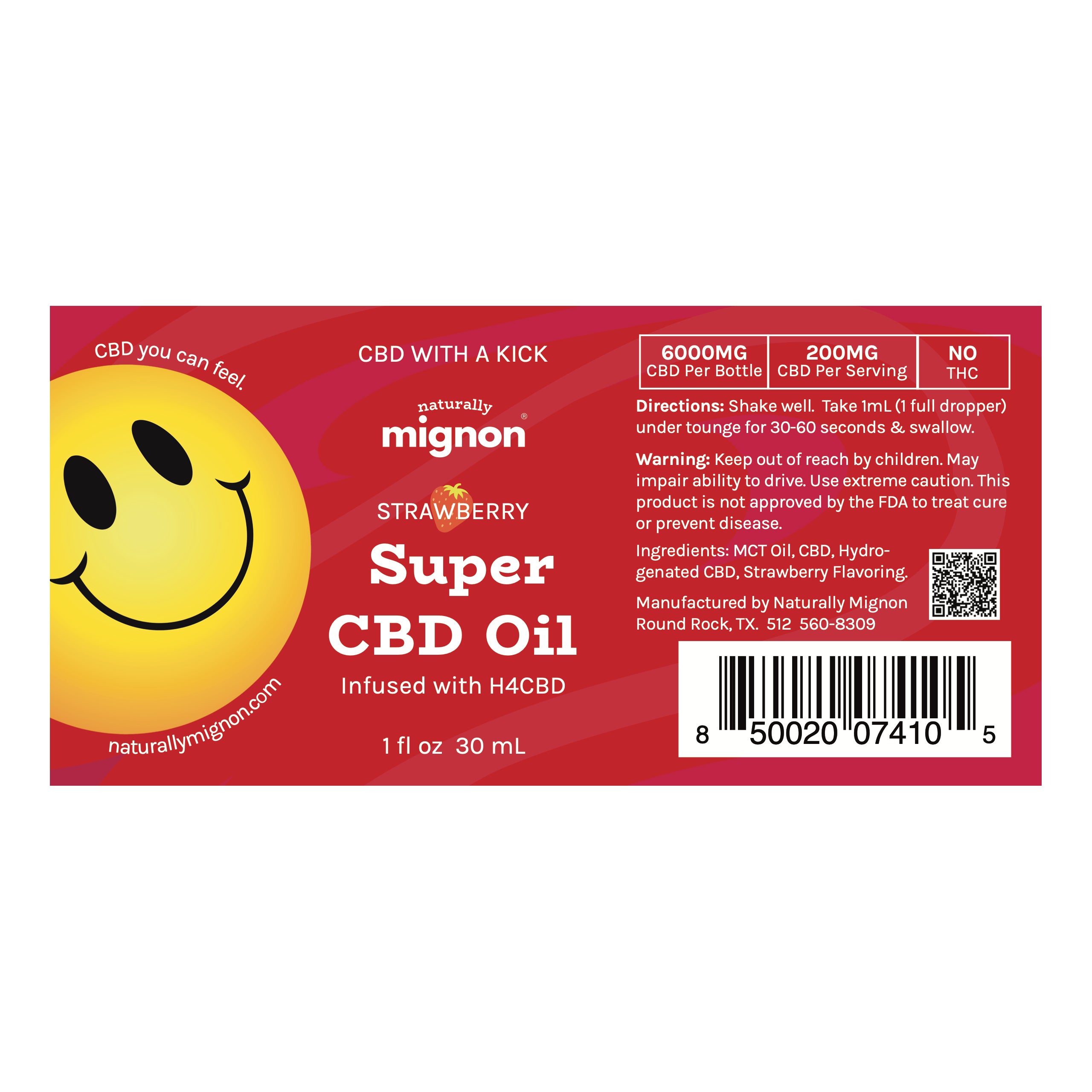 H4CBD oil - CBD you can feel
Experience H4CBD Oil, the most potent form of CBD. You get the benefits of CBD, but more.
We call our extra strength CBD oil "CBD with a kick" or "CBD you can feel."
That's because it provides stimulating, relaxing and mildly euphoric effects.
H4CBD is similar to consuming a 2:1 CBD:THC product. This means that it offers therapeutic effects, but may also give you a mild euphoria like THC.
But it contains 0% THC!
It can be great for those who want to feel better mentally and physically, but without getting super stoned.
H4CBD brings you amplified benefits compared to CBD, like pain relief, sleep aid, relaxation and anxiety relief.
Our 30ml one-ounce bottle packs a powerful 6000 mg of CBD and H4-CBD, providing you with a potent life-enhancing formula.
What is H4CBD?
H4CBD, short for hydrogenated CBD. It is also referred to as THD, HHCBD, or hexahydrocannabidiol.
It is the most potent form of CBD (cannabidiol, boasting enhanced bioavailability and prolonged effects compared to traditional CBD.
Our H4CBD is meticulously derived from the finest hemp sources, ensuring unparalleled quality and purity in every drop.
Is H4CBD legal?
Yes. H4CBD is derived from hemp and contains no THC. It is legal in all 50 states in the US and in the EU.
The 2018 Farm Bill is the Federal law that governs CBD. It allows for products to be derived from CBD and hemp.
State laws governing CBD vary widely and change often. Each has its own regulations for hemp based products.
How to use
Use the dropper to put the CBD Oil under your tongue. Allow it to absorb for 30-60 seconds and then swallow.
Disclaimer
This product is not for use by or sale to persons under the age of 21. Only use as directed on the label. Do not be use if you are pregnant or nursing. Consult with a doctor before use if you have a serious medical condition or use prescription medications.
The Food and Drug Administration (FDA) has not evaluated these statements. This product is not intended to diagnose, treat, cure or prevent any disease.