CBD Face Care Revitalizer Bundle
CBD Face Care Revitalizer Bundle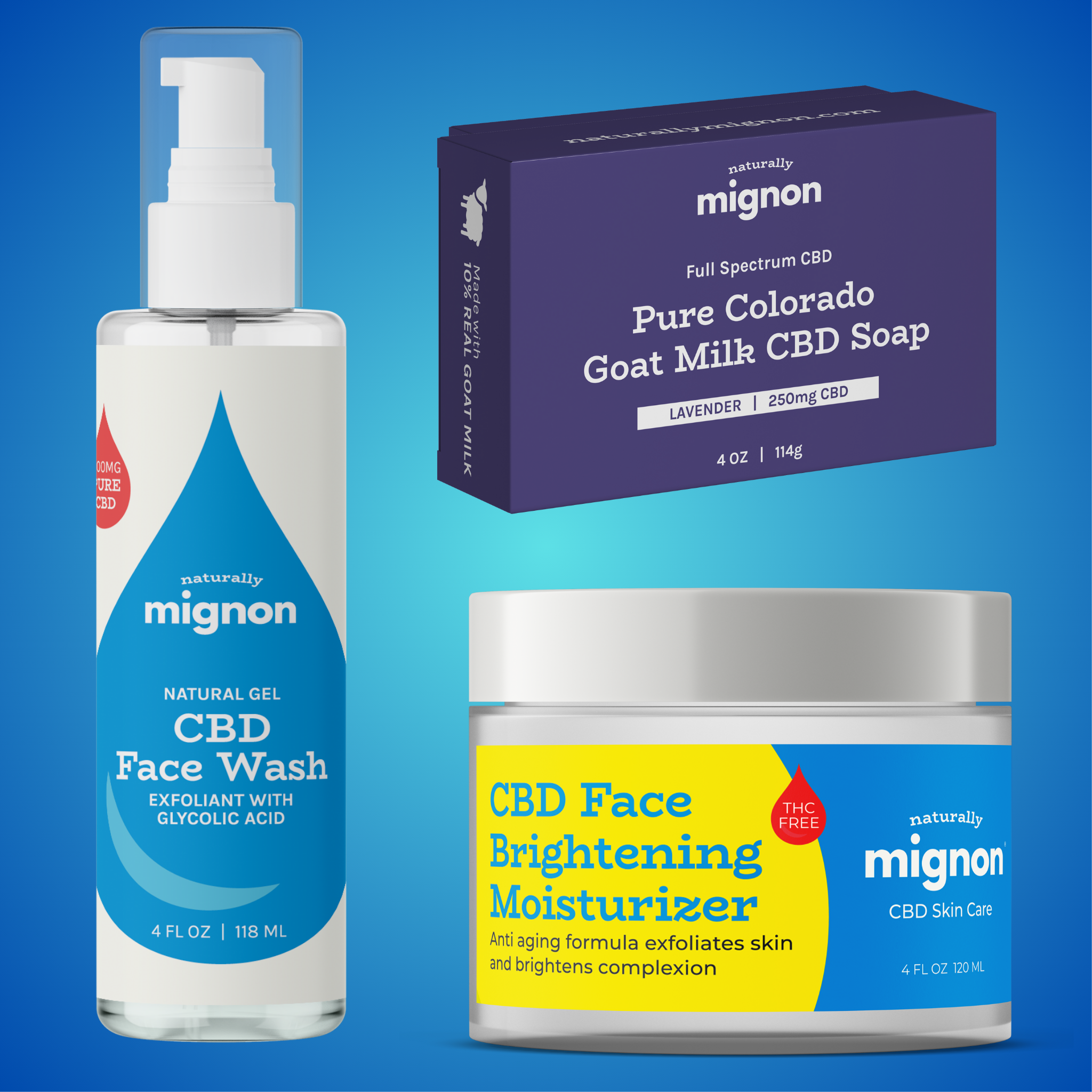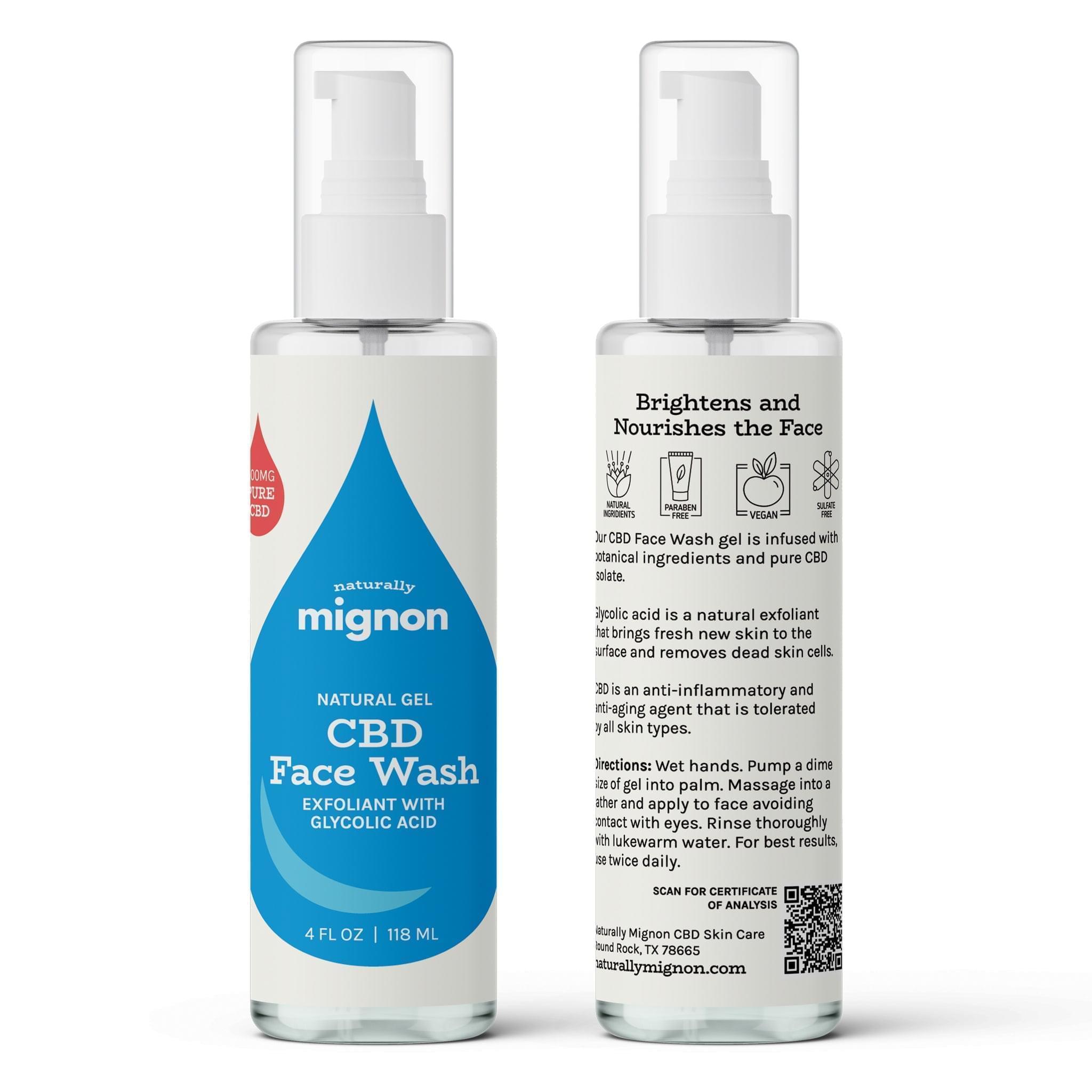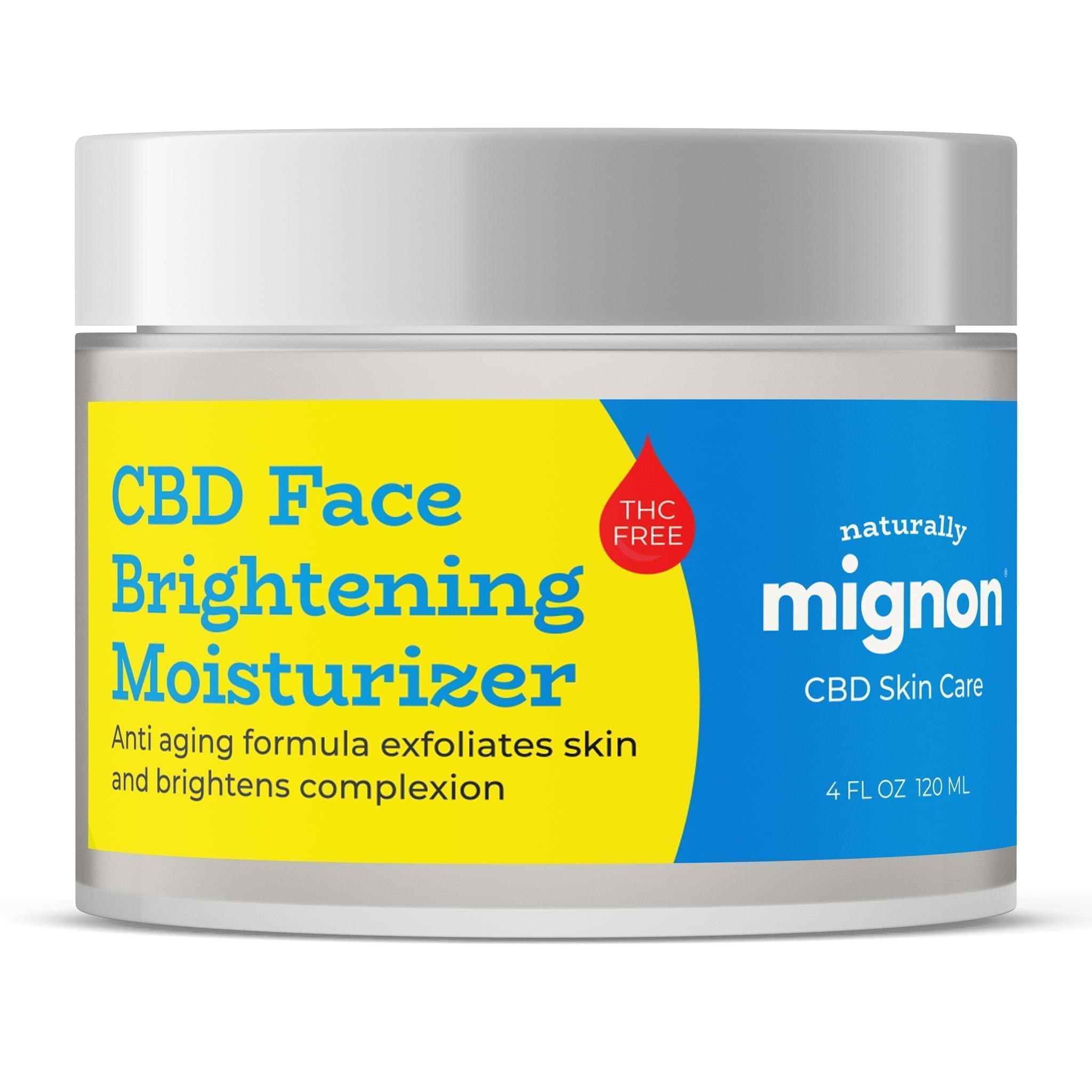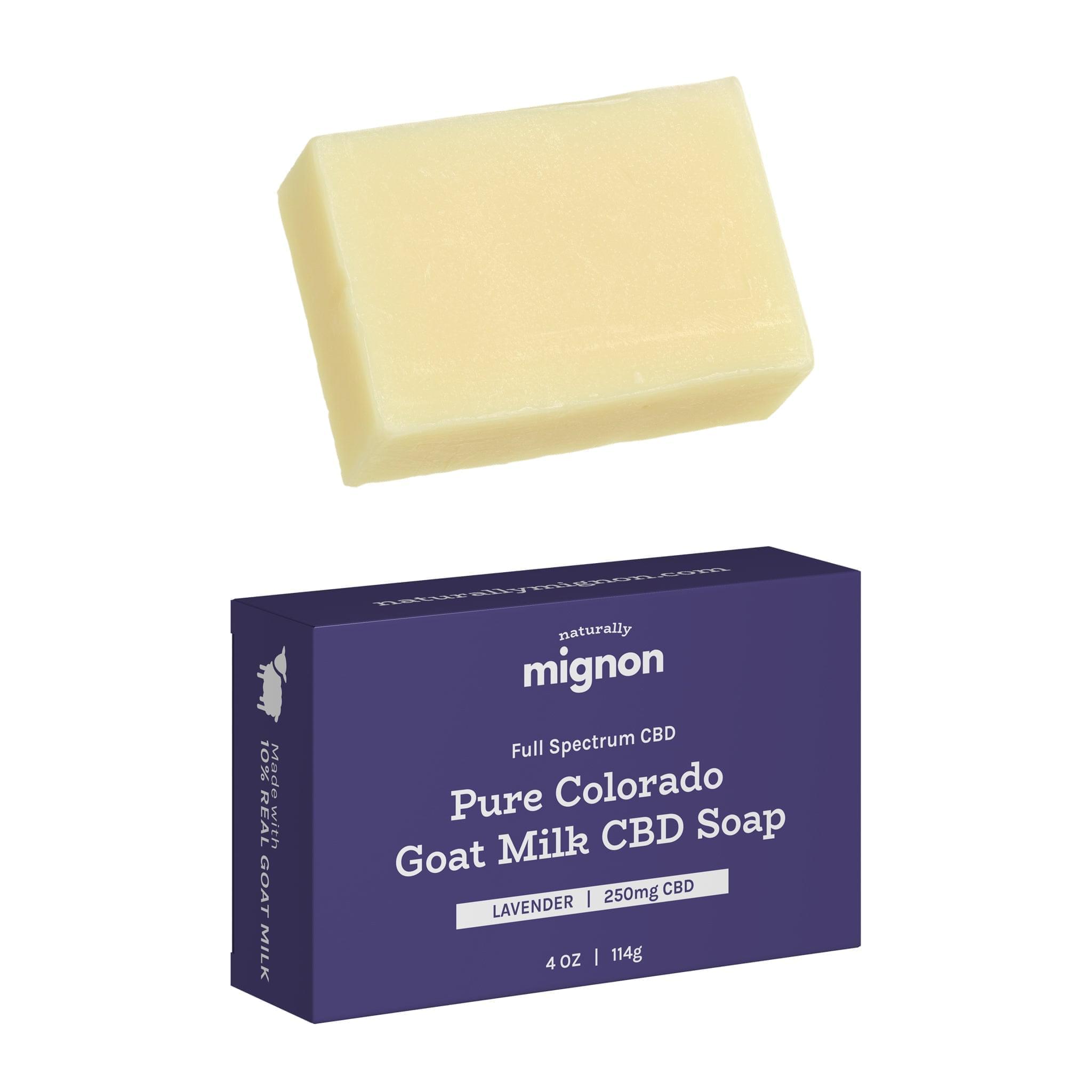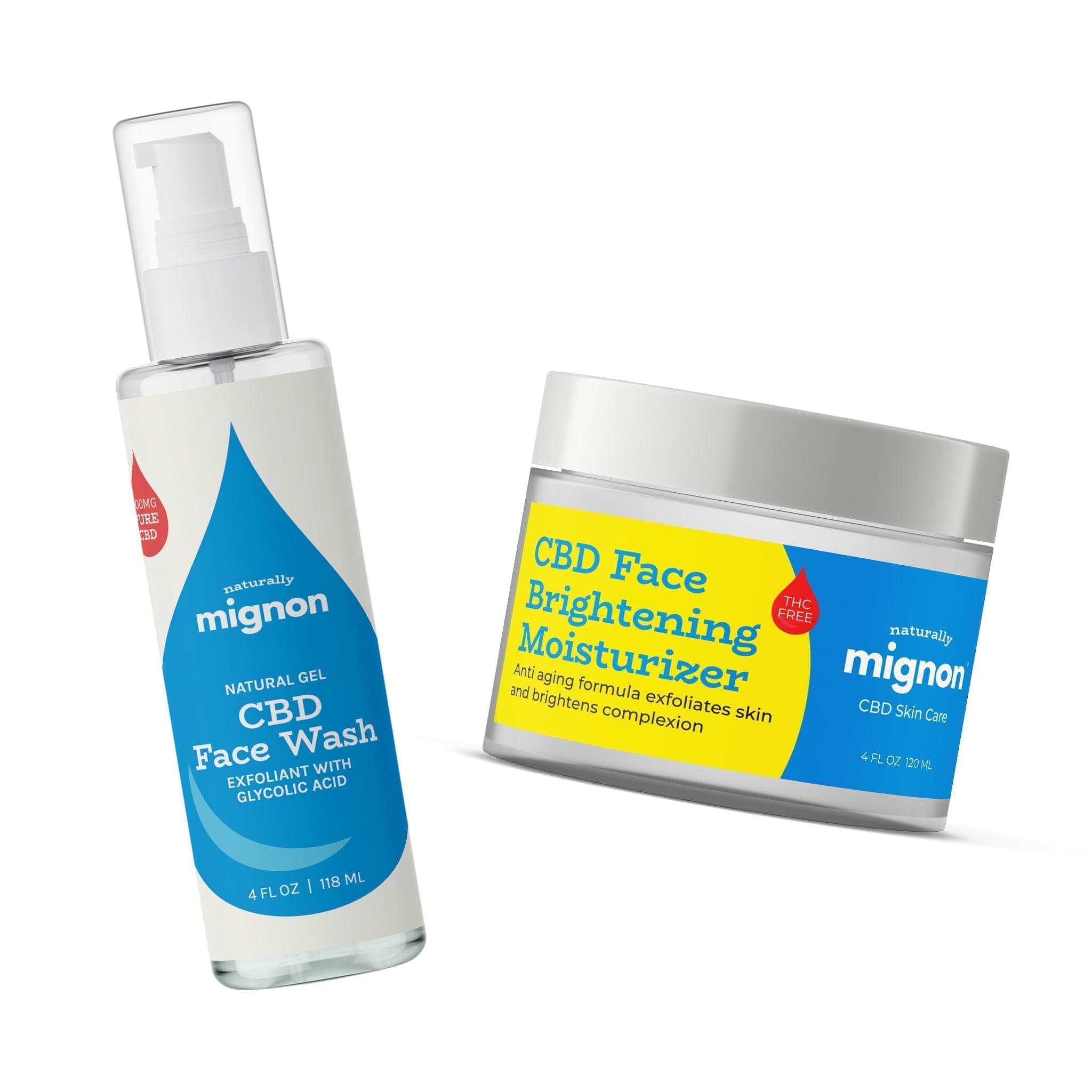 Our CBD Skin Care Revitalizer Package is for lavender lovers. It's perfect for everyday facial care.
Our CBD Goat Milk Soap, CBD Face Wash and CBD Face Brightening Moisturizer are gentle and designed for daily use.
The bundle includes:
CBD Face Brightening Moisturizer
Pure Colorado CBD and Lavender Goat Milk Soap
CBD Face Brightening Moisturizer
The brightening face moisturizer keeps your skin fresh and ageless.
The brightening cream works by gently exfoliating your skin glycolic acid.
This removes your outer dead skin cell layer to provide a radiant luster.
Glycolic acid is a member of the Alpha Hydroxy Acid (AHA's) family. It performs as a skin brightener by gently exfoliating the dead skin cells to reveal fresh and bright new skin.
Each jar is infused with 250mg of pure (THC free) CBD.
CBD creates an antioxidant moisturizer with anti-aging and wrinkle reducing properties.
Adding CBD to our brightening face moisturizer helps diminish signs of aging like wrinkles, inflammation and dull skin.
How to use
Use sparingly. Dab your finger lightly in the quarter sized dab your finger Massage a small amount to a clean face until cream is completely absorbed. Use day and night.
CBD Face Wash
Our CBD Face Wash is a gel facial cleanser designed to brighten and nourish facial skin.
Each bottle contains 500mg of pure CBD and glycolic acid.
Glycolic acid is natural-occurring exfoliant that brings fresh new skin to the surface as it safely removes the outer layer of dead skin cells, a process which helps correct discoloration caused by sun spots or aging.
Washing your face daily will remove impurities, revitalize your skin and ward off potential blemishes.
CBD lavender soap
We infuse our Pure Colorado Lavender Goat Milk Soap with natural oils, full spectrum CBD oil and real lavender essential oil.
They are formulated with gentle, natural cleansers. Goat milk produces a thick, luscious lather that leaves your hands feeling silky smooth!
Our CBD soaps are much milder than most supermarket brand soaps, so they are great for anyone with dry skin or eczema and finds high detergent bar soaps too harsh.
Ingredients
CBD Face Wash ingredients
Deionized Water, Sodium Laureth Sulfate, Glycolic Acid, Cocamidopropyl Betaine, Disodium Cocoamphodiacetate, Lavandula Angustifolia (Lavender) Extract, Organic Citrus Medica Limonum (Lemon) Peel Extract, Arctium Lappa (Burdock) Root Extract, Rosa Canina (Rose) Hip Extract, Allantoin, Panthenol (Pro-Vitamin B5), Sodium Chloride, PEG-150 Pentaerythrityl Tetrastearate, PEG-6 Caprylic-Capric Glycerides, Sodium Hydroxide, Tetrasodium EDTA, Methylchloroisothiazolinone, Methylisothiazolinone. MCT Oil.
Brightening moisturizer ingredients
Made with minimal preservatives and our cream is paraben-free.
Deionized Water, Ethylhexyl Palmitate, C12-15 Alkyl Benzoate, Pyrus Malus (Apple) Fruit Extract, Glycerin, Distearyldimonium Chloride, Cyclopentasiloxane, Propylene Glycol, Dicaprylate-Dicaprate, Glycolic Acid, Stearyl Alcohol, Glyceryl Stearate, Allantoin, Polyquaternium-37, Phenoxyethanol, Hexylene Glycol, Caprylyl Glycol, Ethylhexylglycerin, CBD Isolate.
CBD lavender soap
Coconut Oil, Palm Oil, Safflower Oil, Kosher Vegetable Glycerine Goat's Milk, Purified Water, Lavender Oil, Full Spectrum CBD Oil, Sodium Hydroxide, Lavender Essential Oil, Sorbitol, Propylene Glycol from Vegetable Glycerine, Sorbitan Oleate, Oat Protein, Titanium Dioxide.
Warning
These products contains an Alpha Hydroxy Acid (AHA), that may increase your skin's sensitivity to the sun and particularly the possibility of sunburn. Use a sunscreen, wear protective clothing and limit your sun exposure while using these products and for a one week afterward.
Food and Drug Administration (FDA) disclosure
These statements have not been evaluated by the Food and Drug Administration. These products are not intended to diagnose, treat, cure or prevent any disease.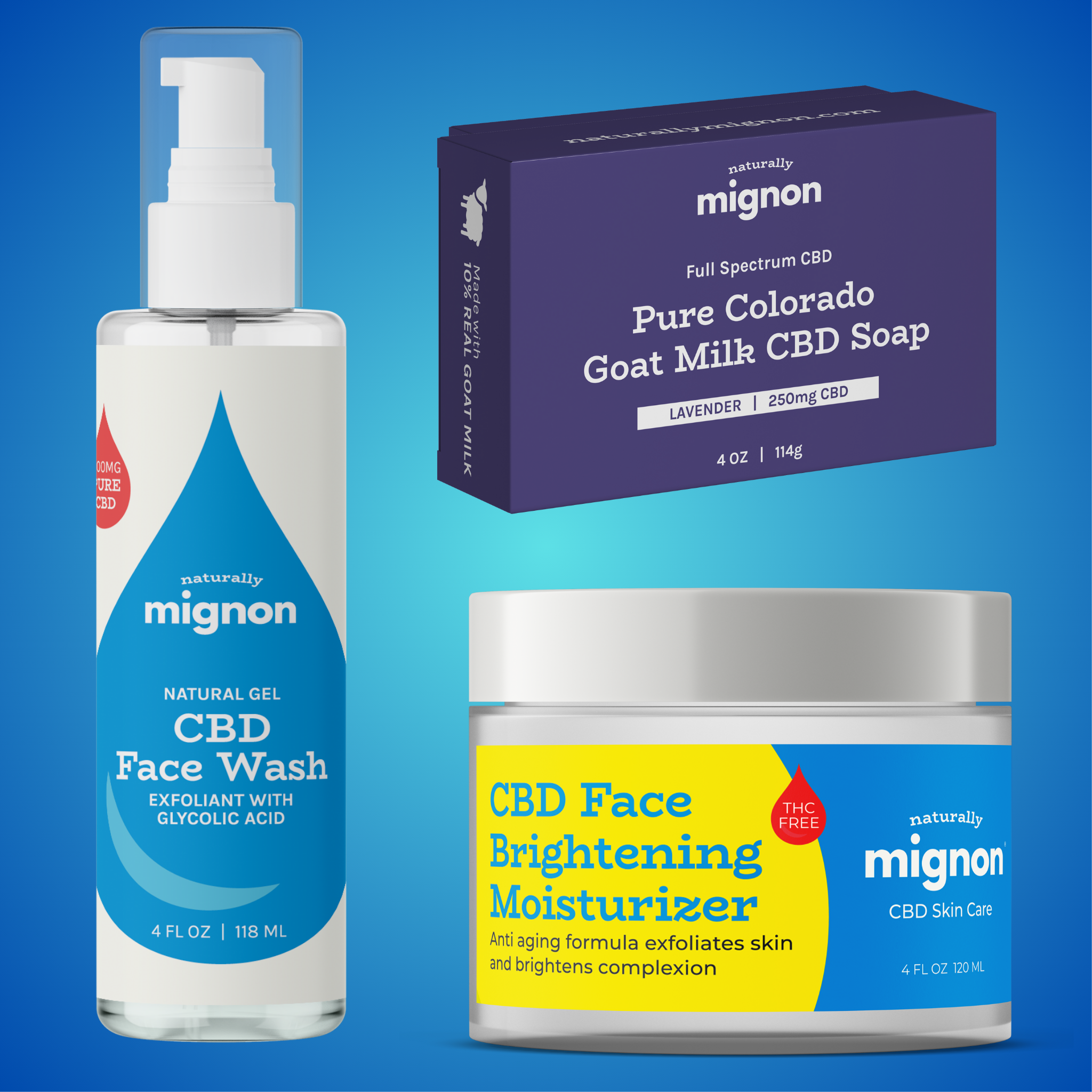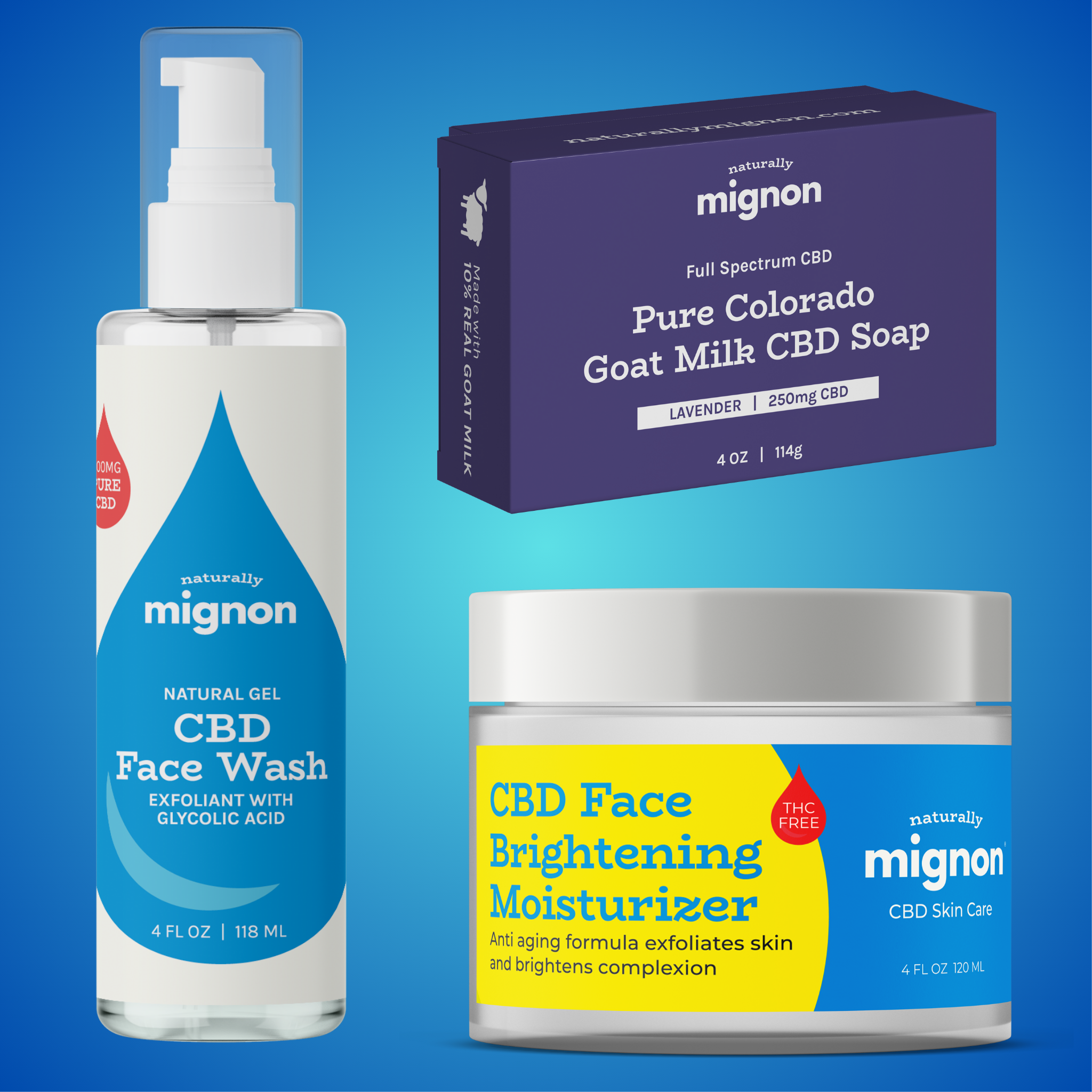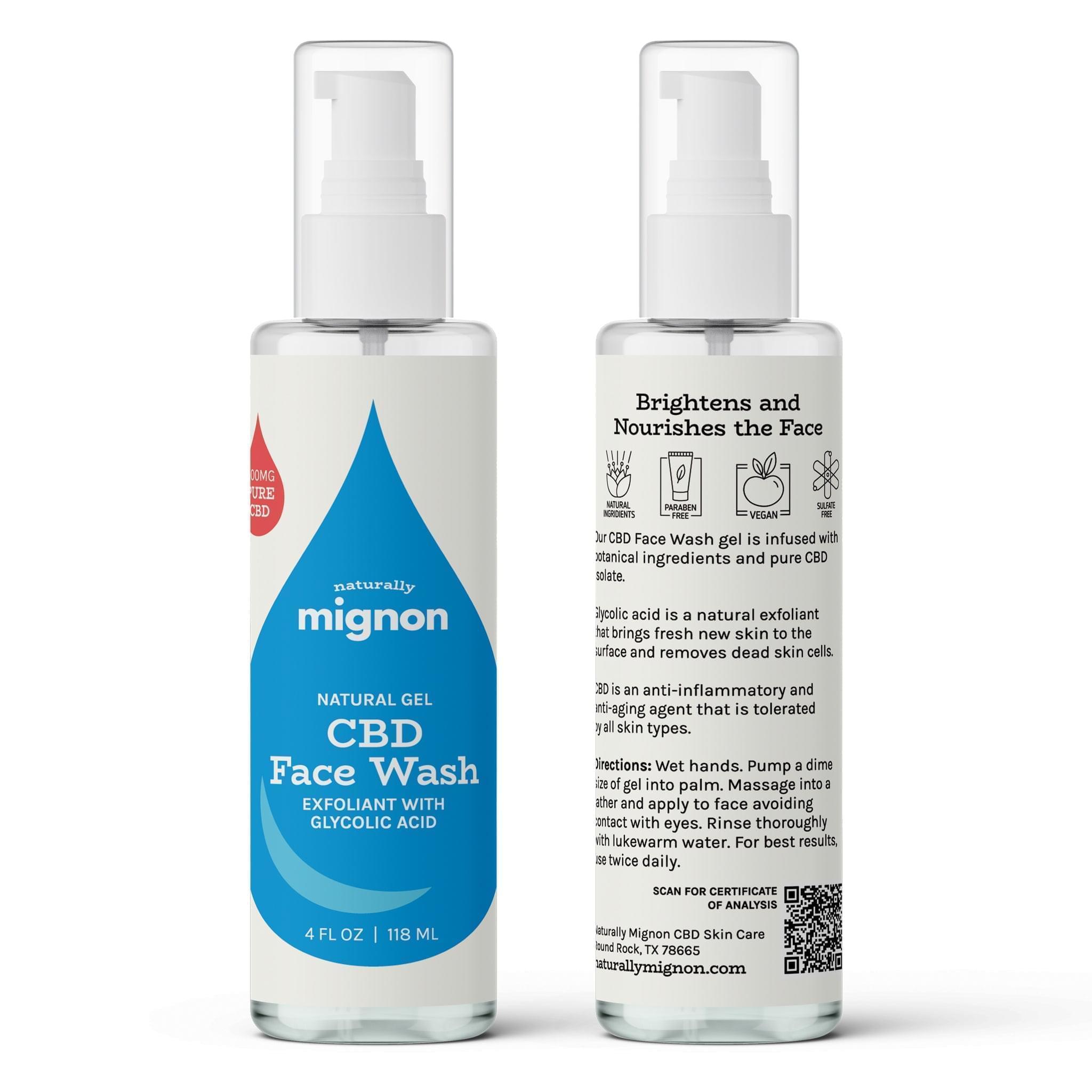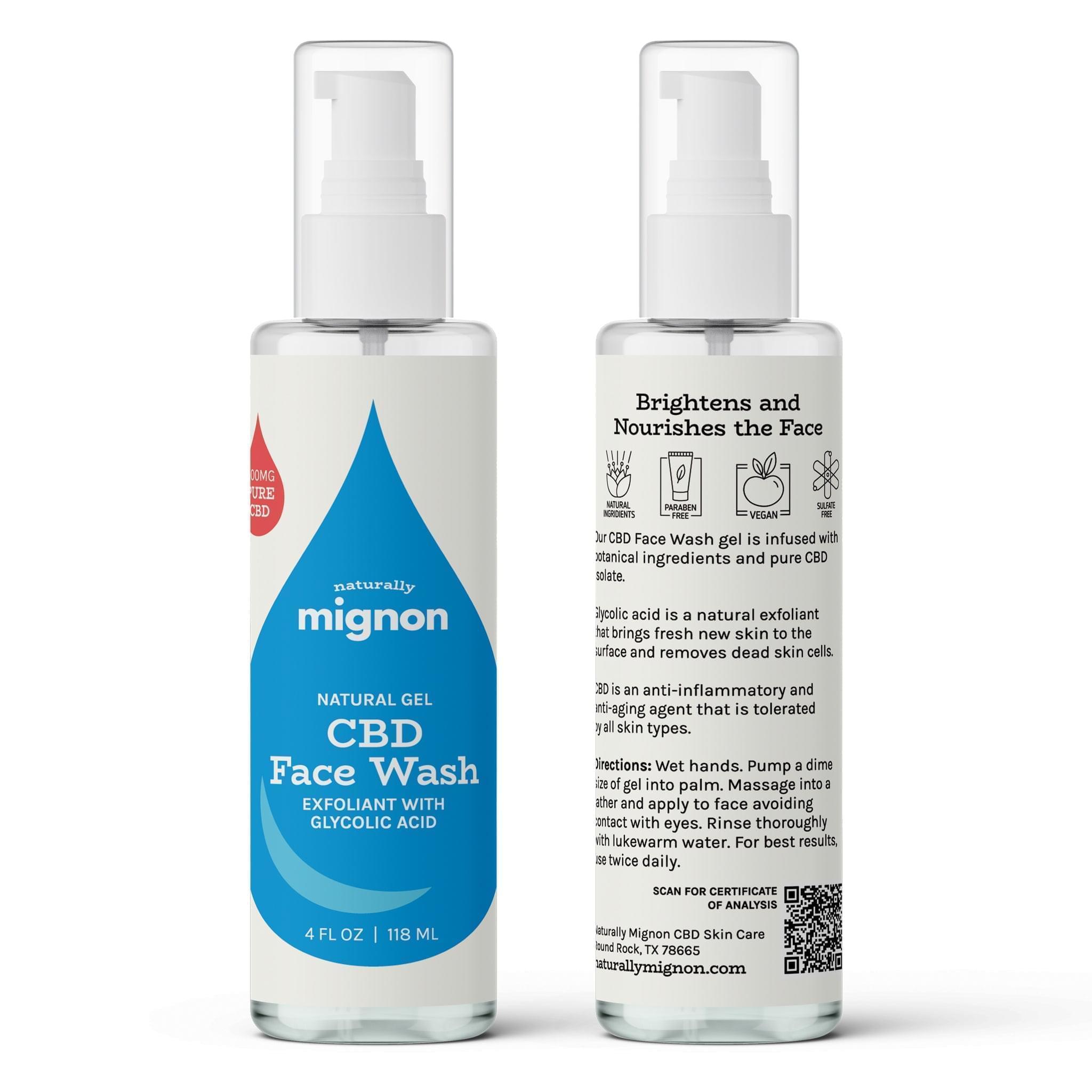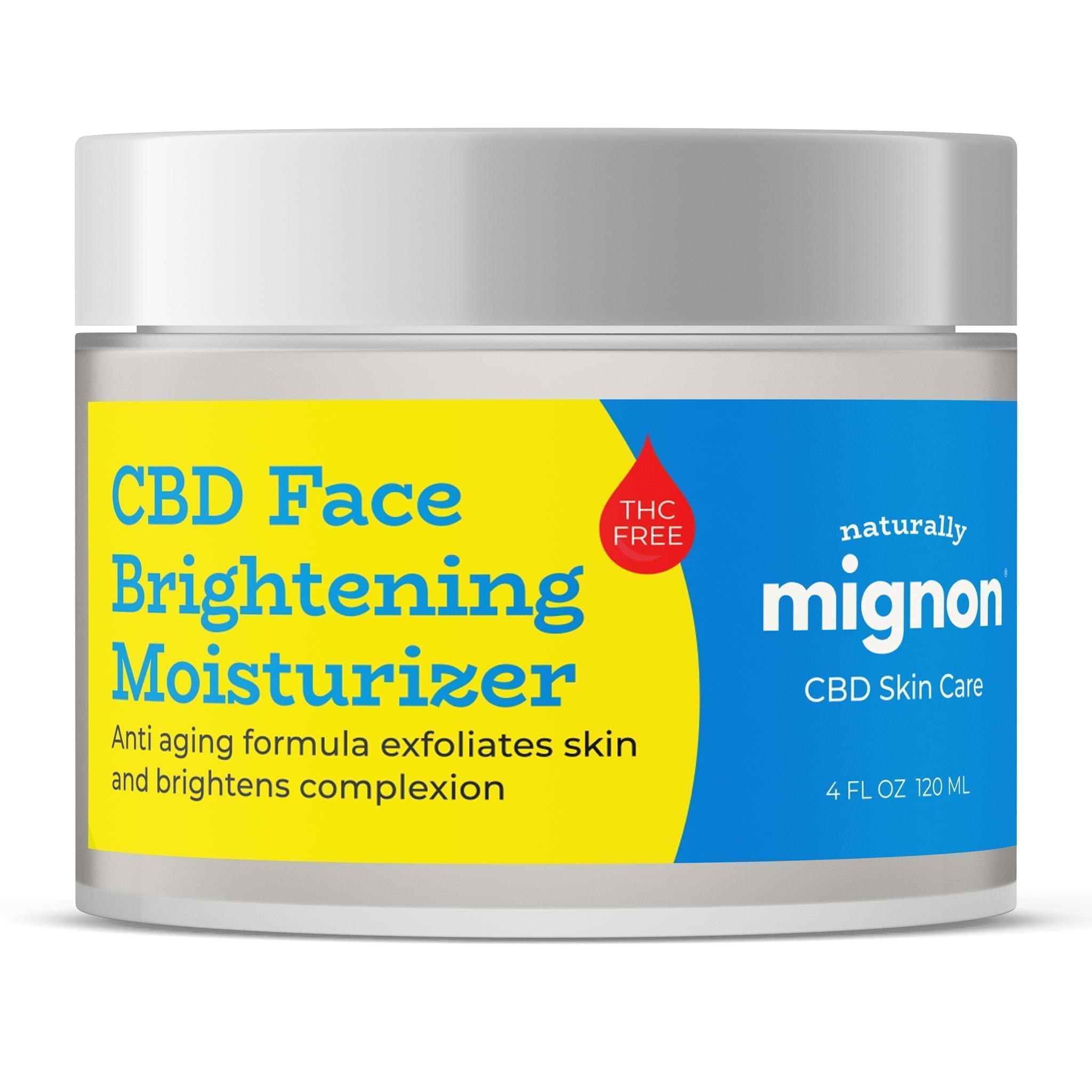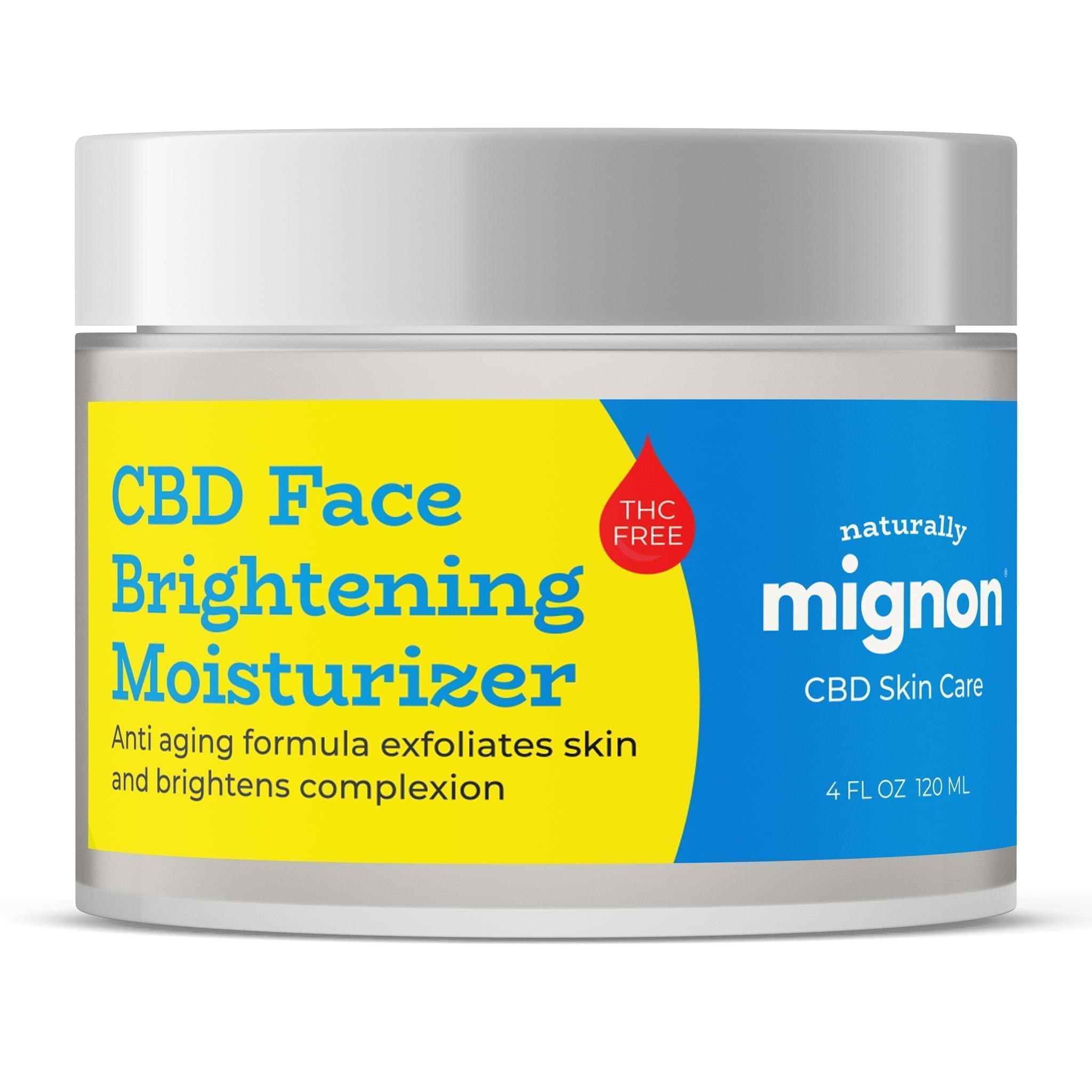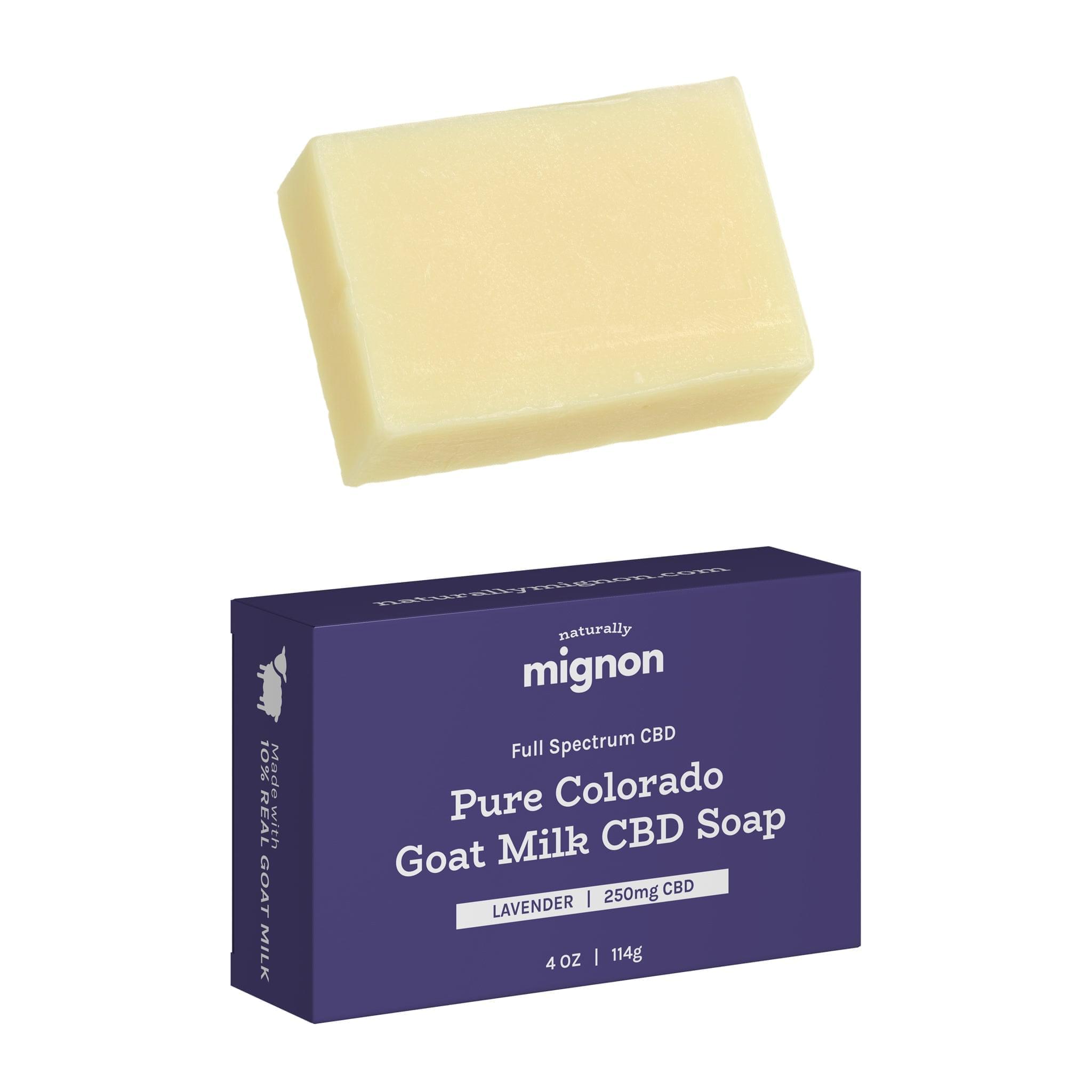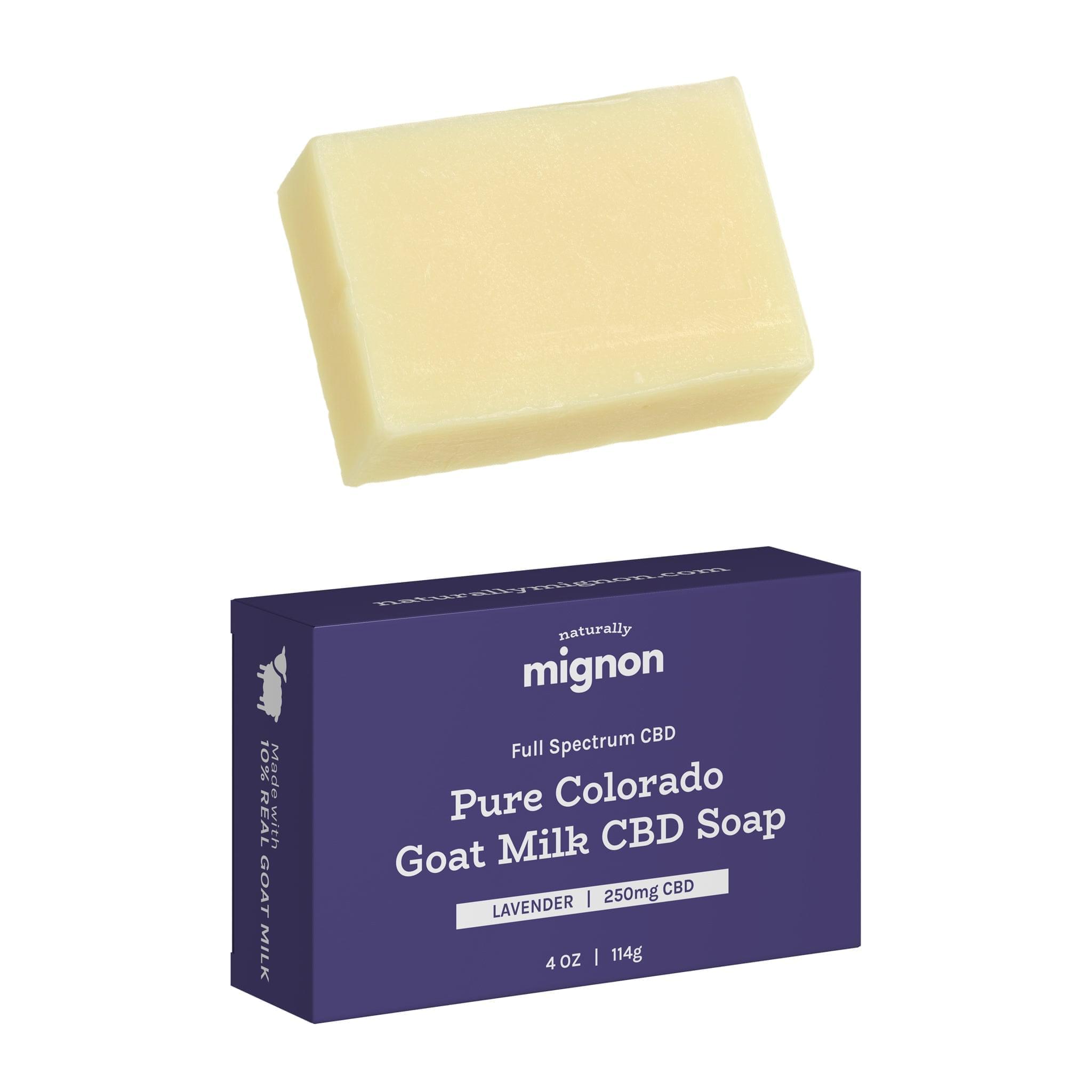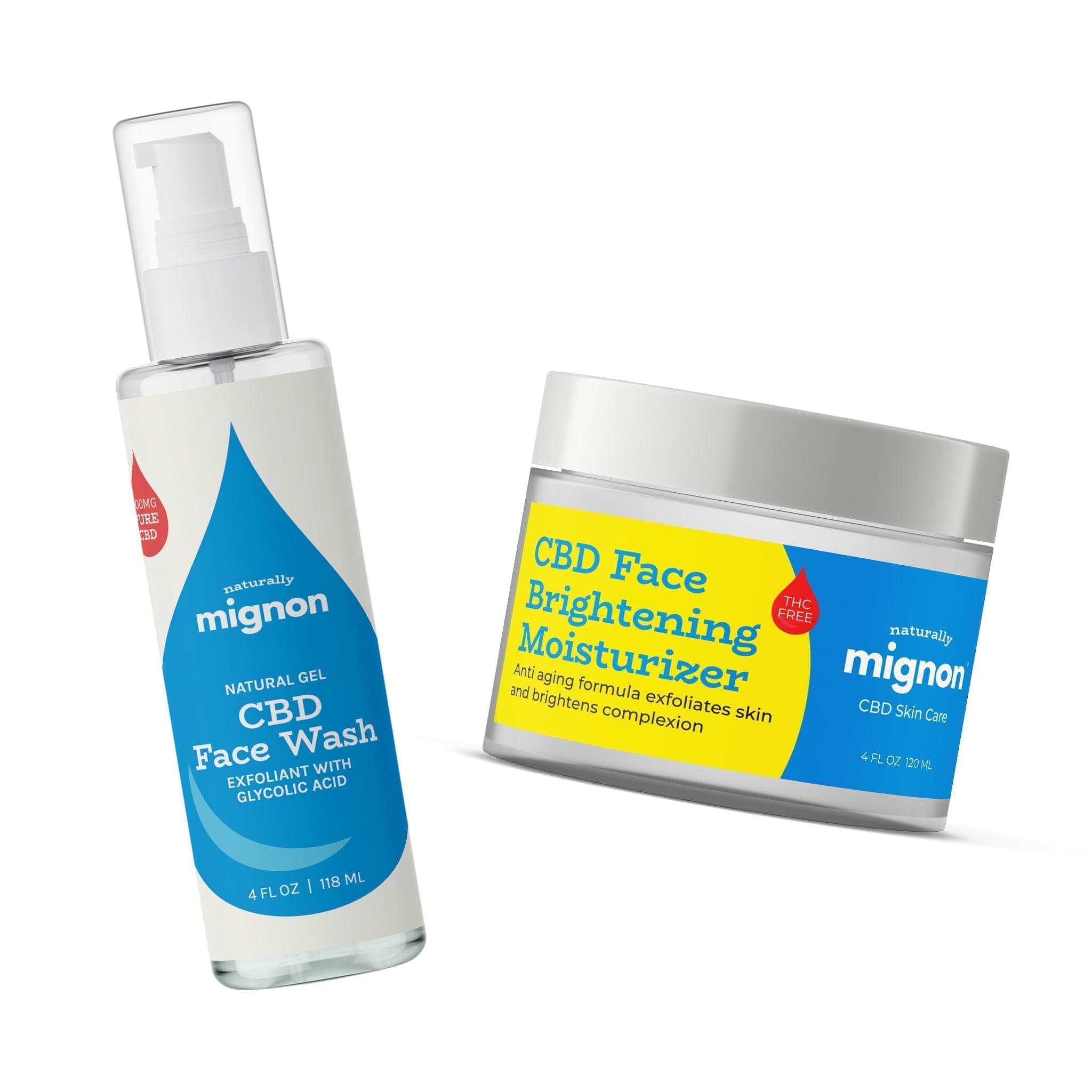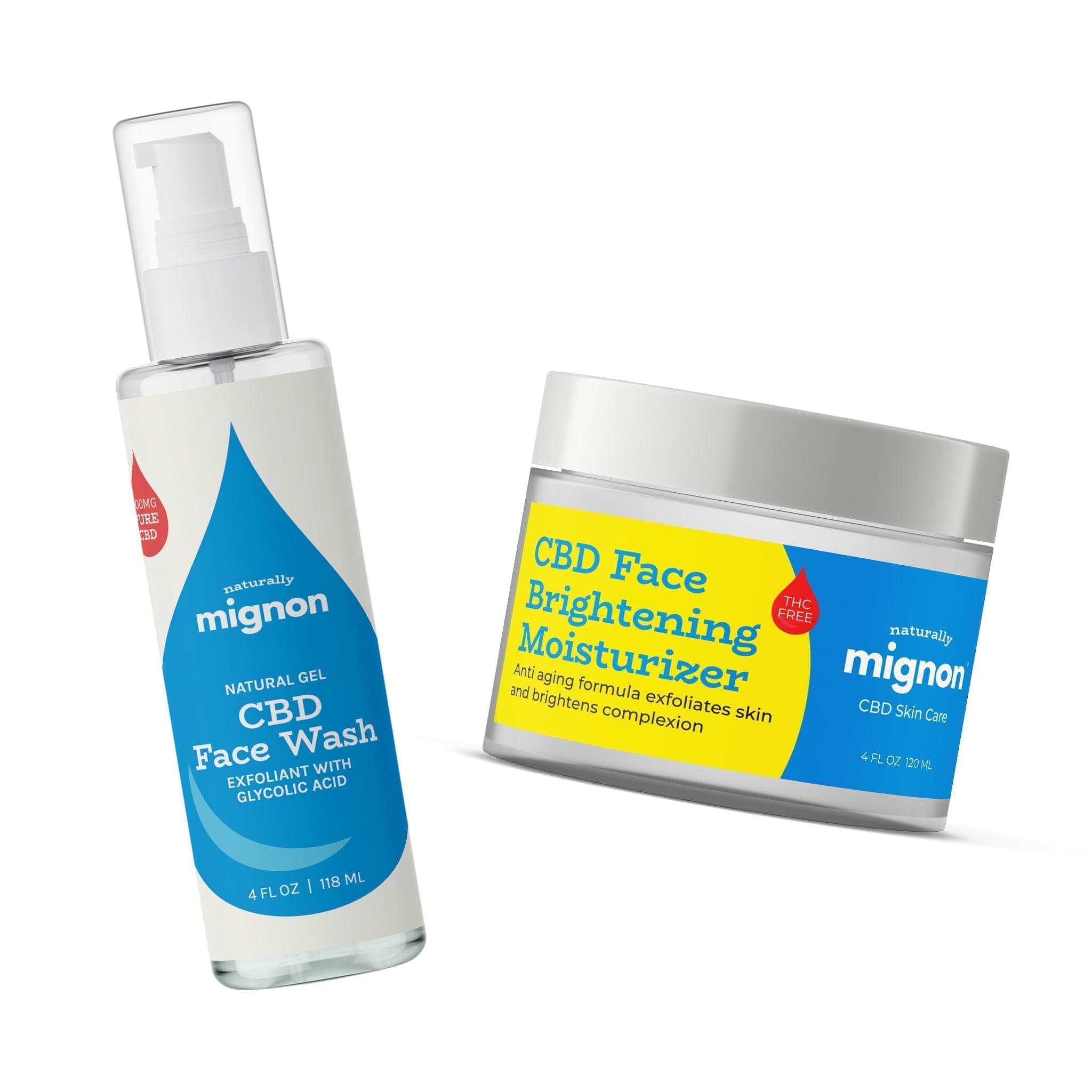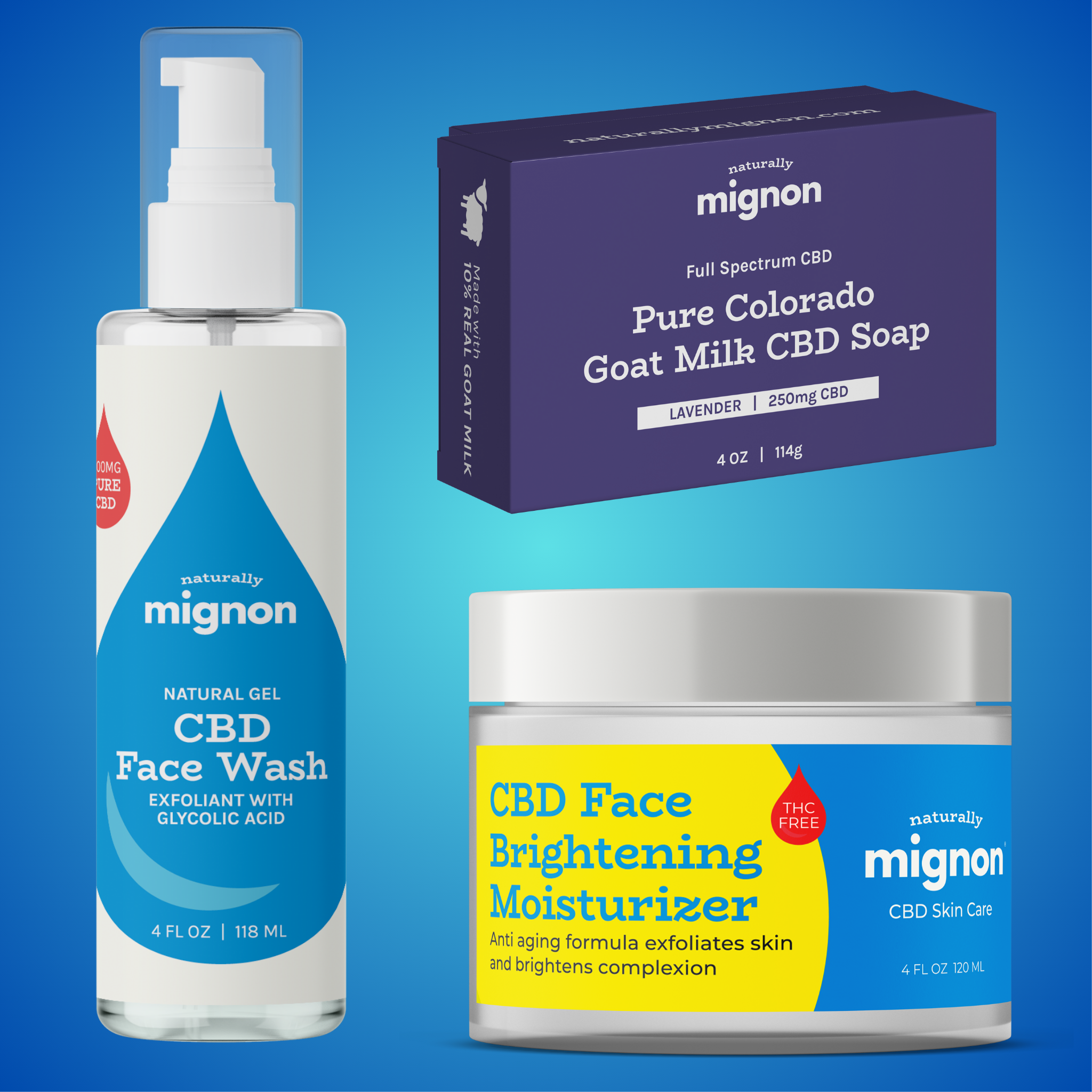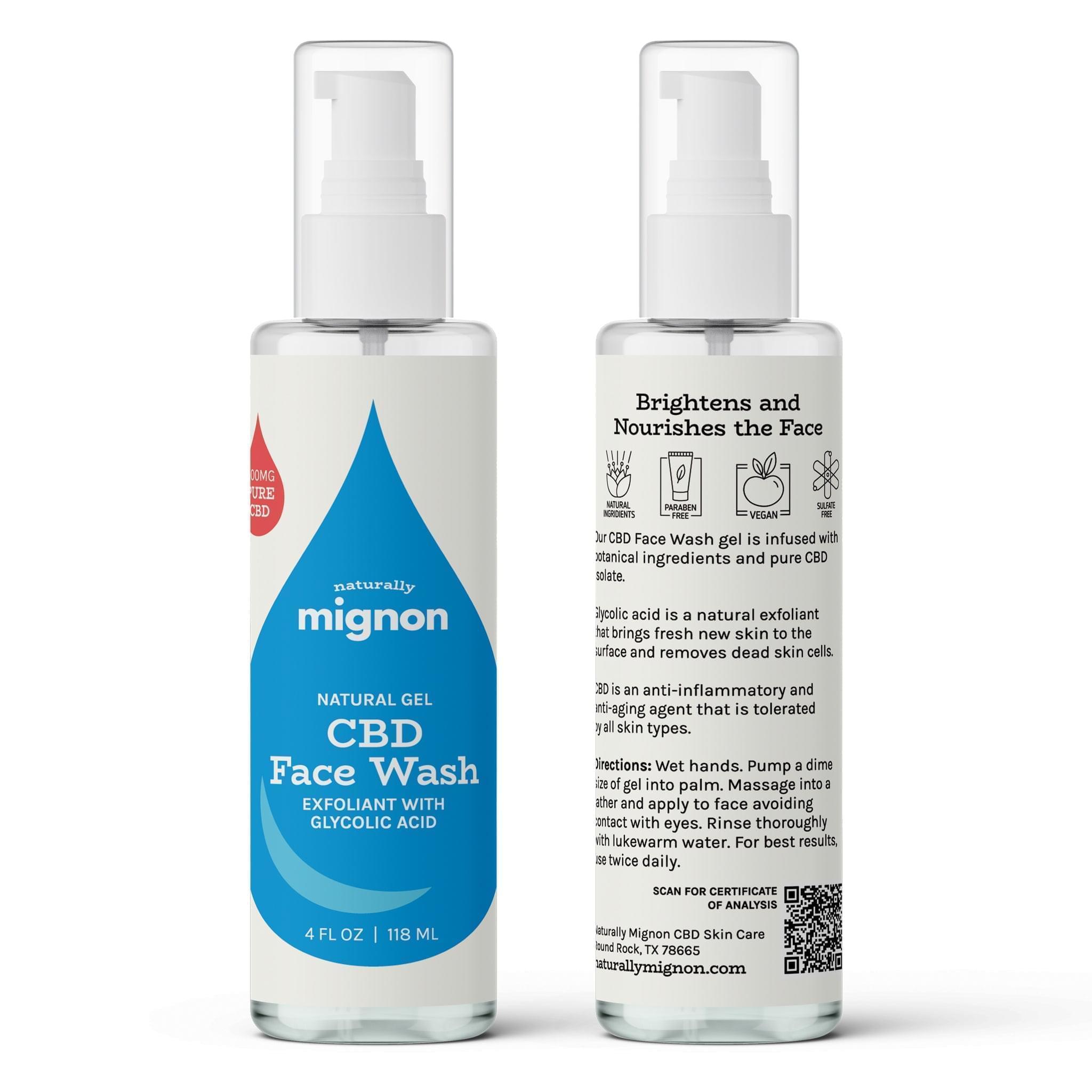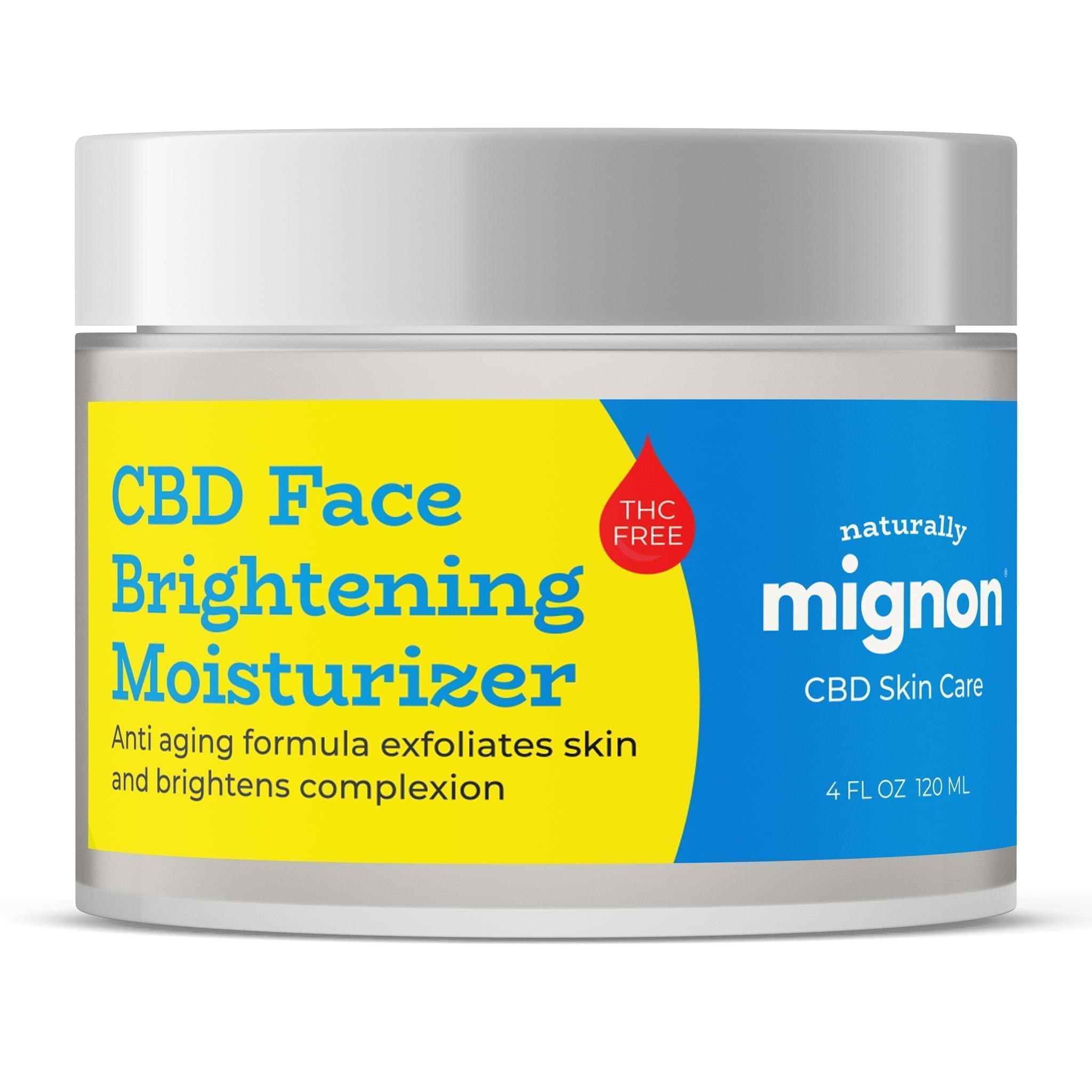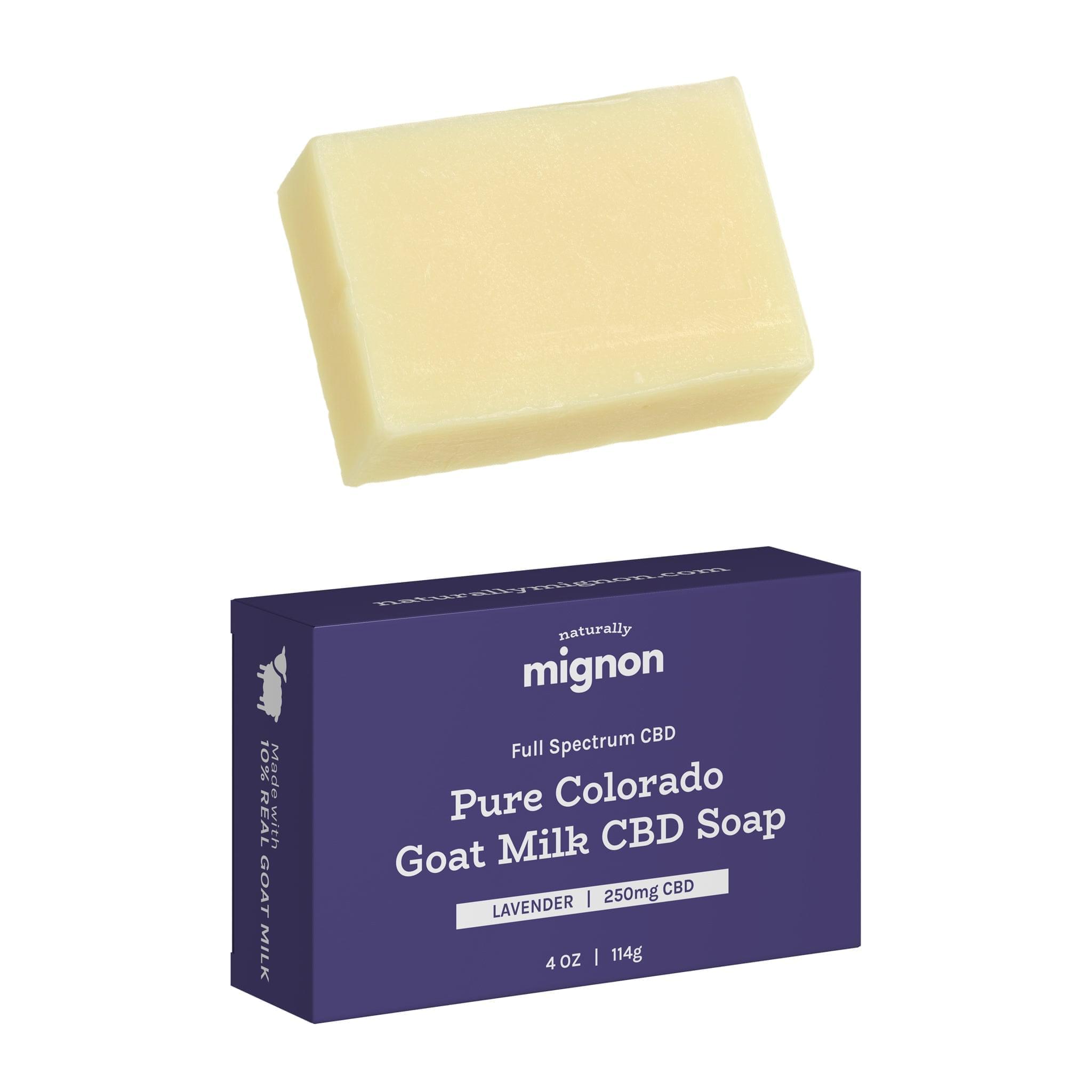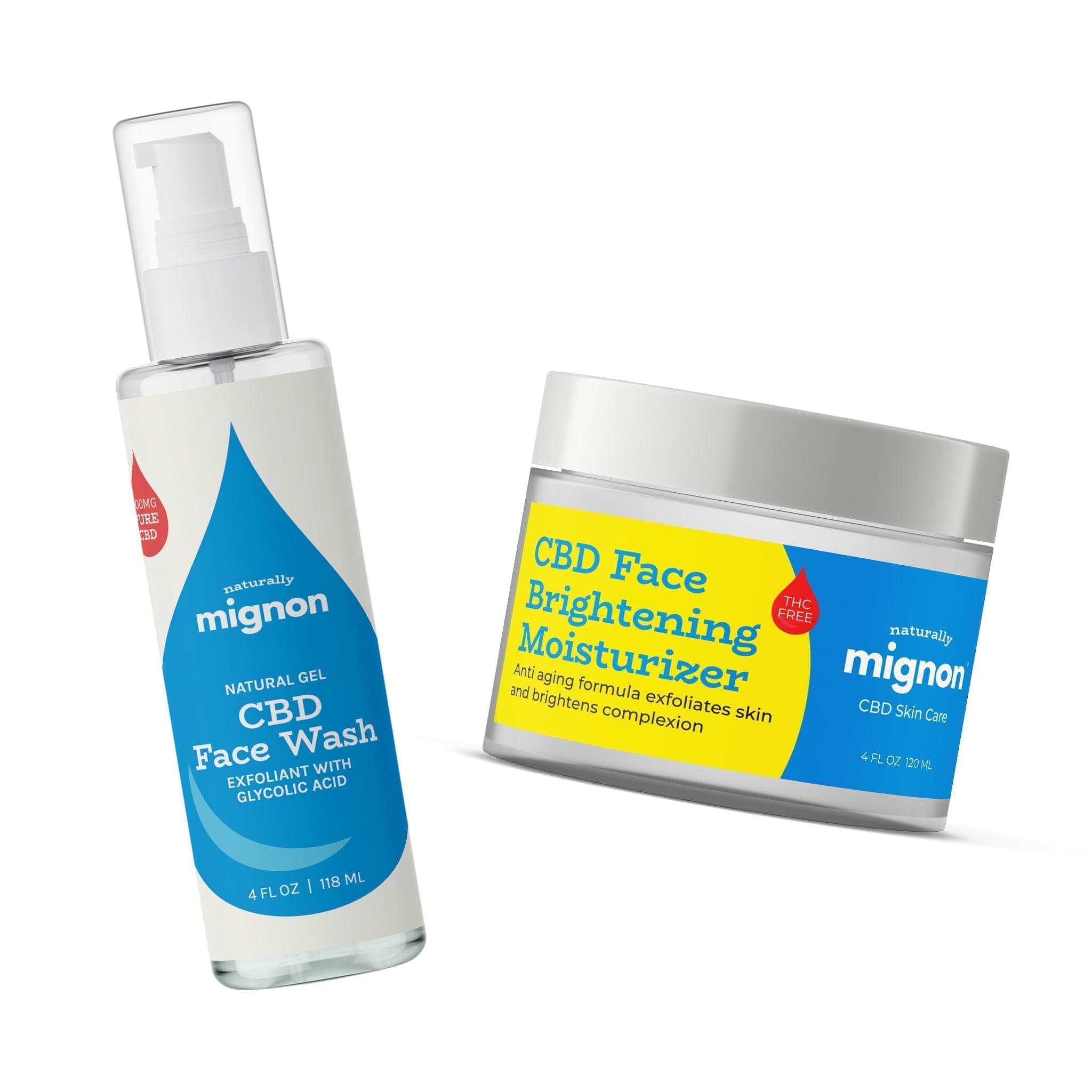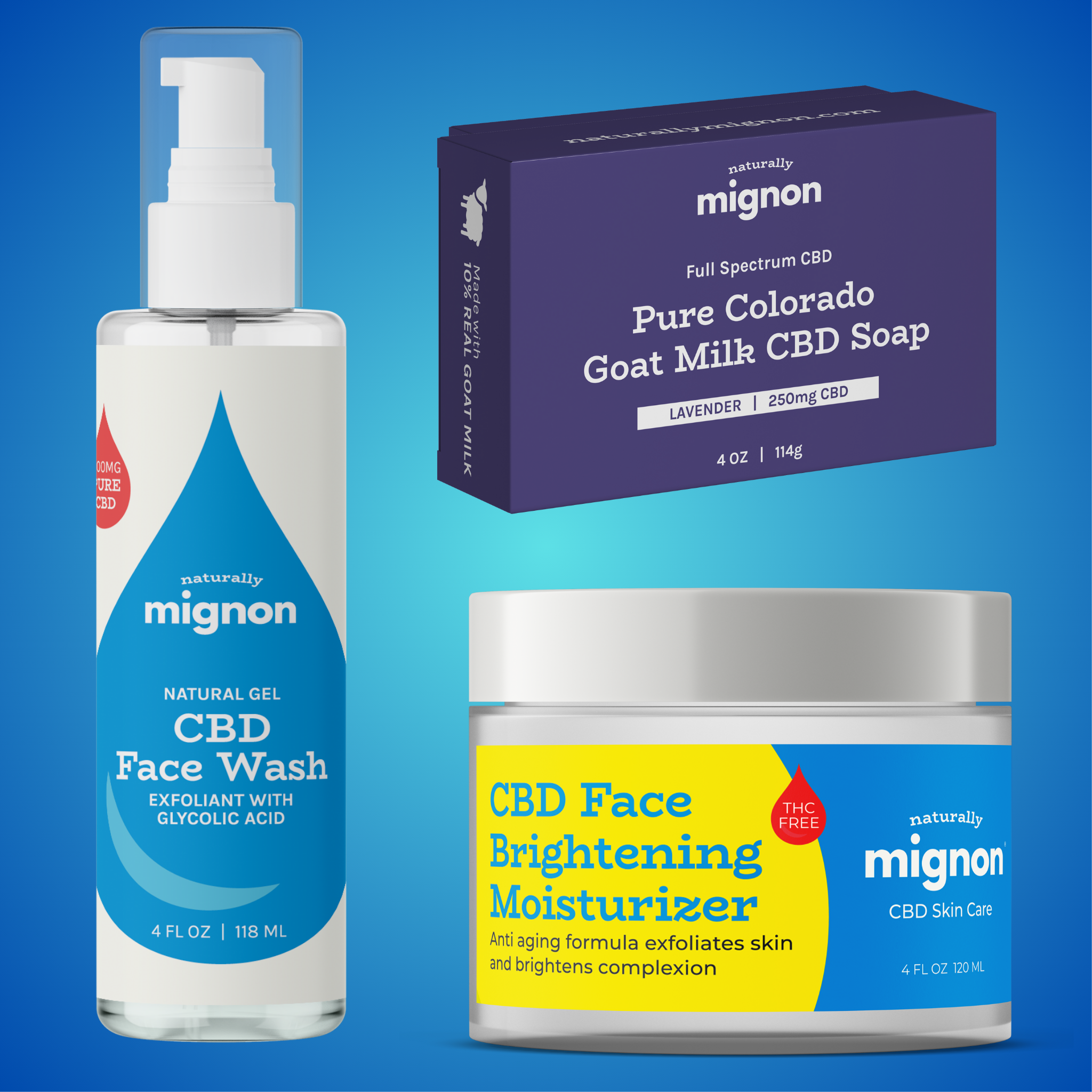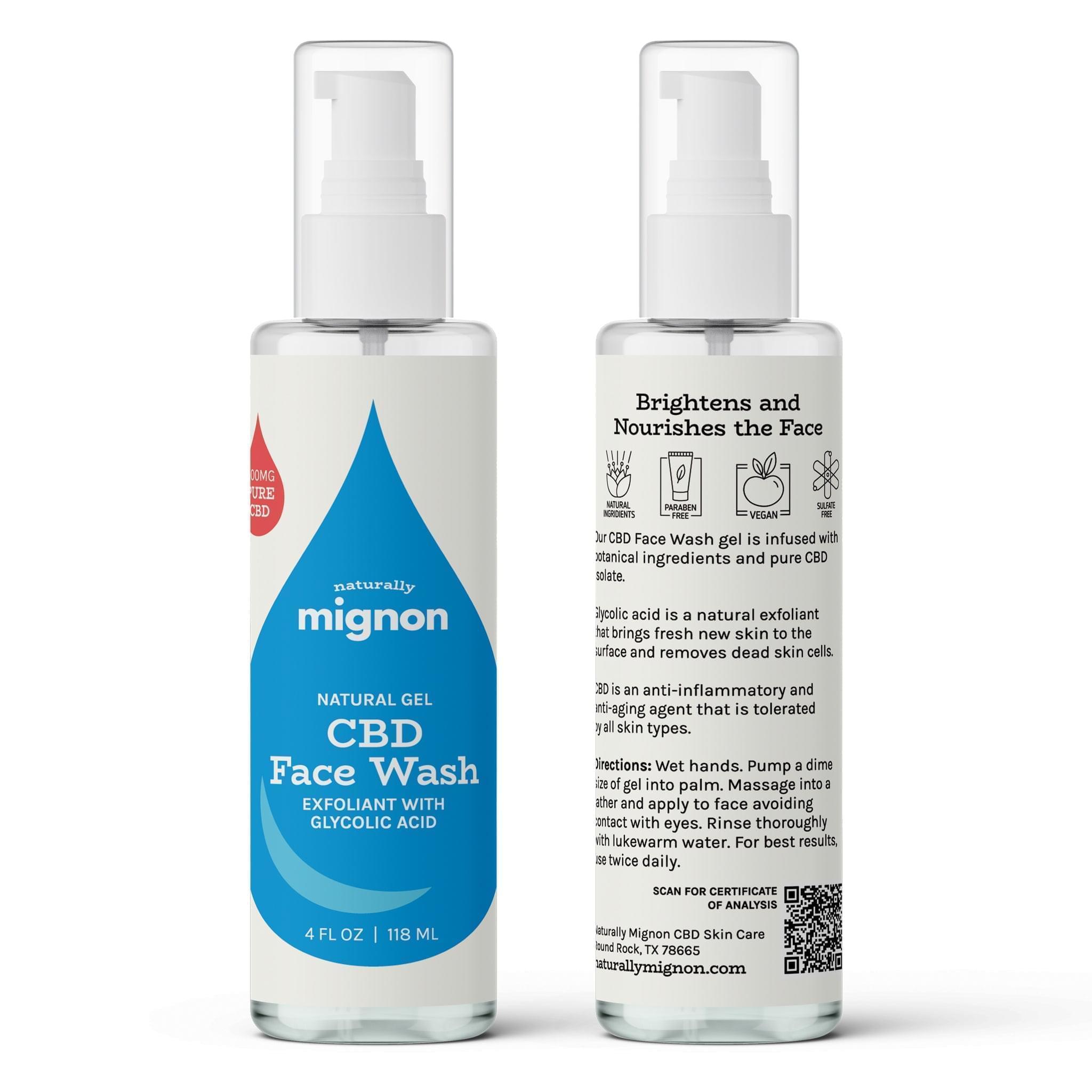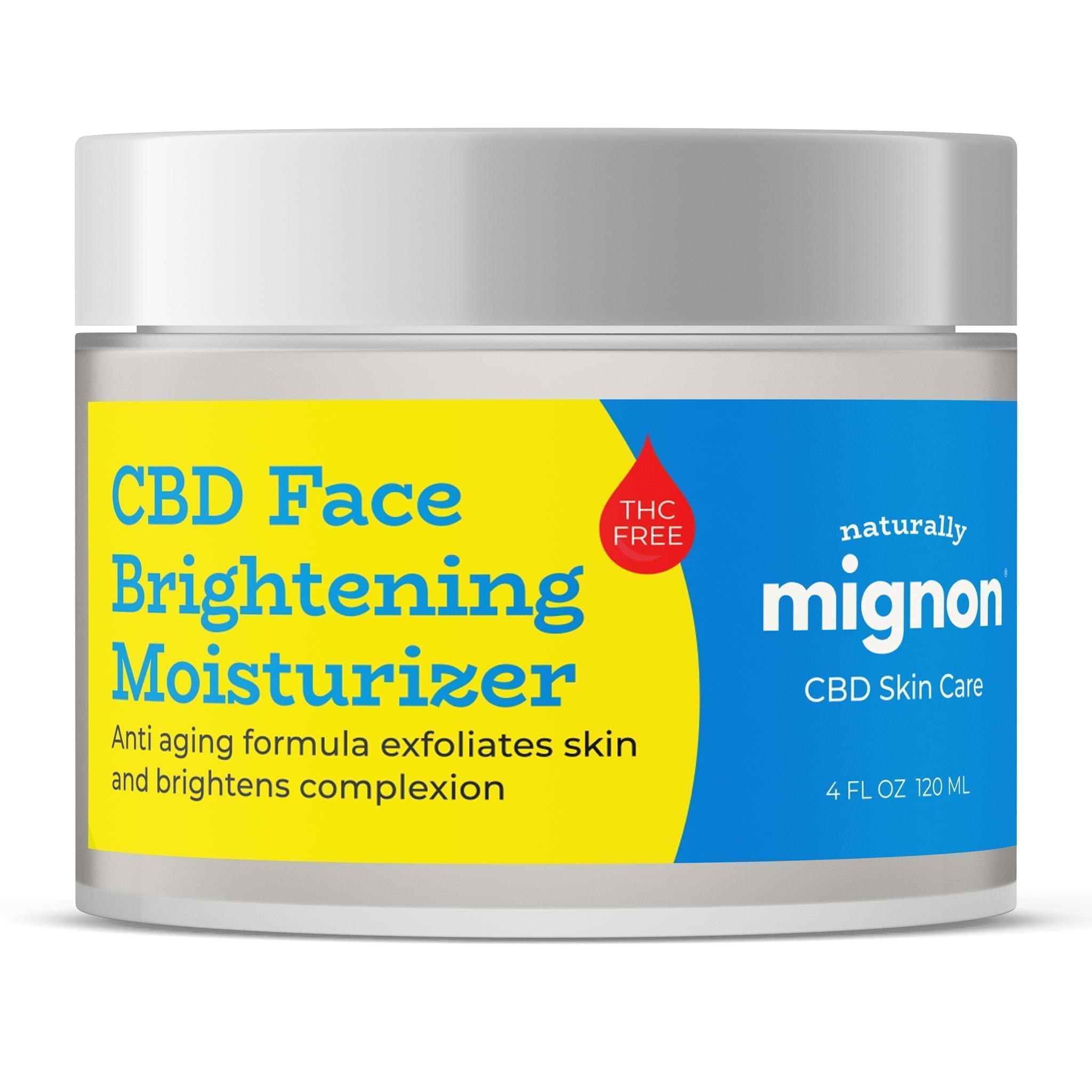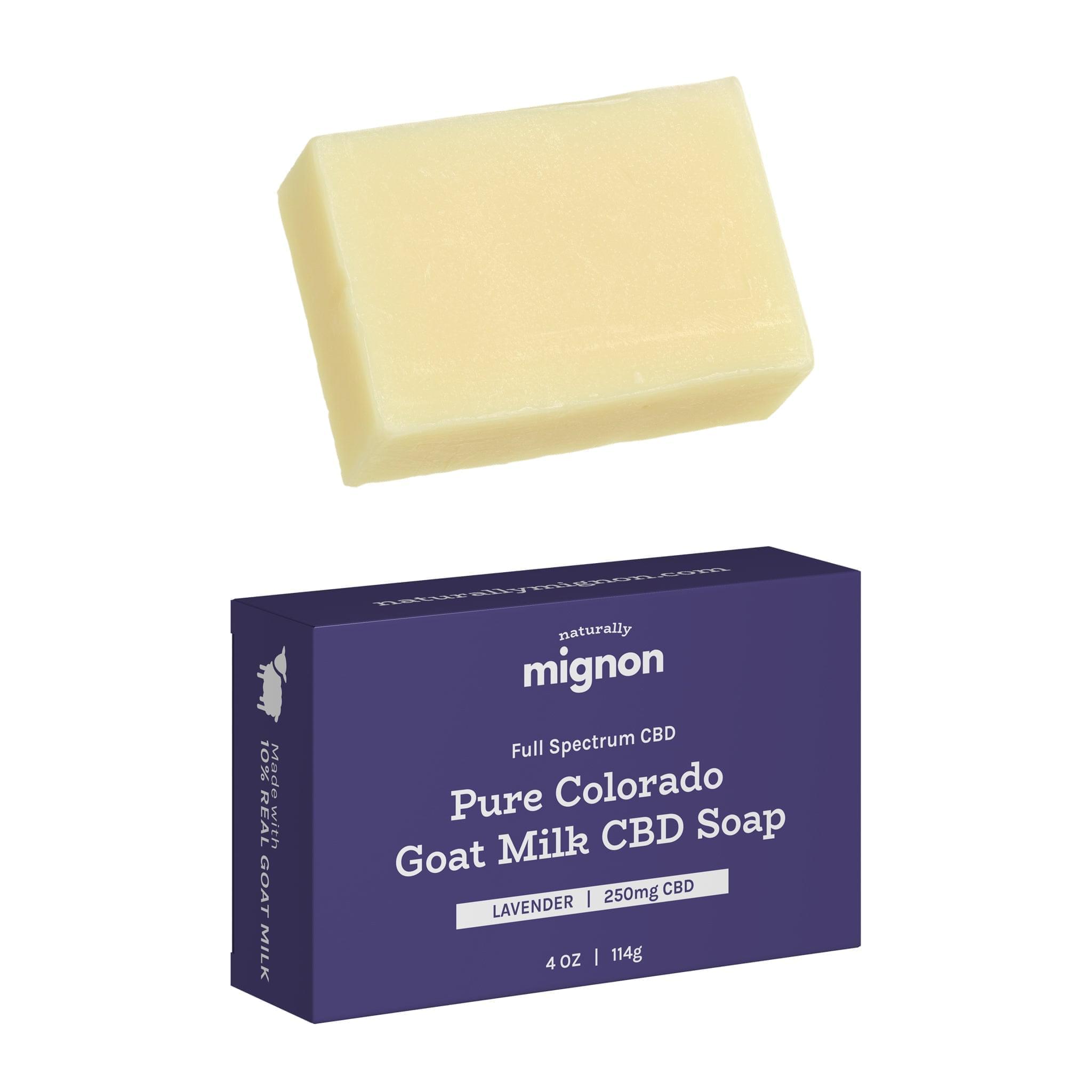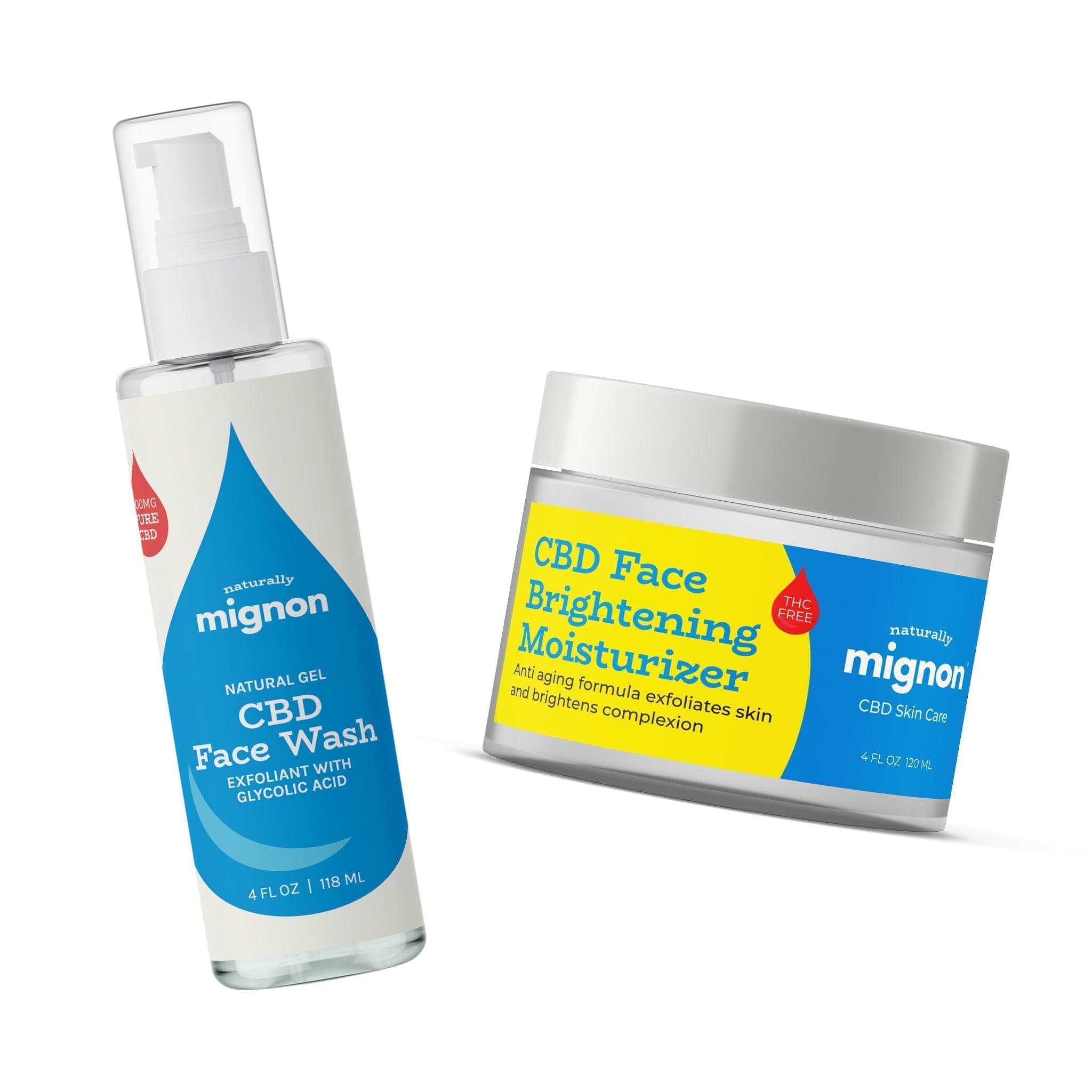 Mignon's blog
Live rosin is a cannabis concentrate known for purity, potency, and flavor. The solventless extraction process means no nasty chemicals.
Among hemp based cannabis products the question of Delta 8 vs Delta 9 vs Delta 10, "which is better?" is commonly asked.
Is CBD bad for you? The answer is not a simple yes or no. CBD offers numerous benefits, but it's essential to use it responsibly.